Trail running in North Korea could take off after Covid-19, even for foreigners, as country prepares for adventure tourism
A trail race in 2015 could be a sign of more to come, as North Korea prepares to open to tourists post-pandemic
There is a strong road-running scene with elite marathon runners ripe to make the transition to trail running
North Korea hosted a small trail running race in 2015 – open to foreign runners – and as the country seeks to promote inbound adventure and sports tourism, more such races are expected to follow.
There are also signs of North Korean elite road runners trying mountain running; last year a relay mountain race was held outside Pyongyang with the country's top sports clubs taking part.
North Korea is a country of marathon runners. Jang Song-ok won the women's marathon at the 1999 World Athletics Championships, achieving hero status at home. North Korean female marathon runners have won two Hong Kong Marathon titles and the last four Asian Championship gold medals. The country currently has no international trail or mountain running races. At least, not yet.
The only race in North Korea that Western runners can participate in is the Pyongyang Marathon. Originally an elites-only event, in 2014 it was opened to international amateur runners.
The Pyongyang Marathon quickly grew into a popular race for Western expat runners in Asia, as well as one of the most in-demand marathons for Chinese, according to Du Mingrui, the co-founder of
ZX-Tour
, which arranged thousands of international running trips every year for Chinese runners before the Covid-19 pandemic struck.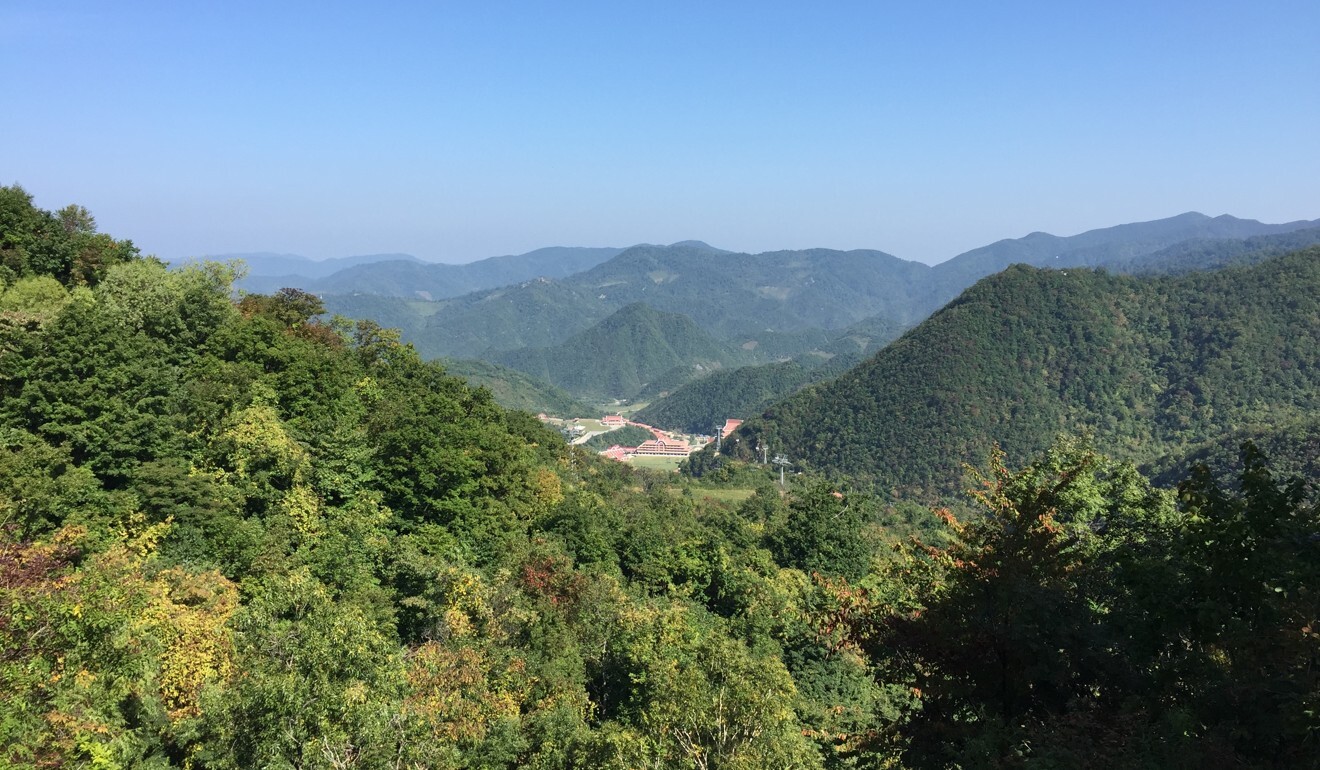 In 2015, the North Korean tourism authorities, aiming to replicate the commercial success of opening up the Pyongyang Marathon to foreign amateurs, ventured off the asphalt to the slopes of Masikryong Ski Resort close to the city of Wonsan on North Korea's east coast.
The organisation of the Masikryong Race, North Korea's first trail event, was entrusted to ZX-Tours. The now defunct Experience North Korea travel agency marketed the event to non-Chinese foreign participants.
The race was held on October 2, 2015. About 30 runners from seven countries took part – Chinese, Westerners and North Koreans. The 10km racecourse followed the unpaved mountain roads around the resort, as well as taking the runners up and down the ski slopes.
Du recalls that the female winner was a Chinese runner, and the male winner was from Poland. North Korean runners, amateurs rather than elite athletes, were second in both male and female categories.
No race reports are available, apart from one in Chinese written by a fun-runner who was there on holiday. The hotel at Masikryong Ski Resort is the only one in North Korea where guests can get internet access, but the runner lamented not being able to get online while actually running, to share the photos of his adventure in real-time.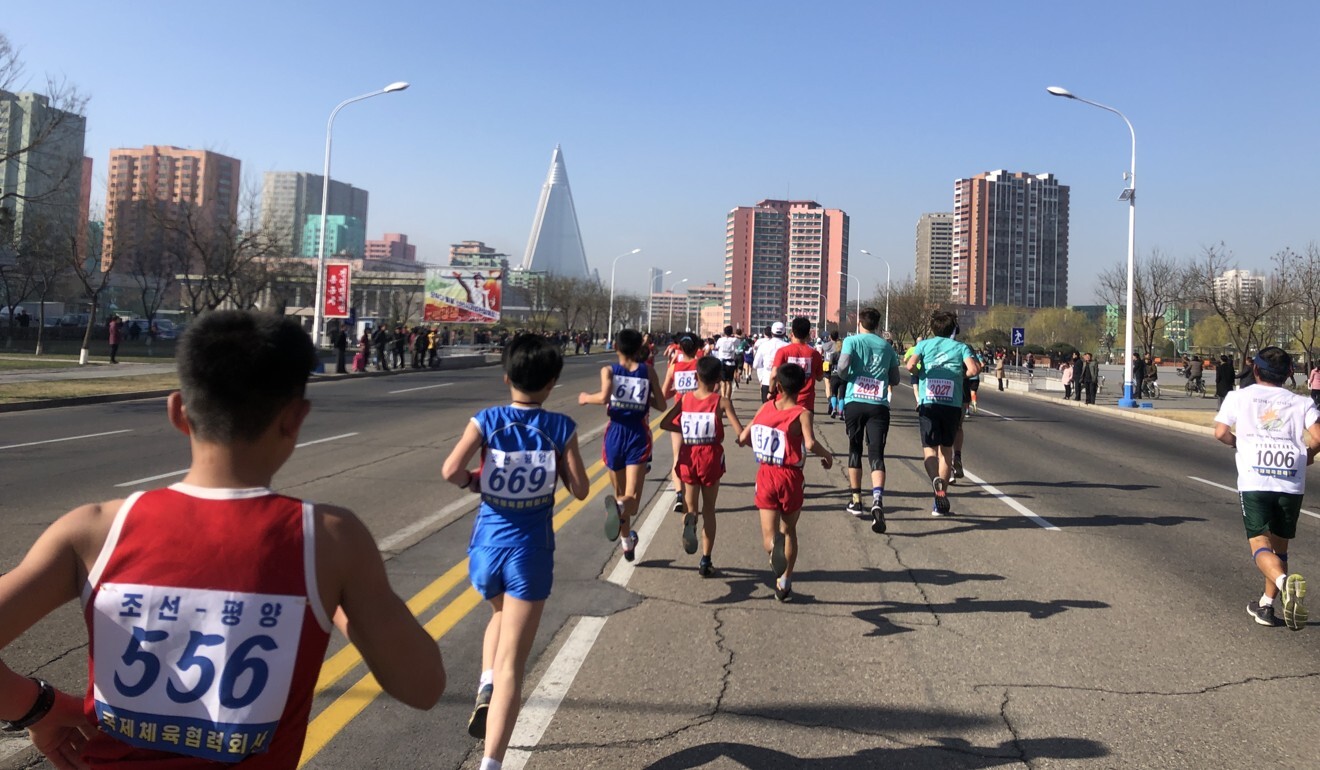 Only one edition of the Masikryong Race has been held. Du said that building work done on the Masikryong resort outside skiing season prevented them from holding the race again, but added that they "will certainly do it again" after the pandemic is over.
In 2018, the dramatic improvement in North Korea's relationships with the South Korea and the US fuelled optimism for greater cooperation. Inbound tourism into North Korea was expected to receive a boost, Du said. Ambitious international running events started to be prepared in North Korea, a process Du was involved in.
Du said that these included the Kaesong Peace Marathon – from the DMZ to the historic city of Kaesong, and another marathon in the coastal city of Wonsan. Newly built hotels in Wonsan were supposed to house international runners.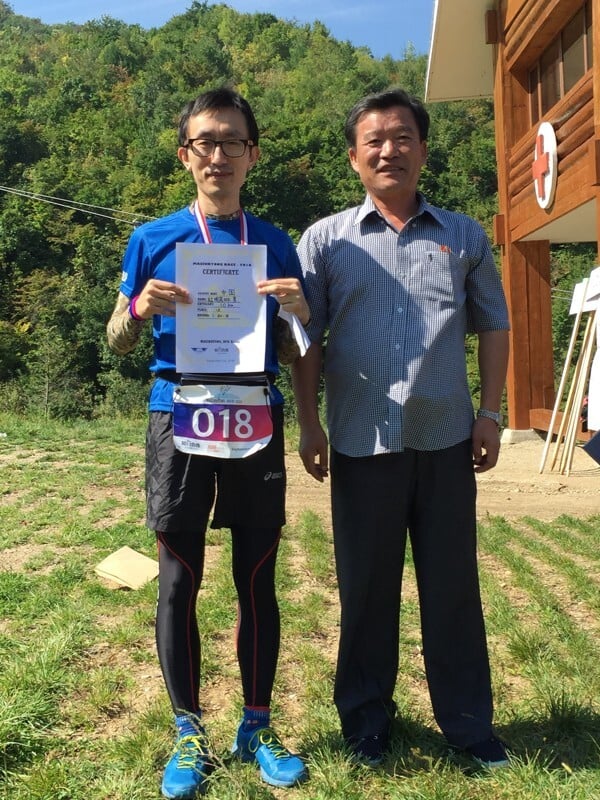 However, the sudden deterioration of their relationship with the US, followed by the pandemic, put these projects on hold, Du said.
North Korean tourism authorities started to develop sport tourism about five years ago. In 2016,
Uri Tours included surfing into their North Korea travel packages
and their Italian instructor prepared the first generation of North Korean surfers. Multi-day cycling tours of North Korea for foreigners are being offered for the autumn of 2021 by Serk, which is based in Beijing and caters mainly to expats. Koryo Tours organises skiing trips to the Masikryong resort.
Du said Western trail race organisers are trying to follow suit: "A French company wanted to bring their race to North Korea. Every year they say that they will do it, but it has been just talk, so far."
Quoting North Korean media, Du said that in November 2020, a 30km relay mountain race was held near Pyongyang and 100 runners from elite clubs took part. The male winning team of the relay was April 25 Sports Club – one of the country's most prestigious establishments. The female winner was from Sobaeksu Sports Club, another force in North Korean sport.
North Korea has plenty of elite marathon runners and many mountains. Time will tell if the two are to meet, and if the rest of the world will be invited.