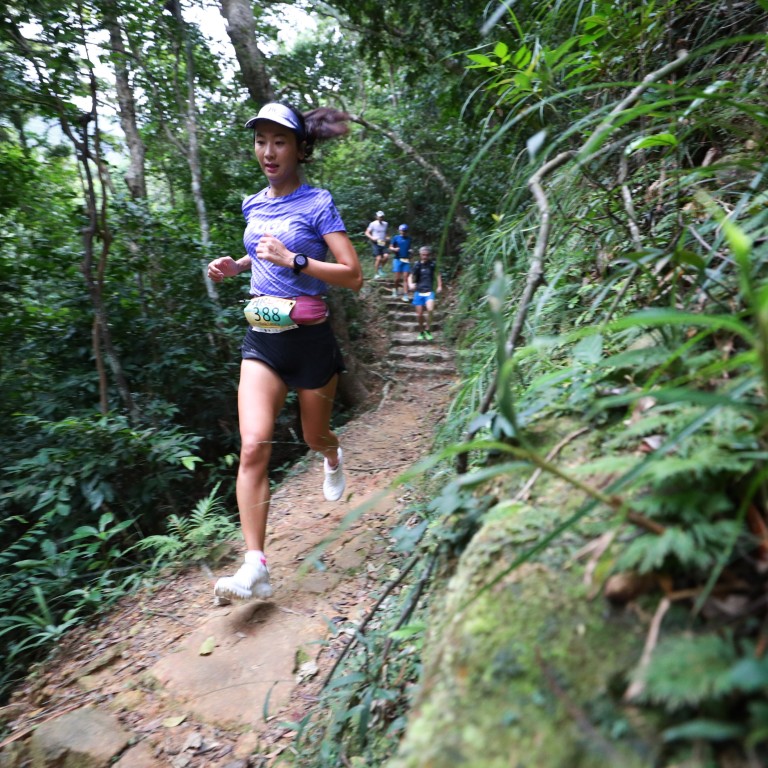 Hong Kong ultra runner 'balancing growth and comfort' as motivations change from fun to performance
Ting Gao switched from fun running to competitive running when she realised her potential after the HK100
She returns to the Lantau 50, where she barely made the cut-off in 2018, hoping to break the top 10
Ting Gao slowly made her way around the Lantau 50 in 2018. She just wanted to have fun, take some pictures and see the island as she went. Gao made some friends as she ran, and together they sauntered round making the final 12 hour cut-off by just a few minutes.
It never crossed her mind to push herself hard. It was all just relaxed fun. But then, when she was running the Hong Kong 100 a few months later and her friends finished fast enough to earn a gold medal she had second thoughts.
"I was kind of like 'oh my God', they are not much faster than me but they got gold," Gao said.
"I just wanted to enjoy running, enjoy the moment and not push myself. But after that, they said I should set myself goals and go for it. So after that, I began to take it more seriously."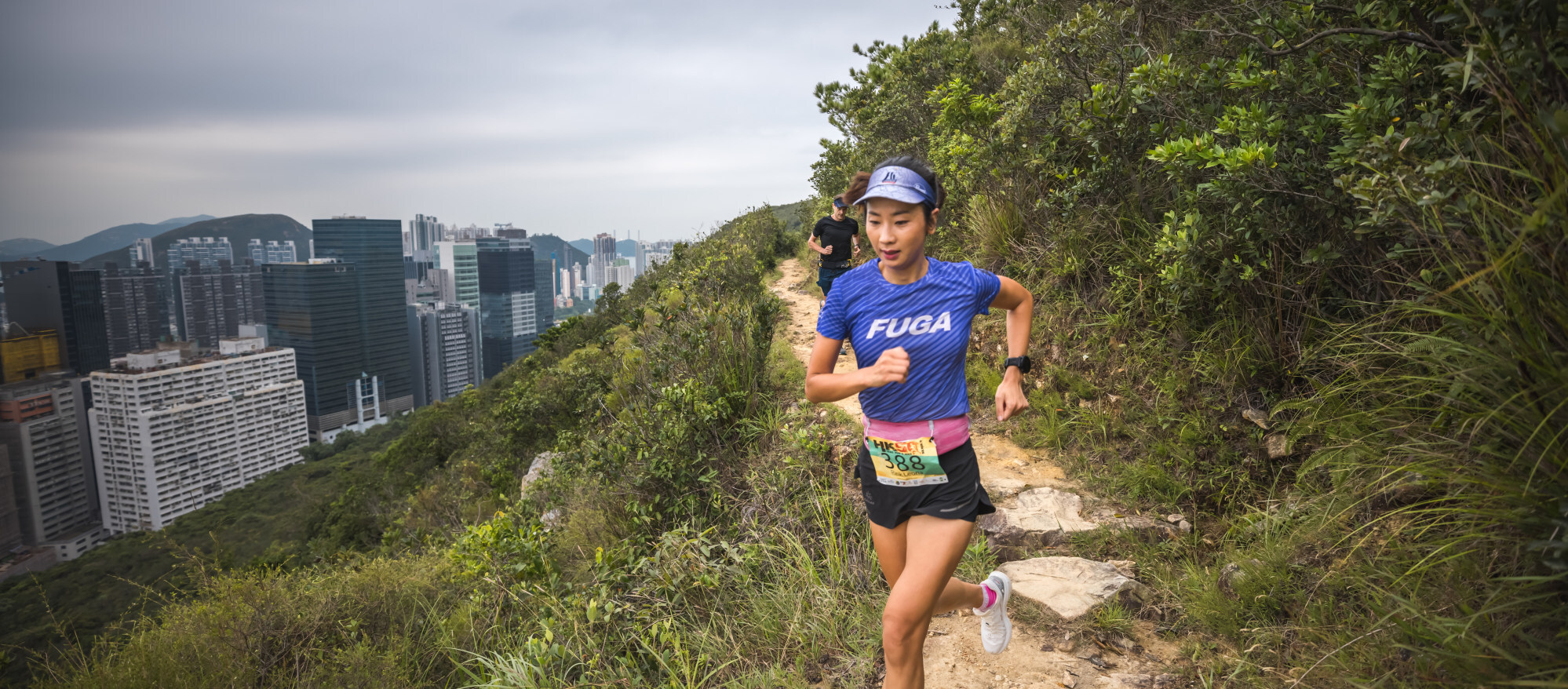 Gao started training regularly, posting blogs and videos on her WeChat and gained enough attention to pick up a sponsor, Kailas, a mainland running brand. This Saturday, she is returning to the Lantau 50 and aiming for nine hours, which might be enough to break the top 10 or even see her podium.
"At the beginning I didn't put any pressure on myself, but now I feel a little bit of pressure is good. Having a goal is motivation to get better," she said.
"Life is a journey to discover ourselves. At this stage, between comfort and growth, I want to push more limits to see how far I can go. You have to enjoy the process and not just the result, to become a better you."
Gao is an insurance consultant, and a mother of two children aged 10 and 13. Initially, trail running was time away from her busy life. Now, she fits it in around her busy life.
The children leave for school at 6.20am and she goes out running. At the weekend, her husband takes the kids while she trains.
"I feel more achievement now when I compete, and I'm sponsored by Kailas I now have to push more to catch up with my peers," Gao said. "They don't sponsor normal athletes. I wrote about running, and posted some videos, but I feel like I can do more than that, I can be better and closer to the elite."
Her work ethic and achievements serve as a great model for her children.
"They are proud of me," Gao said. "When they go to school they talk to me. They know I get a prize after hard training and they know it applies to their own sports and work. I think we can talk about it with them, about how I train and how I sleep early for hard races the next day. They understand."
This weekend's Lantau 50 is going to be a mini-reunion for her and the other runners Gao sauntered around with in 2018. But she is focused on the task at hand too, now her motivations have switched to performance.
"For Saturday, my first goal is to finish," she said. "Then the second goal is to finish around nine hours. I don't know who else is going, because it is the only race in Hong Kong I think top 10 is possible but I don't know about podium, it depends who comes. If the elites come, then probably not.
"I won't chase anyone. For long distances, I have to run my own pace. I will run my plan at the beginning and then towards the end I may have more energy to push."