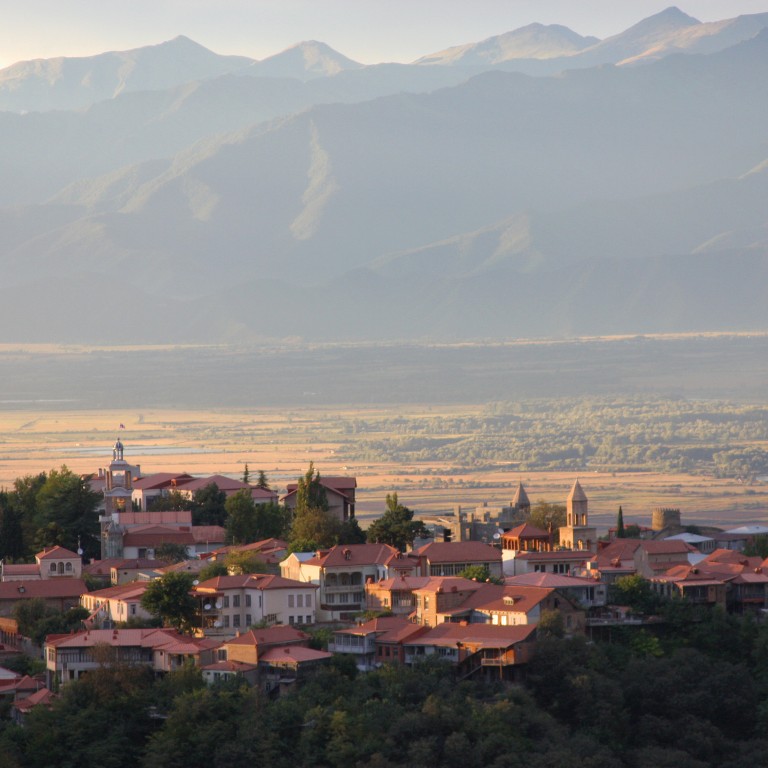 Racing the Planet to answer existential questions and battle depression; ultra-runner's 250km mission of discovery
Joshua Campanella is running a 250km stage race in Georgia, after Covid-19 forces him to reckon with existential questions about his capabilities and vices
The 250km Georgia race, by Racing The Planet, takes place over six days in June
A coronavirus lockdown and restrictions in Singapore forced Joshua Campanella to re-evaluate his own ambitions and limits. Now, the self-proclaimed cardio-hater is about to run 250km over six days in Georgia.
"We all face that existential crisis of, what am I doing with my life, am I achieving what I want? We mask what makes us uncomfortable about ourselves with vices – drinking, smoking or something else," the Singapore based-Canadian Campanella said.
"But the pandemic exposed a lot of people. Mental health has always been an issue. I feel like the reason why it was exacerbated during the pandemic, was that everything before was go go go. But once the world stopped we were faced with looking at ourselves in the mirror and saying 'I'm not OK'."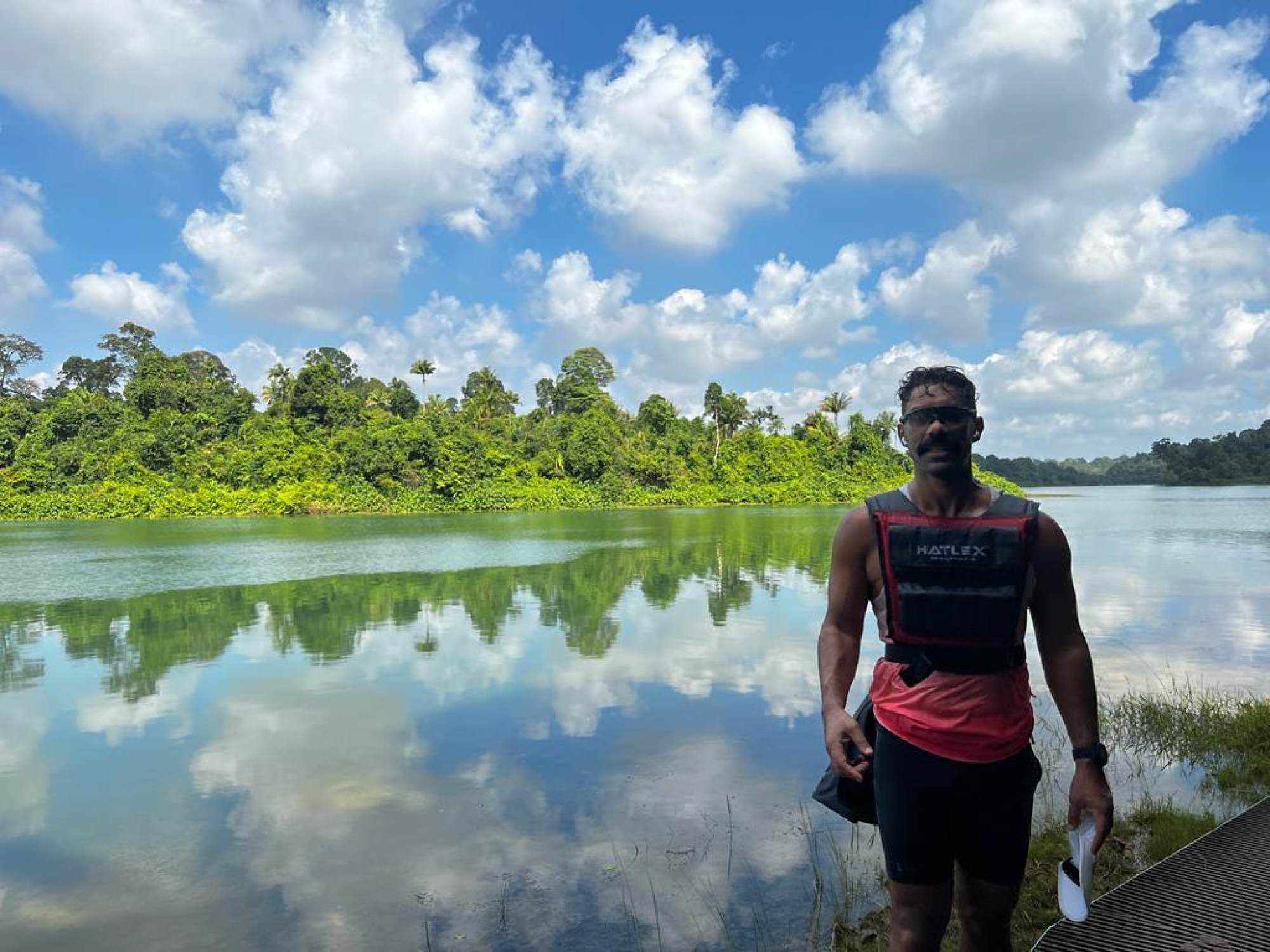 Campanella suffers from depression and general anxiety disorder. The 34-year-old was a smoker and drinker, all as a "mask" for his struggles. He was into weight training, and during lockdown started running. He could not run 1km. He slowly improved, and aimed for 5km.
"A lot of people were complaining about lockdown and restrictions. People were saying it wasted years of their life. I decided, how do I take this opportunity to reflect and change some of the things I was unhappy with," said Campanella, who works in the advertising department at the South China Morning Post.
Campanella stopped drinking for six months, aside from one night out where a hangover reaffirmed his commitment to quitting. He started a 75-day challenge, which required him to do two 45 minute sessions a day for 75 days. One of the sessions was a 45 minute walk.
During his walks he added in press-ups at various intervals. He started with just 10, but after three weeks he could do 210 over his 45 minute walk. Then he managed 350. He added a weight vest and dropped back to 210 pounds.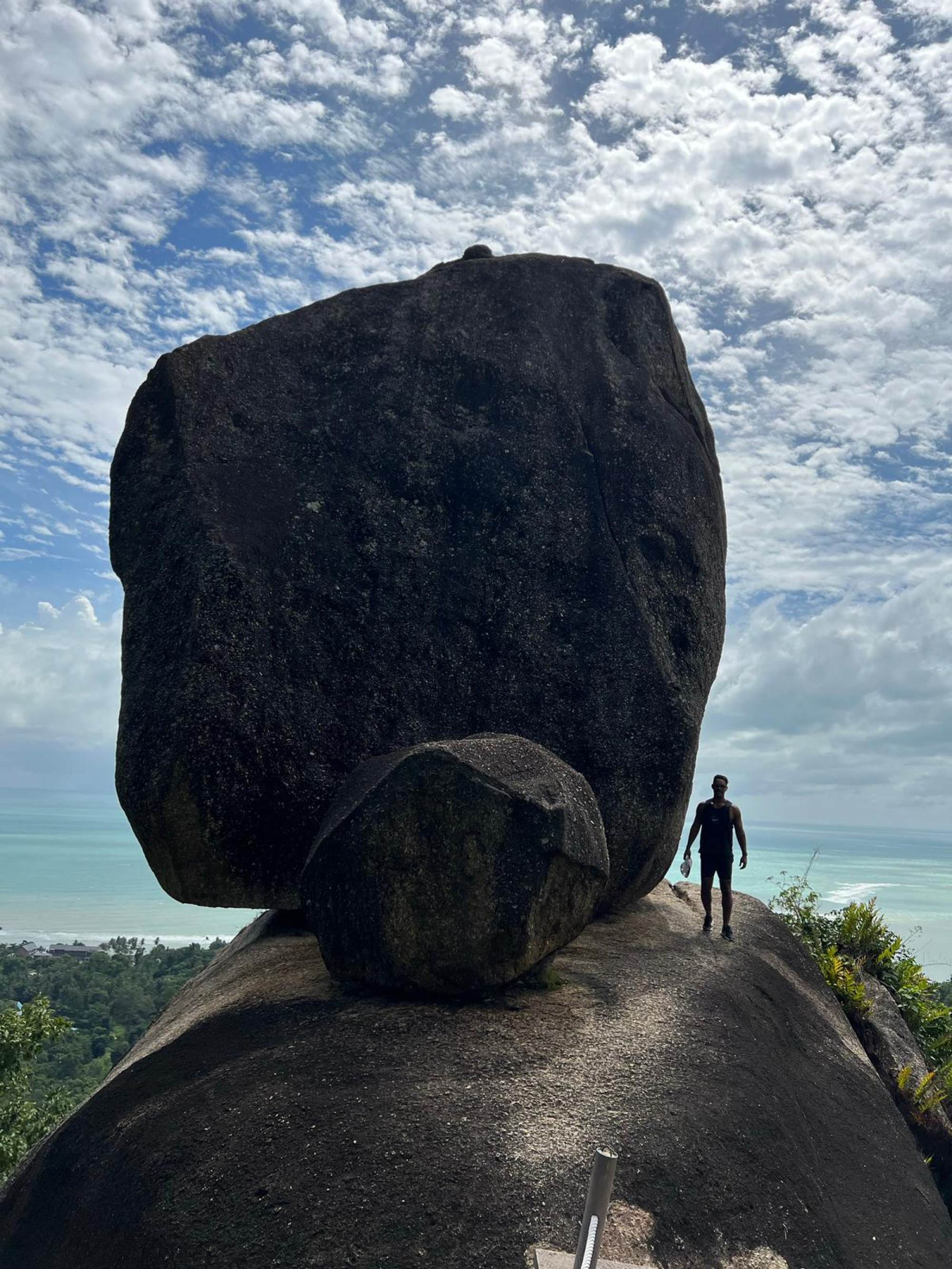 "Then on the 75th day, I jogged 21km and every kilometre I stopped and did 30 push-ups. So, I did 610 push ups and a half marathon," he said.
The new limit coincided with two books – self-help book Atomic Habits and Man's Search For Meaning, by Viktor E. Frankl, which describes Frankl's method for surviving the holocaust by finding meaning in life.
With the conclusion of his 75-day challenge, his first drink in a while and his new perspective from the books, Campanella's mind began to drift towards a new challenge.
The 250km Racing The Planet event in Georgia is spread over six stages from June 19 to June 25, with the longest stage 78km. Although Campanella has run 64km, for someone who could not do 1km at the start of Covid-19, 250km is a big leap.
"If you are willing to push yourself through hell, you are capable of putting your mind through anything," Campanella said. "I can push myself through anything. As a person that does have mental health challenges, I can still be capable of anything.
"The answer I'm trying to find, what am I capable of? Despite the challenges I'm faced with mentally, can I be broken? How far can I push myself? What can the human body endure? What can I endure? I think we're all capable of anything," he said. "People say to me, I wish I could do that. And I say you can, a year ago I couldn't run a kilometre."
Campanella is raising money for Singapore Association for Mental Health's #ItStartsFromHome campaign, because mental health is a cause he cares about, and he wants to prove to himself that mental health issues are not a crux that will prohibit him pushing himself.
Finding new limits physically is empowering Campanella outside running too. He "appreciates" himself more and has new levels of resilience.
"I've been asked many times why do I want to push myself, its crazy," he said. "But we can't just be living on bread alone, day to day. Don't you want to be able to push yourself and find out what you are capable of?"