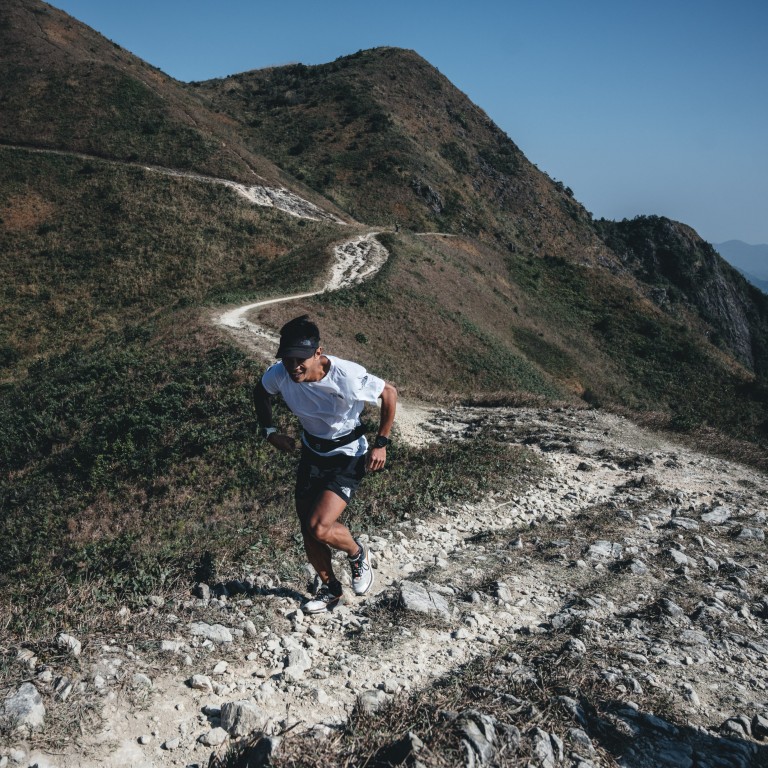 Project Endless: epic film follows runner Wong Ho-chung's 500km journey over 5 days around Hong Kong border
Stunning YouTube documentary charts Wong's mission to 'showcase this diversified, beautiful city'
Record-breaking runner began at sunrise each morning and completed 100km before sunset
A stunning new documentary has been released on YouTube this week, which follows the epic Project Endless run by Wong Ho-chung.
The Hong Kong firefighter ran 500 kilometres over five days, starting at sunrise each morning and completing 100km along the border of Hong Kong before sunset.
"The challenge will be completely self-supported. There is also a quest to reveal Hong Kong's breathtaking scenery and uncharted spots, showcasing this diversified, beautiful city," the film's description reads.
Wong began his journey outside Hong Kong International Airport, circumnavigated Lantau Island, then Kowloon and the New Territories, and finally Hong Kong Island.
Previously, Wong completed the Hong Kong 360,
running 360km in 36 hours
, over four days. But Project Endless was another step up.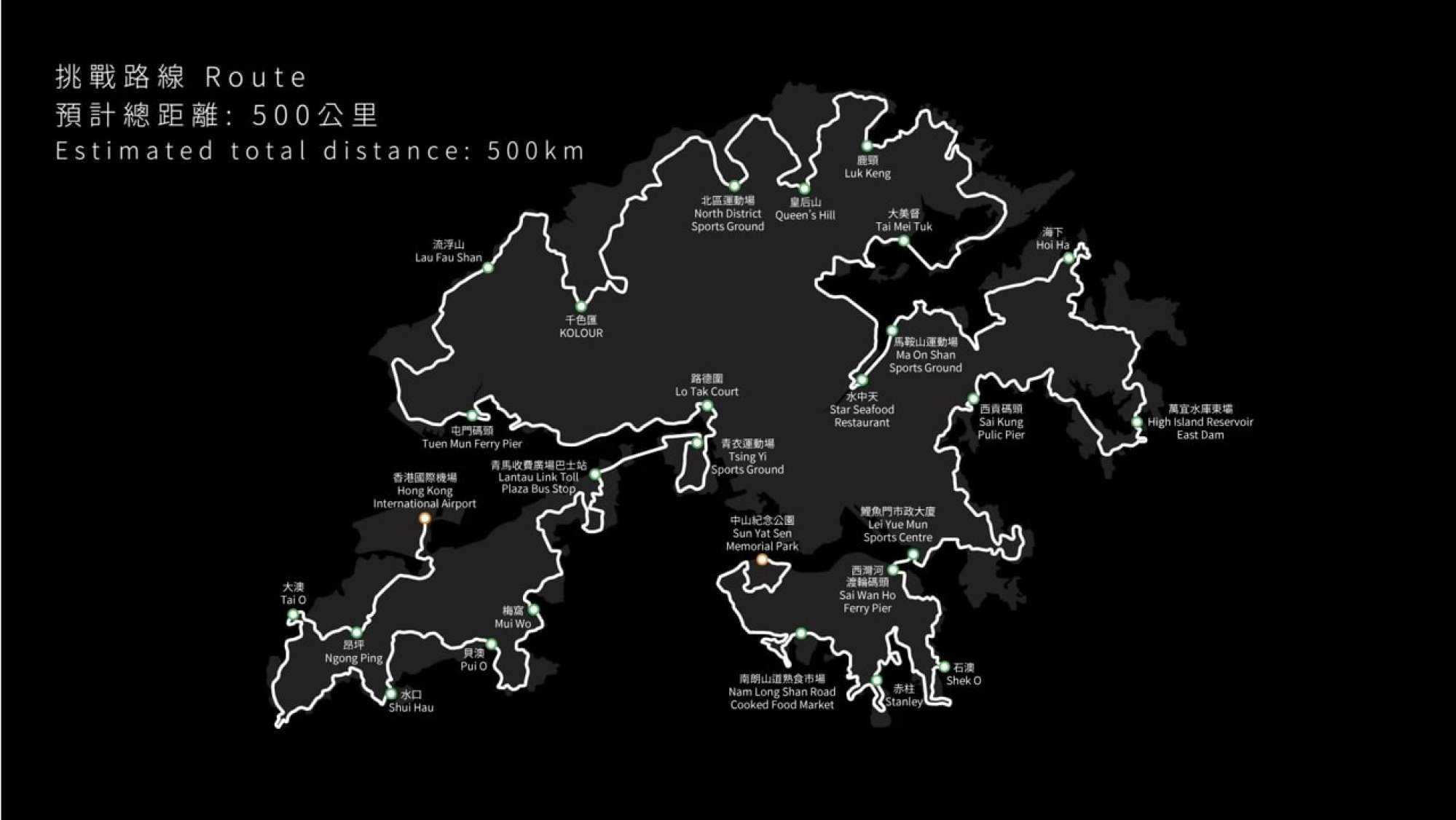 As he was sticking to the coastline, Wong was not always moving along marked trails, making the challenge even more difficult as it forced him to clamber over rocks and up rivers.
"During the challenge, I found that I underestimated the difficulty of the route and climbed more than I thought, which made the time so tight," Wong said on Instagram.
The documentary fulfils its aim, providing stunning footage of the Country Parks. But filming the run added to the challenge.
"When I got a satisfactory shot, I felt more joy – I hoped that through the filming, I can bring the beautiful scenery of Hong Kong to everyone to enjoy," Wong added.