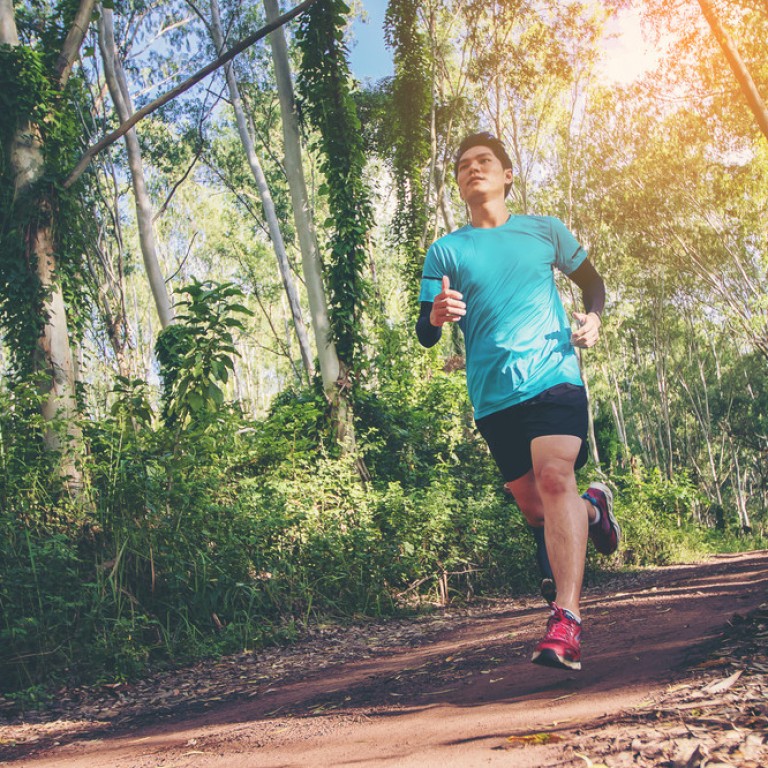 Explainer
Want to take up trail running but don't know where to start? Here are some handy tips to help you on your way
Trail running can seem intimidating but it is a very accessible sport for new comers and road runners alike
Avoid injury and enjoy your running with a few easy tips
Want to start trail running but not sure how? It is a
relatively accessible sport
for those who wish to take part and the rewards for your physical and mental health are nearly endless.
But is it just as simple as picking a trail, putting on your trainers, and going, or are there some important things to know?
Actually, it's a bit of both, and for those of you wanting to get started, here are a few tips to get you on your way.
Run on trails
Search for advice on where to begin and you'll be snowed under by well meaning tipsters. But it all sounds very complicated. Do this, do that, do not do this, do not make this mistake.
Listen to the advice but do not forget this fundamental truth: if you want to get into trail running, find a trail and run on it.
Even the tips in this articles are all extras compared to that truth.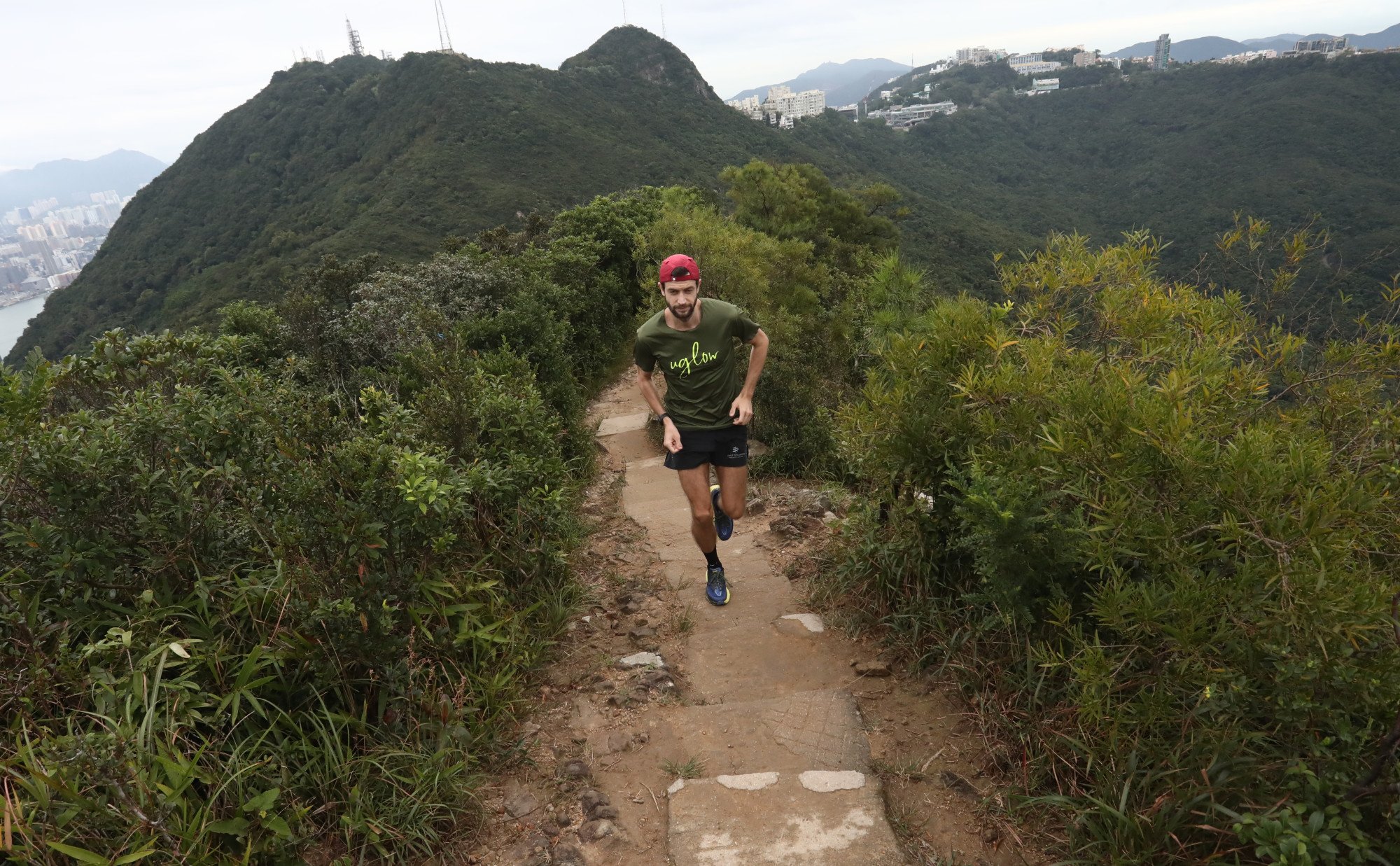 The first barrier, may be that you do not live near any trails. Apps like AllTrails and Komoot are good places to start so you can find a trail route near you. Plan ahead with public transport to and from the start and end point.
Or, find a group of like minded people near you. There are countless trail running clubs and they may organise a minibus out to the countryside for a small members fee.
There are also countless Facebook groups like Trail and Ultra Running, or more local ones to your area too. Join one, post on it and you may be able to find like minded runners who can give you advice or even meet up.
Share your plans
If you are going out to a trail or mountain, let others know your planned route and expected finish times. Fingers crossed they'll never use this information, but if you do get lost, others knowing where you are is crucial.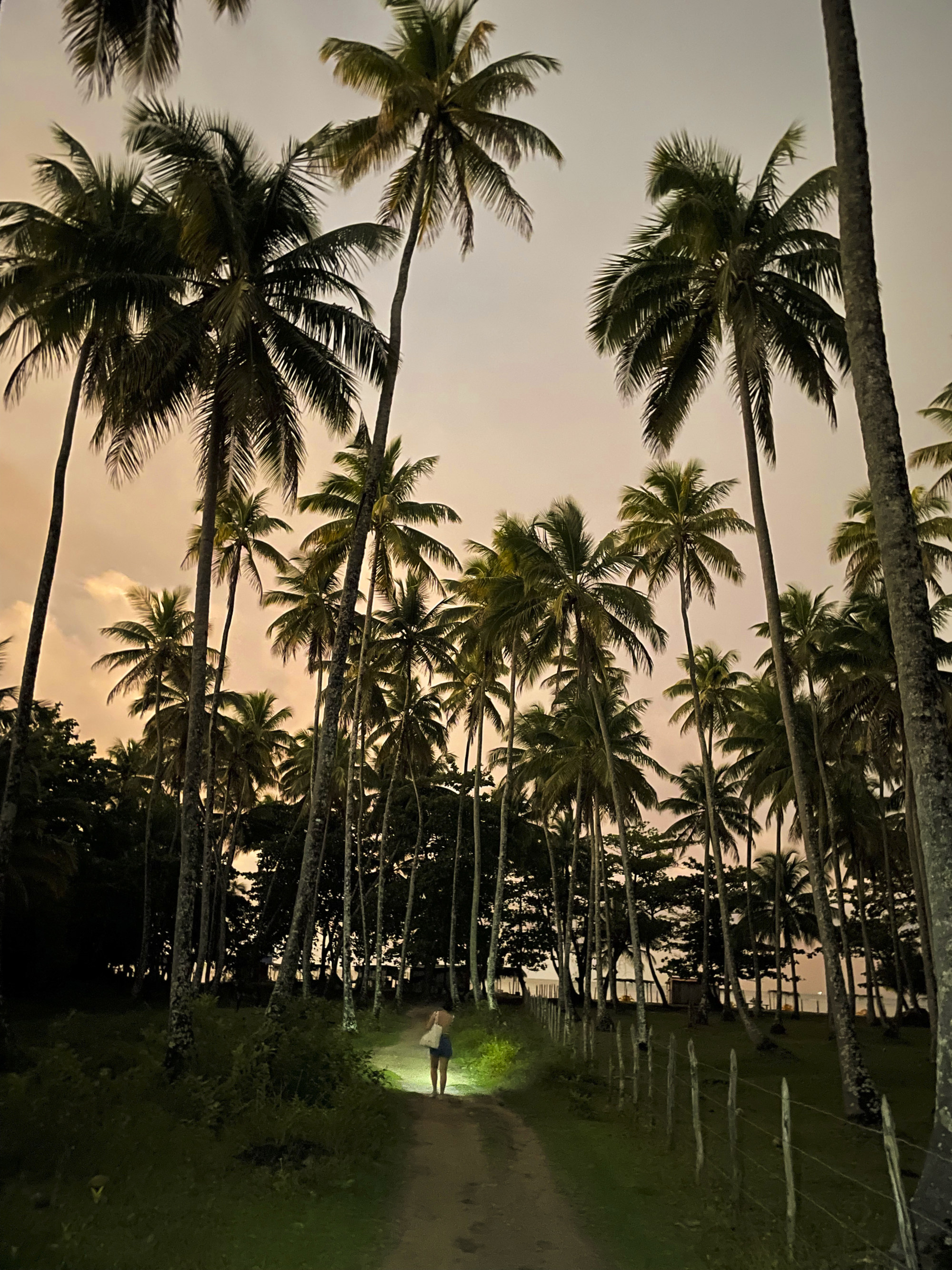 Plan your route on your phone, make sure your phone is fully charged and also have a battery pack if you are going far. If you are not familiar with the route, bring a paper map too as you cannot always rely on reception.
Run, but not too much
When you start running, you will see a lot of improvements. This will fuel your motivation and you will run more. Sooner or later, you will probably pick up an overuse injury.
Start small and slowly build your volume at a sustainable rate. Some runners swear by a 10 to 15 per cent increase in volume per week formula.
If you are raring to go out and unlikely to be constrained by a slow increase in volume, sedate your desire to push yourself by including cross training – cycling, swimming, rowing and even walking.
Power walking
On that note, do not be afraid to walk. Trails can be hilly, and eventually at a particular gradient, the margins of speed gained by running is not efficient compared to the margins of energy burned. Even the absolute best trail runners in the world walk the steep uphills, albeit very fast.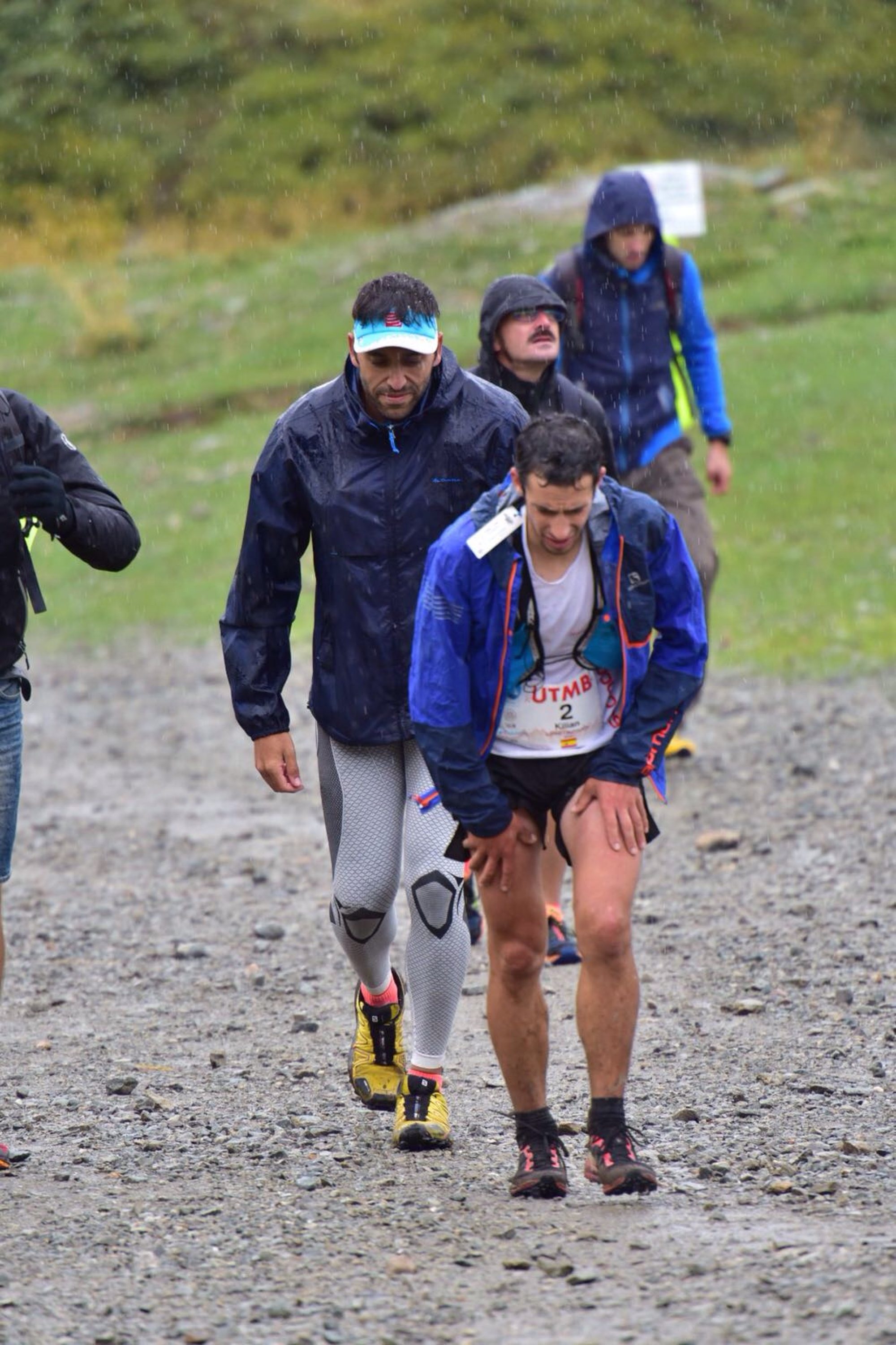 Road runners in particular struggle to get their head around walking during a running race, until they are panting up a slope only to be overtaken by a power walker.
Weight and core training
Your injury resilience and your performance will improve a lot if you include a session or two of weight training each week.
It will strengthen your tendons and ligaments, even out differences between the sides of your body such as having one dominant leg, improve your endurance and your running form.
Run your own race
Lots of newcomers to trail running are drawn to the bright lights of ultra running. And when they finish their first 50km, the next step is 100km then 100 miles.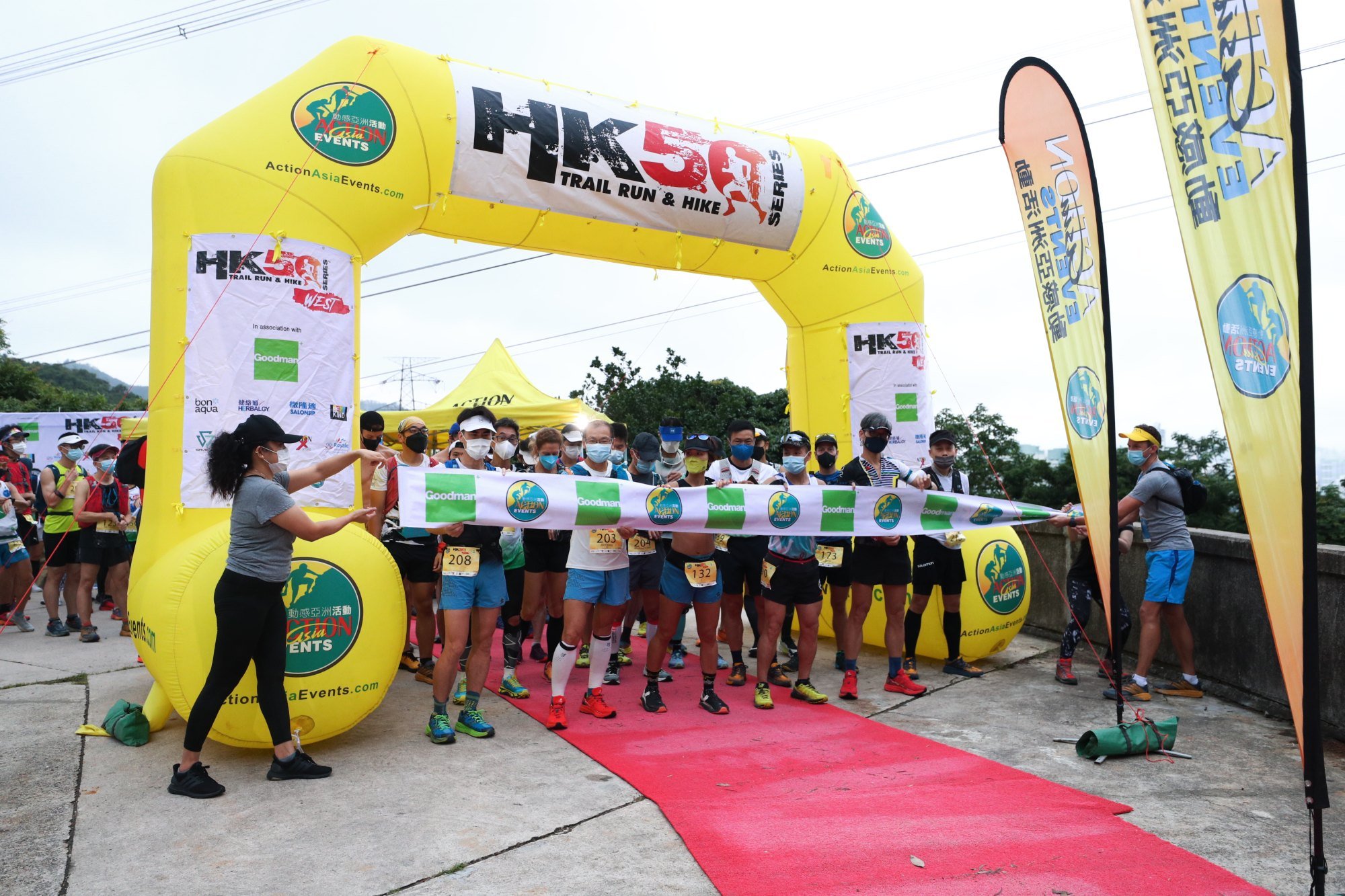 Avoid the talk of "when will you do X distance". Build up your distances slowly, gain experience and then move on. Running a 35km is much more fun than busting your knee training too much too soon for a 100km you are not ready for and not running the race at all.
Trust your own instinct and listen to your body. Maybe you are ready for 100km. This article, and no one else, can tell you for you.
Don't forget to eat
Road runners and newcomers tend not to eat during their activity. It's perfectly normal to bring food and snack as you go. What food, depends on you. Lots of runners love energy gels, while others prefer "real" food.
What you enjoy in everyday life may make you feel sick as you run. Play around, experiment, and see what works for you.
Also, do not forget water. You can bring a bottle, or use a water bladder in a pack. If you are in the hills, you may be lucky enough to pass a stream.
If you do drink from a natural source, remember to only fill up from flowing water, never from a pond, puddle or even a still pool in an otherwise moving stream/river. Take water from streams that are above human habitation, not muddied and not near livestock.
You can never be 100 per cent certain a natural water source is clean – if you are worried, bring purifying tablets or a filter.