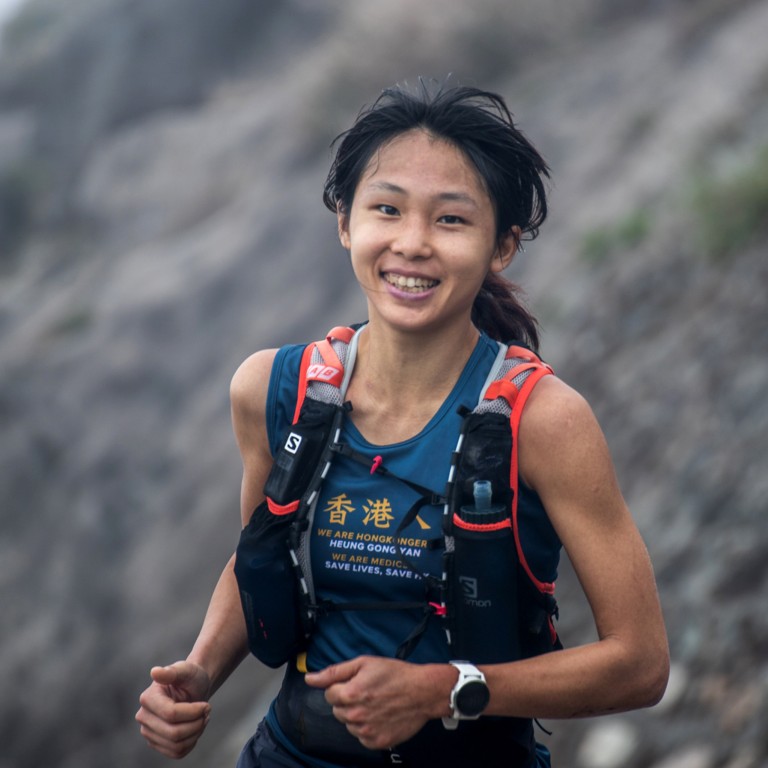 World Mountain & Trail Running Championships: 'relaxed' Cheung Man-yee ready to represent Hong Kong in Thailand
The enforced break from racing in Hong Kong because of Covid-19 has left Cheung Man-yee mentally rested and ready for the Thailand
The World Mountain & Trail Running Championships are taking place from November 3 to 6
Cheung Man-yee is feeling refreshed and ready to represent Hong Kong at the World Mountain & Trail Running Championships, after a forced hiatus from racing because of Covid-19 restrictions in the city.
A usually vibrant Hong Kong trail racing calendar has been decimated by health rules, with a ban on any events over 50km.
For the 32-year-old, who will represent her city in the 80km race at the championships in Thailand between November 3 and 6, the lack of competition comes with benefits, as well as drawbacks.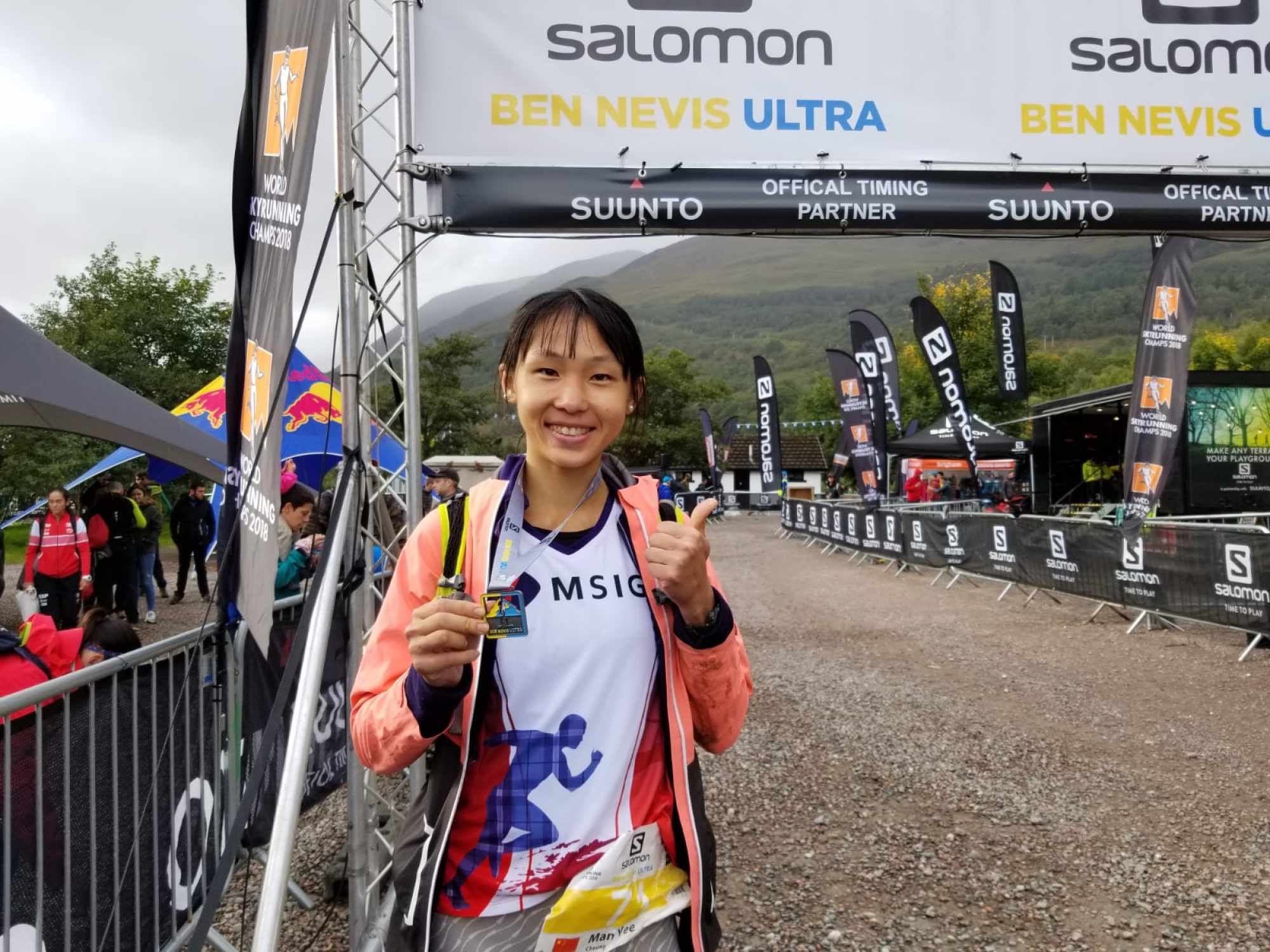 "Maybe mentally I'm not very used to race preparation or the adrenaline while running races," Cheung said. "But this may not be a bad thing, sometimes being a bit relaxed mentally can help you perform better.
"What I mean by 'mentally relaxed' is having a usual state of mind while racing. Not thinking about other people's expectations, not thinking about the result, but just focusing on the road ahead, on my legs, on my body.
"Some athletes do push hard to give their best at every race, but I think listening to my body is more important, sometimes my body wants to push hard, then my mind goes with my body; sometimes my body really needs some rest, then I just relax and won't push 100 per cent."
Cheung qualified to represent Hong Kong by coming second in the city's Trail Championships in September. There are four races in next month's event, the vertical kilometre called the Classic Up, the Classic Up & Down, the short course (40km) and the long course (80km).
"I did not expected to be qualified as previous years Hong Kong Association of Athletics Affiliates only sent one female representative, while I came second in the Hong Kong Trail Championships race," she said.
"The race was quite tough because of the hot weather and lack of time for preparation. Nevertheless, I am satisfied with my performance and it was an exciting race to run."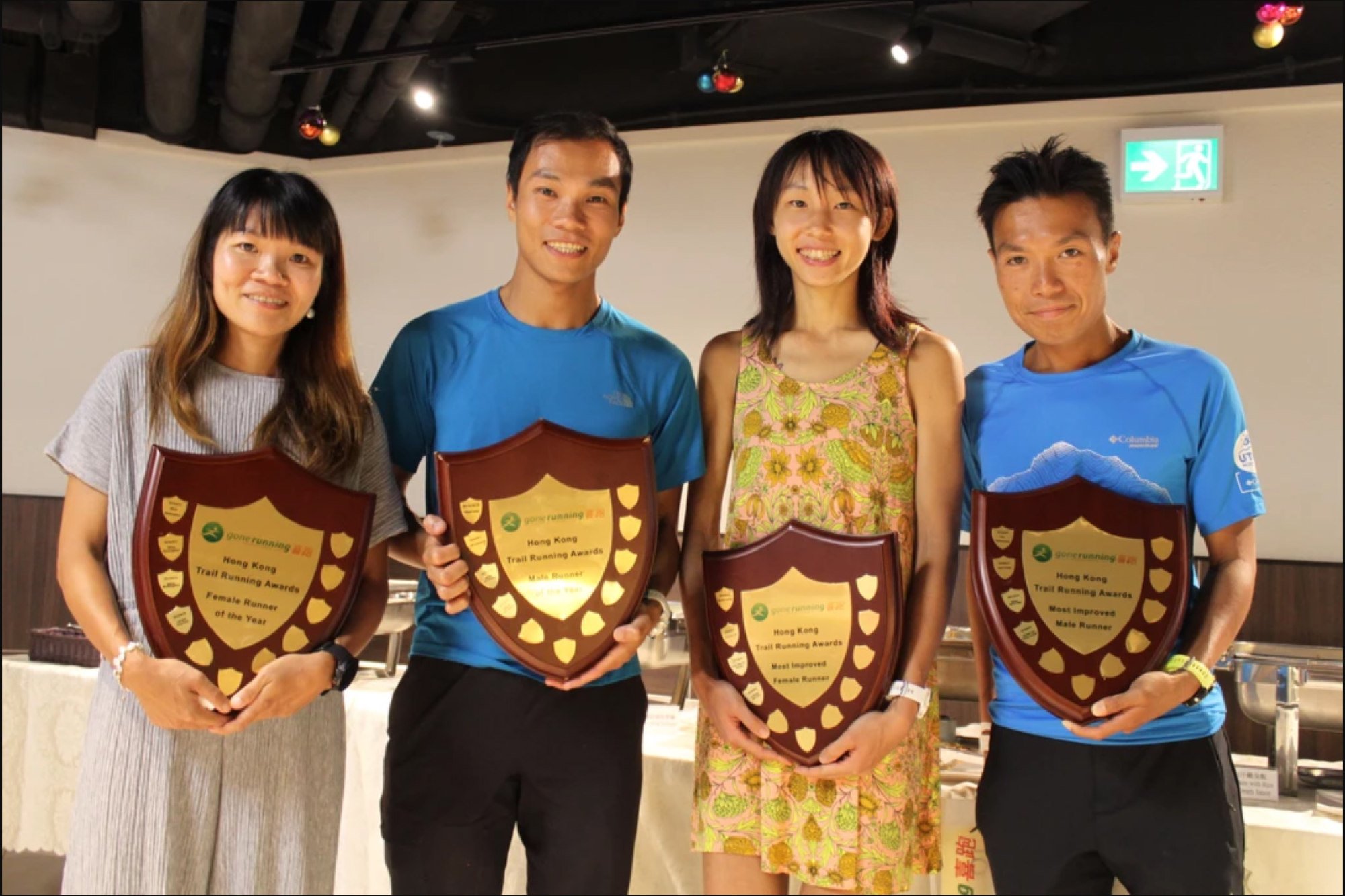 Cheung said she would consider any finish in the top half of the leader board at the championships to be a success, and would not put herself under any "extra pressure".
"Whether it's representing Hong Kong or not, I will always try my best," she said.
Cheung is one five runners representing Hong Kong in Thailand, with Wong Ho-chung and Leung Ying-suet also running the 80km, while Cheung Tsang-fuk and Wai Tse-kok will compete in the 40km race.
"I hope next year we can send even more Hong Kong trail runners to the Worlds, just like other countries," she said.