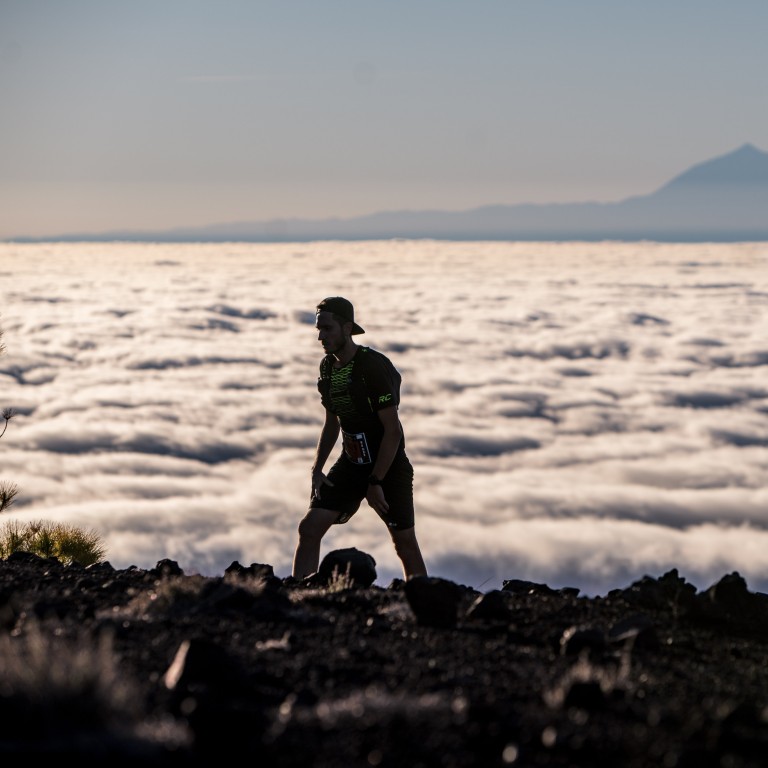 Transvulcania race is a journey of discovery and ambience for Hong Kong runner heading to Atlantic island
Alice Yung draws on the joy of running with others, as she heads to the Canary Islands
The Hongkonger, who lives in France, is inspired by the city's 298km Four Trails Ultra Challenge
Alice Yung Wing-tung is motivated by discovering new parts of the world through trail running.
It is a passion that is taking the Hongkonger to the 45km Transvulcania race in the Canary Islands.
"I like how trail running leads me to discover places and trails that I would otherwise not know. I like how you run with people you don't know, you form a bond," the 34-year-old said.
Yung, who lives in France near the border with Switzerland, moved to Europe in 2018. Before leaving Hong Kong, she did Muay Thai and a little bit of running, but not much.
"I didn't run as much," Yung said. "I ran a few races before I left. I just didn't know it existed at the time. In 2017, my boyfriend, now husband, signed me up to the race and that's how I picked it up.
"It was the Hysan Hike and Run in Repulse. I was the fourth lady, it was a good surprise.
"Compared to hiking, when you run you see more things within the given period of time. Especially when you go to long races, the course takes you to places you wouldn't normally go. Even with a car, you couldn't get there, or you need to walk for a few days to see these places."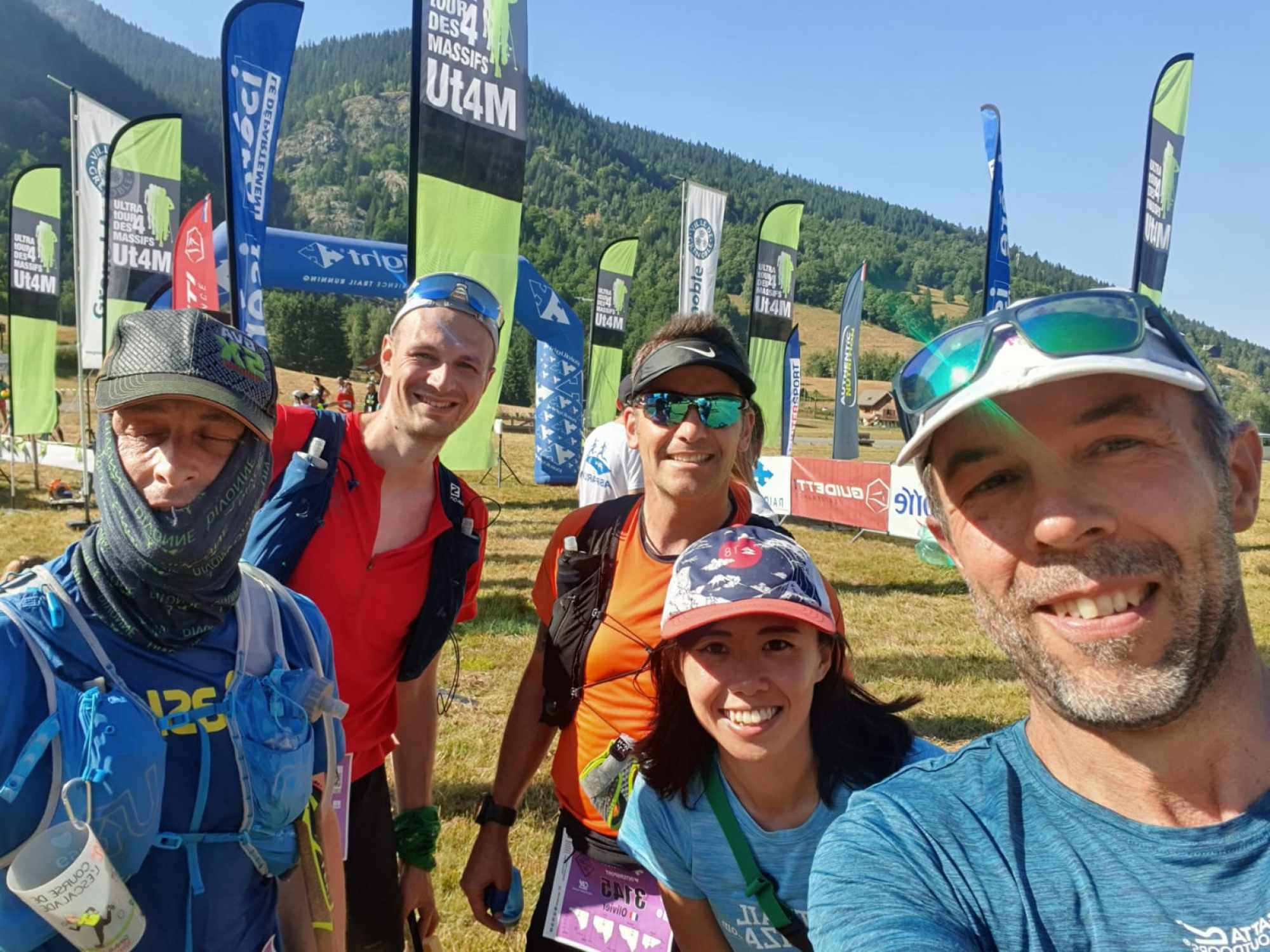 It was not the only surprise.
"I didn't expect anything. But I like the ambience. After that race, I did a few races. I discovered it here [France] too, when you go to more than one race, you recognise people and they recognise you too," she said.
"If you run on your own, you need a lot of motivation, but if you see friendly faces, it's fun. Then you start to go out to dinner with these people and parties."
Even with her early success and enjoyment, Yung did not lean into running until she moved to France. But it was still Hong Kong that spurred her on to take running more seriously.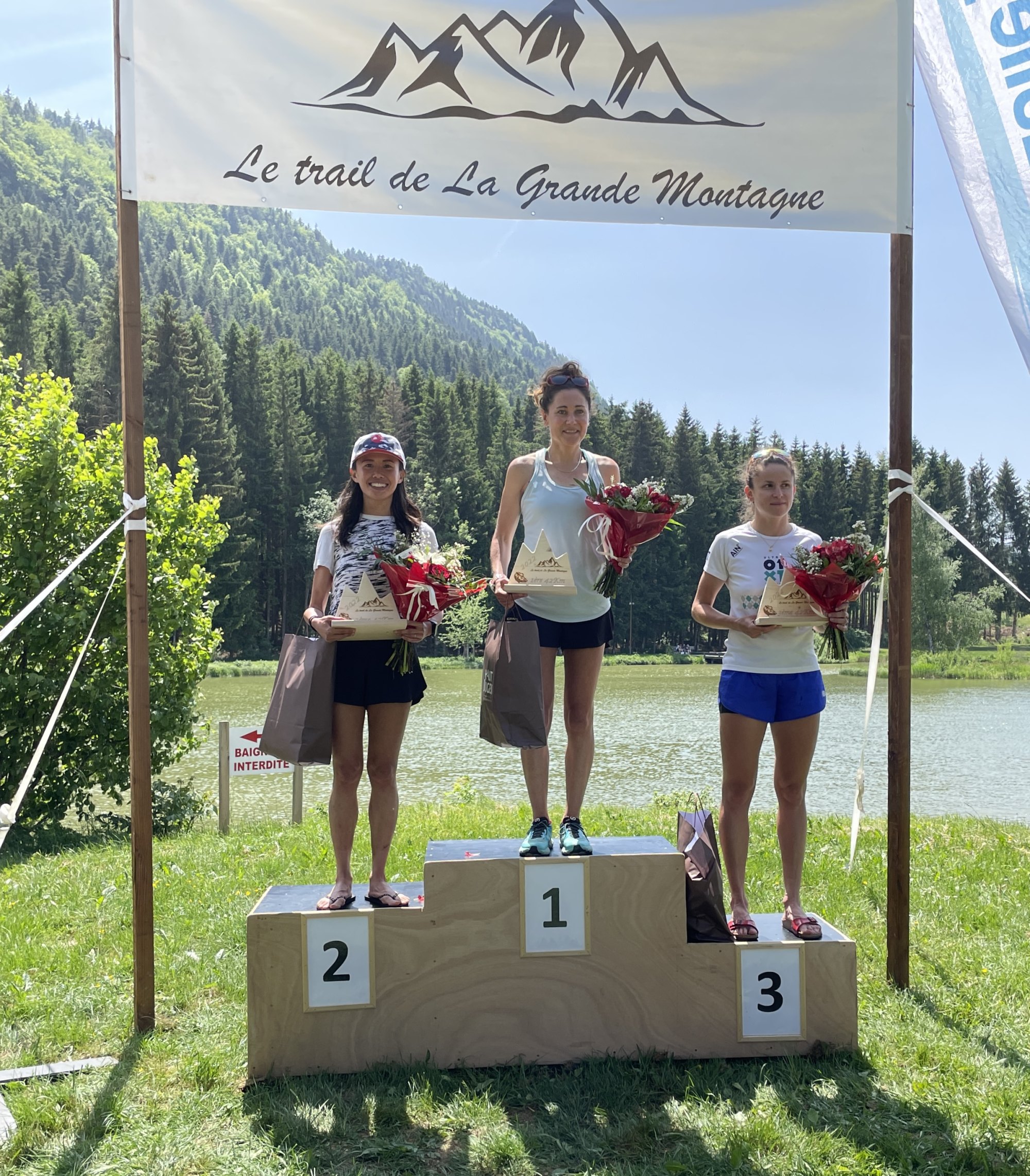 "How are these people this strong? How do they train? Could I do the same? I started to look at their Strava," Yung said. "How much do they train each week? I started to experiment on myself. So, this year was the first year I started to train properly and sign up to a lot of races, to see what I could do."
As it turns out, she could do fairly well, and was second at the Trail de la Grande Montagne.
"I actually like the competition, it's why I sign up to race – passing people," she said.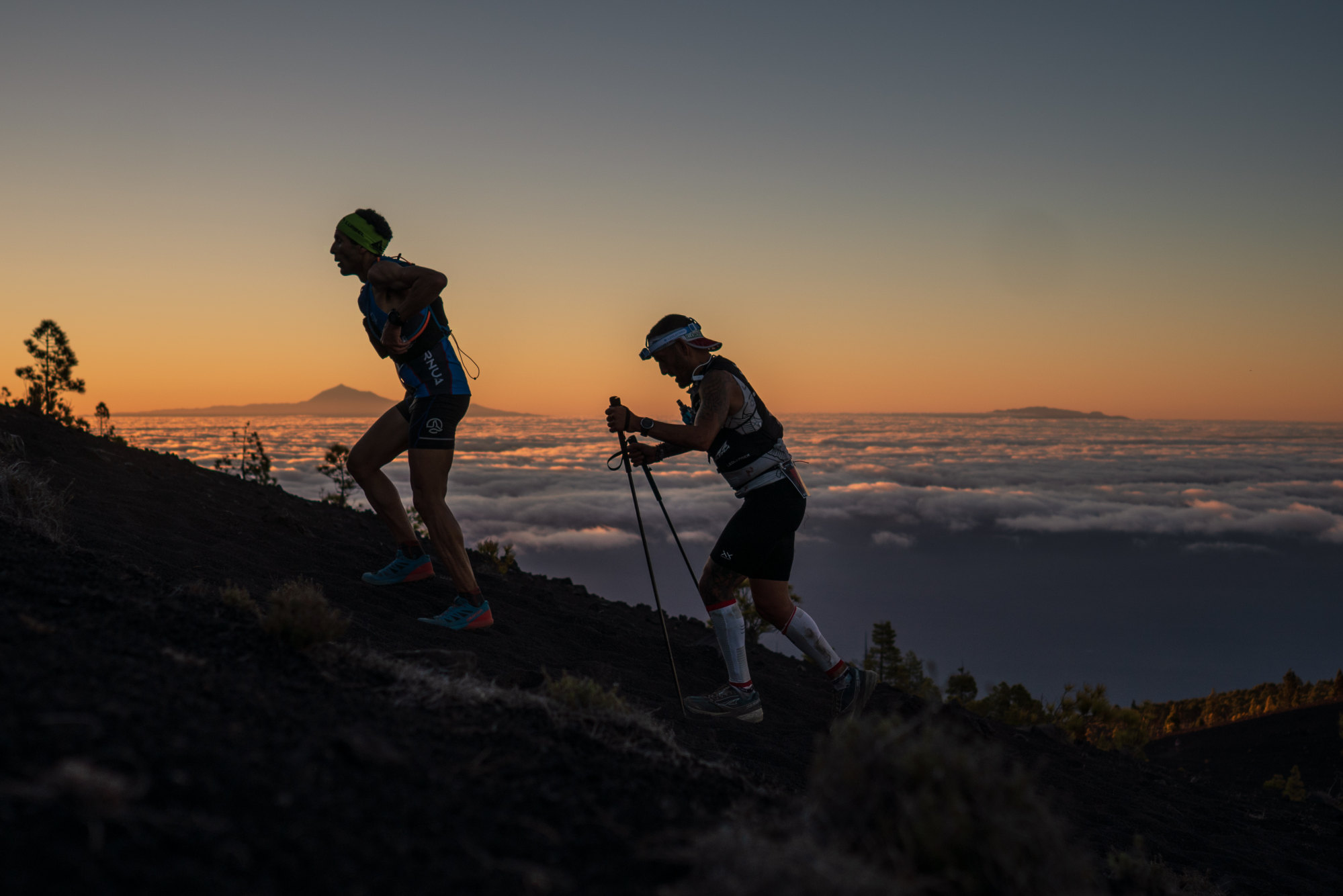 "It's hard to say today, if I want to run the Four Trails. I'm not at the level in terms of fitness and mental. But, why not in a few years. You never know," she said.
In the more immediate future, Yung is heading to La Palma, in the Canary Islands. The rugged volcanic islands is stunning. The course is tough, with almost 3,000m of accumulative elevation.
Yung was drawn to the race by the pictures of the unique landscape. She was also drawn by the promise of qualification for the Ultra Trail du Mont Blanc.
As the Transvulcania is a "by UTMB" race, Yung will collect stones, which allow her to enter one of the famous UTMB races in Chamonix in August.
Yung has never run more than 50km, but with enough qualification "stones" to enter the 100km CCC at next year's UTMB, she is considering upping her distance.
"I can probably finish 100km next year, but the question is, am I going to enjoy it? I think it's a question of training and slowly getting used to the distances. A few years ago, I would have thought a marathon was very hard. And now, I've built up and it's fine," Yung said.
"I'm undecided whether to run the 55km OCC or the CCC. It depends on how I feel in spring. I'll have to think about it. I think it's a good opportunity to do it, if I finish Transvulcania, I'll have four stones, so why not?"