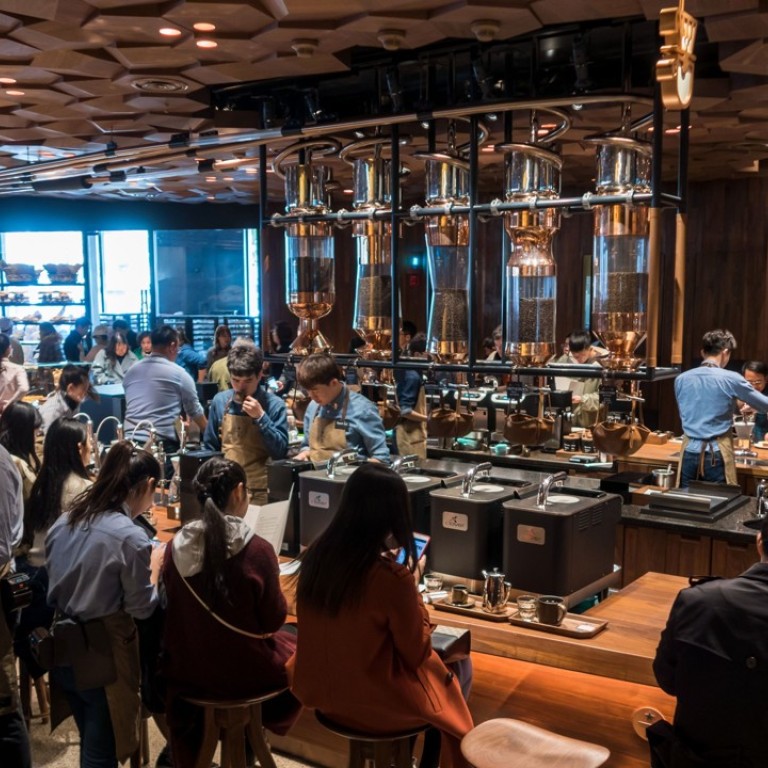 Starbucks set to deliver coffee in tie-up with Alibaba's Ele.me
On-demand local services a hotly-contested field among China's internet giants
That early-morning Starbucks will soon be just a few taps on the smartphone away. Starbucks has tied up with Alibaba Group Holding's Ele.me unit to do deliveries in China, according to people familiar with the matter, who asked not to be named because the information is private.
An Ele.me spokesman declined to comment on "market rumours", while Starbucks had no comment. Caijing, a Chinese business news outlet, earlier reported the tie-up, citing sources.
The partnership comes as Starbucks faces a rare sales decline in China, where rivals such as Beijing-based Luckin Coffee are relying on on-demand delivery and heavy discounts to attract customers.
Luckin, which offers American-style coffee and a range of bakery items, began soft operations in Beijing and Shanghai at the start of the year. About 44 per cent of the shops opened as of a June report are effectively "take-out kitchens", according to the company, where coffee is delivered mainly by courier – with a free drink offered if your order does not arrive within half an hour.
"Delivery as a whole is becoming a lifestyle ritual in China, and consumer behaviours are changing," Belinda Wong, the chief executive of Starbucks' Chinese business, said in a conference call. The service will start this fall in the key cities of Beijing and Shanghai and will expand from there.
For Ele.me, adding Starbucks is part of its strategy to expand beyond transporting meals to consumers into other on-demand services.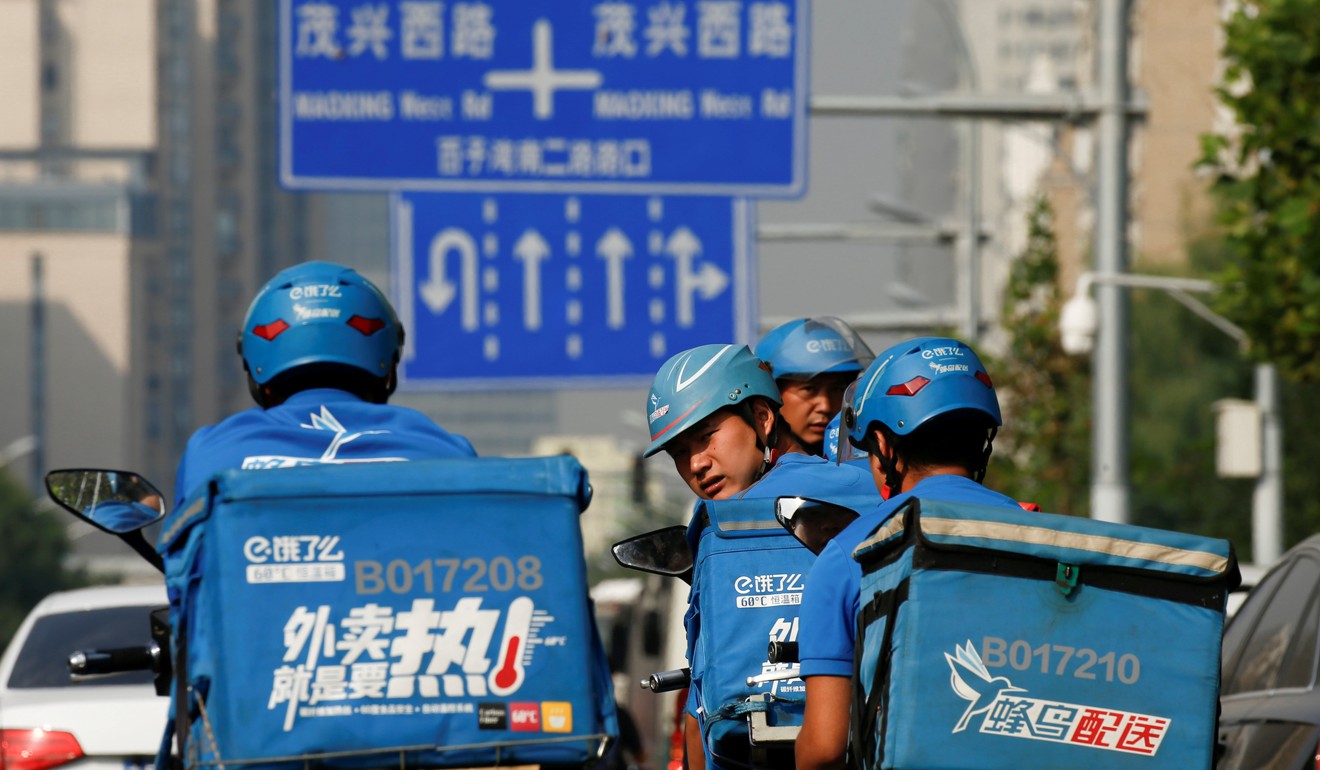 The global market for coffee products, including freshly brewed, instant and packaged coffee drinks, is worth 12 trillion yuan, according to a July report by research provider JingData. The US leads this market, accounting for one-fourth of coffee consumption worldwide.
The market in China is worth about 100 billion yuan per year, with instant coffee accounting for 72 per cent of the domestic market and freshly brewed coffee making up 18 per cent, JingData said.
It found each US consumer drinks an average of 269 cups of coffee per year, while the average in China was 4.5 cups.
The market for on-demand local services has become a hotly contested field among China's internet giants because it serves as an entry point to other services, such as online payments, and also provides further insight into consumer spending patterns.
Ele.me's main competition in on-demand local services is Meituan-Dianping even as Didi Chuxing, the biggest ride-hailing operator in China, announced its foray into on-demand delivery services in March.
With reporting from Bloomberg News