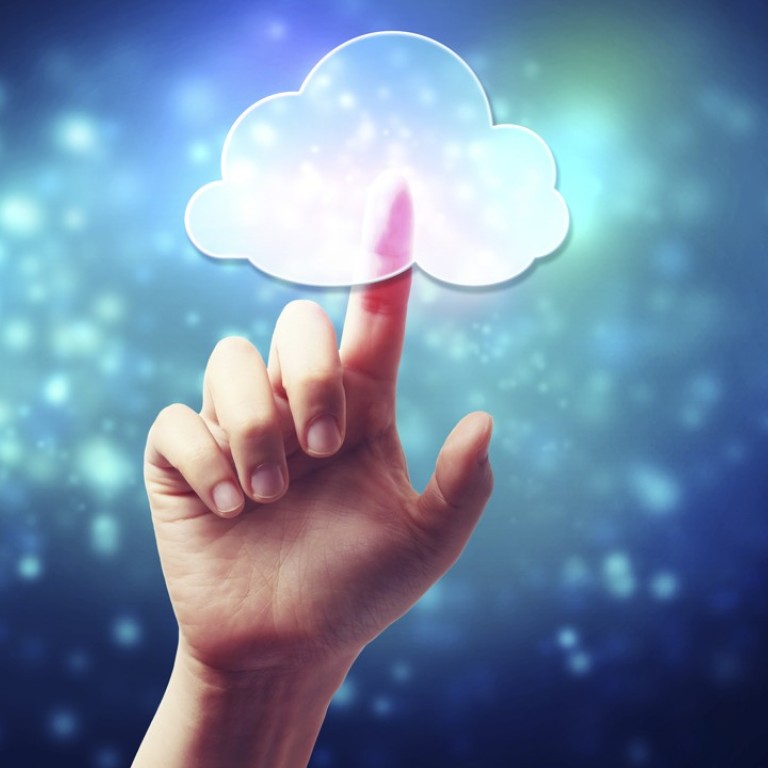 Alibaba Cloud steps up its game as it offers quantum computing service
Becomes second company after IBM to launch a quantum computer with processing power of more than 10 qubits
Alibaba Cloud on Friday launched the world's second-most powerful quantum computing service on the cloud after IBM in association with the Chinese Academy of Sciences.
While Alibaba Cloud's quantum computer is capable of processing 11 quantum bits (qubits), IBM launched a 20-qubit computer last November.
Shi Yaoyun, chief quantum technology scientist at Alibaba Cloud, said that the launch of the quantum computing service will make it easier for the team to experiment with processors and better understand the hardware required, as well as develop quantum tools and software.
As the kinds of processes and calculations get more complex to compute, quantum computers are often seen as a solution that can help process such calculations much quicker than classical computers.
For example, cracking a complex password via brute force could take a classical computer years, but with a quantum computer, it could just take a few seconds.
While bits in classical computers are binary and can only process the values of 0 or 1 at any one time, qubits are able to hold both values at the same time – otherwise known as a superposition state. This means that at any one time a single qubit can participate in millions of processes. The larger the number of qubits a quantum computer has, the more powerful the computer is.
The launch of the quantum computing service comes after Alibaba Group Holding pledged to invest US$15 billion into next-generation technology last October, including artificial intelligence and quantum computing, as it aims to keep up with global players like Amazon and Google in so-called "moonshot" technologies that could potentially change the technology landscape.
Its 'Damo' academy is looking to hire 100 researchers to work on fields like AI, quantum computing and fintech, with plans to launch eight research bases in countries including the US, Israel and Singapore.
Alibaba owns the South China Morning Post.