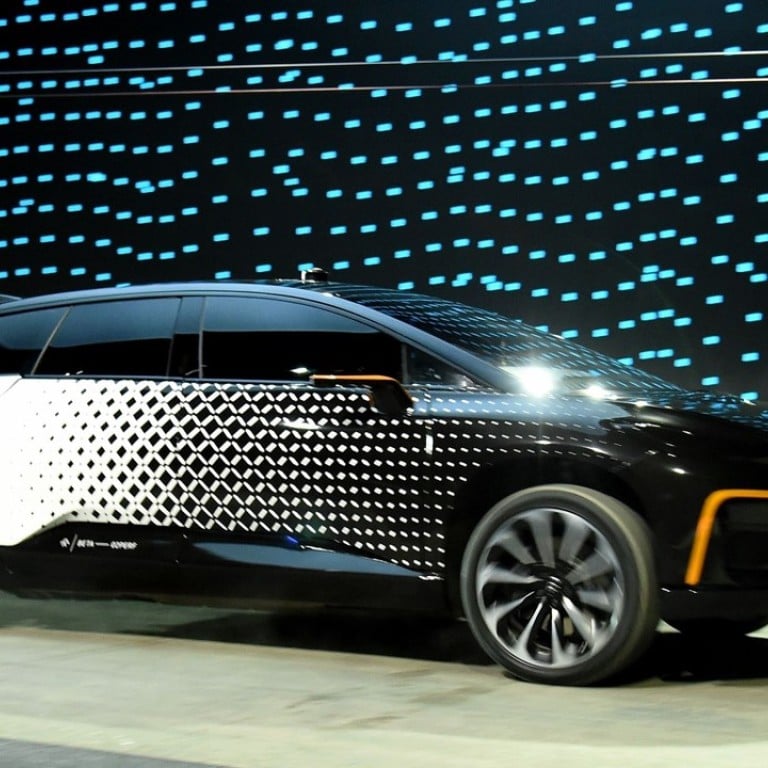 Faraday Future may begin delivering its FF 91 by year-end at US$320,000 each in China
Faraday Future, the electric maker founded by former LeEco CEO Jia Yueting, will reportedly begin delivering its first batch of FF 91 electric cars this year at a price tag of 2 million yuan (US$317,000) for buyers in China.
The California-based carmaker declined to comment on local media reports about the pricing, saying in an email that it would announce details at a later point. For 2 million yuan, buyers in China can get two of Tesla Motors' Model X, a Porsche Cayenne, or an Aston Martin V8 Vantage.
Faraday Future held a meeting this month for suppliers in Gardena, California in a bid to speed up production and deliver its first car by the end of the year, according to a statement. The company remains "on an aggressive, yet workable timeline of year-end delivery for FF 91," Dag Reckhorn, senior vice president of global manufacturing, said in the statement.
Attending the meeting were companies including Bosch, LG Chem, Fuji Technical & Miyazu, Velodyne, Ricardo, and Fanuc, Faraday said.

Delivering the first batch of vehicles to buyers would be a significant milestone for Faraday Future, whose fortunes have waned as debts piled up at Jia's LeEco internet empire. The company had plans to build a billion-dollar factory in Nevada but axed it due to a lack of funding. It leased an old factory instead to produce its cars.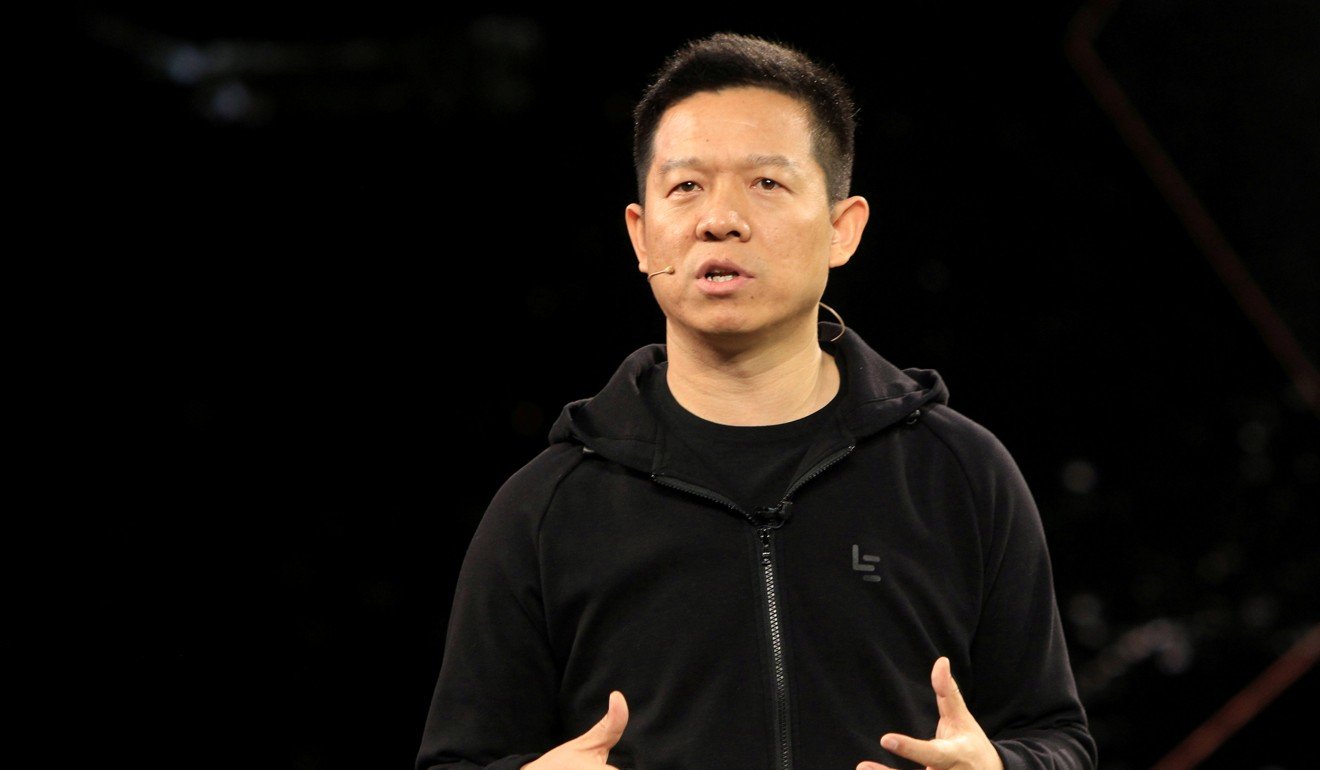 It is unclear what role Jia, who also goes by YT, plays at Faraday Future. In the press release for the supplier meeting, he was described as the founder of Faraday Future, though he is not listed on the company's website.
At the supplier meeting, Jia welcomed the participants and called the FF 91 a "new species" and "the third internet living space", the statement said.
Jia ignored an order by Chinese regulator's to return to Beijing by the end of last year and sort out financial woes at LeEco, saying that he needed to stay in the US to further Faraday's financing efforts to bring its electric car to market.
Faraday's plan to push through with its FF91 vehicle comes at a time when China's tech giants have poured money into Chinese EV start-ups like WM Motors, Xpeng, Byton and NIO, all of which are racing to develop and manufacture autonomous electric cars. The mainland is also the world's largest market for EVs – over 50 per cent of global EV sales until 2030 are expected to be from China, according to a report by Bank of America Merrill Lynch last October.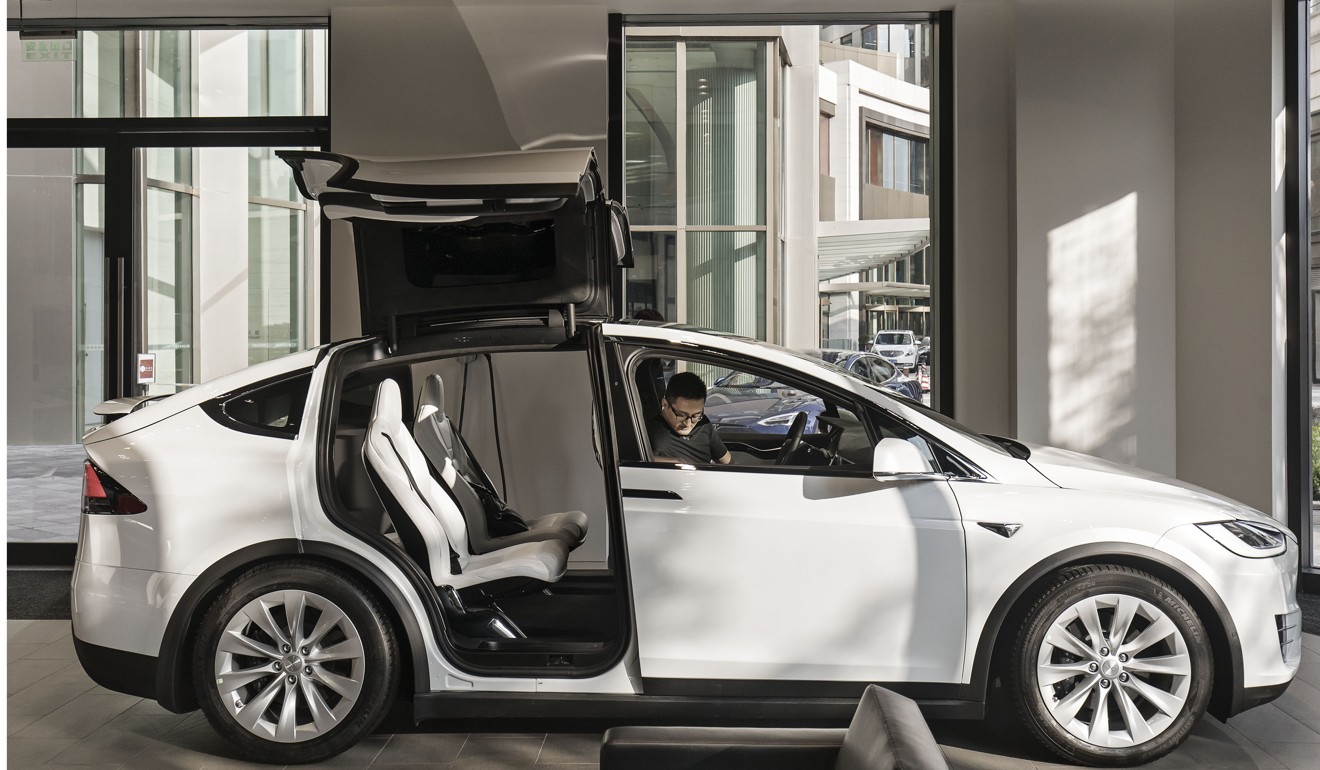 Faraday Future's FF91 was first unveiled last January in Las Vegas at the CES trade show. The company reportedly received 64,000 reservations after its launch. Placing a US$5,000 fully refundable deposit would get buyers a priority spot in the queue to receive their car, but it is not known how many buyers placed deposits.
On Tuesday, clicking on the
reservations link
on Faraday's website from Hong Kong led users to an error page.