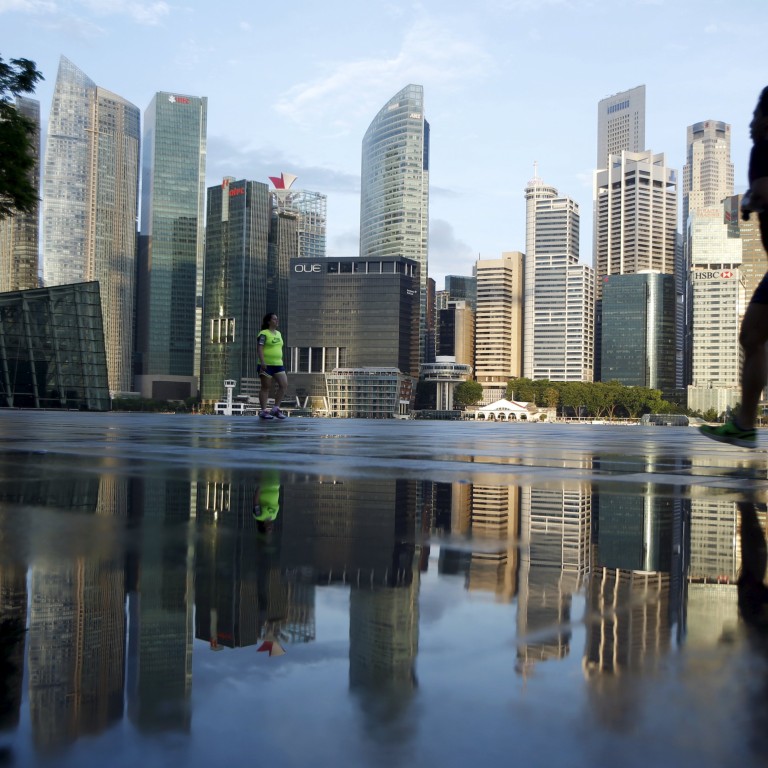 Twitter to double workforce in Singapore as firm eyes Asia expansion
Twitter plans to hire over 100 staff in Singapore, more than doubling its present workforce of 80, in a bid to ramp up its presence and court new advertisers and users in Asia, the social networking service said this week.
The move will also plug company holes in areas such as sales, marketing and finance, Shailesh Rao, Twitter's vice president for Asia Pacific, Latin America and emerging markets, told The Wall Street Journal on Wednesday.
Twitter opened its Singapore office in 2013 and recently moved to a larger workspace that was designated as its Asia-Pacific headquarters on Thursday. 
The microblogging site can serve as a conduit for Chinese companies and organisations to reach global audiences, Rao said at the first Consumer Electronics Show (CES) Asia in Shanghai last month.
At the opening of the Hong Kong office in March, Peter Greenberger, Twitter's sales director for emerging markets, said that Twitter's presence is high in many markets Chinese firms are targeting. 
He also stressed that the launch was not an attempt to try and reenter the mainland Chinese market.
The social media giant is rapidly expanding throughout Asia while targeting fast-growing markets like India and Indonesia as it seeks to boost user numbers and advertising revenue.
As of March, Twitter had over 300 million active monthly users, with over three-quarters of its accounts outside the U.S. It added arguably the most powerful man on the planet to its list of users a few weeks ago when
US president Barack Obama opened an account
.
Despite seeing revenue jump 74 per cent year-on-year to $436 million in the first quarter of 2015, the numbers fell short of the company's earlier projections.