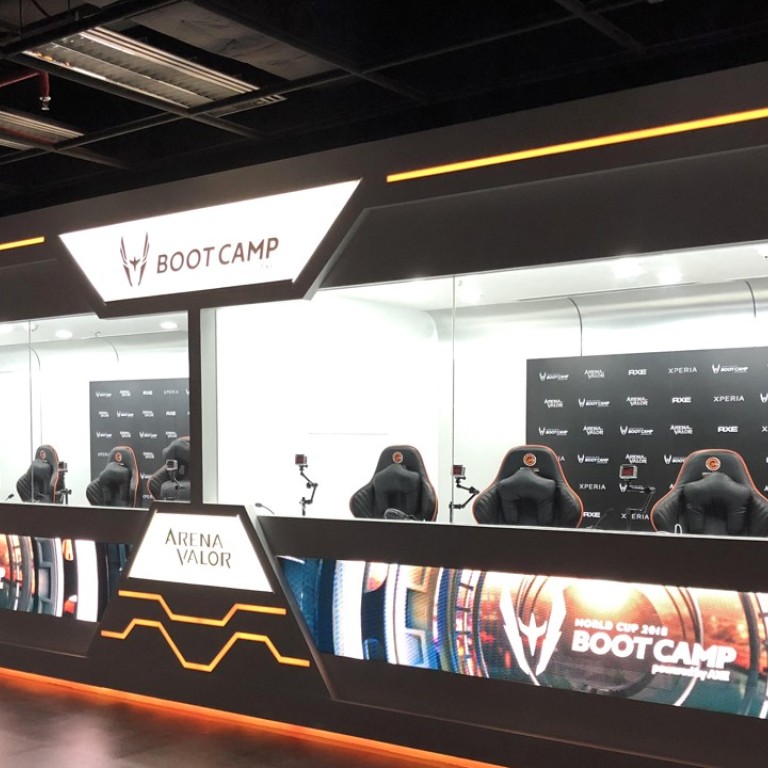 Exclusive
Singapore's gaming-to-shopping company Sea to develop more games, financial services to strengthen internet ecosystem in Southeast Asia
Sea's decision to develop its own Garena games comes as Southeast Asia becomes one of the fastest-growing regions in gaming.
Singapore-based gaming and e-commerce company Sea plans to develop more of its own games and offer financial services as the firm looks to strengthen its ecosystem of services in Southeast Asia.
The company, which is one of Southeast Asia's biggest gaming firms, has traditionally published game titles in the region on its Garena platform, including the international version of Tencent's wildly popular game Honour of Kings, known as Realm of Valor in Thailand.
"We believe that it is very critical to have our own game development capabilities, which is why for the last couple of years we have been building up our skills on this side," Maneerut Anulomsombut, chief executive officer of Sea Thailand, said in an interview on the sidelines of last week's Techsauce Global Summit in Bangkok, Thailand.
Last year, Sea took the first step toward game development by releasing Garena Free Fire, a survival shooter game similar to Tencent's PlayerUnknown Battlegrounds. Tencent later independently launched the game globally with developer PUBG Corp.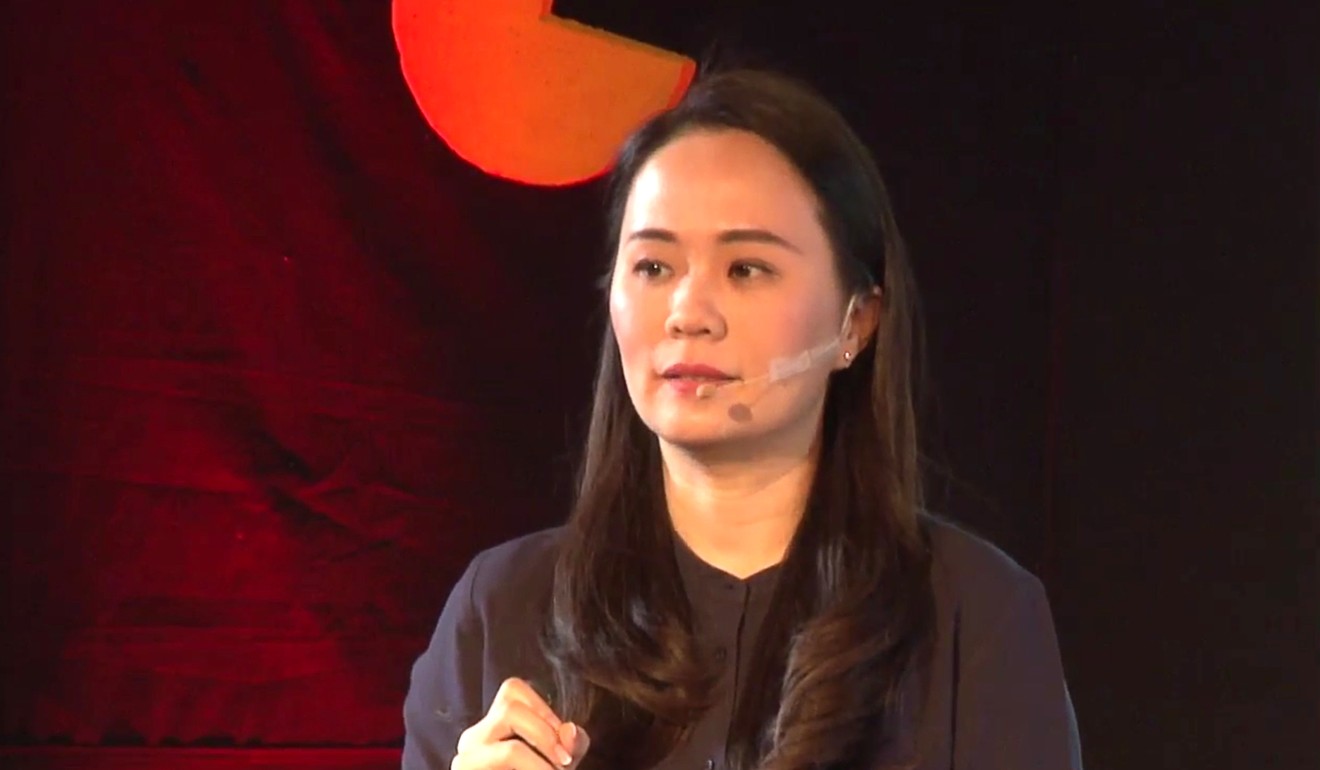 Sea's decision to develop its own Garena games comes as Southeast Asia becomes one of the fastest-growing regions in gaming, with PC online and mobile game revenue reaching US$2.2 billion in 2017. Revenue is expected to double to US$4.4 billion by 2021, according to a report by market research firm Niko Partners.
Since its launch, Garena Free Fire has consistently ranked in the top five in terms of downloads for Google Play in countries such as Thailand, Vietnam and Malaysia, according to statistics from App Annie.
Anulomsombut said that while Garena has several games in the pipeline, it will "do things in parallel" and continue to publish and license game titles, whether on its own or from game developers like Tencent.
Plans to strengthen in-house game development could help Garena reduce a reliance on its shareholder Tencent. Currently, Arena of Valor and League of Legends, which Garena licenses from Tencent, are among some of the most popular games on the Garena platform.
"The value of the game business is not just in creating the game itself but in distribution," said Ong Peng Tsin, co-founder and managing partner of Monk's Hill Ventures in Singapore, which had exited an investment in Bangkok-based games developer and publisher Playlab. "The world is very different now compared to five years ago, distribution is king and Sea has that distribution [power]."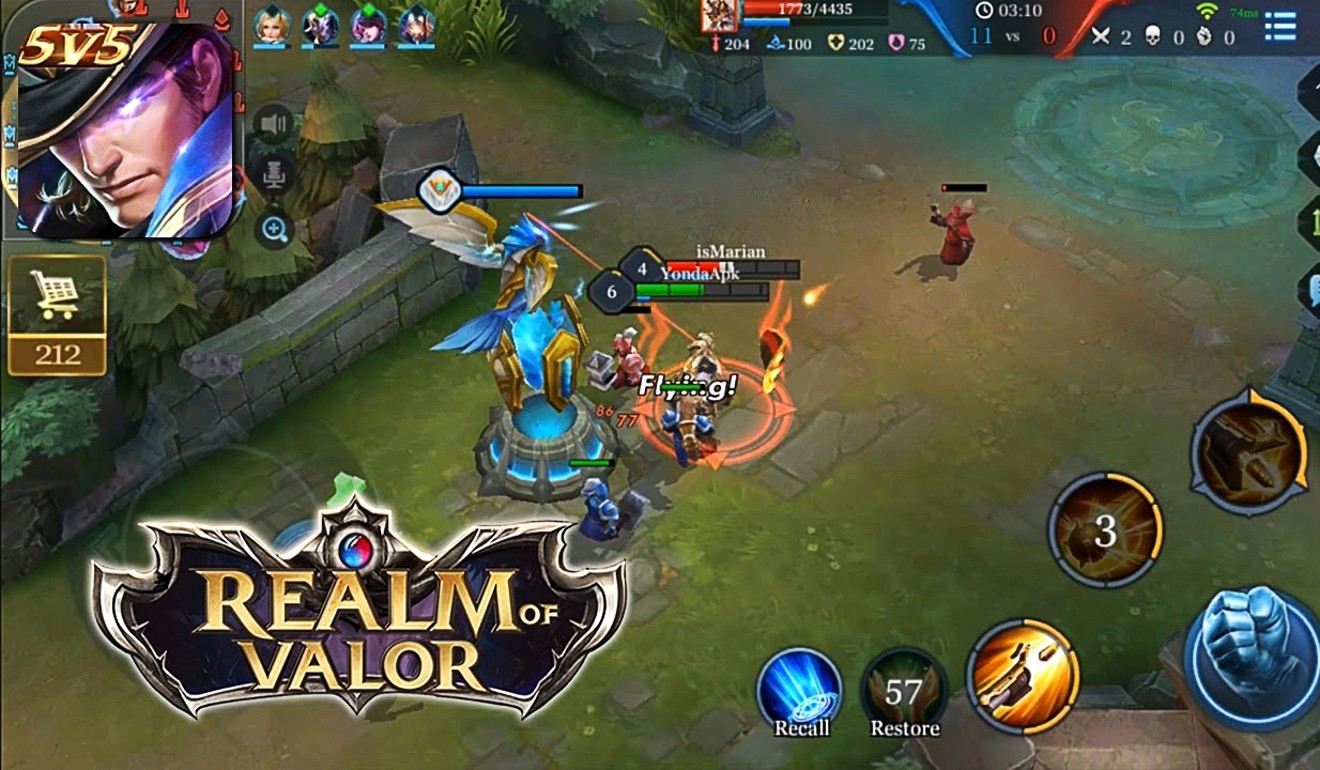 Developing their own games from scratch won't be an easy endeavour, according to Bryan Ma, vice-president of client devices research at IDC in Singapore.
"It's not just about creating first-party titles; it's about creating successful first-party titles," he said. "Free Fire isn't exactly the talk of the town like PUBG is."
The games developed by Garena is likely to have characteristics that make it ideal for e-sports, where gameplay generally pits players against one another in terms of skill or strategy with a clear ranking system, according to Allen Hsu, Garena Thailand's head of strategic partnerships.
"As a publisher of games in the Southeast Asia region, we have a better understanding of the market, through operations of marketing and localisation we know exactly what players want … which gives us the advantage of developing a good game right from the start," Hsu said.
Sea's gaming arm is a major organiser of e-sports tournaments across Southeast Asia, and in March hosted the Realm of Valor (RoV) Pro League Season 1 in Bangkok. The event drew almost 240,000 visits over two days, making it the biggest e-sports event in the region.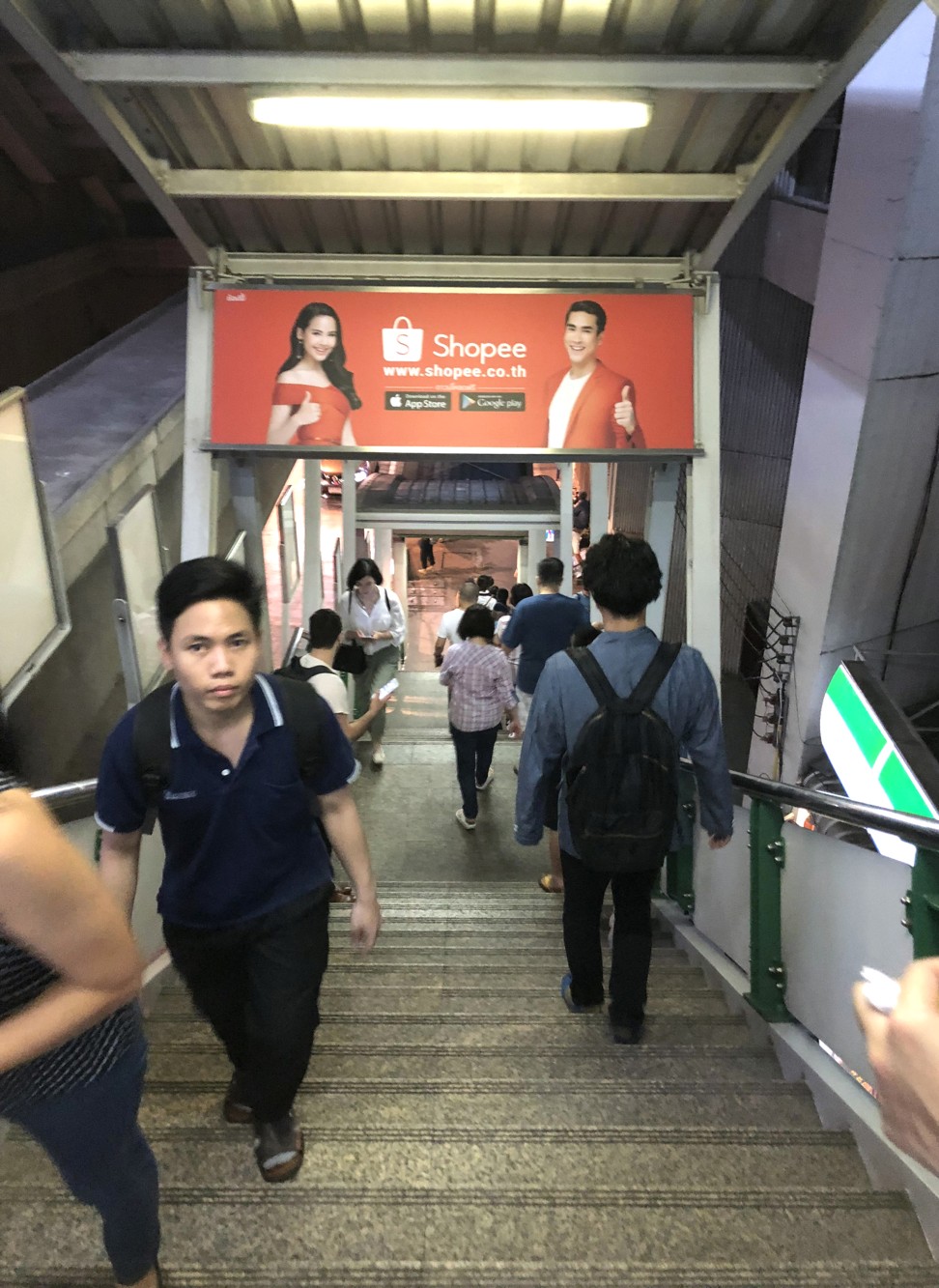 Apart from gaming, Sea also operates its own e-commerce platform Shopee, as well as a mobile electronic wallet AirPay that can be topped up with cash either online or offline at AirPay counters.
In a society where cash still dominates, allowing users to top up its mobile wallet at offline points allows it to bring more users online to partake in e-commerce and online gaming.
The balance in users' AirPay wallets can be used to pay for in-game items on the Garena platform or for purchases on Shopee, according to the company.
The company is exploring providing microloans through the AirPay system to family-run shops in Thailand and is currently in talks with several banks in the country for possible partnerships, Anulomsombut said.
This article appeared in the South China Morning Post print edition as: Sea mulls more titles and financial services