Jack Ma
Get more with myNEWS
A personalised news feed of stories that matter to you
Learn more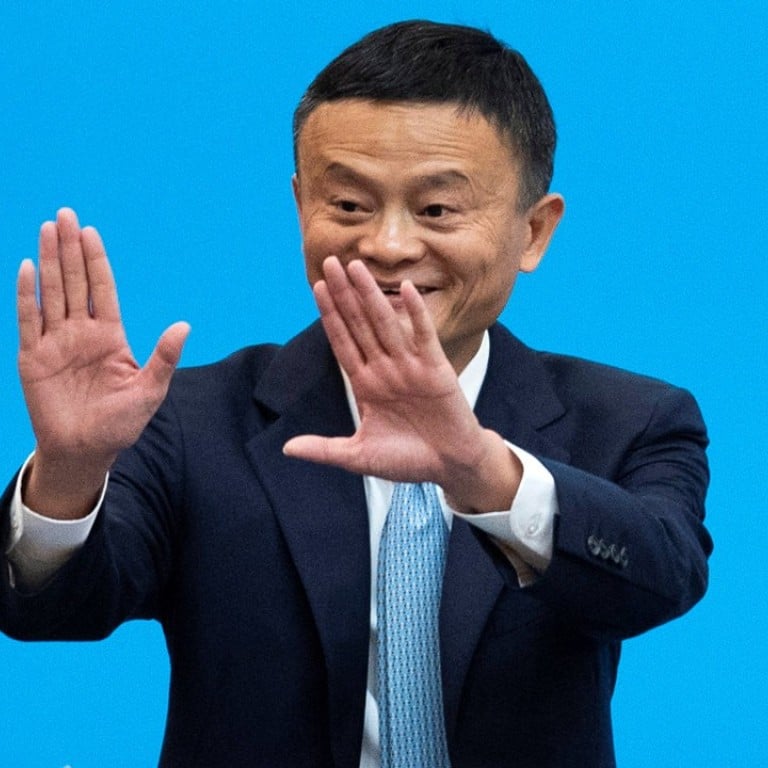 US-China trade war is the 'most stupid thing in the world', says Alibaba's Jack Ma
Alibaba's executive chairman says that as China shifts from an export-led model to an import-led one, it would find the switch extremely challenging
Jack Ma's comments come just days before the Singles' Day online shopping extravaganza on November 11
Alibaba Group Holding executive chairman Jack Ma on Monday slammed the US-China trade war as the "most stupid thing in this world".
Ma, China's richest man with a net worth of nearly US$38 billion, is an outspoken critic of the trade dispute between China and the US that has seen both sides slap billions of dollars worth of tariffs on each other's goods. Neither side has shown signs of backing down.
"Trade is to communicate ... nobody can stop free trade," he told a business forum held on the sidelines of the China International Import Expo in Shanghai.
Ma, 54, who is working to establish an electronic world trade platform, a "digital Silk Road" that lets China trade electronically with several countries, said that the country is shifting away from an export model to an import model and that it would be the "greatest challenge for China".
Ma reiterated that opportunities can be found during challenging times.
"It's going to be a huge pain to a lot of businesses, but it's also going to be a good opportunity for a lot of consumers," he said, adding that China can face any challenges.
Ma's comments come as US President Donald Trump blames China for "unfair trade policies", which Trump claims to have caused a huge trade deficit for the US.
Chinese President Xi Jinping is expected to meet US President Donald Trump in Buenos Aires next month, immediately after the G20 leaders' summit, that could lead to a possible truce in the trade dispute.
In speeches made over the last two months, Ma has said that the US will "suffer more" from the dispute, stating that the US economy had benefited from its trade relationship with China.
At an Alibaba investor event in September, Ma warned that the trade war could last as long as two decades.
Ma's latest comments come just days before his e-commerce empire, which started out as a platform connecting buyers around the world with Chinese suppliers, kicks off an extravagant shopping festival on November 11 that will see tens of billions in sales transacted on its platforms.
The shopping extravaganza, nicknamed Singles' Day, has in recent years placed emphasis on cross-border e-commerce, where customers in China are able to enjoy hefty discounts on foreign-branded products.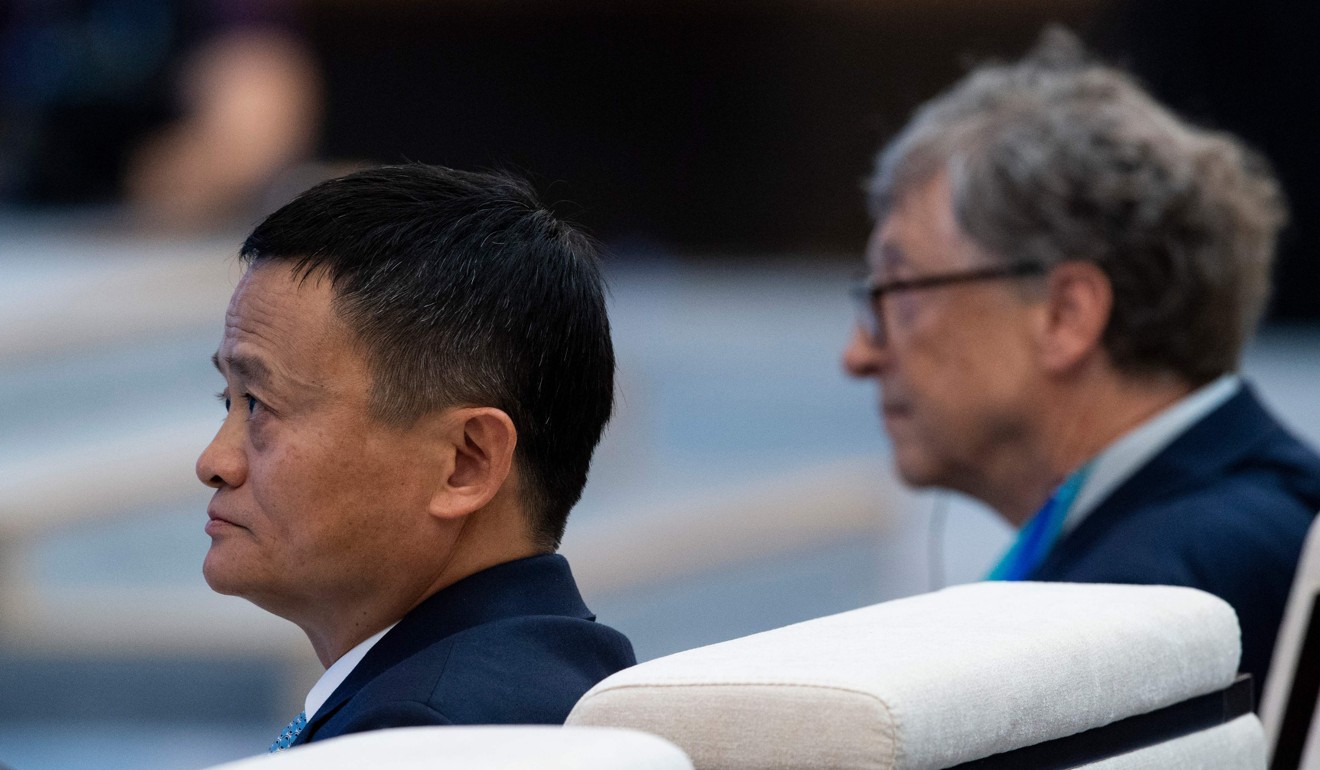 On Monday, Ma also stated that manufacturing was no longer creating jobs in China, pointing to the rise of services that will help create employment.
At an Alibaba cloud computing event in September, Ma predicted that the future of the manufacturing industry will be in New Manufacturing, where data and the internet will help manufacturers better cater to their consumers by producing customised pieces and creating "2,000 pieces of clothing that are different in five minutes", as opposed to mass-producing an item.
Ma, which has long been the face of Alibaba, will step down from his role as Alibaba executive chairman in September next year, handing over the reins to current chief executive Daniel Zhang as he seeks to spend more time in philanthropy and education.
Alibaba owns the South China Morning Post.