Huawei
Get more with myNEWS
A personalised news feed of stories that matter to you
Learn more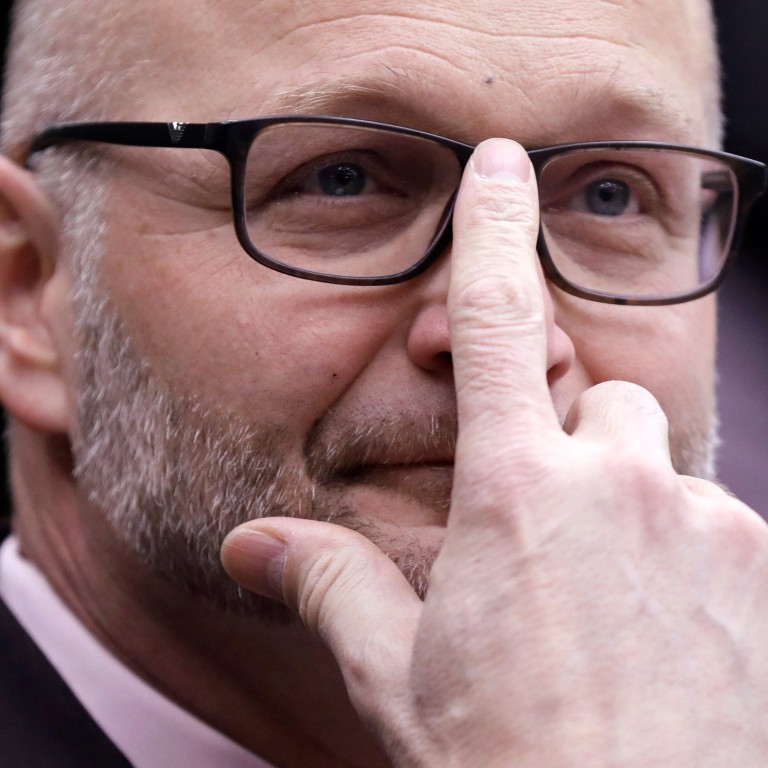 The Canadian minister who could decide whether Huawei's Meng Wanzhou goes free
Meng faces 13 charges ranging from fraud to violating US trade sanctions
A decision on whether to begin extradition proceedings for Meng Wanzhou, the chief financial officer of Chinese tech giant Huawei who was arrested in Canada at the behest of the United States, is expected to be announced at a court hearing on March 6. Her fate could rest on the decision of one man - David Lametti.
Lametti, appointed Canada's Minister of Justice and Attorney General last month, will have to decide whether to set Meng free or allow the courts to proceed with her extradition hearing at the request of the US, where she faces 13 charges ranging from fraud to violating US trade sanctions.
This responsibility places him in the hot seat, amid heightened political tensions between China and Canada following Meng's arrest.
The US is also putting pressure on its allies to block Huawei from supplying
5G
telecommunications equipment, over national security concerns.
The Canadian Department of Justice confirmed on January 29 that officials had received a formal extradition request from the US. Assuming the request was filed on that date, it means Lametti has to decide whether to authorise the proceedings by March 1, according to The Globe and Mail. The decision is widely expected to be announced at the March 6 hearing.
Whether Meng's extradition proceedings will begin or not is solely at Lametti's discretion, Gary Botting, a Vancouver-based attorney specialising in extradition law who is advising Huawei's legal team, said in an interview with the South China Morning Post last week. Meng must be discharged if Lametti has not issued an authority to proceed (ATP) within the 30 day period, which would then kick-start the extradition proceedings.
"It's important to realise that the extradition process has not started yet. The only reason that Ms. Meng went to court was to get bail, not because of the extradition," said Botting.
"It's entirely in [Lametti's] discretion whether or not to issue the authority to proceed," he said. "If he issues an ATP, then we're in for the long haul [of the extradition process]."
Lametti's office did not immediately respond to an email sent outside of regular business hours seeking comment on Botting's interpretation.
However, Lametti can also apply to a judge for an extension on the deadline for issuing the ATP, according to the extradition act. Such an application typically has to be made formally before a court, ahead of the expiry of the initial 30-day period, according to Botting.
This means that there are three outcomes for Meng during her hearing on March 6, Botting said.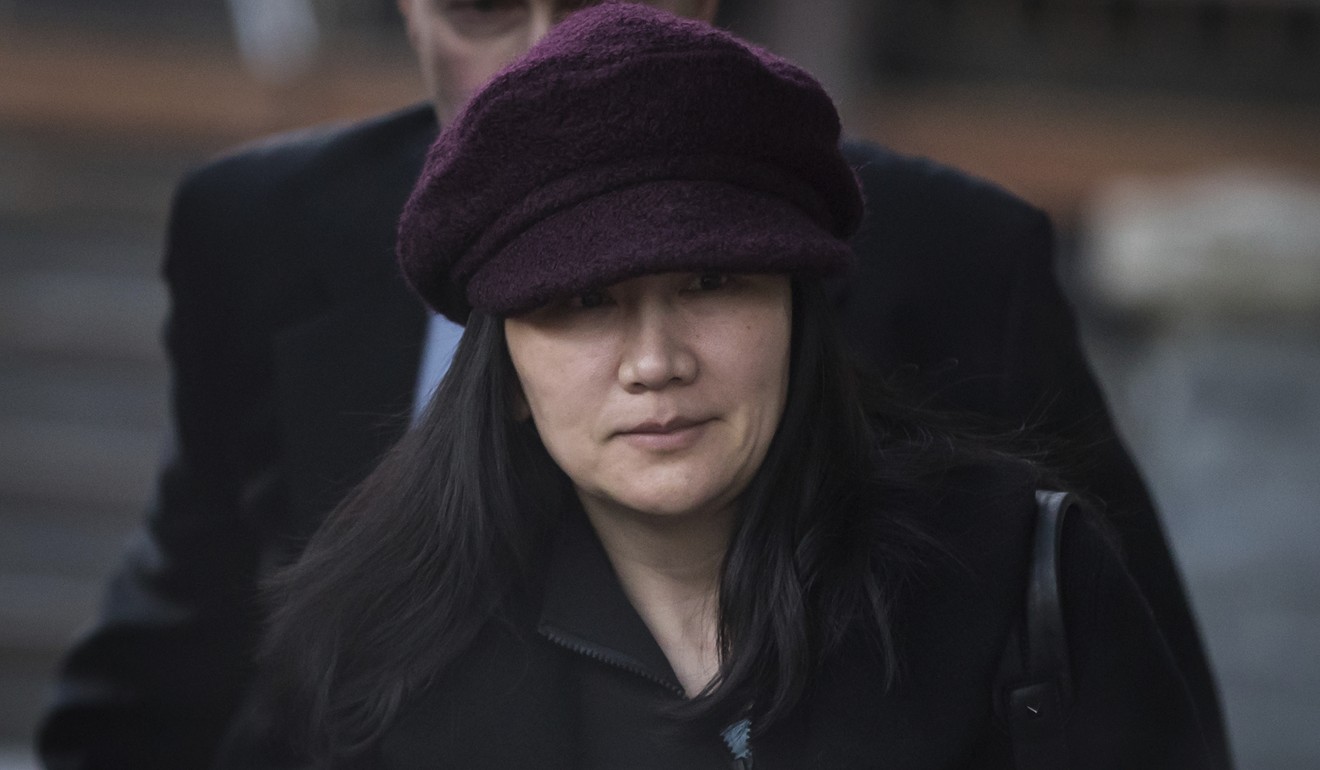 First, if Lametti fails to issue an ATP within 30 days and does not apply for an extension, Meng is free to go.
A second outcome is that an extension is applied for, which means it would still remain to be seen if Canada will begin the extradition process for Meng.
The third outcome is that Lametti issues the ATP and US extradition proceedings proceed, with hearings formally held to hear arguments for and against extradition.
Canada's Extradition Act also states that extradition proceedings should not be used for political purposes, and that this would be a factor to take into consideration when making the decision to proceed with extradition.
In an interview with Canadian newspaper The Toronto Star earlier this month, Lametti acknowledged that the extradition decision for Meng would be a political one, and that he had no idea why he was selected to take on his current role.
Lametti told the Star that he would only step in to make a decision after a judge had issued a committal order to extradite Meng.

Lametti, who succeeded Jody Wilson-Raybould as Canada's Minister of Justice, was only appointed to the position on January 14 as part of a cabinet reshuffle by Canadian prime minister Justin Trudeau. Lametti is a former law professor at McGill University where he specialised in property and intellectual property law.
Prior to his latest appointment, he was the parliamentary secretary to Canada's Innovation Minister.
This article appeared in the South China Morning Post print edition as: Canada decision on Huawei case 'likely March 6'