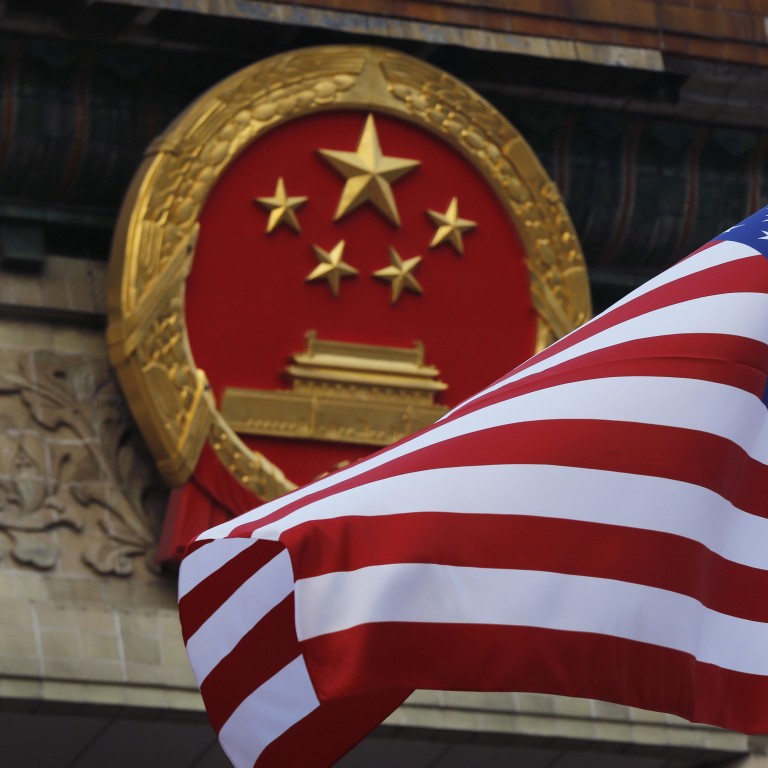 iCarbonX could be the latest Chinese company forced to sell stake in US firm over national security concerns
CFIUS has told US start-up PatientsLikeMe, whose majority stakeholder is iCarbonX, to find a new buyer, according to a CNBC report
Chinese artificial intelligence health care data company iCarbonX is the latest firm that could be forced to sell its stake in a US company, as Washington becomes increasingly concerned over security risks and how personal data could be exploited.
Shenzhen-based iCarbonX, which aims to use artificial intelligence and biotech to improve health, in 2017 bought a majority stake in US health tech start-up PatientsLikeMe, a platform that helps over 600,000 users find other patients who have similar conditions.
The health and personal information collected on PatientsLikeMe could potentially be cause for concern as the Committee on Foreign Investments in the United States (CFIUS) has notified the platform that it must find a new buyer, according to a report by CNBC that cited unnamed sources.
An iCarbonX representative did not respond to emailed queries sent on a public holiday in mainland China. CFIUS did not respond to an email sent outside US office hours.
iCarbonX is the latest in a series of cases where Chinese companies have either been forced to divest their current holdings in a US company or have been blocked from investing or acquiring one over national security and data handling concerns.
Beijing Kunlun Tech, which in 2018 acquired 100 per cent of gay dating app Grindr, last month caught the attention of CFIUS over concerns that personal data collected by the app, such as sexual orientation, could be used to blackmail American officials or defence contractors.
A Reuters report citing anonymous sources said that Kunlun may be forced to sell the social network, although the company later put out a filing stating that while it is in talks with CFIUS, no deal has yet been reached.
In 2018, CFIUS also blocked a high-profile acquisition of money transfer service MoneyGram by Ant Financial, the financial arm of Alibaba Group Holding. Alibaba is the parent company of the South China Morning Post.
CFIUS has the power to review or block foreign investments in US companies if they are deemed to be a national security risk.
While the committee has traditionally reviewed larger transactions that could result in a foreign person or company taking a controlling stake in a domestic firm, an expansion by the Trump administration last year now allows CFIUS to oversee smaller transactions or deals involving non-controlling stakes.
The clampdown has resulted in a sharp decline in Chinese foreign direct investment to the US, according to data from research firm Rhodium Group. Chinese investments shrank 90 per cent to US$4.8 billion in 2018, from US$29 billion the previous year.