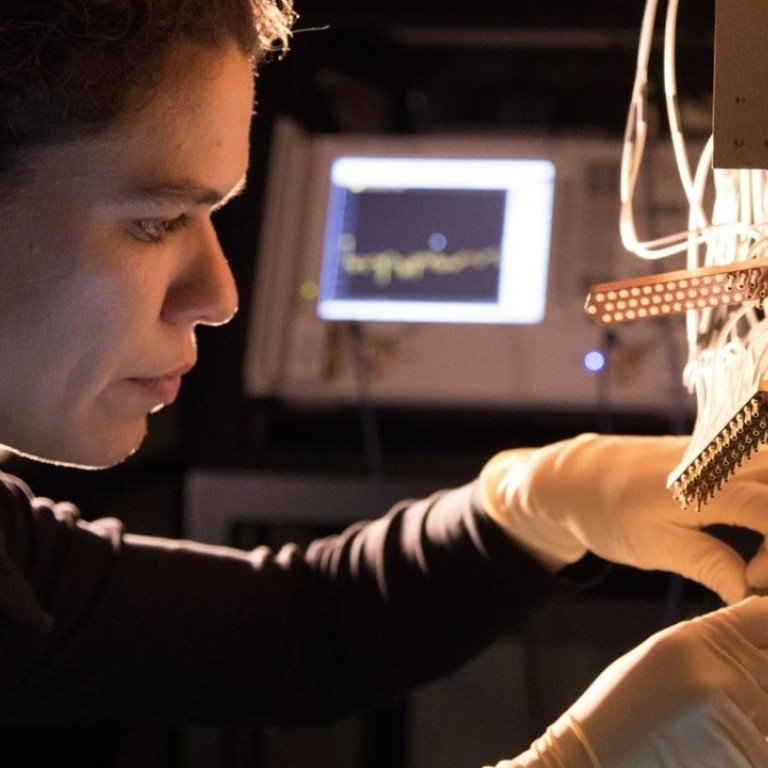 China's race for the mother of all supercomputers just got more crowded
Baidu, Alibaba and Tencent jockey for position in the development of quantum computing, which delivers a faster and more efficient approach to processing information than today's fastest computers
Long considered the Holy Grail for nations, quantum computing is poised to move on the fast track in China as the mainland's internet giants pour new investment into this field, boosting efforts by the country to become a hi-tech innovation powerhouse.
Baidu, Alibaba Group Holding and Tencent Holdings – the Chinese internet triumvirate known by the acronym BAT – are now competing head-to-head in quantum computing research, funding projects that could give them a toehold stake in the commercial development of the mother of all supercomputers.
Quantum computers, which take a new approach to processing information, are theoretically capable of making calculations that are orders of magnitude faster than what the world's most powerful supercomputers can do.
Online search company Baidu said on Thursday that it will launch its own institute for quantum computing, a research initiative that will focus on software applications in this field. That followed separate quantum computing programmes previously launched by Alibaba and Tencent.
Those initiatives have come after the Chinese government last year set out to build what will be the world's biggest quantum computing research complex at a 37-hectare site in Hefei, capital of the eastern province of Anhui, at a cost of 76 billion yuan (US$11.9 billion).
Its mission is to develop a quantum computer that can be used by the military to crack the most secure encrypted codes in seconds and enable submarines to operate on stealth mode underwater for more than three months.
While the United States government has largely kept its quantum computing efforts under wraps, major technology companies like Google, Microsoft and IBM are years ahead of their Chinese hi-tech counterparts in operating laboratories geared towards the commercial applications of this field.
"Whoever can build a fully functioning quantum computer will rule the world," said Manas Mukherjee, an assistant professor in the physics department of the National University of Singapore and a principal investigator at the country's Centre for Quantum Technologies.
"There are only a small number of companies with deep pockets [to make quantum computers]. Even if there are just four or five companies to achieve this, they would already dominate [this new market]."
What has made quantum computing valuable for large commercial enterprises, including internet companies and financial services like banks and insurance firms, is that it can, theoretically, sift through oceans of data faster and better than any existing supercomputer.
BAT, representing China's internet industry, already collects and analyses huge amounts of data, from e-commerce transactions, mobile gaming, online search and payments to social media, video streaming and on-demand services, such as ride-sharing and food deliveries.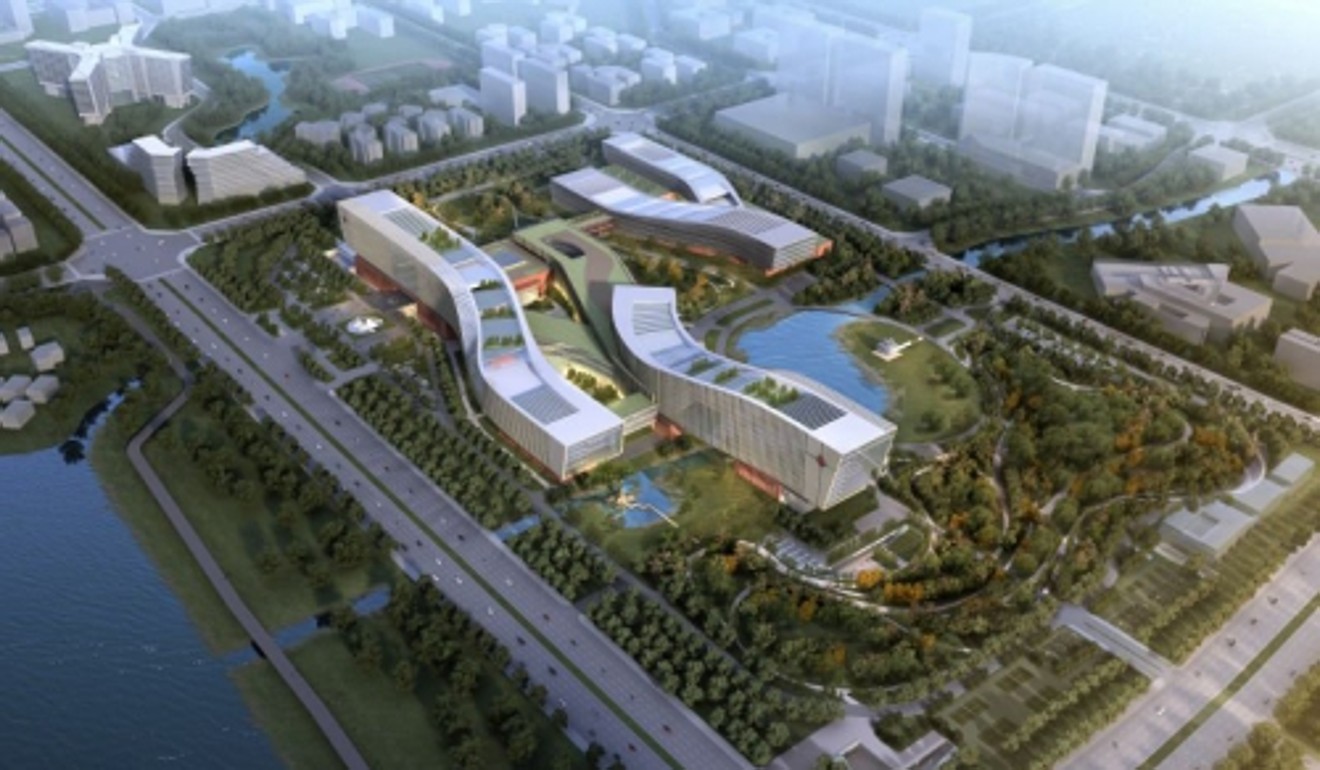 With the world generating an estimated 2.5 quintillion bytes, or 2.5 billion gigabytes, of information each day, quantum computing could help governments and private industries make sense of all of that data.
In addition, quantum computing promises to quicken complex tasks in artificial intelligence (AI), including facial recognition, machine learning and autonomous driving.
BAT's strategic interest in quantum computing, similar to their sharpened focus on AI, would also strengthen China's efforts to transform itself from the factory of the world into an advanced economy built on hi-tech industries.
China had earlier set a target to become a worldwide AI leader by 2030.
The country currently operates the two fastest supercomputers in the world, the Sunway TaihuLight in the eastern city of Wuxi and the Tianhe-2 in the southern coastal city of Guangzhou.
In his work report to the National People's Congress last week, Premier Li Keqiang said China aimed to keep pace and even take the lead "in the global race for scientific and technological innovation".
Quantum computers, which was first suggested by physicists in the US nearly 40 years ago, works differently than conventional computers today, from supercomputers and laptops to tablets and smartphones.
Those conventional computers process binary bits of data, represented as either a zero or one, and make calculations one after another. That numbers crunching becomes more laborious as the volume of data being processed gets bigger.
Quantum computers directly leverage the laws of quantum mechanics to perform a calculation. These process a unit of data known as quantum bit or "qubit", which has a special attribute called superposition that makes it a zero and one simultaneously, as well as hold more complex information and even be negative values.
Another special qubit feature is called entanglement, which enables qubits to interact, work together and perform many computations at the same time even when not physically connected.
As a result, quantum computers can do calculations with greater loads of data and solve complex problems more efficiently than conventional computers. The larger the number of qubits that a quantum computer has, the more powerful it is.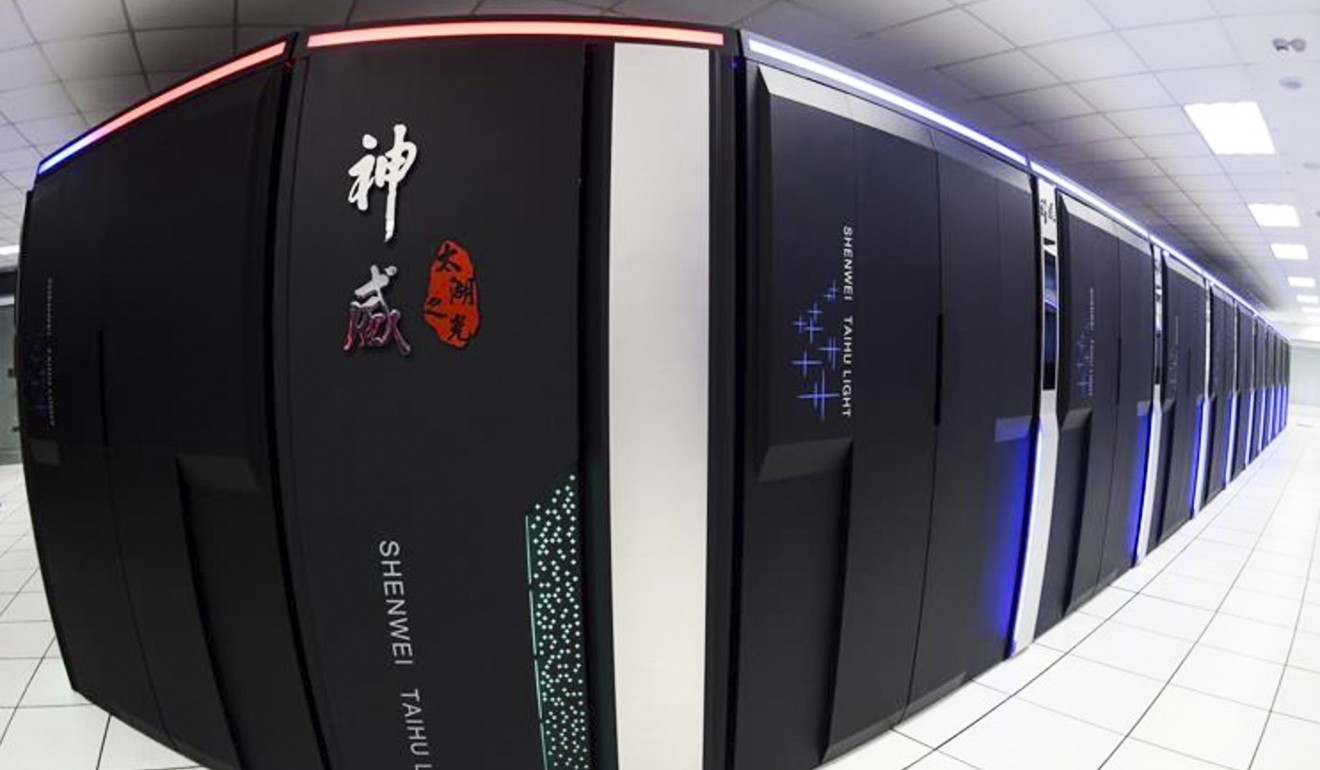 The current race between the world's largest technology companies and research laboratories is now focused on so-called quantum supremacy, the point where a quantum computer can perform calculations that surpass anything the most advanced computers today can do.
Google's Quantum AI Lab announced early last week that it was testing a new 72-qubit chip, called Bristlecone, that moved the company closer to achieving quantum supremacy.
Julian Kelly, a research scientist at the Quantum AI Lab, said in a blog post that Bristlecone would serve as a "a compelling proof-of-principle for building larger scale quantum computers".
That beat the 50-qubit processor unveiled by IBM in November last year.
"We are still very far away from a fully functional quantum computer, which needs thousands of qubits that are all controllable," said Dimitris Angelakis, an associate professor at the Technical University of Crete and a principal investigator at the Centre for Quantum Technologies in Singapore.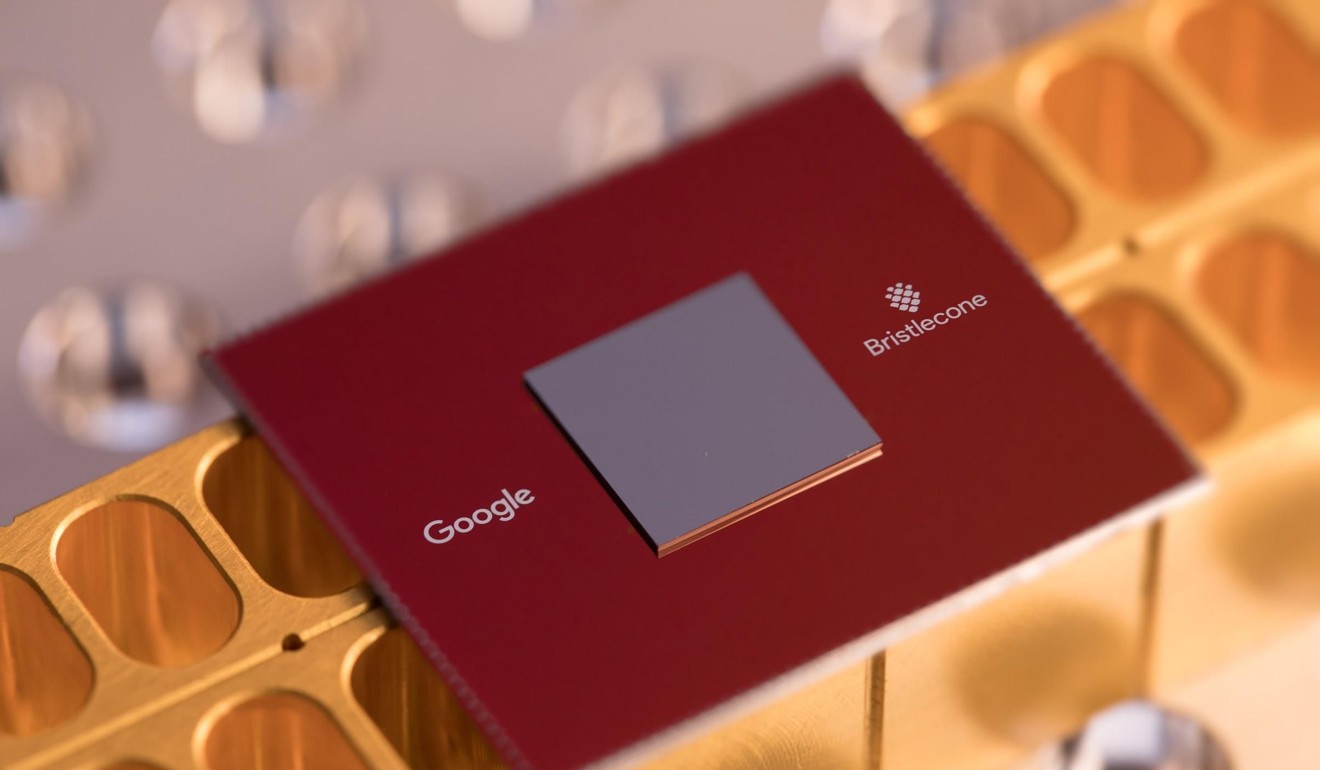 New York-listed Alibaba, which owns the South China Morning Post, had drawn up a plan to start building quantum computers by 2025 through its Alibaba Quantum Laboratory. The facility was set up in 2015 by subsidiary Alibaba Cloud and the Chinese Academy of Science.
Last month, Alibaba Cloud opened up its quantum computing cloud platform, powered by an 11-qubit processor, for scientific researchers to test their quantum algorithms.
The University of Crete's Angelakis said it was important for researchers to test existing quantum computing resources because "there are many potentially disruptive new technologies" that can be realised from this field.
He said quantum computing can potentially be used to shorten the time it takes to develop new drugs, which is a labour-intensive process that requires scientists to check for interactions between molecules, proteins and chemicals to determine a drug's effectiveness.
But the full extent of what quantum computing can achieve is yet to be determined, he said.
"Asking what could come out of quantum computing is like asking [the pioneers of computer technology] 70 years ago to tell you what the iPhone you have in your hand can do," he said.