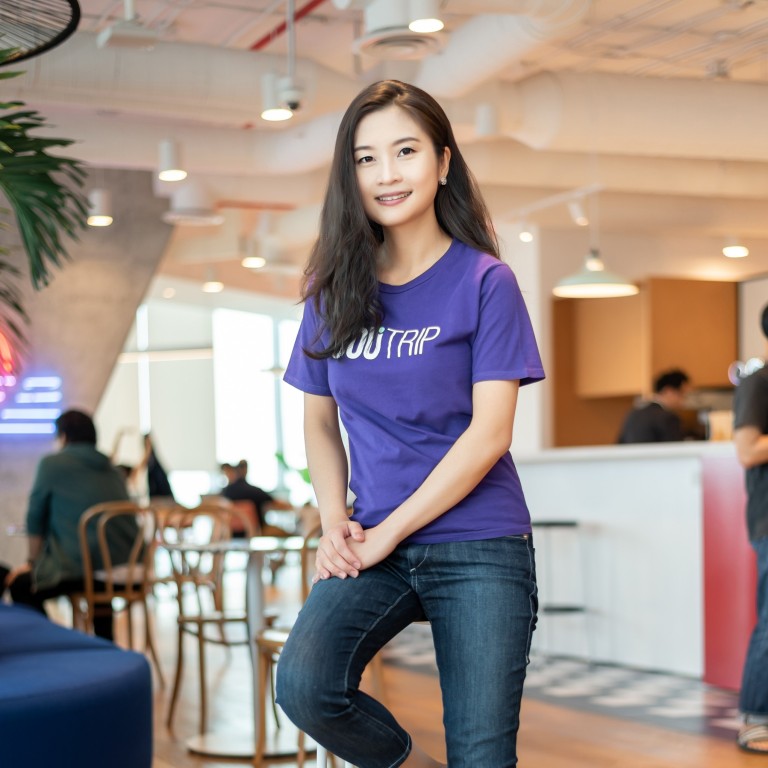 Singapore's YouTrip wants to eliminate pesky foreign transaction fees for Southeast Asian travellers
Caecilia Chu decided to launch YouTrip after realising that she frequently had to fork out foreign transaction fees on her credit card when travelling
Her start-up offers users a multicurrency mobile wallet using mid-market exchange rates, with no foreign transaction fees
As an ex-McKinsey consultant and a frequent business traveller, Hongkonger Caecilia Chu was all too familiar with having to fork out foreign transaction fees on her credit card. Calculated over time, the amount could range from hundreds to even thousands of dollars.
Eager to find a solution that would eliminate such fees, Chu decided to launch her own fintech start-up, YouTrip, with co-founder Arthur Mak. Specifically targeted at countries in Southeast Asia, YouTrip offers users a multicurrency mobile wallet with better foreign exchange rates than traditional credit cards, and no foreign transaction fees.
Although companies in Europe – such as UK firms Transferwise and Revolut – have already pioneered such models, Chu wanted to offer a similar model in Southeast Asia, where the digital financial services and mobile payments markets are still fragmented and there is no dominant player.
"In this region, mobile payments and digital financial services are not yet as developed as [somewhere like] China," said the CEO. "In Southeast Asia, it is just starting."
With YouTrip, users are issued a Mastercard prepaid card which can be topped up via an app from either their bank accounts or credit cards. The money in the YouTrip account can be converted to more than 150 currencies at mid-market exchange rates – the midpoint between demand and supply for a currency that is widely considered the fairest exchange rate – instead of the poorer rates typically offered by banks.
YouTrip's plans to become a leading fintech player in the region means the company will be competing with companies like
Grab and Gojek
, who are both already locked in a fierce battle to provide financial services to users and merchants alike via digital wallets.
For consumers, using YouTrip is free. Like all Mastercard issuing companies, YouTrip earns a commission from merchants when its cards are used for payments. This rate, which is set by Mastercard, typically works out to a small percentage of the purchase price.
Chu said that her inspiration to start a fintech start-up came while she was working in Shanghai for Lufax, an online internet finance marketplace. During her time in Shanghai, she witnessed the boom of fintech services in China, pioneered by companies like Alibaba-affiliated Ant Financial as well as Tencent's WeChat, which made digital wallets and mobile payments easy and free to use. (Alibaba is the parent company of the South China Morning Post .)
"When I was studying [fintech] products in China and in Lufax, there was absolutely no entry barrier, there was no minimum, there was no dormancy fee, it was free," said Chu. So when she decided to start YouTrip, Chu decided to give users a similar experience, making the service free of charge so that anyone could use the platform.
So far, YouTrip has proven popular in the Singapore market – as of May this year, the company had over 200,000 app downloads and completed more than a million transactions for its customers, according to the company. In May, it also received US$25.5 million in venture capital financing to expand throughout the region.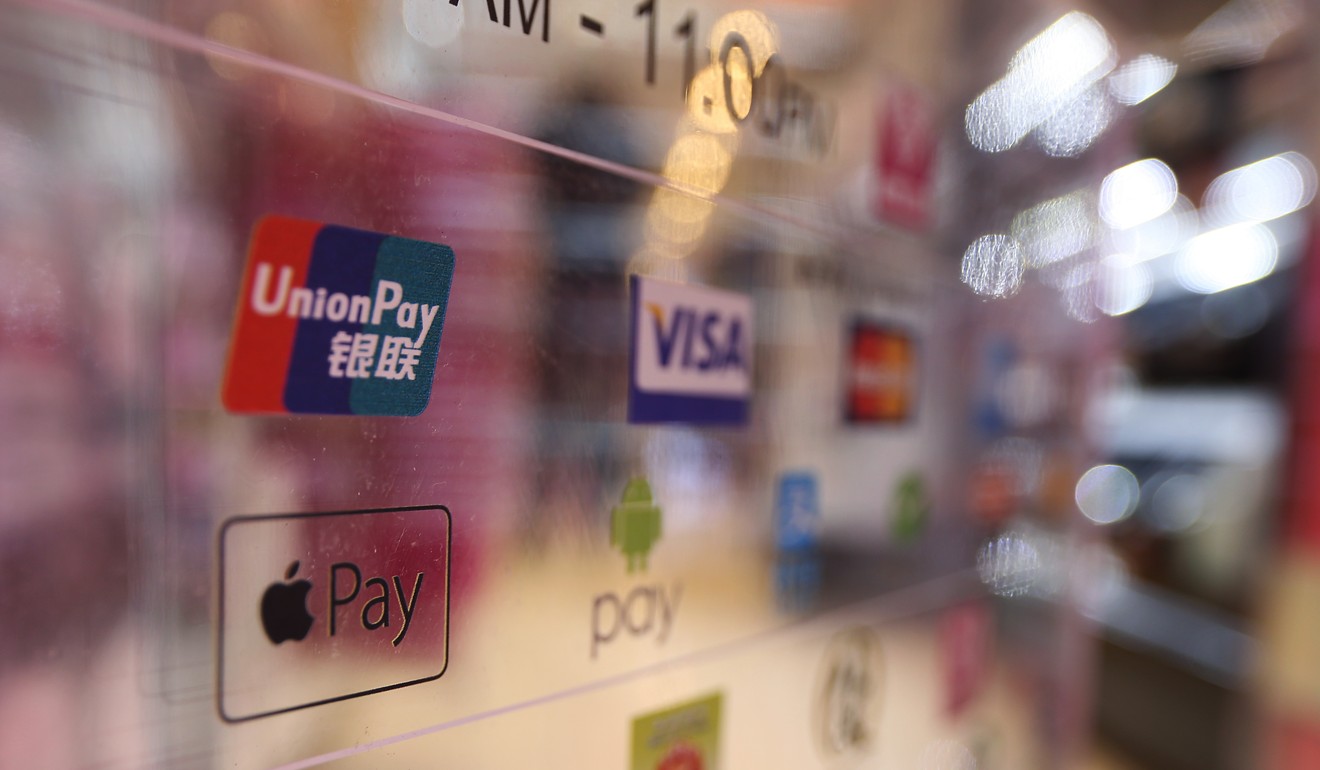 "Why we have been able to succeed in this market is because we're incredibly focused on building a certain use case for a specific customer group, and that is the only way we can build a substantially better product compared to our rivals," said Chu.
To be sure, YouTrip works best for travellers visiting countries where credit cards are commonly accepted as a form of payment. For destinations where cash is still king, the card will be of limited use.
Chu said the founders chose Singapore as their first market because of the country's "very attractive" outbound travel market, with Singapore residents spending US$26-27 billion dollars overseas every year.
"Singaporeans are extremely willing to try out new things, and that's quite special … I'm not sure I see that kind of excitement or enthusiasm to try out new apps [in other markets like Hong Kong]," she added.
Following the initial launch in Singapore, YouTrip made its services available to users in Thailand in November through a partnership with local bank Kasikornbank. It hopes to acquire more than 400,000 users within its first year of operation in the country, the company said.
One of the company's biggest selling points is that users can top up their YouTrip accounts with Singapore dollars, and change it for foreign currencies such as Thai Baht or Malaysian ringgit as they wish if the exchange rate is in their favour. When they spend in those countries, the local currency is automatically deducted from their account, according to Chu.
Being able to exchange foreign currencies online saves travellers a trip to the money changer, Chu said. And since no foreign transaction fees are charged and there is no mark-up on the exchange rate, travellers get some of the best rates on the market.
Looking ahead, YouTrip hopes to eventually launch other features such as budget planning. Some users are already using their YouTrip accounts as a budgeting tool by topping it up with a certain weekly budget and using it as a debit card to ensure that they do not spend too much, Chu said.
YouTrip also recently obtained a remittance licence in Singapore and is considering launching a remittance product that would let users send money across borders, according to Chu.
"I see a lot of other means that we can help people to [organise] their financial lives, and of course the more we do that we will also encourage them to spend more through our product," she said.