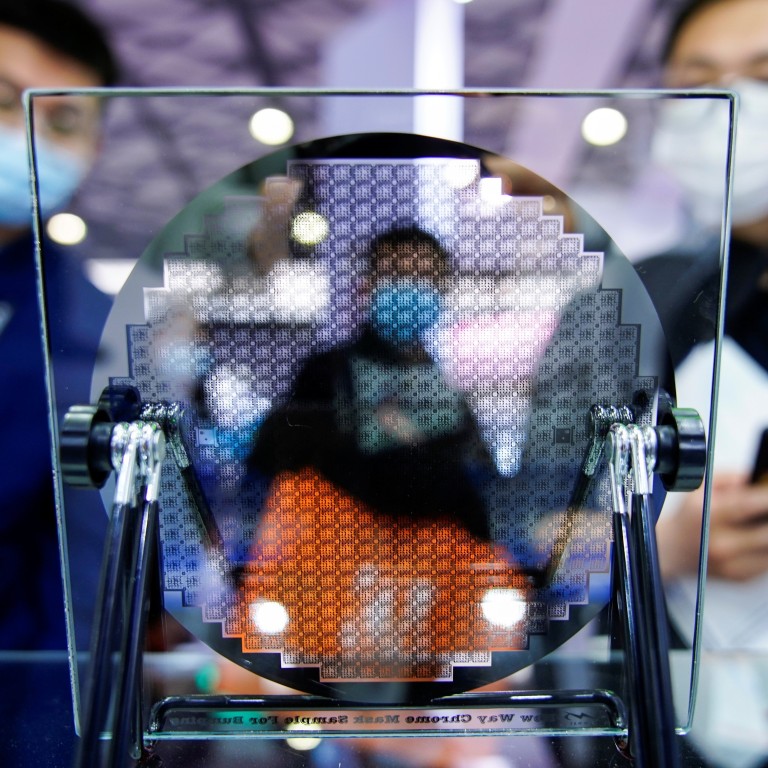 Why the semiconductor shortage hitting cars and smartphones won't be the last
The last big supply chain shock was 10 years ago when the Fukushima earthquake damaged operations at Renesas Electronics, the No 3 supplier of auto chips
Besides higher manufacturing costs, the other factor working against second sourcing is consolidation in the chip industry
The semiconductor shortage that first hit global carmakers, and has since spilled over to
consumer electronics
, has no doubt triggered frantic behind-the-scenes debates about the need for back-up plans.
The supply chain shock came about after carmakers underestimated the rebound in demand amid the coronavirus pandemic. It was compounded by the fact that wafer foundries making the chips were fully booked and couldn't ramp up production fast enough given the long lead times required to add wafer capacity.
The last time a similar supply chain shock hit the sector was 10 years ago when the Fukushima earthquake damaged wafer fab operations at Renesas Electronics, the No 3 supplier of automotive chips. That also triggered debate among chip suppliers about contingency plans for future disasters – specifically the need for second sourcing.
"This is not the first time people have thought about second sourcing. I'm not convinced that OEMs are ready to spend the money necessary. Second sourcing doesn't come for free," an executive at US auto chip maker Freescale Semiconductor was quoted as saying at the time.
Second sourcing simply means two different chip suppliers produce pin-for-pin compatible versions of the same device. If one source of supply is disabled for any reason, the second source can take up the slack and minimise supply chain disruptions.
In the early 1980s, IBM agreed to use
Intel microprocessors
in its new desktop PCs – but only on the condition there was a second source. Intel subsequently licensed its microprocessor design to Advanced Micro Devices (AMD). 
The concept is similar to the redundancy built into Boeing 777 aircraft. They can fly – and land – with only one engine – as we saw with United Airlines flight 328 last month. But how many passengers would feel safe on a long haul flight with one engine?
While redundancy is essential for safety in aircraft, the second sourcing concept for chips was eventually abandoned. It became too costly, not only from the perspective of the OEM customer having to qualify two suppliers, but also for suppliers who needed their own semiconductor manufacturing facilities. 
Twenty-five years ago, a modern chip fab cost around US$1 billion, so every chipmaker had one. Today, new leading edge fabs can cost up to US$10 billion, and you can count the number of companies still building them on one hand.
Besides higher manufacturing costs, the other factor working against second sourcing is consolidation in the chip industry. Four years after Fukushima, there was consolidation in the auto chip industry, with NXP Semiconductor acquiring Freescale. Three years ago, NXP itself was almost acquired by Qualcomm.
The vast majority of surviving chip makers, and all new start-ups, are "fabless" – meaning they outsource wafer fabrication to independent foundries like Taiwan Semiconductor Manufacturing Co (TSMC). In fact, TSMC produces the majority of the world's microcontrollers, the key chips used by carmakers, but this product segment only accounts for 3 per cent of its total revenue.
There is a third reason why second sourcing won't make a comeback – and why it won't work for China's cashed-up chip makers that would be
keen to build more wafer fabs.
Few chip companies would be willing to license their designs to others given the potential for intellectual property leakage, and the risk of creating a future rival. That's what happened to Intel. After the second source licensing agreement for IBM expired, AMD entered the MCU business by reverse engineering Intel's chips, triggering years of litigation between the two companies.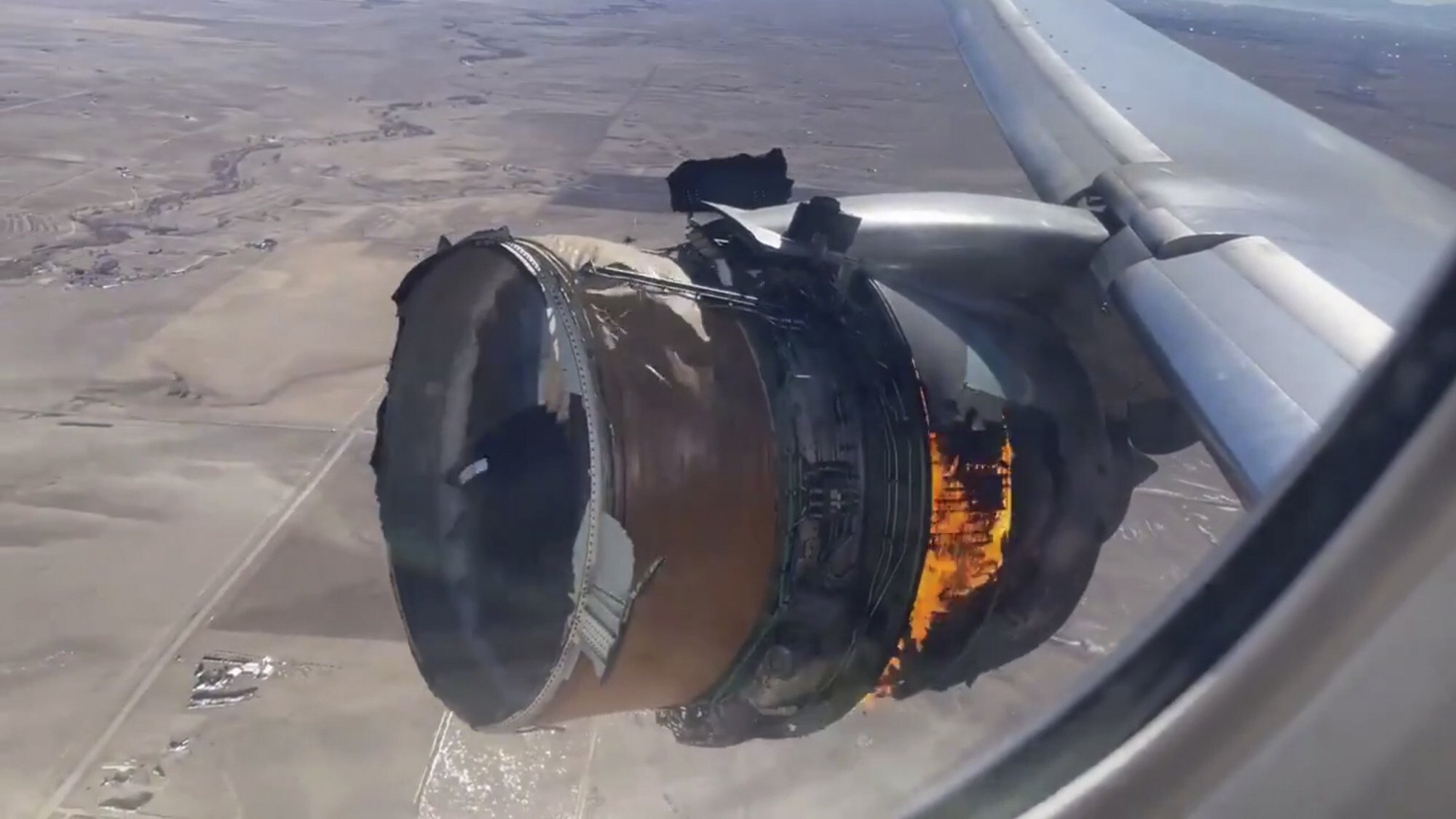 Whether or not second sourcing makes a comeback is up to the OEMs, as they would have to absorb the higher cost or pass it on to their customers. Apple is probably the only company with enough clout to do it, just as IBM was nearly 40 years ago. Apple is totally reliant on TSMC fabs in Taiwan's Hsinchu Science Park for its newest iPhone and Mac chips, so it faces supply chain risks from earthquakes and even a potential cross-strait conflict.
But those risks are seen as the lesser of two evils for Apple when faced with the huge cost of second sourcing its massively complex chips.
When international air travel resumes, we can feel relatively safe with the redundancy of two engines (and two pilots). But when it comes to our cars, smartphones, computers and other electronic products, we will always be at the mercy of natural and man-made shocks.
Craig Addison is a production editor on the Post's tech desk in Hong Kong. From 2002 to 2009 he worked for SEMI, the Silicon Valley-based trade group representing semiconductor equipment and materials companies.