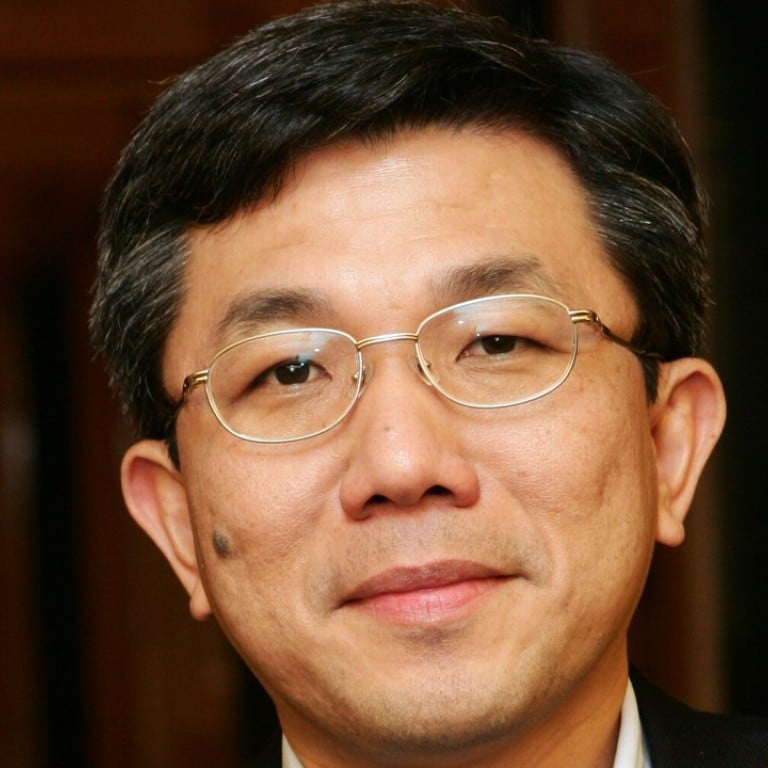 Exclusive
CEO of Singapore venture capital firm Vertex Ventures shares secret of spotting next big thing over breakfast at Trump-Kim hotel
Temasek Holdings subsidiary Vertex Ventures CEO Chua Kee Lock shares the firm's investment philosophy and why venture capital investing is akin to "fortune telling"
It was 7.20am in mid-October in Singapore and already steamy and hot. The air was still despite the Capella resort sitting on a hillock overlooking one of world's busiest shipping lanes.
Not that Chua Kee Lock noticed. Or if he did, he did not seem to mind as he appeared dressed for the weather in a navy polo tee and trousers.
At half-past seven, he wrapped up his previous meeting and settled at another table on the (non air-conditioned) restaurant patio for an interview over breakfast with the South China Morning Post about Vertex Venture Holdings, the Singapore-headquartered venture capital firm that he leads as president and chief executive.
Over the course of the next hour, the 57-year-old answered questions about the firm's investment philosophy and strategy, and compared venture capital investing to the art of fortune telling.
"Nobody has all the answers and we value healthy deliberation," he said, over a bowl of laksa (spicy noodle soup) and guava juice. "It's just like tongshu (a Chinese divination guide and almanac), we look into the fortunes [of the market] and follow certain guiding principles while adjusting how we invest over time".
"It's pattern recognition and that is the hardest part of the venture capital business".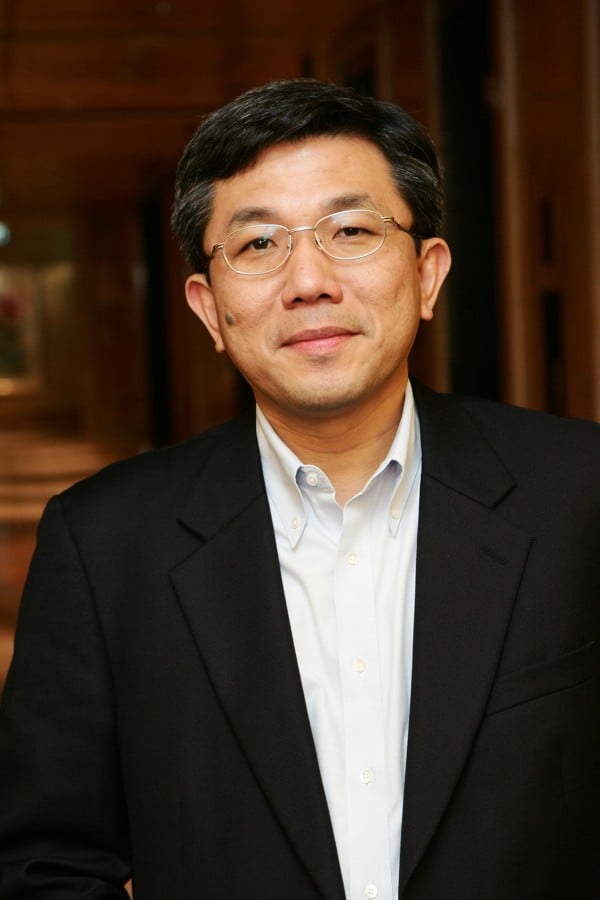 A subsidiary of Singapore state investment firm Temasek Holdings, Vertex Ventures currently manages about US$2.5 billion across its various funds and has offices in Singapore, India, Israel, China and the US. Each of its funds are operated independently and the company specialises in early-stage investments.
In Southeast Asia, one of its most high-profile bets has been Grab, the taxi-booking app that has become a leading internet platform services company, offering everything from on-demand transport to meal delivery to mobile payments and financial services. Vertex Ventures was the first institutional investor in the start-up founded by Malaysia-born Anthony Tan and Tan Hooi Ling, and estimates have put Grab's valuation at US$10 billion back in June.
The investment in Grab has led to a shakeup of Singapore's public transport industry and despite the country's move toward sa cashless society, Vertex has invested in a Singapore-based firm called SoCash that allows consumers to withdraw cash from retail merchants using a mobile app.
"We're trying to solve problems in the sectors we identify and sometimes we unintentionally end up disrupting [market leaders]", Chua said. "But it's better to disrupt yourself than get disrupted by others".
In Southeast Asia, Vertex Ventures is investing heavily in technology and companies that benefit from the rising quality of spending by the region's middle class consumers. It is also betting on enterprise software that helps small- and medium-sized companies, which make up 90 per cent of the region's businesses. Another area of focus is so-called deep tech, or work grounded in scientific research.
Chua had chosen the Capella for the interview because Vertex Ventures was holding its 30th anniversary global conference at the resort, which has become world-famous for hosting the historic meeting between US president Donald Trump and North Korean leader Kim Jong-un in June.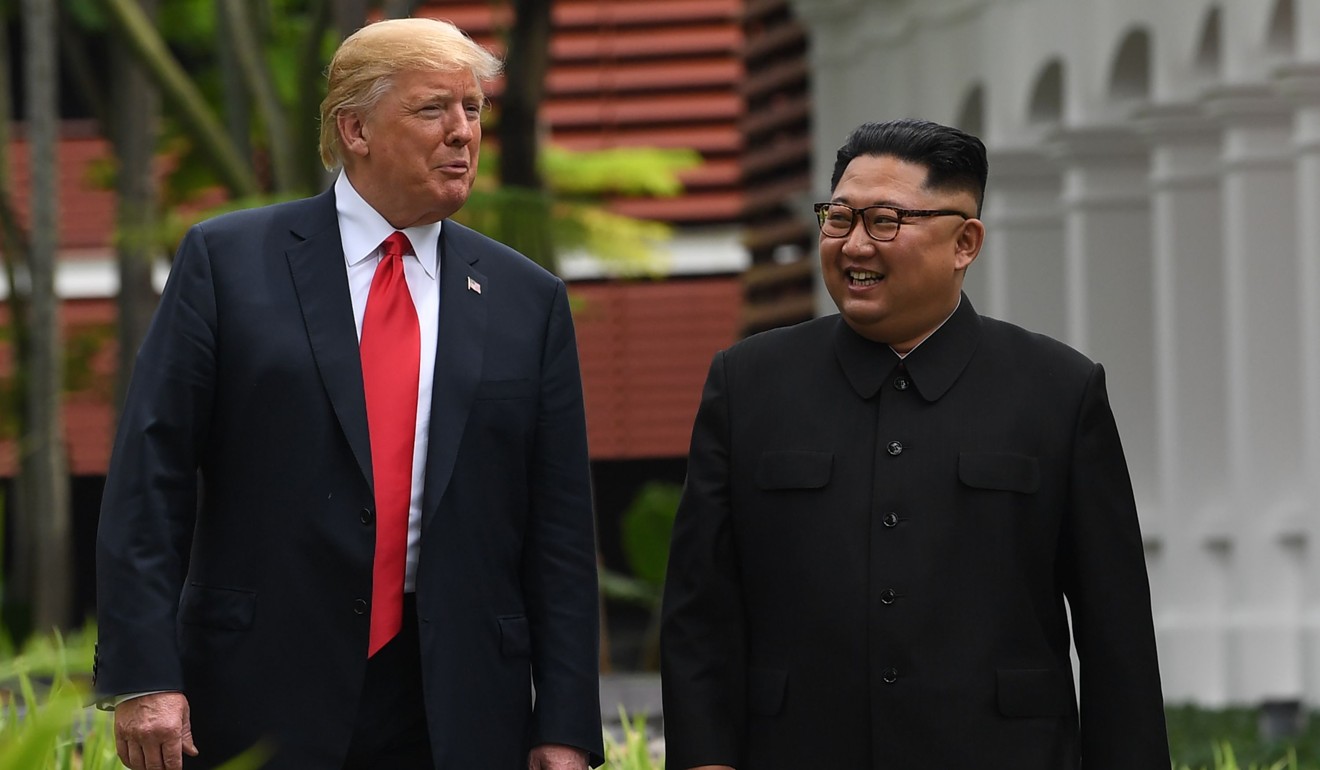 With the US-China trade war dominating conversations at every major investment conference, the interview touched on how Singapore and Southeast Asia would fare if the world's two biggest economies engage in a protracted trade conflict.
For Chua, one welcome side effect of the Trump administration has been an increasing number of US-educated talent coming back home to Southeast Asia to start companies because of stricter US immigration policies. The investment returns in the region have also been promising as governments provide more support to companies and experienced entrepreneurs are emerging to contribute back to the industry, he said.
Vertex Ventures will continue its investment pace in companies over the next 12 to 18 months despite the uncertain market conditions, as such an environment ironically sometimes throws up the best investment opportunities, he said.
"During bad times, the market becomes more cautious, which is a good thing because valuations become more reasonable, things get cheaper," Chua said. "Investors who are not confident will invest less, but we will continue. For any business, it's about consistency."

In light of the trade war, Vertex is likely to shift its focus in China to invest in domestic firms with home-grown technology, as Chinese companies may start shifting towards adopting technology made at home instead of the US as tensions escalate.
Still, there will be some impact from the trade tensions on some of its current portfolio and Venture Ventures will work with these companies to prioritise and navigate the difficult market conditions, which Chua compared to two elephants fighting and trampling the ants beneath their feet.
"There will always be people who get hurt in a trade war".