Energy
Get more with myNEWS
A personalised news feed of stories that matter to you
Learn more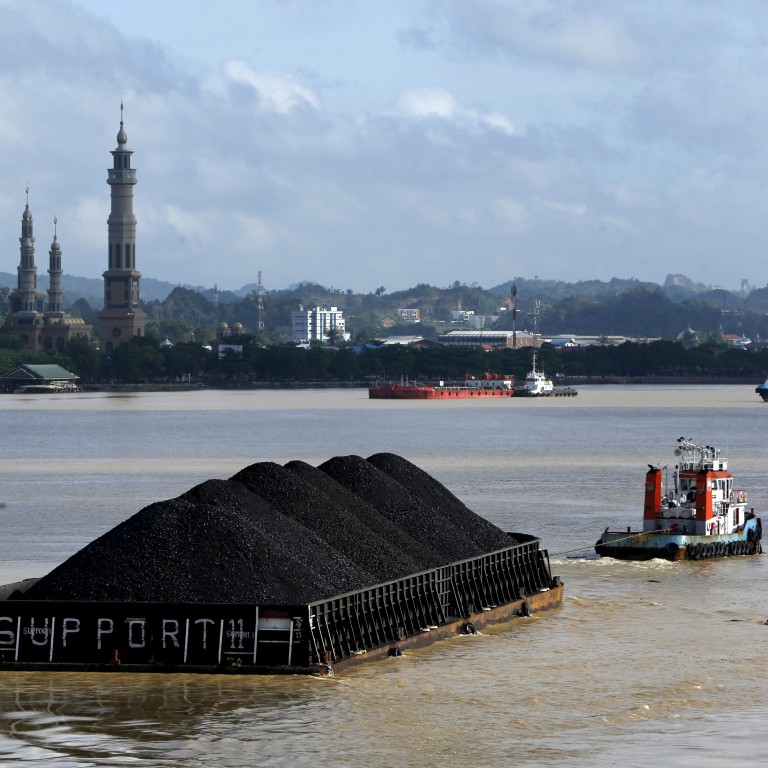 Indonesia may allow coal exports to resume from Tuesday, after Philippines, Japan, South Korea voice concerns
Senior minister Luhut Pandjaitan says domestic demand has now been met and that some 'big vessels' can be released
News likely to be welcomed by regional economies such as the Philippines, whose energy secretary Alfonso Cusi wrote to Jakarta last week urging a rethink
Indonesia
has said it may allow coal exports to resume as soon as Tuesday, in a development likely to be welcomed by under-pressure regional economies that rely on the fuel.
Senior minister Luhut Pandjaitan said on Monday that domestic demand had been met and that as a consequence, "End of today or tomorrow we can release some of the big vessels". The minister, speaking in an interview with CNBC, also said Jakarta was now drawing up a new pricing structure for the so-called domestic market obligation so the state utility firm PLN buys coal at market price.
Regional countries reliant on supplies from Indonesia – the world's largest thermal coal exporter – have in recent days been urging Jakarta to rethink its ban, which came into force at the start of the year as state-owned power utility Perusahaan Listrik Negara (PLN) battled a shortage.
On Monday, Manila said its energy secretary Alfonso Cusi had reached out to Jakarta in a letter last week, asking it to lift the ban "specially for the
Philippines
".
"In his letter, Secretary Cusi stressed the healthy economic cooperation between the Philippines and Indonesia and that Indonesia's recent policy will be detrimental to economies that currently rely on coal-fired power generation systems like the Philippines," a statement from the Filipino department of energy said.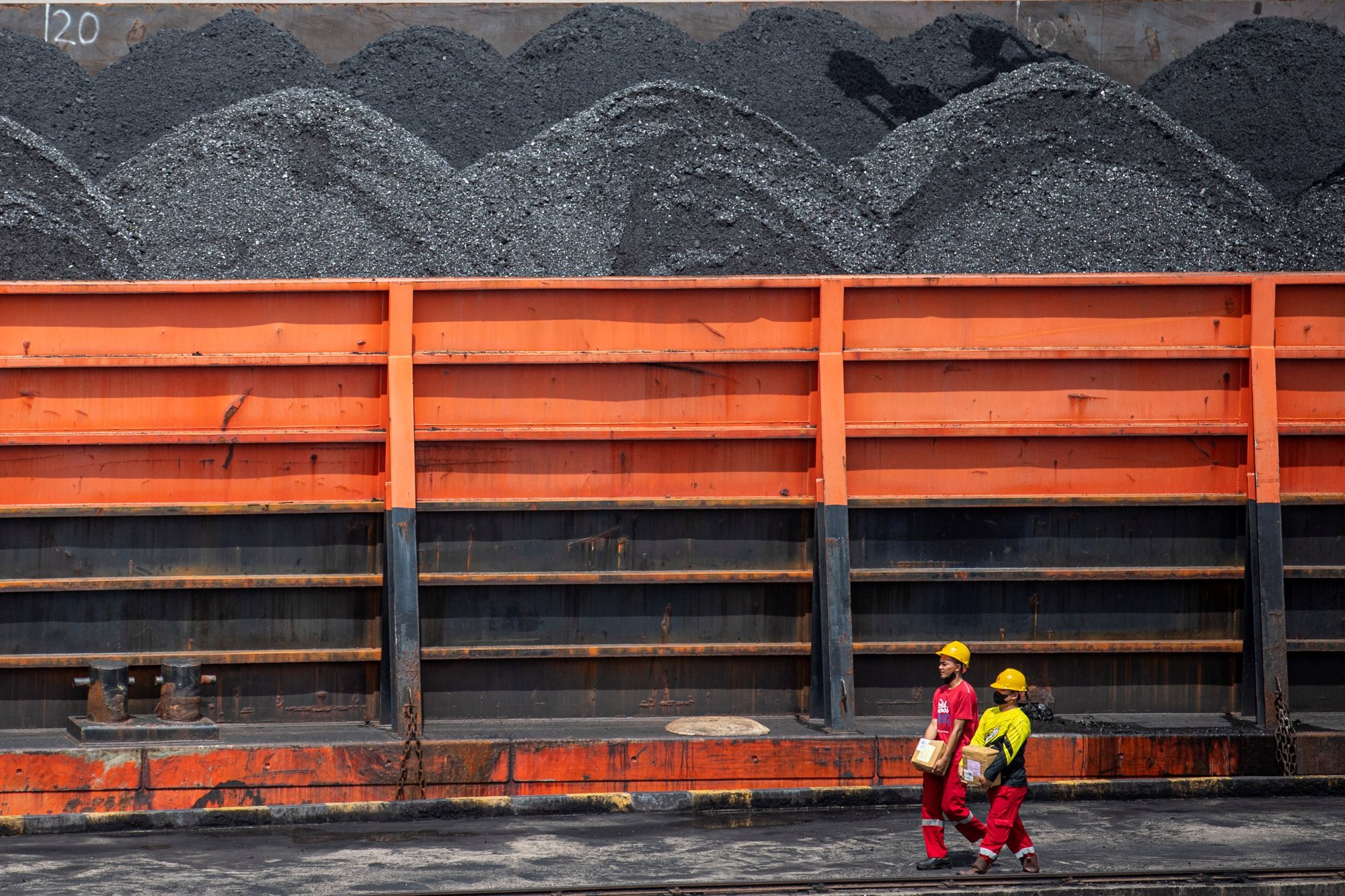 Concerns have been raised by some Indonesian miners and analysts that "poorer" coal-buying countries like the Philippines have lower stockpiles than "richer" buyers such as
Japan
and
South Korea
and are therefore more likely to face shortages caused by the ban. Poorer countries are also less able to compete for more expensive coal at short-notice from alternative suppliers such as
Russia
or Australia.
Cusi noted in his letter that coal provided 60 per cent of the country's power and that the Philippines had been buying 2.3 million tonnes of coal from Indonesia each month to supplement its domestic sources. According to Greenpeace, the Philippines imports 75 per cent of its coal supply, mostly from Indonesia and Australia.
In 2020, Indonesia exported between 30 million to 40 million tonnes of coal a month, according to the International Energy Agency.
Cusi also implored the Philippine Department of Foreign Affairs to intervene through the Association of Southeast Asian Nations (
Asean
), of which both the Philippines and Indonesia are members. The Philippine energy department is to meet on Tuesday to discuss its energy strategy.
Last week, Japan's embassy in Jakarta asked Indonesia's energy ministry to exclude high-calorific coal from the export ban as this type of coal was not used by local power plants. It asked for five vessels already loaded with coal to be allowed to depart for Japan.
South Korea also asked for shipments to resume.
Indonesia accounts for over 30 per cent of the world's coal trade.
Analysts said that as the ban stretched into its second week, more countries were starting to get anxious.
"Most buyers were thinking it wouldn't last too long so were not panicking," said Scott Dendy, executive director at market intelligence firm IHS Markit.
"This week, they will likely be starting to get more anxious and will start to make more inquires to other countries."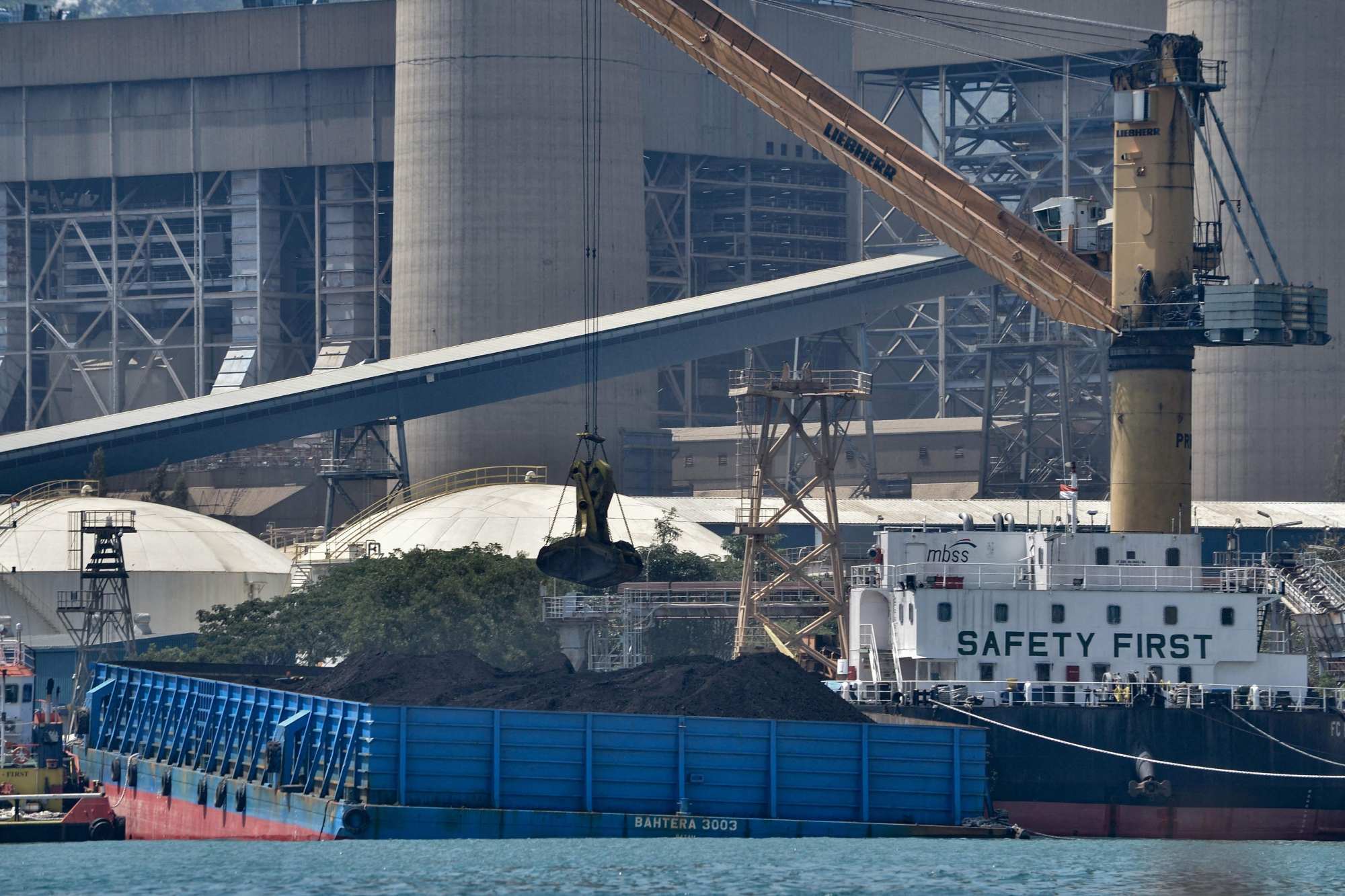 Countries, such as the Philippines, that do not have large stockpiles face higher prices of coal from alternative suppliers and an additional concern in switching suppliers as there are many different grades of coal, which may not be interchangeable.
"Power plant operators have been finding ways to mitigate the impact of the export ban, including looking at sourcing from other producer countries such as Russia and Australia. But this could result in higher electricity prices due to the higher price of Australian and Russian coal in comparison to Indonesian coal," said Andrew Jones, head of coal at commodity and energy price agency Argus Media.
So far, however, there had been no signs of panic buying elsewhere as many countries were "waiting and watching to assess the situation", said commodities group S&P Global Platts thermal coal analyst Deepak Kannan.
"Data showed that the Australian coal prices [only] moved up marginally last week as suppliers were hesitant to make offers in the market as they too were looking for any possible outcome from Indonesia," Kannan said.
Indonesian authorities had been expected to discuss a potential resolution of the ban last Wednesday, but postponed the meeting despite PLN having accumulated up to about 14 million tonnes of coal excess to its requirements.
Authorities now say they are looking at stockpiling 20 million tonnes, which would cover 20 days' worth of domestic use.
The crisis started when local miners failed to meet their domestic market obligation, which is to supply 25 per cent of their production to PLN at a capped price of US$70 a tonne before exports.
The price cap is a deterrent to miners, especially at a time when coal sold overseas fetches about US$170 a tonne.