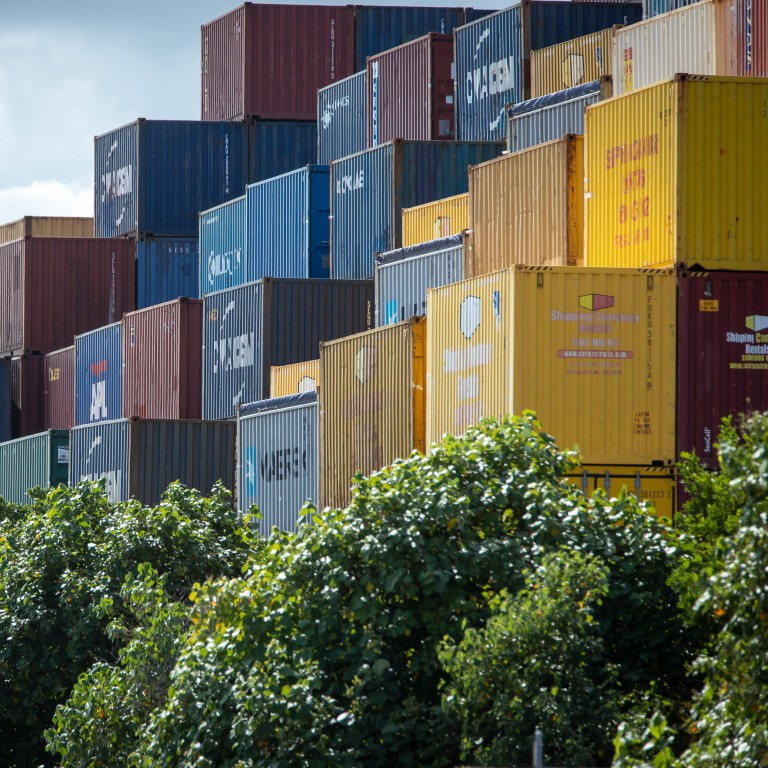 Australian supply chain chaos that fuelled supermarket shortages creeps into exports to Hong Kong
Canberra moved to ease Covid-induced labour shortages that upended domestic food supplies. But the problem is starting to spread to Australia's exports to Asia
Singapore's situation is stable but delays are growing in mainland China and Hong Kong
Hong Kong premium meat importer Food Square Hong Kong is facing a two-week delay in getting some of its well-loved Australian meat into town.
The business, which also has to stock up its new grocery outlet at Hong Kong's food and shopping mecca, Central Market, says while cargoes of meat are trickling in, delays are mounting due to a labour shortage in the logistics supply chain down under as Covid-19 outbreaks – mostly Omicron – send workers into isolation.
The delays could worsen if supply chains in
Australia
are not restored, potentially impacting consumers in import-dependent places like
Hong Kong
, Food Square's chief executive Angelo McDonnell said.
"Previously we were talking about a two-week delay. Going forward it will be a challenge, as Hong Kong is reliant on food imports. It's important to get it sorted as soon as possible," he said.
"Absolutely, business will be affected but it's also about taking care of our loyal clients. However, [it's] sad to say everyone will be facing the same situation."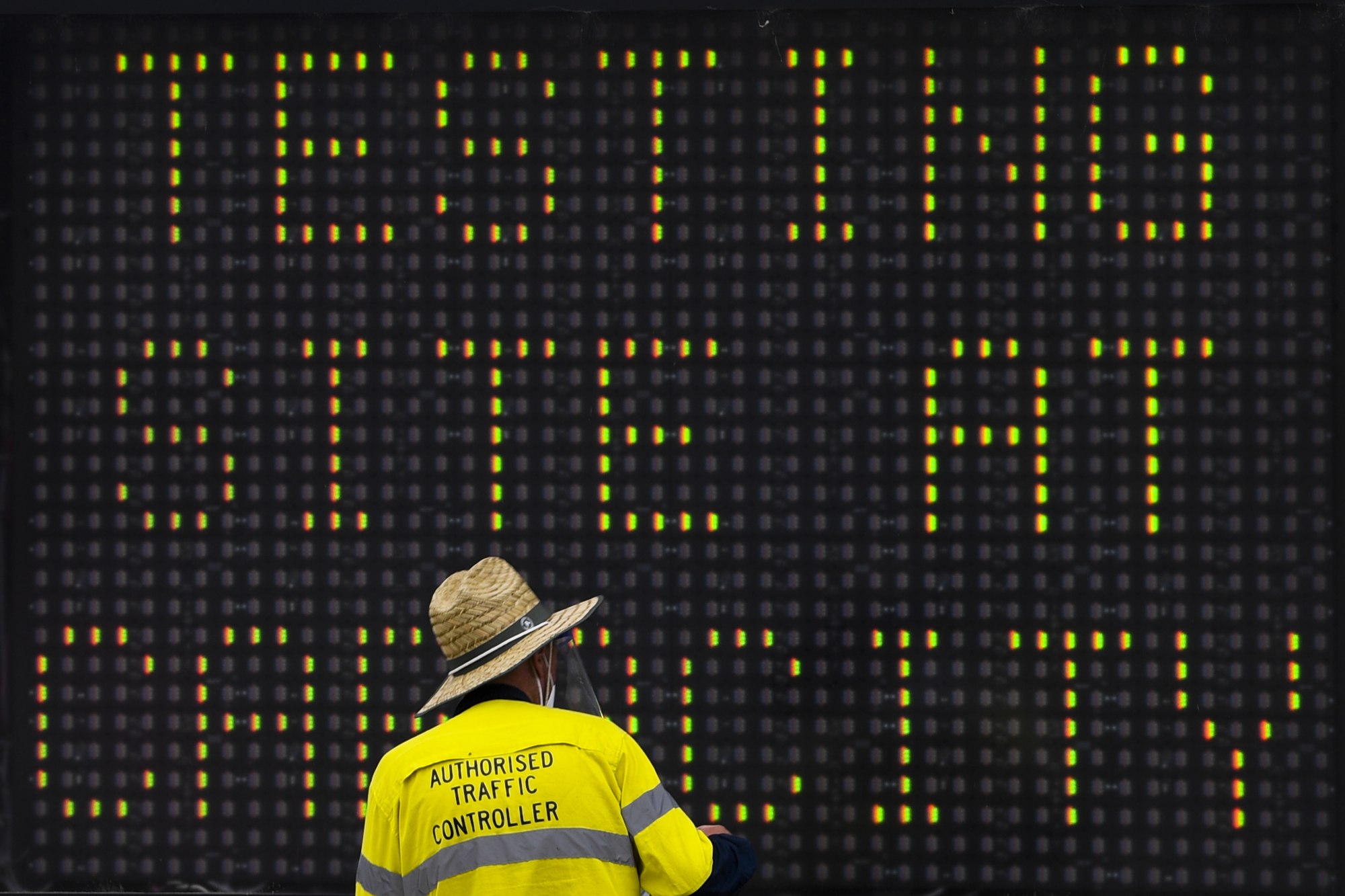 Upended
The rising number of
Covid-19 cases
in Australia in recent weeks has upended the country's supply chain and the problem is spreading slowly into exports into Asia and other places.
On Thursday, Australia moved to end Covid-induced labour shortages that had wreaked havoc on food supplies by exempting from isolation close contacts of cases in the transport and freight industries, alongside those in health care, emergency services, and education.
Isolation rules had mandated immediate isolation for sick people and up to 10 days of isolation for close contacts.
Australia's crisis is not unique but contributes to a widespread global supply chain crisis that has endured since the pandemic hit at the start of 2020. Delays in shipments of goods have been caused by a culmination of factors including a shortage of containers and border restrictions aimed at stopping the importation of the coronavirus.
Parts of Australia have been experiencing food shortages in recent weeks as the latest Omicron outbreak kept sick truck drivers and logistics workers and their close contacts home.
Scenes of empty shelves dominate headlines as the two biggest supermarkets in the country struggle with up to 40 per cent absenteeism in their distribution networks.
The problem was getting fresh produce and groceries from distribution centres to stores, Woolworths boss Brad Banducci told the Australian Broadcasting Corporation this week, adding that the problem could persist for another three weeks.
Rival supermarket Coles has limited the amount of food its customers can buy and this time it is not only toilet paper but medicines and meat too.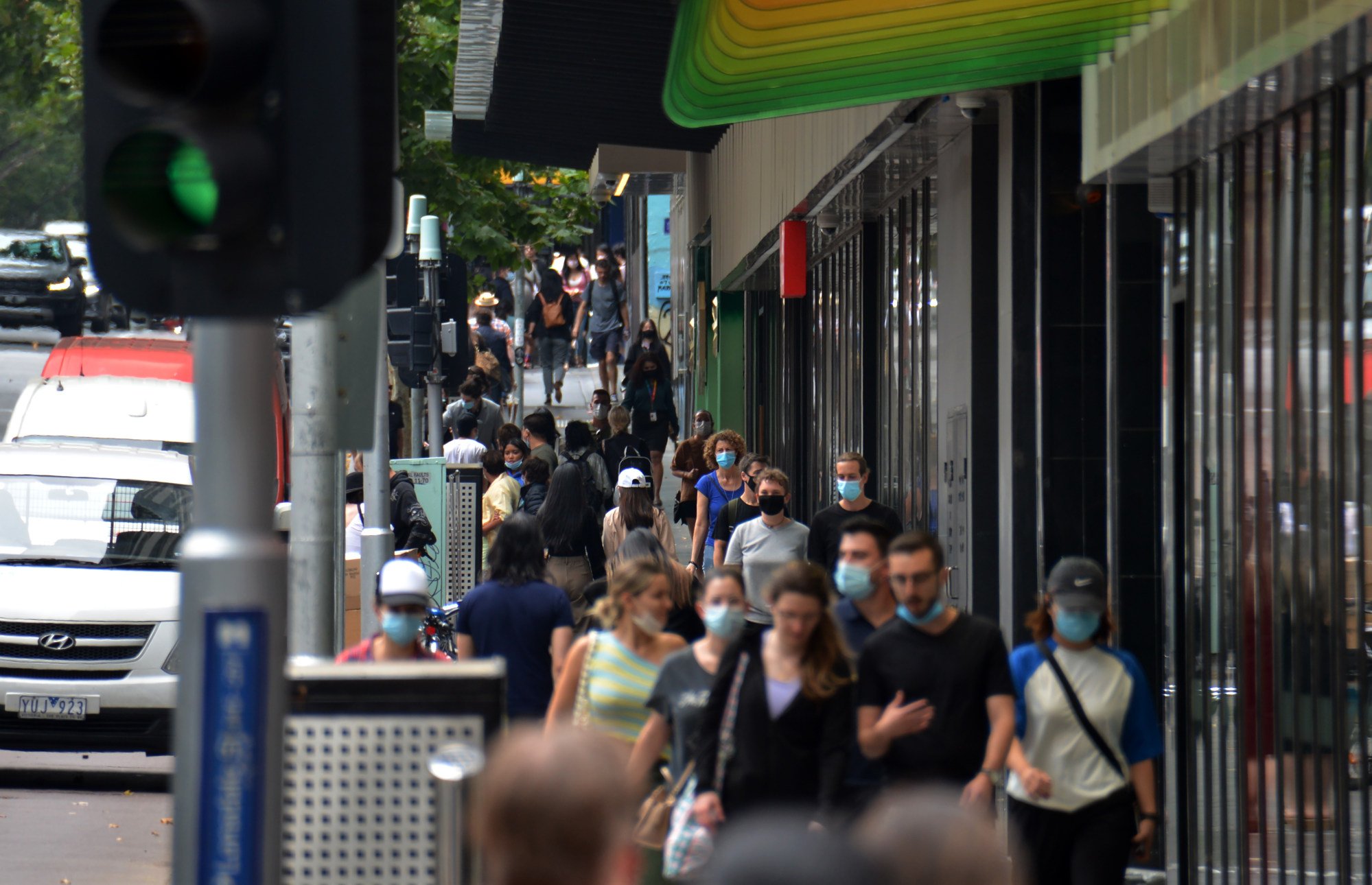 Effect on importers
Australia's biggest food importers in the region like Four Square's McDonnell are not spared the supply chain fiasco given Australia's role as a major food exporter, although the problem is not yet critical.
Australia sends most of its agricultural and food produce overseas and Asia absorbs nearly 70 per cent of those exports with China, Japan, and South Korea dominating purchases, according to Australia's trade department and export credit agency, Export Finance Australia.
Australia's trade department so far has not documented any widespread disruptions to exports into Asian markets as a result of the domestic labour shortage.
The situation in
Singapore
, which imports meat, dairy and vegetables from Australia, was stable largely due to a supply chain resilience mechanism set up between the government and supermarkets to ensure there were minimal disruptions to food supplies or price increases, Supply Chain Asia founder Paul Lim said.
In
China
– a major importer of Australian goods and fresh produce including meat and milk – buyers said the flow of shipments from Australia was steady but there were increased delays at the Chinese border.
"For China, with recent Covid numbers increasing, port staff and customs officers have to regularly get Covid-tested and [that's] slowing down clearance processes," said Ambrose Cheung, commercial manager for Asia of Australian beef processor Bindaree Beef.
In addition, due to new cases of Omicron in China, many workers including those in export-related industries are bringing forward their holiday plans ahead of the
Lunar New Year
holiday so that they can meet testing requirements in time to see their families, Cheung said.
This week, restrictions tightened in the port city of Tianjin and the central province of Henan as Omicron continued to spread.
"I think the best way to say it is that everyone is struggling with Covid," he said.
An Australian milk importer based in Shanghai said he was experiencing severe delays in Guangzhou where goods were undergoing full inspections rather than ad hoc audits.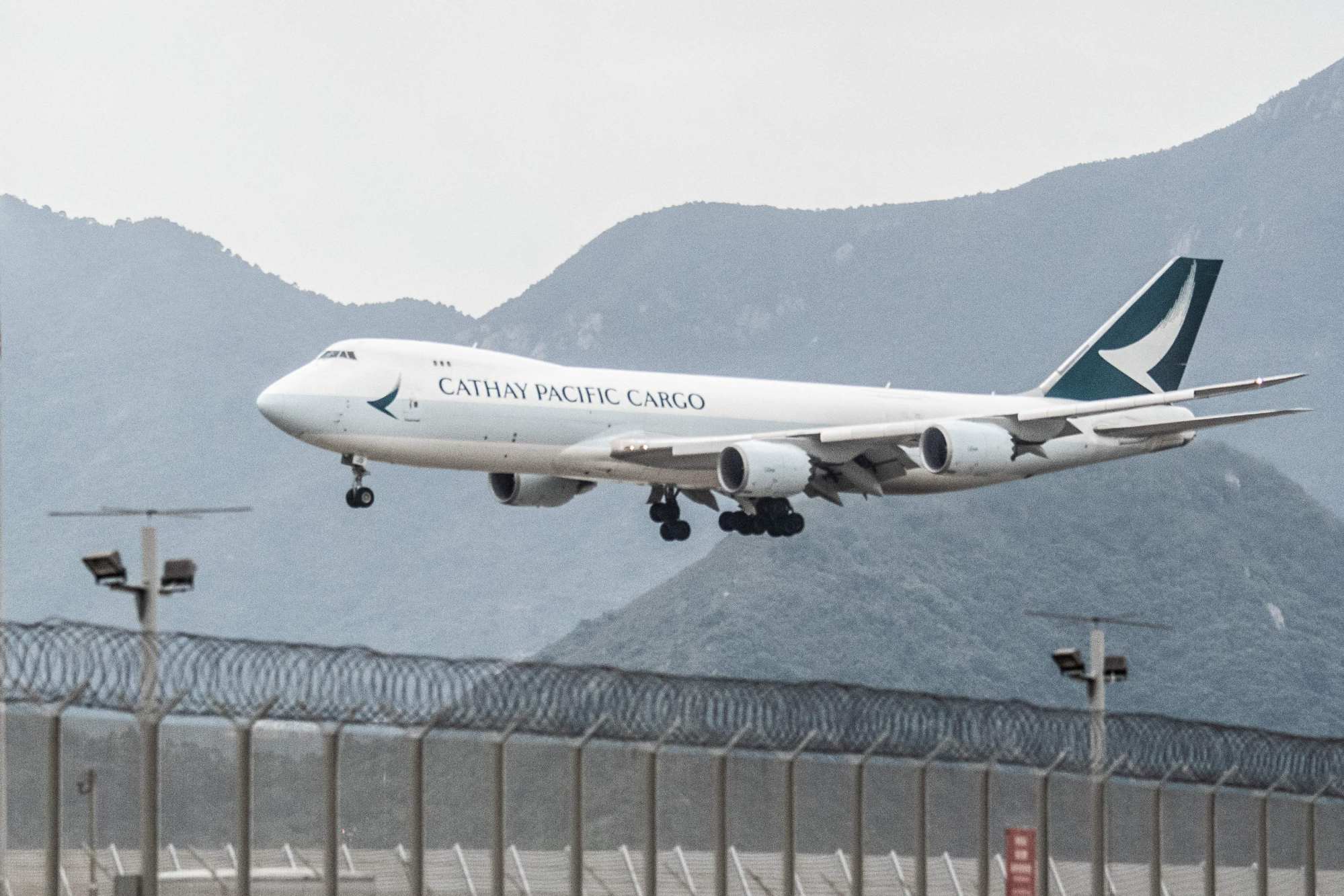 Vulnerabilities laid bare
The vulnerabilities of the sensitive interconnected global supply chains – run tight to minimise wastage and costs – have been laid bare.
Australia's supply chain problems are only one cog in the wheel. Four Square's McDonnell attributes part of his shipment problems to a cut in
Cathay Pacific
flights out of Australia that has left him reliant on limited flights from Australian carrier Qantas.
Indeed, for those in Hong Kong, Australia's internal logistics supply chain problems are compounding an already-dire situation caused by steep reductions in cargo capacity. It is not only cargo flights that have been cancelled, but passenger flights too.
McDonnell's solution may be short lived.
On Thursday, Qantas said it was expecting fewer international flights later in the year due to increased travel restrictions in Asian countries such as
Japan
,
Thailand
and
Indonesia
.
Overall, supply chain disruptions in Asia and globally, particularly with ocean freight, were unlikely to change until after the first quarter of the year due to Covid outbreaks, said Josh Brazil, logistics service platform Project44's VP of Data Insights.
Shipping company Maersk said Omicron outbreaks and staff shortages had added two to three days' waiting times at ports in Sydney and Melbourne.
The Export Council of Australia has seen similar delays although it said exports are flowing and resilient. It said vessel berthing delays were still chronic across all the country's ports and terminals, with Sydney and Melbourne suffering delays of two to nine days. This has been compounded by congestion at terminals and competition among transport operators to secure vehicle booking slots.
Aside from the worrying local supply chain problems, Australia's Omicron wave had had changed the game for Australia's container logistics chain "putting the sector under enormous strain with no part unaffected", council chair Dianne Tipping said.
"Compounding this are staff shortages at warehouses, international container stevedore terminals and empty container parks across the country, significantly delaying the movement of containers through the supply chain," she said.
"Now in Australia as we emerge from the lockdowns and closed borders the resolution of the world's supply chain issues seems even further away than when they began."