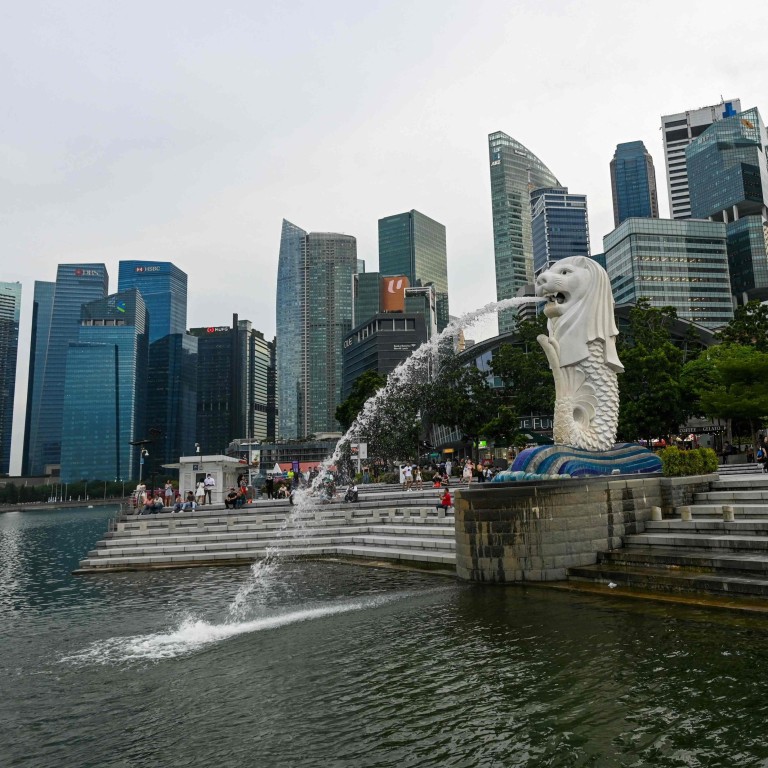 Singapore tweaks visa rules to allow 'needle-moving' firms to hire more foreign talent
Qualifying firms will have their S Pass and Work Permit quotas extended to up to 50 workers per firm
But in taking part in the M-SEP scheme, firms must also commit to hiring and training its own local workforce
Singapore
has added a new scheme amid a labour crunch, four months after the city state overhauled its eligibility requirements in an attempt to lure overseas talent.
The scheme will allow firms to temporarily hire more foreigners while they train their local workforce for these positions, with the government offering support to participating businesses.
Firms that qualify for the scheme will be able to temporarily hire more foreign employees and exceed the overseas workers quota.
Companies will be able to earn work permit quotas of up to 5 per cent above their base workforce headcount, subject to a cap of 50 workers for each company.
The scheme will complement recent adjustments made to the city state's work pass framework, which includes tightening the qualifying salary benchmark for its Employment Pass (EP) and the introduction of a new two-stage eligibility framework.
Speaking to reporters on Tuesday, Minister for Manpower Tan See Leng said the introduction of the scheme aimed to support "needle-moving" businesses that have plans to internationalise operations, which is key given the small size of the Singapore market.
He added that the strategy would "translate into a lot more opportunities" for locals to climb up the corporate ladder and develop skills.
"We believe that this would provide a very firm, reinforced and strategic plan forward for enterprises to remain competitive, and also to put ourselves on the world map," he said.
However, for a firm to qualify for the new scheme, known as the Manpower for Strategic Economic Priorities scheme (M-SEP) is no easy feat.
Companies must demonstrate that they have either contributed to Singapore's economy or taken part in key economic activities, which includes areas like innovation, research and development.
Some examples include high-growth start-ups that have received a minimum investment amount of US$10 million in the last 36 months, or manufacturers with significant activities here and have more than 500 locals on their payrolls.
Firms that have taken part in past government-backed expansion initiatives and are able to significantly contribute to the economy, may also qualify.
One example is the Scale-up SG initiative by Enterprise Singapore, a government agency under the Ministry of Trade and Industry, which supports high-growth potential local companies to scale effectively, through peer learning and leadership development.
But in taking part in the M-SEP scheme, firms must also commit to hiring and training its own local workforce.
Firms will also have to maintain their local workforce share during this period. Failing to do either would result in being suspended from renewal for two years.
For every net local employee that a firm hires or sends for training, they will receive an increased quota under the M-SEP scheme.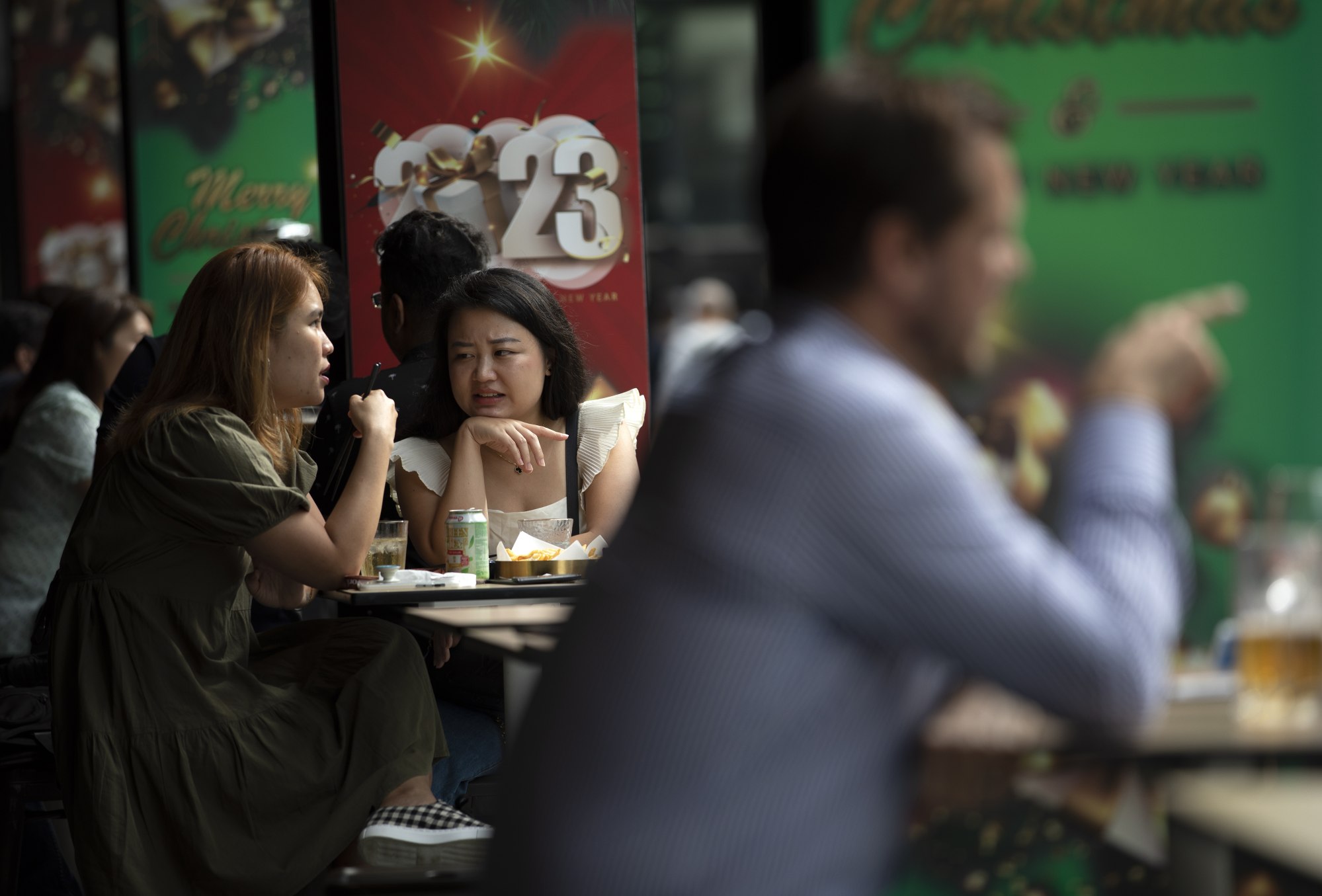 Economists said the new scheme would help businesses to capitalise on the economic recovery and reopening.
Chua Hak Bin, an economist at Maybank Investment Banking Group, said added flexibility to hire foreign workers would ease labour restraints, given the tight labour market and low resident unemployment rates.
He added that Singapore's unemployment rate had already returned to pre-pandemic levels.
On whether this signalled greater openness towards foreign labour, Associate Professor Walter Theseira of the Singapore University of Social Sciences said the scheme, which is limited to Work Permit and S Pass holders, had "not raised significant political concerns locally".
"What the openness issue is really about is high-skilled foreign workers who compete for high-paying jobs where Singaporeans feel they are being crowded out of," he said.
Tuesday's announcement comes after the government rolled out its One Pass in August, which targets "rainmakers" who earn a minimum fixed monthly salary of S$30,000, (US$22,000) which is comparable to the top 5 per cent of employment-pass holders, or have made huge strides in fields like sports, technology and research.
The city state's efforts to woo global talent is a response to the slow stream of expatriates leaving the country at the height of the
Covid-19 pandemic
, who cited issues like tighter foreign labour policies, strict pandemic rules, and a desire to be closer to home.
During his annual policy address, Prime Minister
Lee Hsien Loong
stressed the importance of building a world-class talent pool, noting that other countries had already begun to step up efforts to bring in top talent and Singapore could not afford to be left behind.