Asean
Get more with myNEWS
A personalised news feed of stories that matter to you
Learn more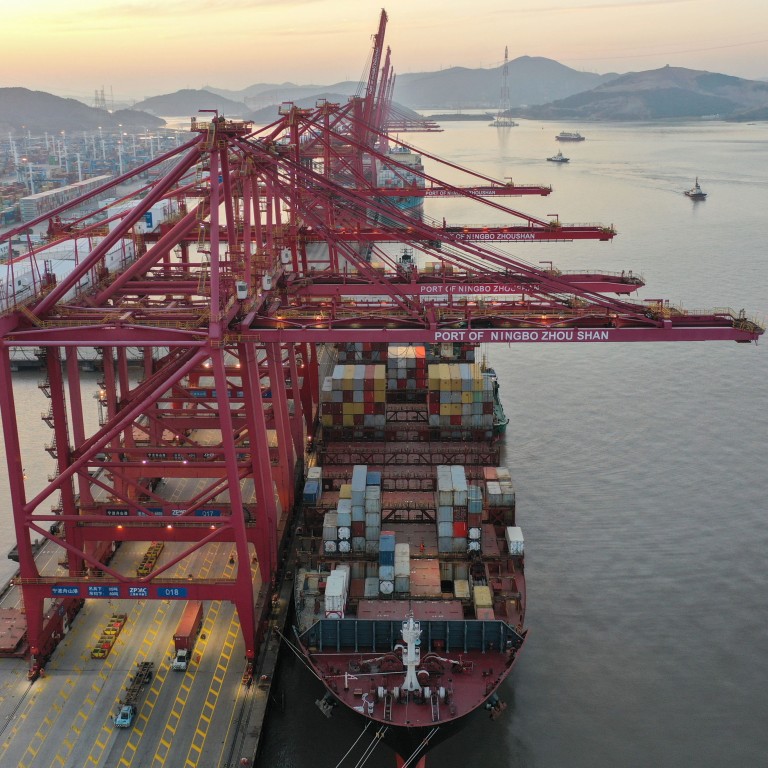 How China's reopening is helping resilient Asia avert a full-blown recession
China's surprise reopening and its spillover effects – mostly in the form of tourism – are seen as buttressing the region's economies
But weak demand in US and EU, which could both slide into recession this year, will be problematic for exporters in China and Asean
Fears of a full-blown recession in Asia this year remain tempered as economic growth for the region is expected to stay resilient amid
China
's reopening, the recovery of tourism and slowing interest-rate increases globally, economists say.
Broadly, they now see Asia outperforming developed economies such as the
United States
and
European Union
, which could both enter recession this year and where the IMF forecasts GDP growth of 1.4 per cent and 0.7 per cent, respectively.
Emerging and developing Asia, meanwhile, is predicted to see GDP growth of 5.3 per cent, the IMF says, nudged higher by expected growth of 5.2 per cent in China.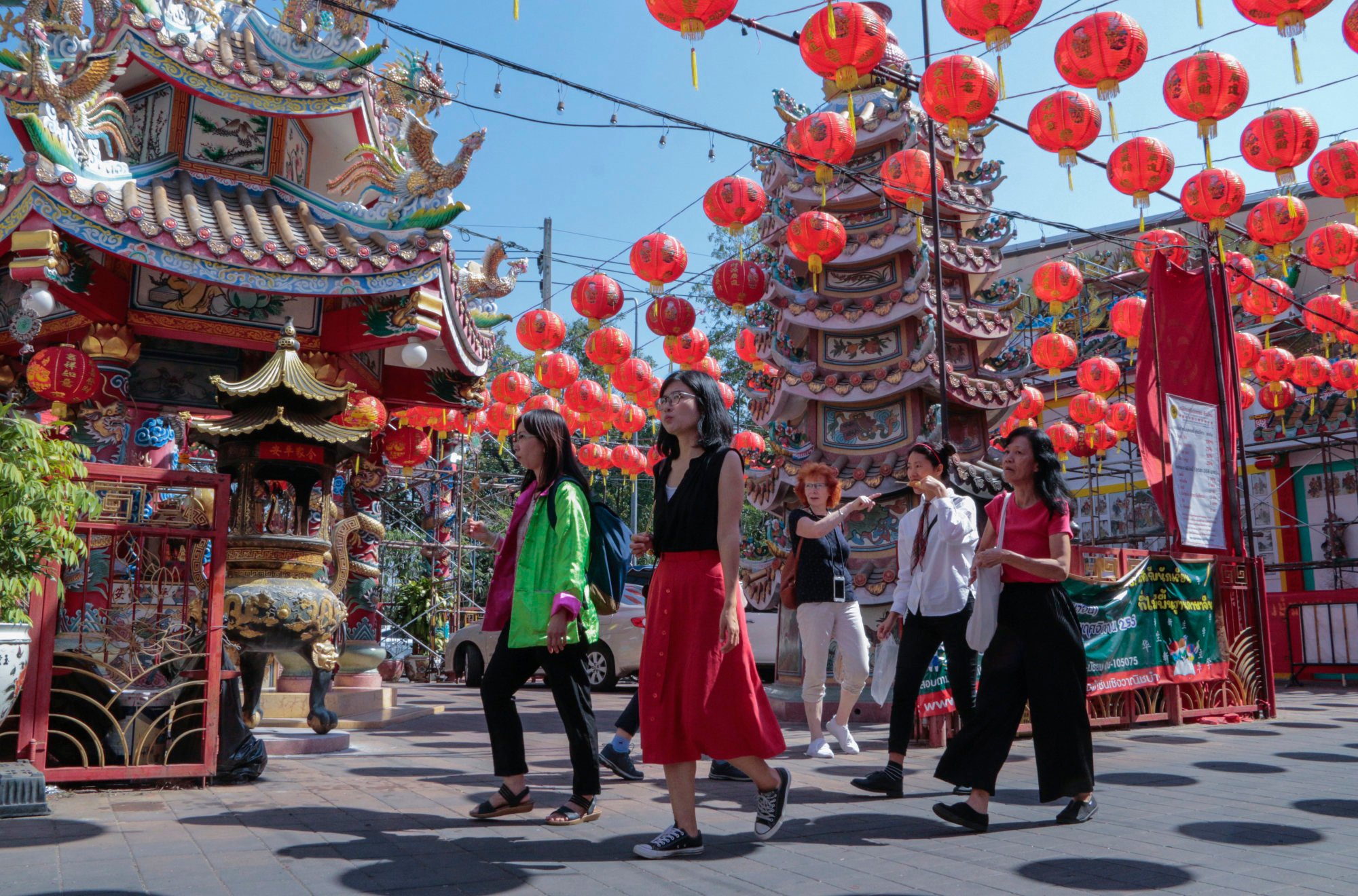 China's
surprise reopening
at the turn of the year and its spillover effects into the rest of Asia – mostly in the form of tourism – are likely to buttress the region's economies even as global headwinds mount, economists say.
But there are also vulnerabilities. Slower demand from developed economies will translate into weaker exports, a major threat to the region's manufacturing hubs, as political instability within some countries also worries experts.
"Overall, growth should remain resilient in Asia in 2023, with a big improvement for China while the rest of Asia will decelerate, but not too much," said chief economist for Asia-Pacific at French investment bank Natixis, Alicia Garcia-Herrero.
"Those economies less dependent on external demand will weather the storm better [such as India and the Philippines] while Taiwan and South Korea and, to a lesser extent, Vietnam will suffer a bit more."
The Asian Development Bank will also be lifting its growth forecasts for the region, said bank economist Irfan Qureshi, as China's reopening is expected to benefit surrounding countries that have strong trade links.
"Asia will continue to be the engine of global growth," he said, pointing to projected growth of 4.6 per cent for Asia this year. "The one thing we need to watch out for is if rapid reopening in China puts upward pressure on global energy and commodity prices, which could hamper efforts by regional central banks to bring inflation down."
The Economist Intelligence Unit also expects China's recovery to have a "mild to moderate" positive impact on Asia's growth this year.
It predicts growth of 3.7 per cent for the region – up from its 3.5 per cent forecast in December – rising to 4.2 per cent for the 10 Asean economies, from 4.1 per cent.
"The positive impacts from China's reopening will be more obvious for the Asian economies which are poised to benefit from the rebound in China's outbound tourists. This includes Thailand, Hong Kong, Macau," said EIU analyst Syetarn Hansakul, adding that the unit's analysts have lifted Thailand's growth forecast to 3.8 per cent this year from 3.5 per cent.
Amid general optimism for Asia, softness in the region's exports remains a concern. Last week, South Korea posted a record fall in exports as a result of cooling global demand.
"Broad-based Asia export weakness [is] very evident now," Khoon Goh, head of Asia research at ANZ bank, said on Twitter.
"Only Indonesia and Malaysia [are] holding up thanks to high commodity prices. Export weakness to be a major drag on growth in [the] first half of this year, with China reopening only a partial offset via tourism."
Garcia-Herrero says there is a silver lining, however. With most central banks having already implemented the bulk of their interest-rate increases, monetary tightening will slow as will pressure of demand which bodes well for Asian exports, she said.
In the interim, economists at IMA Asia – a forum for the region's CEOs and senior executives – say last year's tourism recovery exceeded expectations.
"This is particularly important for Southeast Asia where tourism accounted for 10 to 20 per cent of demand before Covid," IMA said in its Asia-Pacific Executive Brief last week.
"The big question for 2023 will be the scale of recovery in outbound tourists from China. If it gets to 30 to 40 per cent of the 2019 level in 2023 it will lift GDP across Asia."
IMA Asia has raised its forecasts for the region in line with the IMF but warned that Malaysia and Thailand could suffer from the political fallout of government turmoil and elections.
Commodity price inflation caused by the war in Ukraine has also hurt the region's economies, experts say, though there have been unexpected positive effects. Indonesia, for example, saw its coal and palm oil exports surge last year on the back of a global shortage.