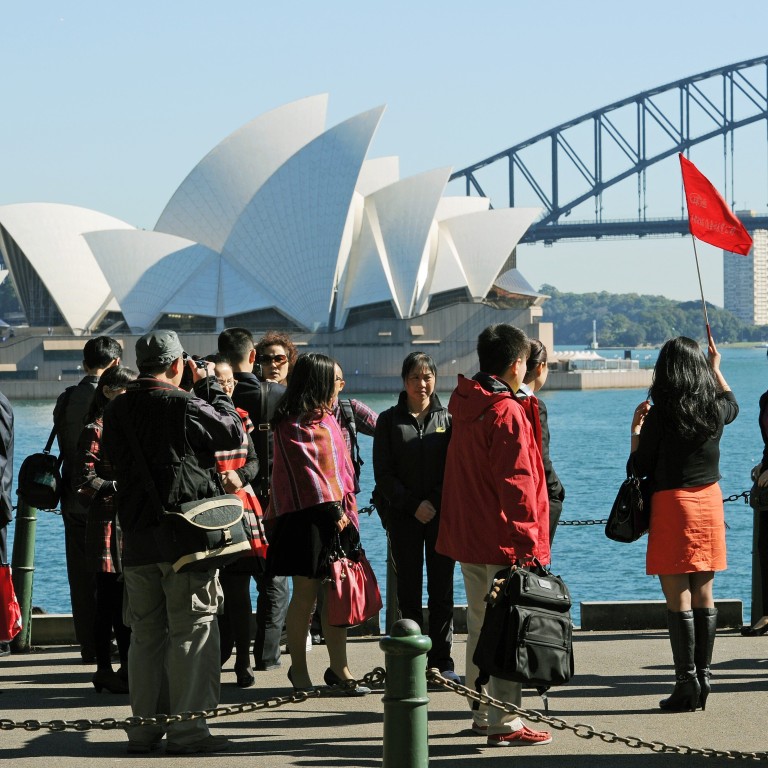 Chinese investment in Australia up, but US still leading foreign investor
Chinese deals in Australia – mostly in real estate – fell dramatically from their 2014-16 peak, but have started to rise again in recent months
Meanwhile, Canberra approved US$16.7 billion of US deals in the last quarter of 2022, more than three times the value of China deals over that period
Chinese investors are showing renewed interest in Australian investments but some may have forfeited their plans amid the onerous screening of Chinese deals, analysts say.
Approved Chinese investment deals rose to A$6.7 billion (US$4.4 billion) in the last quarter of 2022, up from A$1.7 billion the quarter before, according to
Australia
's latest foreign investment report.
That's a significant increase on the A$4.6 billion in total approvals for the 2021/22 financial year.
Chinese investments in Australia
have fallen dramatically
in both number and value since their peak between 2014 and 2016 – mainly in real estate – while the
United States
is now the leading foreign investor in Australia.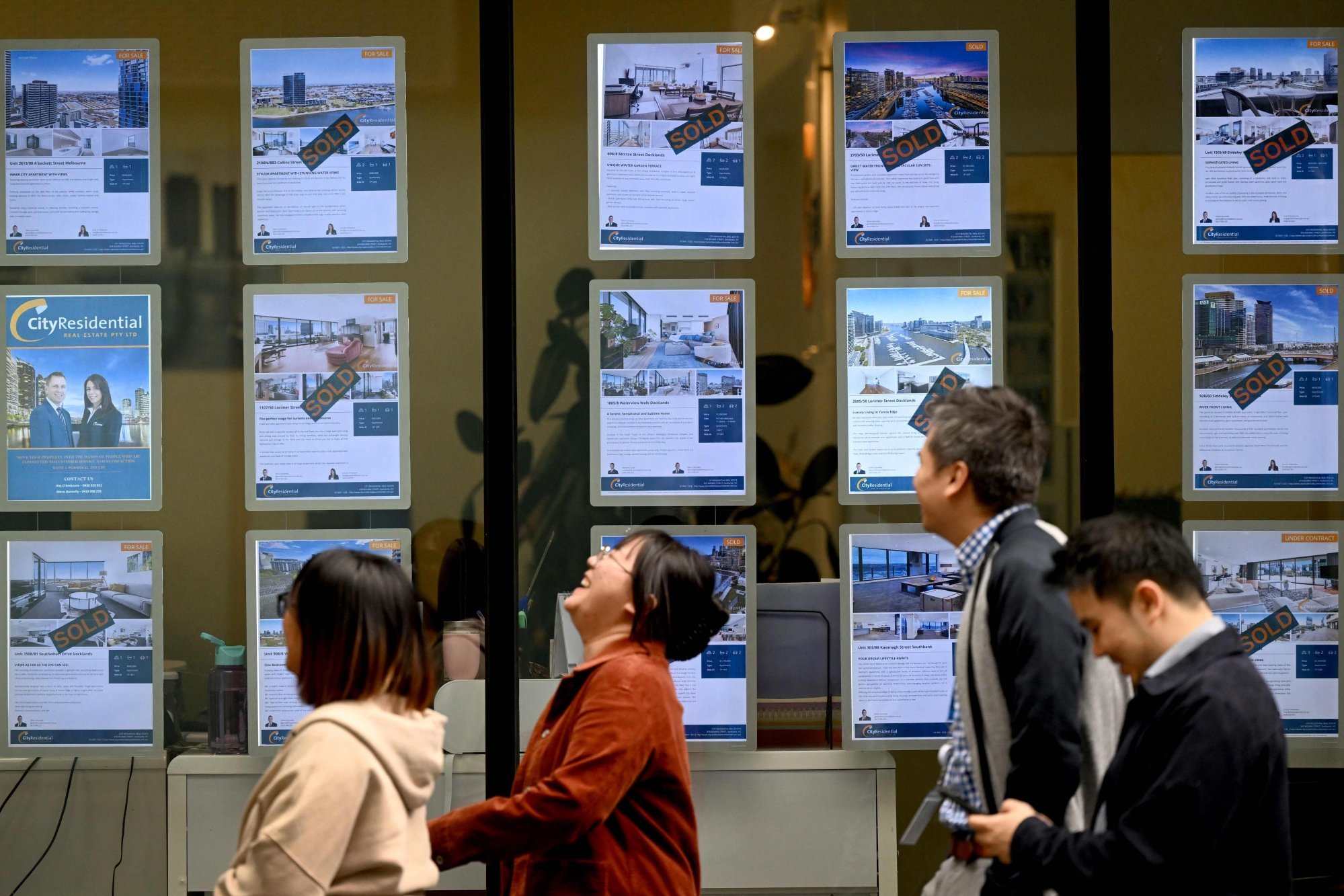 "I am sure there are degrees of self-restraint … all Chinese investors are asking the same questions [about the difficulty of being approved]. It shows this issue is at the front of their mind," said Helen Zhi Dent, China Business Practice partner at KPMG in Australia.
"[But] we are seeing an increasing return in Chinese investments although it might not be the same when compared to 2016. It's better than the last three years, and many are keen to establish a presence in Australia."
Adam Handley, a partner at multinational law firm MinterEllison and its China markets leader in Perth, agreed that returning Chinese investors were most concerned about getting approved, but said Australia's foreign investment policy was open to all mutually beneficial investments.
"It would be inaccurate to say that, as a matter of government policy, the federal government wants to discourage Chinese investment," he said. "Government policy encourages foreign investment from a broad range of countries in areas that are mutually beneficial and in the Australian national interest. It would be overly simplistic to suggest that Chinese investment is not, as a general proposition, welcomed."
Chinese investments have declined over the years, first as a result of curbed outflows of Chinese capital, then increased Australian measures to slow foreign property ownership as well as Beijing's pandemic lockdowns and border closures.
As bilateral ties deteriorated in recent years, several major Chinese deals were knocked back, including China's Hunan Dakang Pasture Farming's bid in 2016 to buy out Australia's largest landholder, beef producers S Kidman & Co, and the pastoral land it owns.
There is no data on Chinese people deciding to withdraw their interest in investing in Australia, but the fact that they have done so has been confirmed by both Australian and Chinese corporations that have gone through the approval process, said Hans Hendrischke, a professor of Chinese business at the University of Sydney.
An industry insider who did not want to be named said some Chinese investment applications surrounding critical infrastructure, such as ports, faced a longer assessment time and despite improving relations, Australia's screening of Chinese investments remained stringent.
"Indeed, with the increase in geopolitical and strategic competition between the US and China, some would argue that foreign investment screening policy has even tightened [within] the federal government," he said.
Investment deals involving sensitive industries such as media businesses and those affecting national security, like critical minerals, face tougher scrutiny from Canberra due to having a "zero-dollar" screening threshold. Dent said these deals are seen through a "different lens".
Last month, Australian treasurer Jim Chalmers blocked Chinese fund Yuxiao
from increasing its stake
in Australian rare earths producer Northern Minerals.
But other deals surrounding critical minerals such as Australia-listed Lynas Rare Earths' A$200 million (US$133 million) cash injection by its Japanese investors last week did not require approval, as it was under the screening threshold of A$310 million for foreign interests from free-trade partners in non-land sensitive businesses.
That investment will fund the firm's growth under new agreements that also prioritise supply to Japanese markets until 2038.
The Australian government said it did not comment on foreign investment applications.
In the meantime, the United States leads as the country with the highest number of investment deals in Australia.
In the last quarter of 2022, Canberra approved US deals to the tune of US$16.7 billion, more than three times the value of deals accepted with China over the same period.
Total US deal approvals in the previous financial year hit a high of nearly A$120 billion (US$79 billion), three times higher than the annual average from the past 10 years.
Some of the biggest US acquisitions of Australian assets include private equity investor EIG Partners' US$2.15 billion purchase of four Australian LNG projects, and its subsequent US$1.2 billion bid for one of Australia's leading power companies Origin Energy, alongside Canada's Brookfield Asset Management.