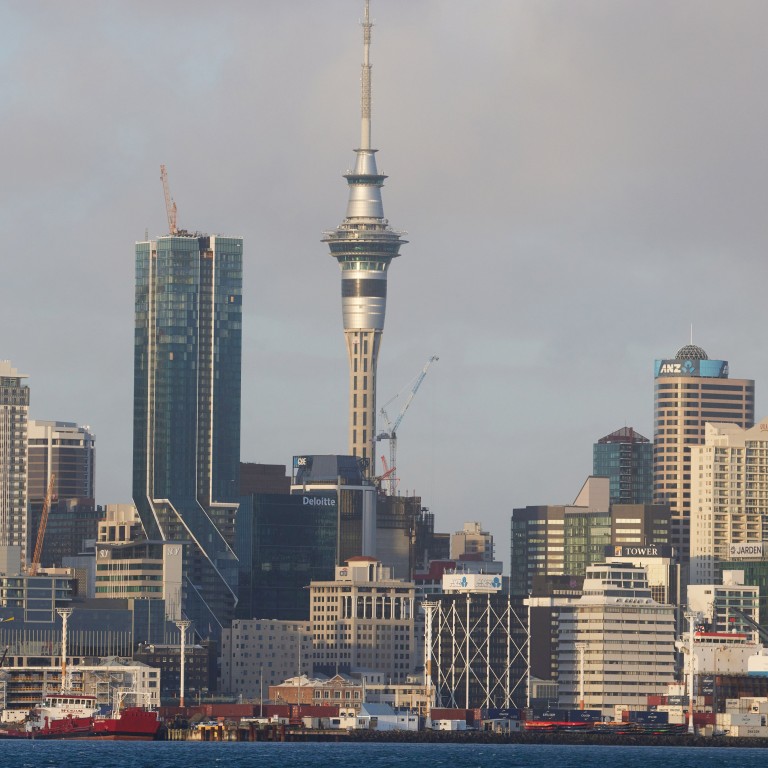 How will New Zealand's economic slump play out for jobs – and October's general election?
Ordinary New Zealanders are struggling to pay the bills as the economy stagnates and interest rates are at their highest in years
Some economists predict that worse is yet to come – with national polls just weeks away, and a ruling Labour Party that's haemorrhaging support
After six months,
New Zealand's
economic woes may have ebbed, but it's not out of the woods yet.
It became the first Asia-Pacific nation to slip into a recession after its economic output retreated for two successive quarters from the tail end of last year. Government statistics released on Thursday show the economy started growing again in June, but only by a miserly 0.9 per cent.
And those weak figures are unlikely to vastly improve any time soon, economists say, given the looming economic downturn that the world is facing. Such a gloomy prognosis could now colour national debate ahead of the country's
October 14 election
.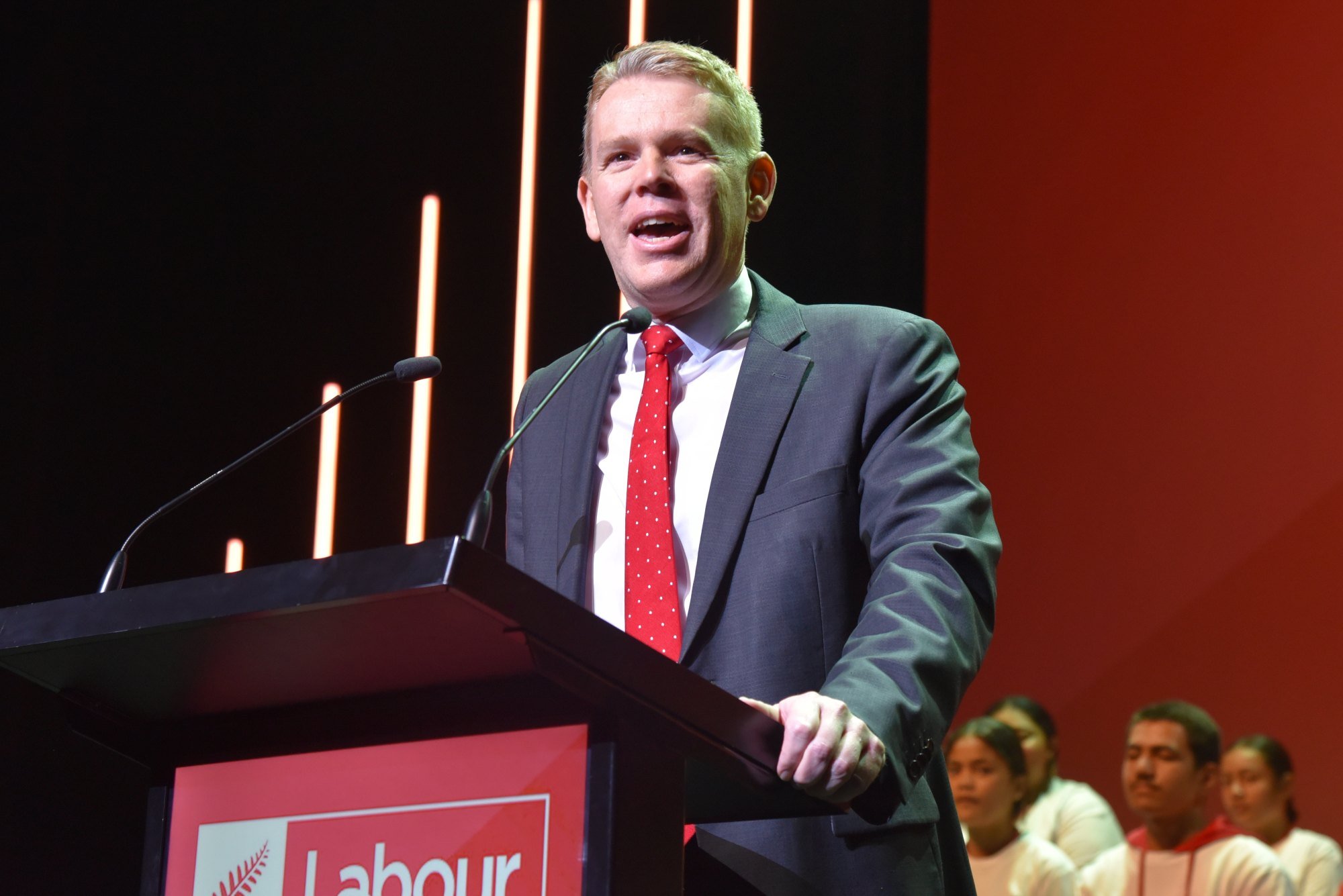 Amid public disquiet about rising prices, the ruling Labour Party – in power since 2017 and led by Jacinda Ardern until she
stepped down
in January – has been facing declining polling numbers. A 1News Verian poll released on Wednesday showed the ruling party with 27 per cent support, compared with 37 per cent for the
main opposition National Party
.
New Zealand and neighbouring Australia have been battling fast-rising inflation in recent months, fuelled by stricken supply chains and shortages caused by a war half a world away in Europe.
Wellington has responded to rising prices that are more pronounced than in other Asia-Pacific countries such as
Indonesia
or
Singapore
with aggressive interest rate increases, which have delivered hard blows to consumer spending and the economy.
A July survey of 1,000 people by independent research body Research New Zealand found that 33 per cent of respondents were going without medical care because of cost concerns, while 32 per cent struggled to pay for transport and 32 per cent had difficulties settling their utility bills.
Many economists are predicting that the worst is yet to come, with the country likely to face a harder-hitting recession or slowdown next year, especially if
China
's economic slump deepens – hurting exports – and more rate increases surface.
"It is a lopsided downturn so far," said Richard Martin, managing director of IMA Asia, an insights forum for the region's CEOs and senior executives.
"What happens next depends on the global outlook. If China fails to lift growth and if oil prices move towards US$100 a barrel, then the downturn will spread across the entire New Zealand economy as external demand will remain weak while the Reserve Bank of New Zealand will have to keep its policy rate higher for longer," he said. "That risk is unfortunately growing."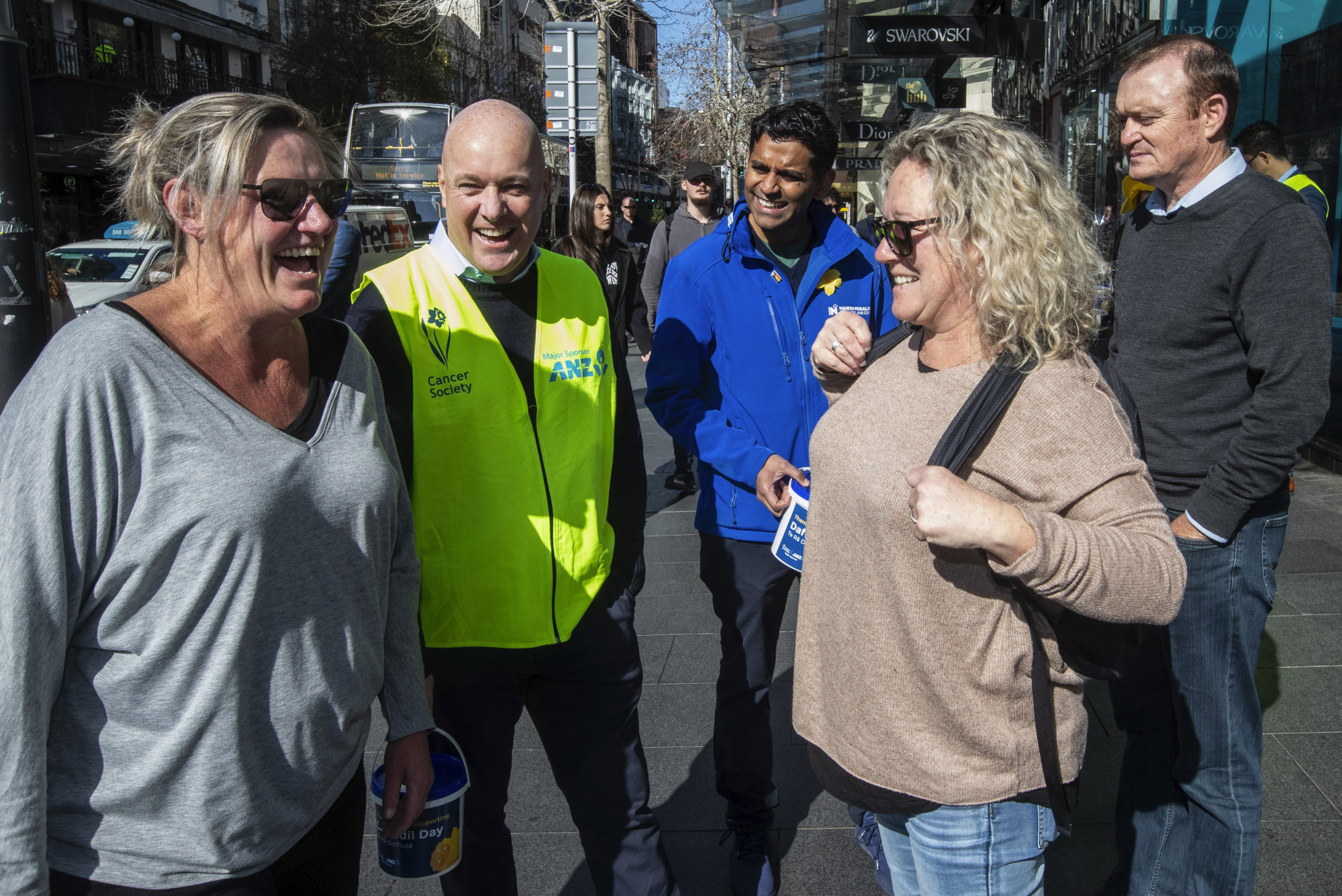 Cost-of-living woes
On the ground, New Zealanders told This Week in Asia they have mixed feelings about the economy.
Auckland executive Brett Lawton and his family are tightening their belts. He said he could not take his job for granted in the current economic climate, nor is he expecting his wages to increase sufficiently to compensate for rising inflation.
"We won't be doing international holidays and will need to cut back on discretionary purchases," he said. "Prices kill you every time you go to a supermarket or a gas station. Petrol is over NZ$3 (US$1.78) a litre." By comparison, the price of petrol is around US$1 a litre in the United States and more than US$2 in Singapore.
Petrol prices in Auckland hit an all-time high of NZ$3.15 in May last year, according to New Zealand fuel pricing app Gaspy, and have barely eased in the months since.
Lawton said he sees signs of a major downturn in stalled housing projects, and a rising number of collapsed construction firms.
Over in the quieter Hawke's Bay region on New Zealand's east coast, 400km (250 miles) from Auckland, a couple in their 30s working in the technology sector – who asked not to be named for this article – said the fact that they were both employed made them feel less anxious.
They said that while the economic decline "is front of mind in the media and is a big thing for the country, within immediate friends and family it is not like we are [constantly] talking about it".
Both said they felt inflation wasn't "under control", however, and thought no government would know how to tackle it.
New Zealand's employment figures may be strong, but high interest rates mean consumer confidence and spending is low and falling, according to IMA Asia.
Job losses might not be widespread – yet – but major employers such as Amazon, garden centre chain Bunnings, food manufacturer Goodman Fielder and several of the country's universities have already announced proposed staffing cuts.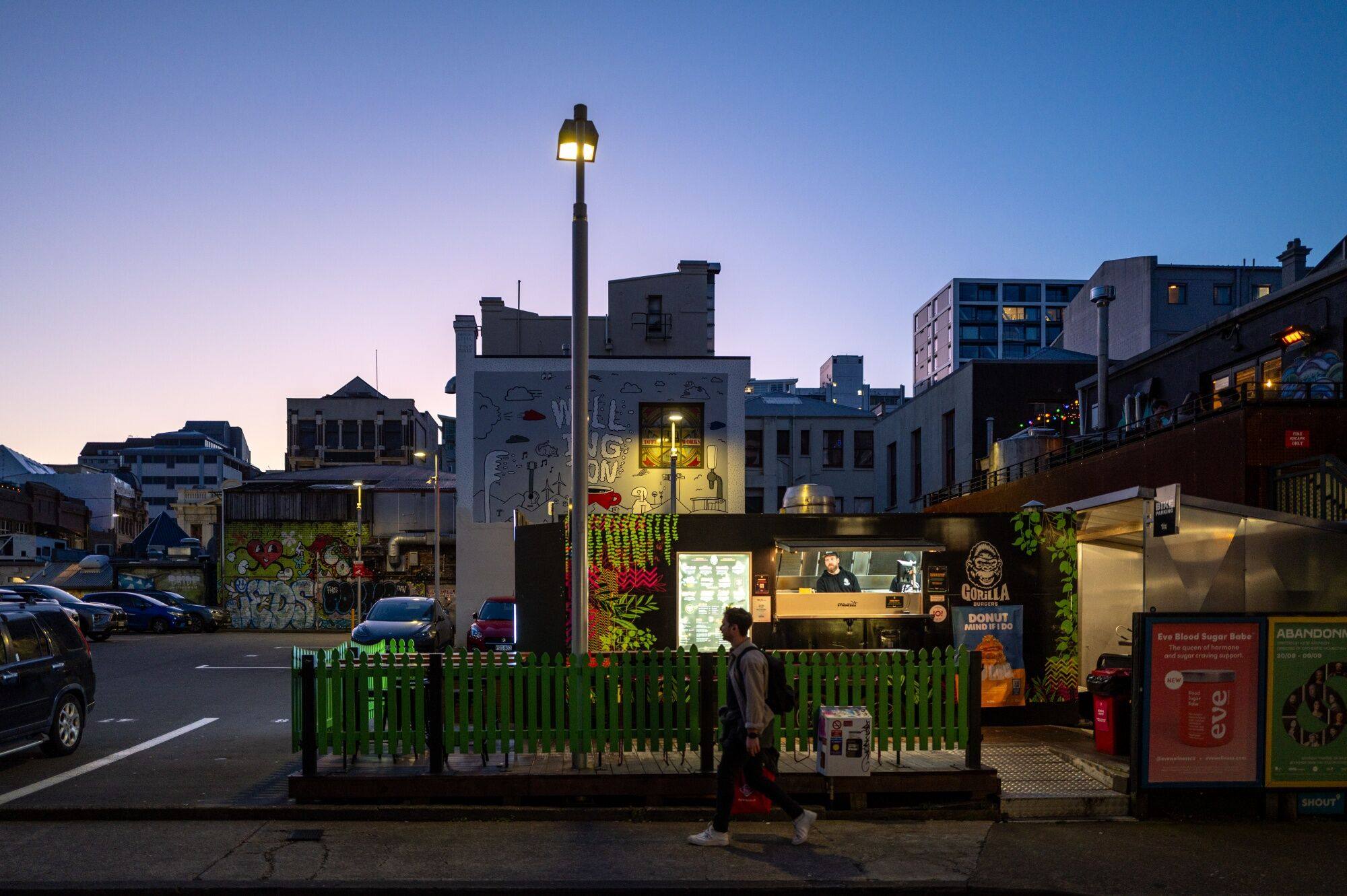 Lagging numbers
New Zealand's economic activity is in the doldrums, according to the latest readings of key measures.
In August, the BNZ-BusinessNZ Performance of Manufacturing Index hit its lowest level since June 2009 – pandemic-affected months excluded – while the Performance of Services Index was "well below the long-term average", according to the BusinessNZ, which advocates for thousands of businesses.
It said employers were becoming increasingly wary about taking on more staff.
"We are hearing from our network partners, such as chambers of commerce, that the helplines they run are getting more calls about how to restructure and/or make people redundant, but that is anecdotal and so far not reflected in official statistics [on employment]," said Catherine Beard, head of advocacy for BusinessNZ.
She added that smaller businesses, defined as those with fewer than 20 employees, were having a harder time keeping on staff than bigger ones.
There are about 546,000 such businesses in New Zealand, representing 97 per cent of all companies.
The latest quarterly survey of business opinion from the NZ Institute of Economic Research (NZIER) showed that companies were still hiring, although demand for new staff was waning among retailers, manufacturers and the service sector in general.
"Employment prospects look most downbeat for the retail industry, given households have already started reducing their discretionary spending in the face of significantly higher mortgage repayments," said NZIER senior economist Ting Huang.
She added that more pain could be on the horizon given that the impact of interest rate rises "can be quite lagged" on the demand for labour.
"While the Reserve Bank started lifting the official cash rate [the interest rate a central bank charges commercial banks for loans] in October 2021, it is not until the end of 2022 and the start of 2023 that we are starting to see this flowing through to weaker demand and activity in the economy," Huang said.
"With this lagged transmission, it means that it will take longer for the impact of monetary policy tightening to flow through to reduced demand for labour."
Nevertheless, Thursday's positive numbers were unlikely to be repeated, the Bank of New Zealand's head of research Stephen Toplis said on Thursday. "This economy is still slowing down on a trend basis, and this will become glaringly obvious when the data [for next quarter] is published."
The government's pre-election economic and fiscal update released two weeks ago forecast another 18 months of slowdown and the two major parties contesting next month's general election – the ruling Labour Party and the centre-right National Party – have their battle lines already drawn on economic issues, including reining in runaway inflation.
New Zealand International Business Forum Executive Director Stephen Jacobi said it's not all doom and gloom, however.
New Zealand's net debt is low compared to other developed countries, and rating agencies have been optimistic about the way the government has handled the economy, he said.
Credit rating agencies S&P, Moody's and Fitch have all reaffirmed strong ratings for the country's financial management.