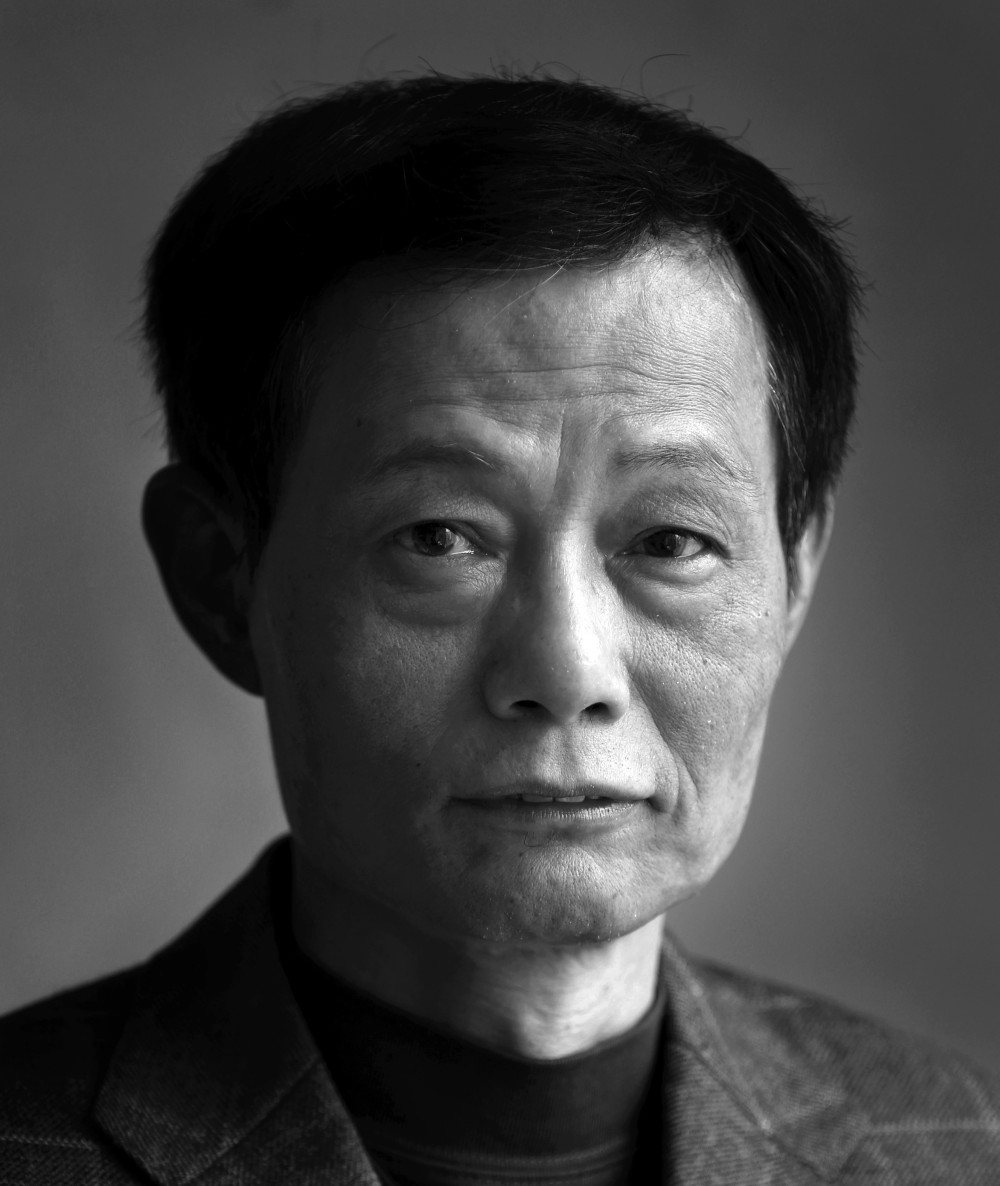 China's military is stronger than ever, but is it strong enough?
The world's second-largest military has the tools necessary to serve the geopolitical interests of Beijing, but critics say the People's Liberation Army would still be outclassed in any real confrontation with the United States
Cary Huang is a veteran China affairs columnist, having written on this topic since the early 1990s. He joined the Post in 2004, and was based in Beijing between 2005 and 2013, first as a correspondent and then as bureau chief. He was previously China editor at The Standard from 1992 until 2004.