Beijing will mark the 90th anniversary of the establishment of the People's Liberation Army (PLA) on Tuesday with a strong message that China's army today is vastly different from its humble origins, and is now more than capable of standing up to protect its country's national sovereignty and interests.
The 2.3 million strong PLA, the world's largest-standing force, was founded on August 1, 1927, in a Communist Party organised uprising. Since then it has transformed from a peasant army to a modernised fighting force, with the tools necessary to help make the Middle Kingdom a global maritime and space power.
As tensions continue to rise between China and the United States – which boasts the world's largest military – some speculate that a conflict between the two powers may now be more likely than a US-Soviet confrontation during the cold-war period decades ago.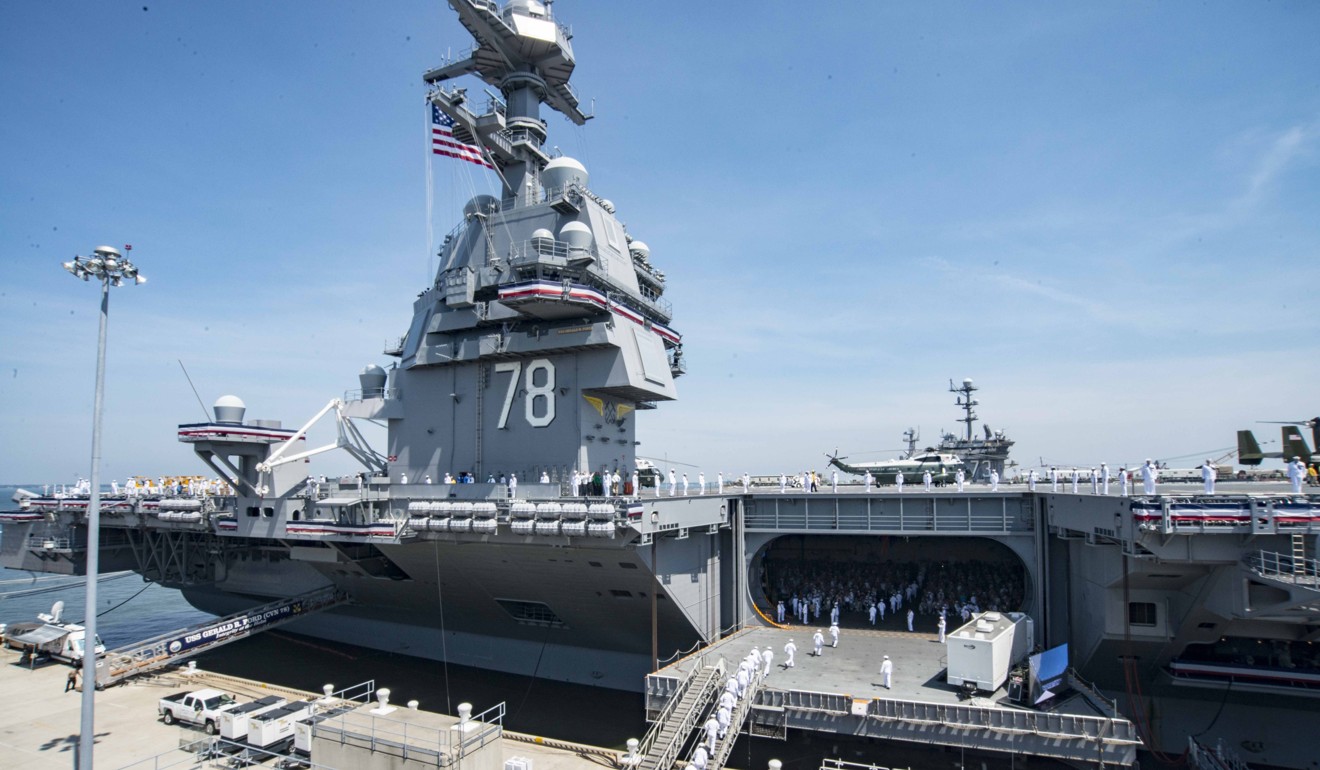 For sure, there are good reasons to believe that such a war between the US and China is far less likely due to the mutually beneficial trade between the two nations, which are also the world's largest and second-largest economies, respectively.
However, such potential cannot be entirely ruled out. China has several points of contention with US allies in the region, not the least of which is territorial disputes in the East and South China seas, that could compel the US to intervene. The US is also committed to help defend Taiwan under US law if the self-ruled island is under Chinese attack.
Beijing's strategists are thus focusing its military modernisation on developing the capacity to offset US operational advantages and exploit its vulnerabilities.
So-called "Anti-Access, Area-Denial" weaponry is designed to exclude US armed forces from access to China's innermost "First Island Chain" defence zone, consisting of the Kuril Islands, Japan, Taiwan, the Philippines and Borneo.
The PLA has broadened its reach from an inshore defence force to an offshore presence, meaning it can now protect the Chinese Sea Lines of Communication. However, China's rise as a credible global military force remains a work in progress, and overall is still far from being able to challenging US supremacy.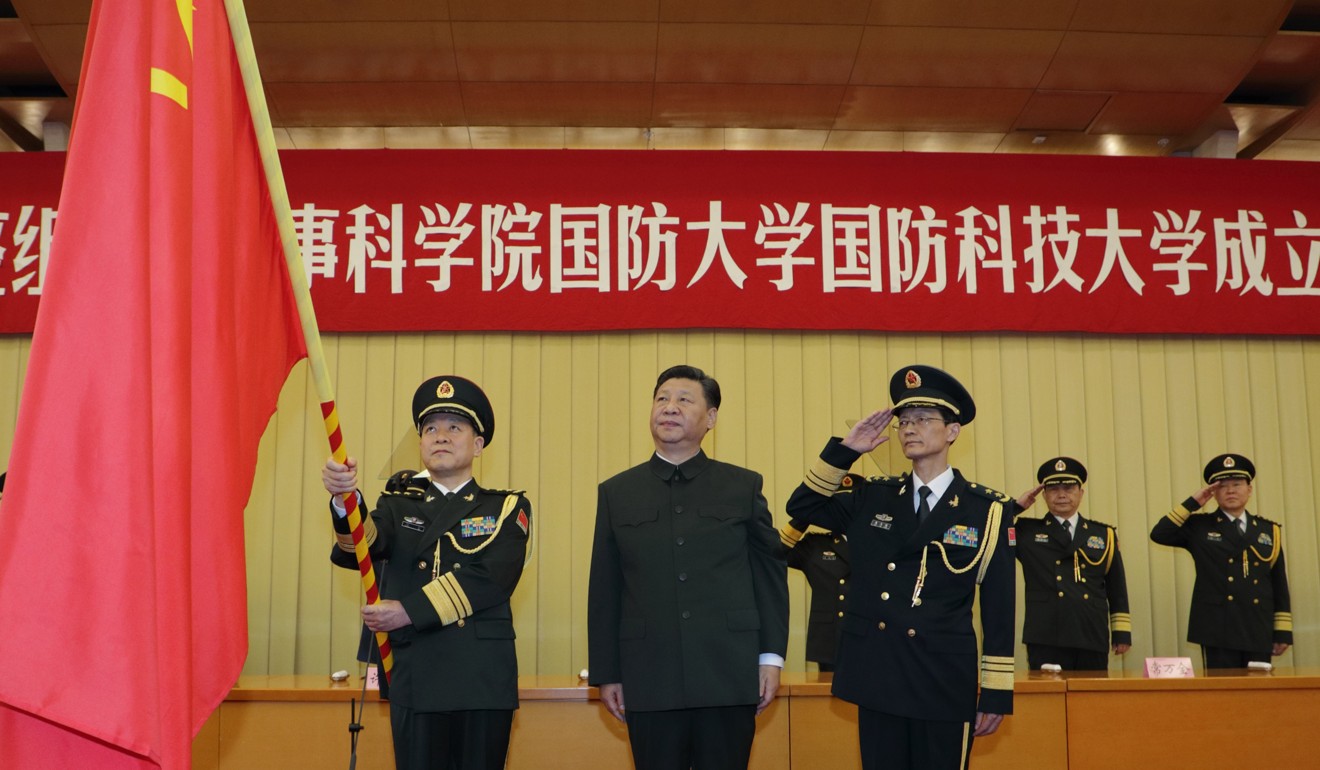 When assessing military capability, the focus is not just on material factors like numbers of aircraft, ships, tanks and soldiers, but also battle readiness – how militaries are trained, organised and motivated.
A fighting force's doctrine, organisation, training, materiel, leadership, personnel and facilities (known as the DOTMLPF) is used to measure a military's overall fighting capability.
Based on this concept, we find the PLA has made remarkable progress in regard to materiel and facilities. On the personnel side, we can see the PLA has achieved a significant transformation from a mass peasant army to one as well-educated as their counterparts in the West.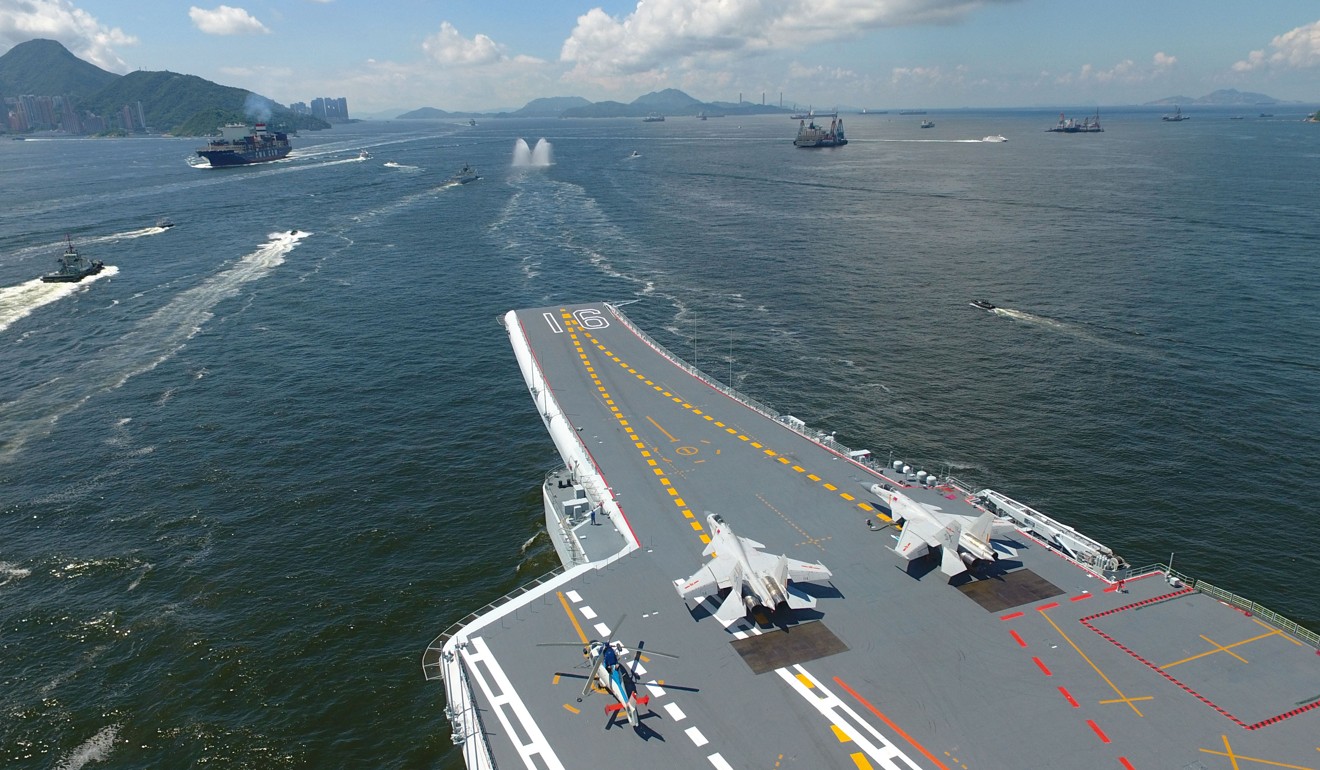 However by other measures, such as doctrine, organisation, training and leadership, the PLA not only lags far behind the US, but also trails other major rivals such as Russia, France and the United Kingdom. The PLA also lacks real war experience and global logistic support.
Many Western military observers doubt the PLA's true readiness and combat capabilities should a war break out, due to the nature of the bureaucratic state and the widespread and systemic graft within the ranks at levels never seen during modern times.
Indeed, the communist leadership recognises that corruption, which has led to low levels of morale, trust and unity among the rank and file, is the biggest enemy of the PLA today. Despite all its progress, these factors could prevent the PLA from victory in any future war. ■
Cary Huang, a senior writer with the South China Morning Post, has been a China affairs columnist since the 1990s