On August 5, a day before the 72nd anniversary commemorations of the Hiroshima atomic bombing that snuffed out 140,000 unsuspecting lives – mainly civilian, the United Nations Security Council unanimously imposed its stiffest nuclear and ballistic missile-related sanctions yet on the Kim Jong-un regime in Pyongyang.
Two sets of penalties were imposed on the regime.
First, a full ban on the export of coal, iron and iron ore from North Korea is to take effect. Previously, these items could be exported in limited amounts for livelihood purposes. The full sectoral ban on coal will sting, given that it is Pyongyang's largest revenue-earner and comprises almost 15 per cent of export revenues. It will also further imbalance North Korea's trade with China and exacerbate the regime's economic dependence on Beijing.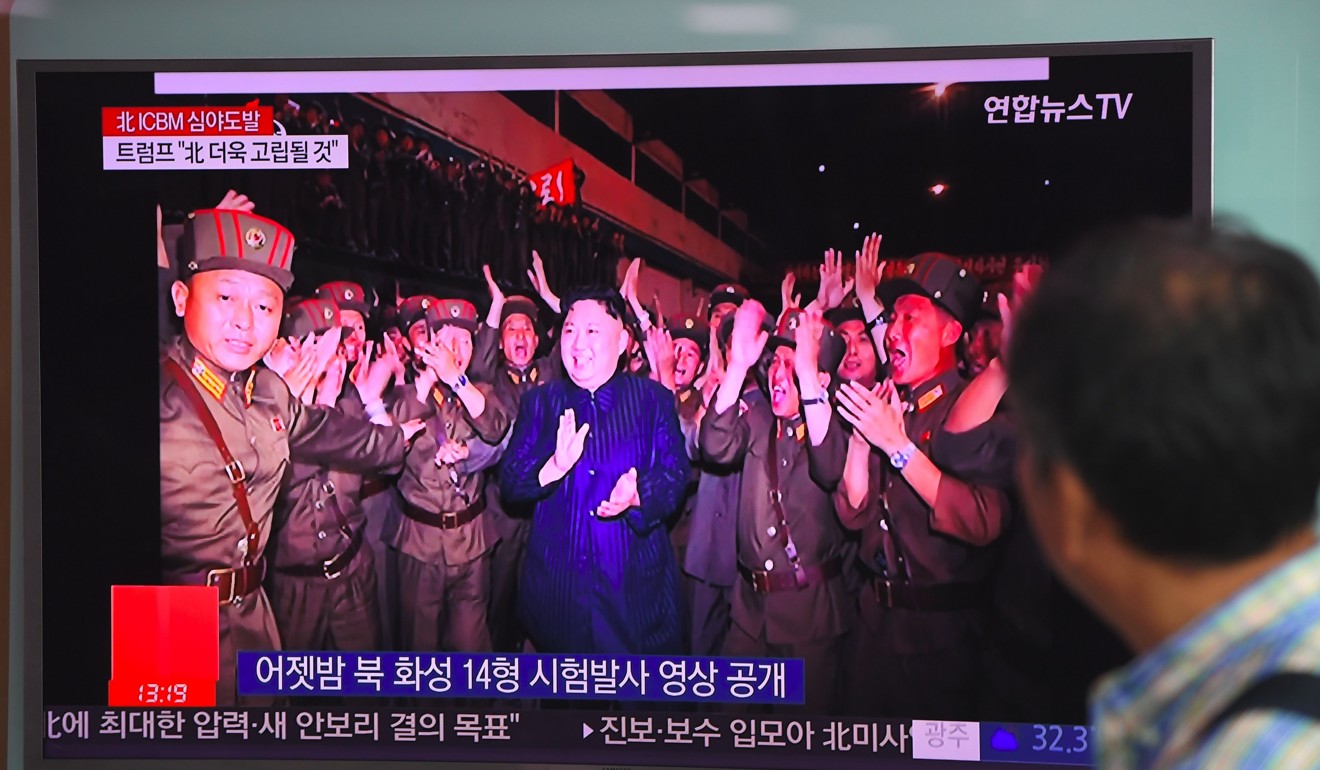 Second, countries are prohibited from increasing the total number of work authorisations – and remittance flows – to North Korean nationals. As per a panel of experts attached to the Security Council's Sanctions Committee, there were more than 50,000 North Korean workers dispatched to over a dozen countries in 2015, including China, Russia, Mongolia and Poland. This penalty, although somewhat hard to enforce, puts a stop in particular to the number of North Korean nationals who have found work in recent times in growing numbers under precarious conditions in the Russian Far East. New joint or cooperative international ventures, or the deepening of existing ones, with North Korean entities or individuals are also banned by the August 5 resolution. Several additional North Korean entities and individuals too have been slapped with asset freezes.
The sanctions resolution amounts to an eighth turning of the screw on the rogue regime since 2006, when Pyongyang tested its first nuclear device. It is hardly the last – or even penultimate – turn of the screw. The current round of sanctions will neither bring Kim to the negotiating table nor interrupt his nuclear and ballistic missile testing programme. For that to be the case, UN Security Council resolutions must come around to instituting a partial embargo, at minimum, on crude oil sales to the regime. An oil supply shutdown by China for a limited interval in early-2003 had concentrated minds in Pyongyang and facilitated the regime's return to the negotiating table. The inability of countries to agree to fire such a shot across North Korea's bows on this occasion suggests that the collective will to definitively isolate Kim is as yet lacking.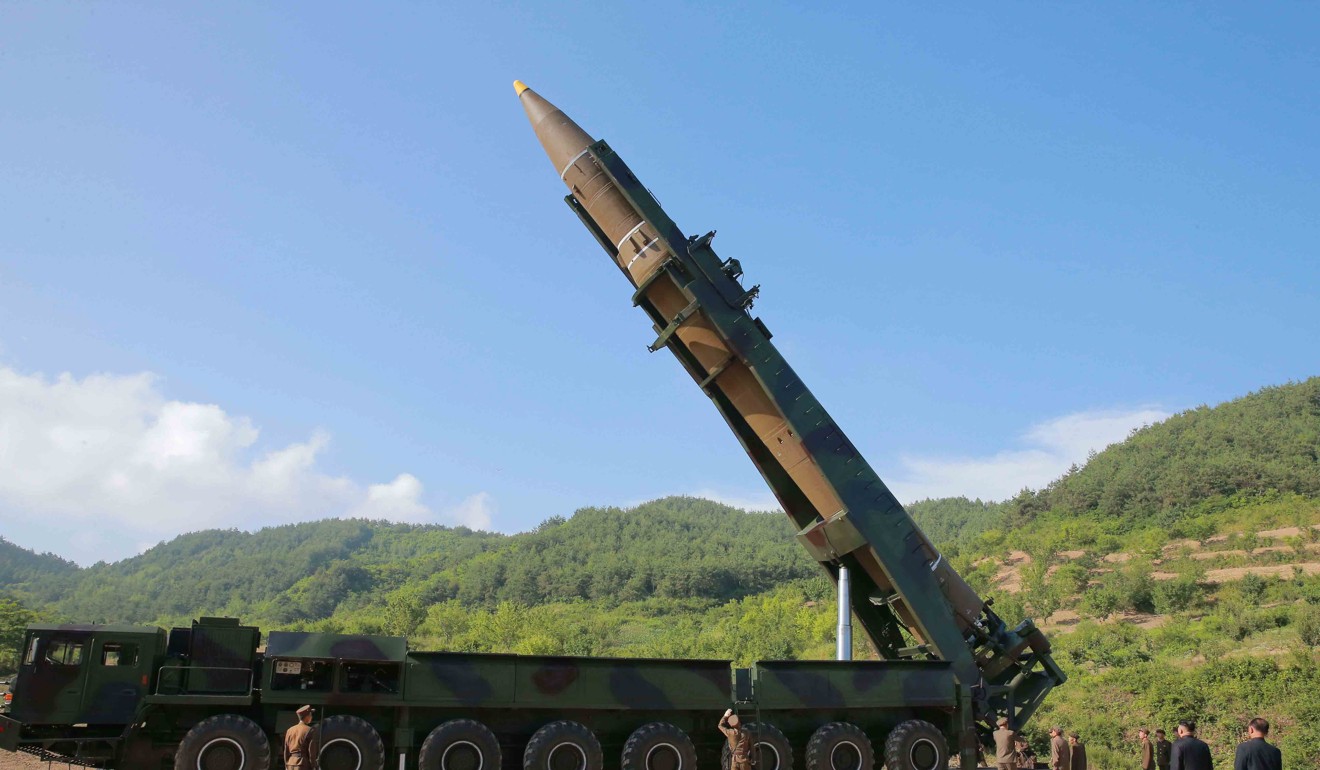 There is virtue though in making haste slowly on the oil embargo front.
Sanctions are not an end in themselves nor the only game in town. A full oil embargo in particular is a potent economic weapon of last resort as well as a penultimate warning of the looming – but avoidable – outbreak of armed action. It is best employed as a last-ditch effort to lubricate a return to the negotiating table after the presentation of a comprehensive and preferably generous diplomatic offer to the adversary.
At this time, neither the Kim Jong-un regime appears ready to return to the negotiating table nor the Trump Administration prepared to table a comprehensive solution to the Korean peninsula conundrum – despite whispers to the contrary.
Kim's two intercontinental ballistic missile tests in July, in a brazen show of disdain, were timed to coincide with the US' Independence Day and the 64th anniversary of the Armistice Agreement that had silenced the Korean War.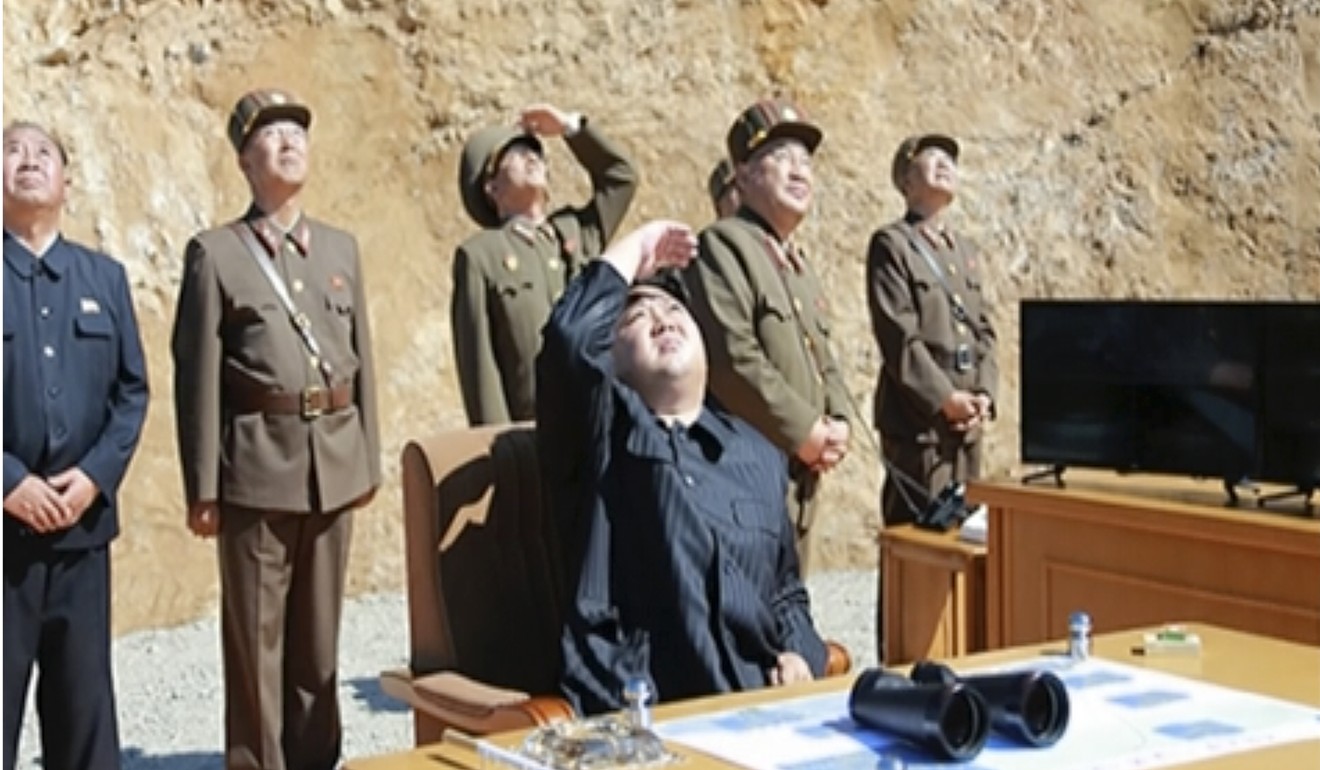 Until he has reached a threshold point of assurance in terms of his delivery vehicles' reach to strike the US mainland, which still remains a handful of tests – and years – away, he will scheme for opportunistic avenues to upgrade his capabilities. The Trump Administration, for its part, has yet to unleash its full toolset of sanctions, disincentives and punishments on the regime in Pyongyang, as well as secondarily on China.
Until such sanctions are maxed-out and are visibly seen to be incapable of altering the Kim regime's behaviour or China's permanent interests on the peninsula, Washington will not reconcile itself to any far-reaching diplomatic bargain with a regime as odious as the North Korean one.
A significant oil embargo, employed prematurely at this time by the UN Security Council, will short-circuit the opening for diplomacy, hurtle the peninsula towards cataclysmic kinetic options, and defeat the larger purpose of deterring or influencing the behaviour of the rogue regime in Pyongyang for the better.