Having your sight taken away, a sense most of us take for granted, could easily be described as a living nightmare – imagine going through it as a seven-year-old boy in a government-run school in Karachi, Pakistan.
"I've had trouble reading books," said second-grader Master Junaid, a resident of Kausar Niazi Colony, one of Karachi's poorest areas. "I had a dream to become a doctor to serve humanity. However, cataracts came as a great hurdle to transform my dream into reality," he told This Week in Asia.
Not surprisingly, his parents couldn't afford to help him. "Cataract treatment costs US$450 to US$1,000 for a single eye. It was beyond our reach," his father said.
Fortunately for Junaid, a nine-member team of Chinese doctors who went to Pakistan earlier this month were in a position to help him and hundreds of others suffering similar eye problems.
Supported by the medical boards of China and Pakistan and fully backed by the Hong Kong-based Express Foundation, the physicians went to Karachi on a 10-day volunteer effort called "Brightness Journey of Healthy Express". The team conducted free cataract operations on 529 patients, including Junaid.
The surgeries were performed at the Pakistan Eye Bank Society (PEBS) charity hospital in North Karachi between January 10 and January 19.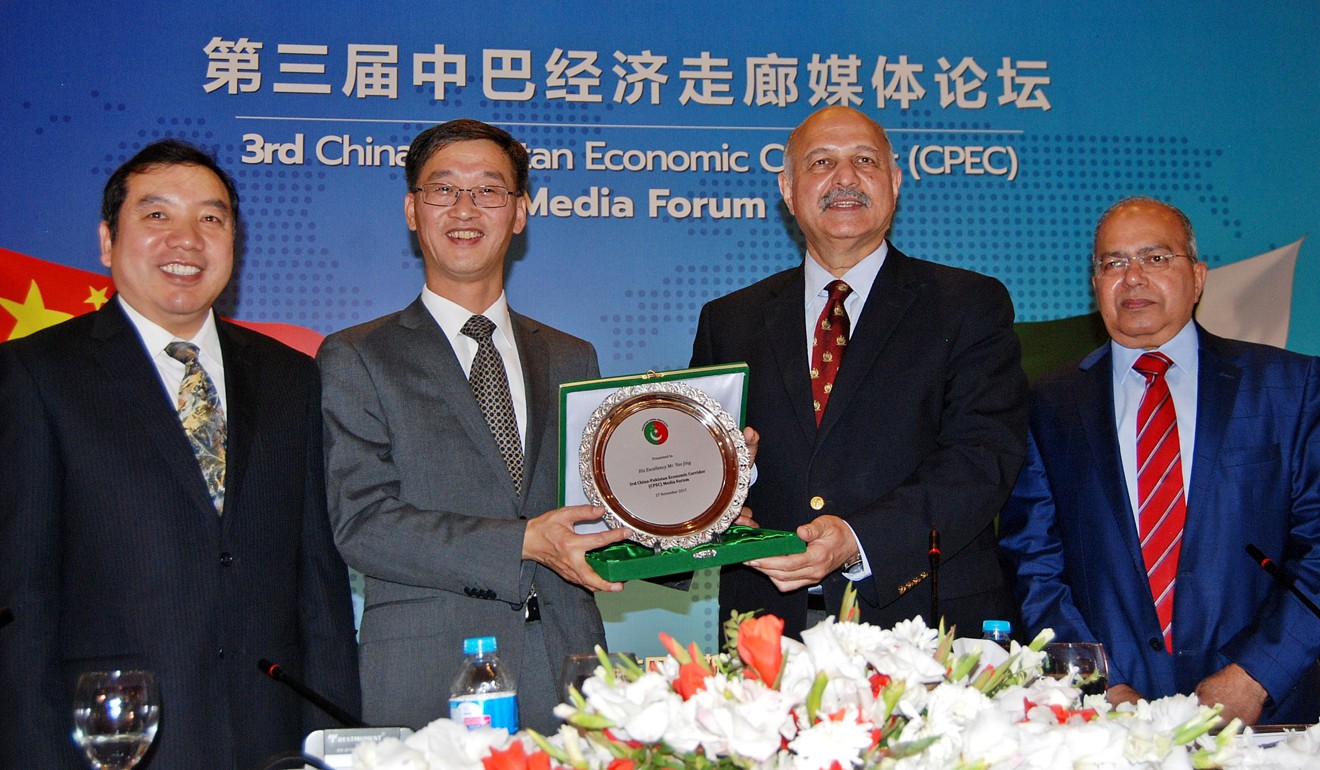 At a closing ceremony at PEBS, China's Ambassador to Pakistan Yao Jing said: "This is a vivid example of the traditional friendship between China and Pakistan and a new chapter in people-to-people communication."
He added this medical assistance helps promote both China's Belt and Road Initiative and the China-Pakistan Economic Corridor (CPEC). Through these major efforts both nations can tap into the expertise of people in all walks of life, including those with medical skills, to help those in need.
CPEC is a network of highways, railways, pipelines and optical cables. The 3,000km corridor starts from China's city of Kashgar and ends at Pakistan's Gwadar. Though touted robustly at times by officials, the corridor plan has its critics, including those in Pakistan who say it gives China too much influence over its economic fate. Some major projects, such as the US$14 billion Diamer-Bhasha dam deal, fell through over what Pakistan deemed as "too strict" conditions over financing.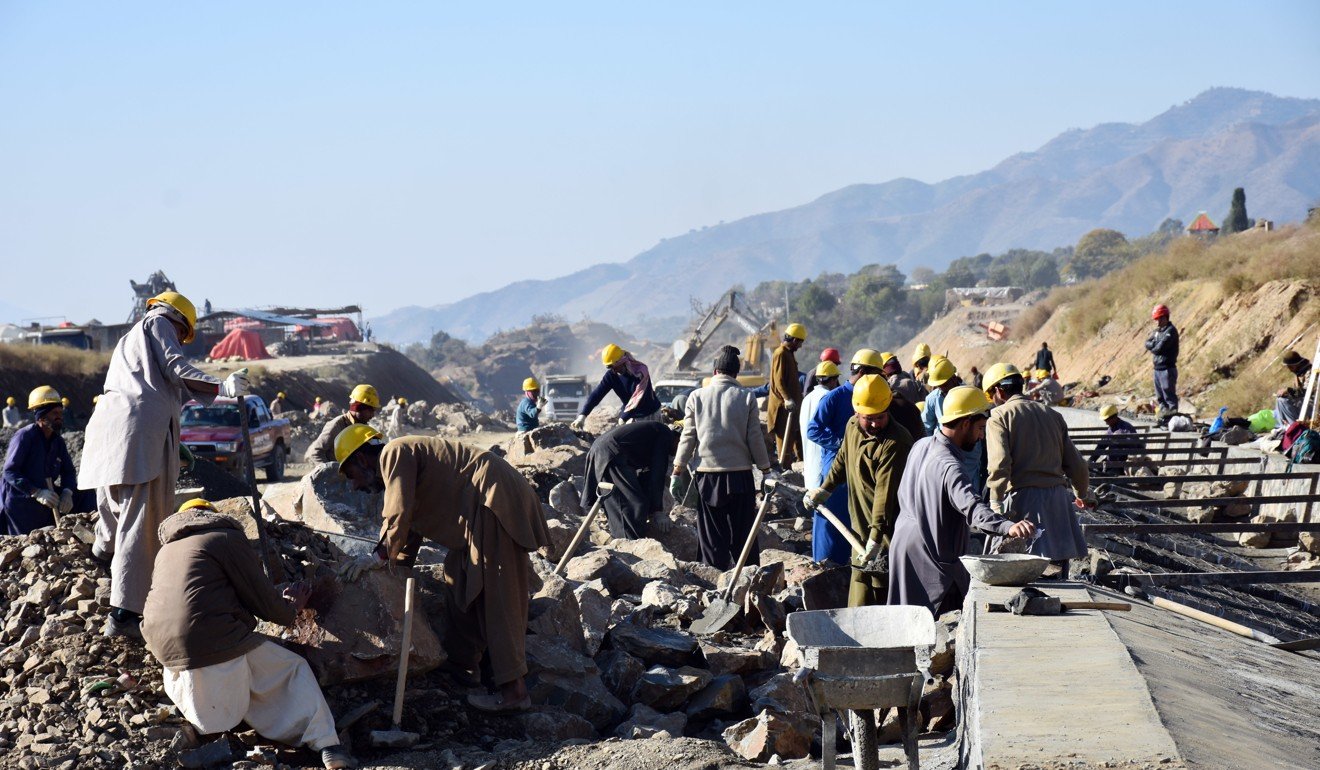 But despite these and other bumps in the road, Pakistan's Ministry of Health said that the friendship between China and Pakistan serves as a prime example of exemplary international relations, adding that Pakistani doctors "marvelled" at the work of their Chinese counterparts.
"Through more than 10 days of medical cooperation, Pakistani medical practitioners have broadened their horizons, enhanced their talents and their standards … We hope that the two countries will continue to strengthen exchanges and cooperation so as to achieve more results," the ministry said.
Zhao Lijian, Deputy Head of China's mission in Pakistan, told This Week in Asia that medical cooperation and assistance between the two nations will only grow over time.
"China is working on a plan to build state-of-the-art hospitals across CPEC. It will provide modern facilities of health to locals," he said.
Despite the twists and turns of international relations, a small group of volunteers have helped hundreds of people get their lives back on track, including one seven-year-old boy who can now resume his own dreams of being a doctor.
"My vision has been restored. I can read books now," Junaid said.