If the established narrative from the international diplomatic corps that Donald Trump lacks the knowledge, experience and temperament to effectively manage America's foreign policy is right, then the world should be worried over the recent reshuffle of the US president's two top policy experts.
Trump's appointment of John Bolton as national security adviser and his nomination of Mike Pompeo, the former CIA director, as secretary of state seem to herald a more hardline and rightward shift in Trump's foreign and security policies.
The positions play a crucial role in American foreign policy. As national security adviser, Bolton will have the ear of the president on all security and foreign policy issues. He will also lead the National Security Council, which serves as the president's principal arm for coordinating national security and foreign policies among various government agencies.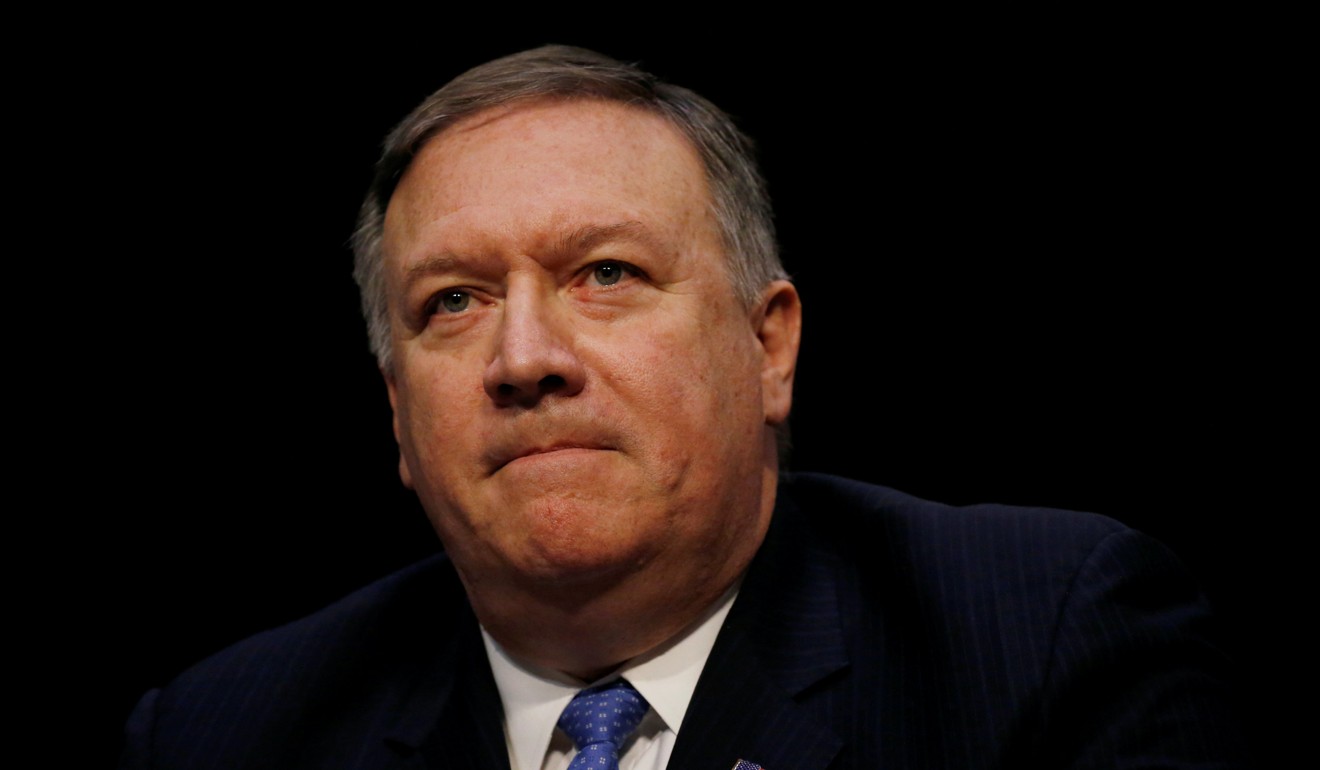 If confirmed by Congress, Pompeo will be the principal adviser on foreign policy and serve as America's face to the world as he carries out the president's strategies through the state department.
The duo are not only widely seen as conservative firebrands and hardliners, they are also known for their China-bashing. Their elevations have triggered widespread concerns within US diplomatic circles that their approach goes against a long-established culture of American diplomacy. Bolton and Pompeo enter the administration at a particularly sensitive time for China-US relations as the world's two most influential nations appear to be on a collision course over anything and everything. A trade war has been steadily building, not to mention growing tensions over Taiwan and escalating disputes on the South China and East China seas.
Trump has been working to restructure Washington's long-standing China policy, which, many observers fear, might suggest that a conciliatory approach, first led by Richard Nixon, might be finally coming to an end. In several policy statements, Trump has signalled his shift in China policy by declaring China, along with Russia, a rival, which challenges the "economy, interest and values" of the United States. By tapping the hawkish duo into his cabinet, Trump has raised the stakes in his China diplomacy, in effort to counter-check such challenges.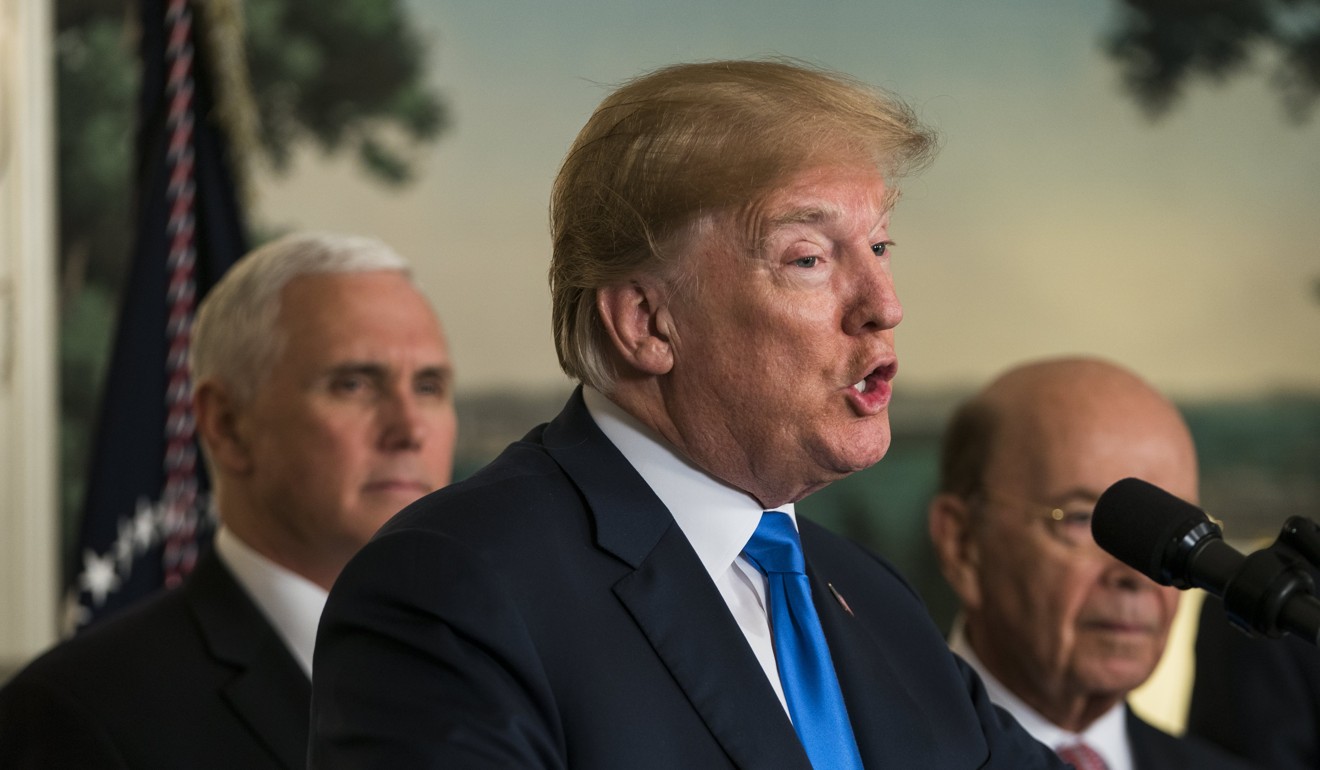 Bolton may be of most concern. A former ambassador to the United Nations under George W Bush, he was a key architect of the 2003 Iraq war and has been accused of manipulating US intelligence regarding weapons of mass destruction that led to the US invasion.
He has made clear that Washington's reconciliatory style of diplomacy with China since the Nixon-Carter era in the 1970s is long dead. He has criticised China's trade policies on several occasions, as well as rejected America's long-standing "one-China" policy, which states there is only one Chinese government. Bolton has called for increased arm sales to Taiwan, a place he has visited frequently. He has even repeatedly called for US to formally resume diplomatic relations with the island.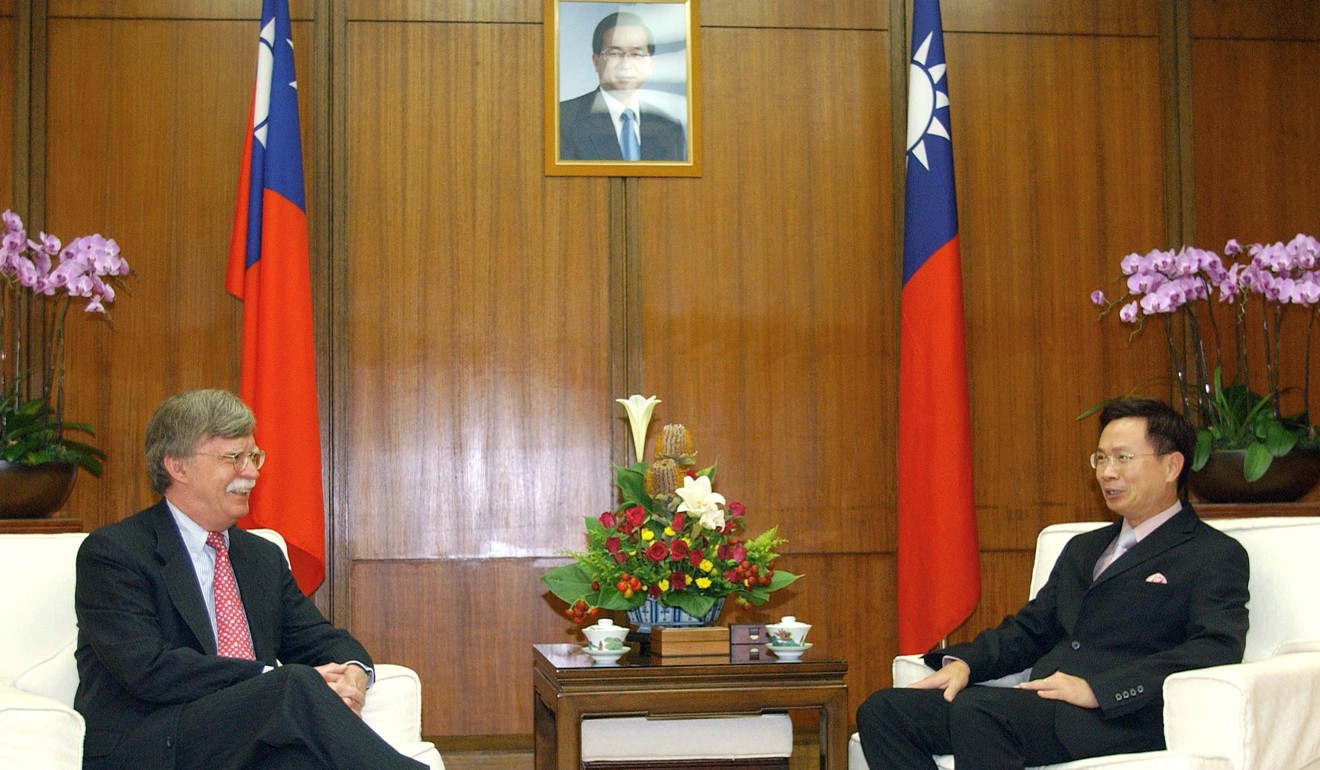 Bolton is also known for his hardline stance on North Korea. He has long called for a military strike against Pyongyang and spurned diplomatic solutions advocated by China. He has voiced his disapproval of the summit between Trump and North Korean dictator Kim Jong-un scheduled for next month.
Pompeo, a three-term Republican congressman, holds similar hawkish views towards China, calling it the greatest threat to the US because Beijing had a much bigger international "footprint" than Russia. He criticised China's economic, trade and security policies and said Washington will be clearly "pushing back" China's effort to influence the world. For sure, Bolton and Pompeo will not only change the game, but their appointments serve as a game-changer as their reputations add further weight to already strained ties. ■
Cary Huang, a senior writer with the South China Morning Post, has been a China affairs columnist since the 1990s