WHEN LEE KA-YEON RECALLS growing up in North Korea in the 1990s, she remembers meals of wild grasses and tree bark that her mother would boil to make thin soups. At the time, she believed her hardship would be temporary, and that it was caused by North Korea's outside enemies.
The conditions of her life were starkly at odds with the propaganda stories she read in school, which depicted North Korea as a land of abundance that was the envy of the world. Lee grew up at a time of economic crisis in North Korea, and she remembers seeing countless gaunt and starving people in public places. Once she reached adulthood, feeling stifled by the repressive system in her homeland, she decided to flee to South Korea.
While conditions in present-day North Korea have improved since the 1990s, people still live without many basic freedoms. The most authoritative assessment of the human rights situation is a United Nations Commission of Inquiry report released in 2014. The 372-page report documented evidence of abuses, including forced starvation, torture, slavery and sexual violence.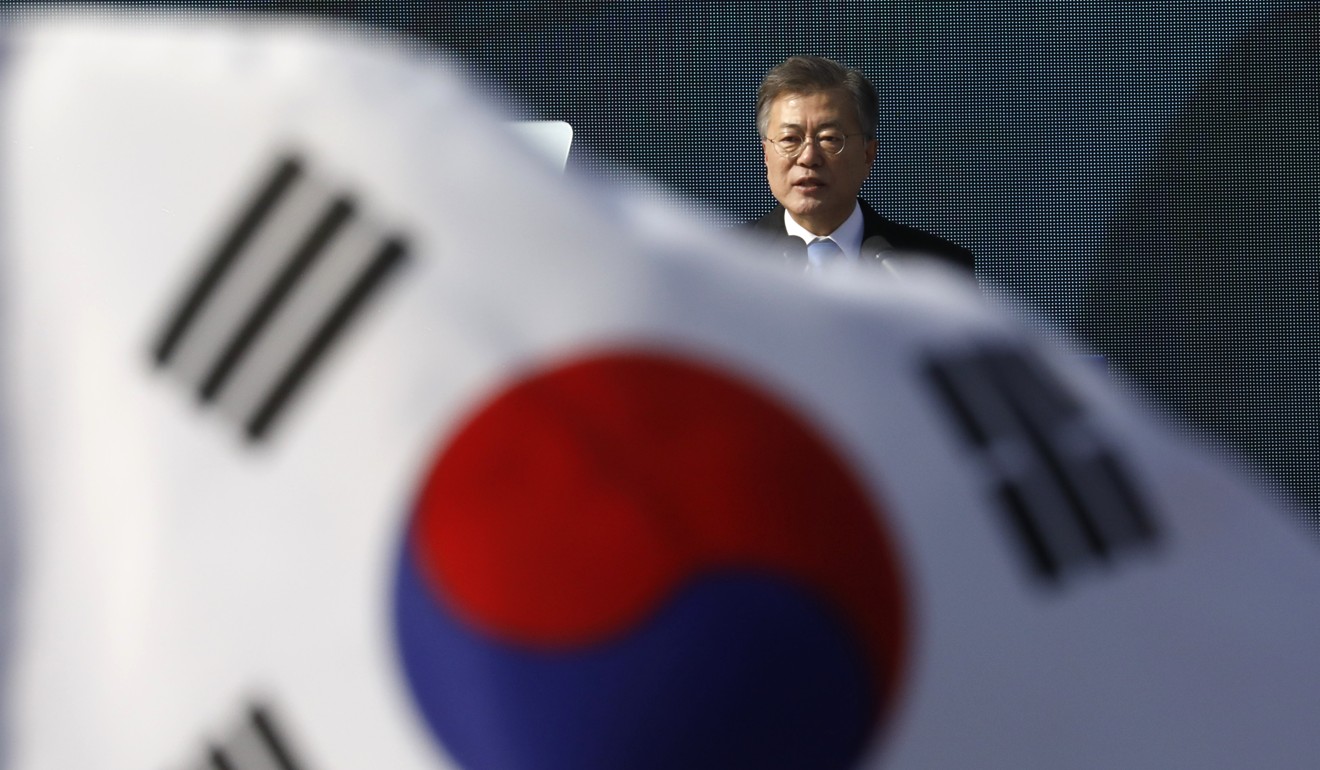 The report also found that in 2012 alone, amid widespread poverty and malnutrition in North Korea, leader Kim Jong-un, the North's representative at the upcoming summit with South Korea, spent an estimated US$645 million on luxury goods, including handbags and premium liquor.
It may therefore be surprising to some that, next week, when the leaders of South and North Korea sit down for their first face-to-face summit meeting in more than a decade, none of this will be on the agenda, or even mentioned out loud. South Korean President Moon Jae-in, whose background is in human rights law and has spent his career agitating for rights improvements in South Korea, will be photographed smiling and shaking hands with Kim, the person responsible for many of these documented abuses.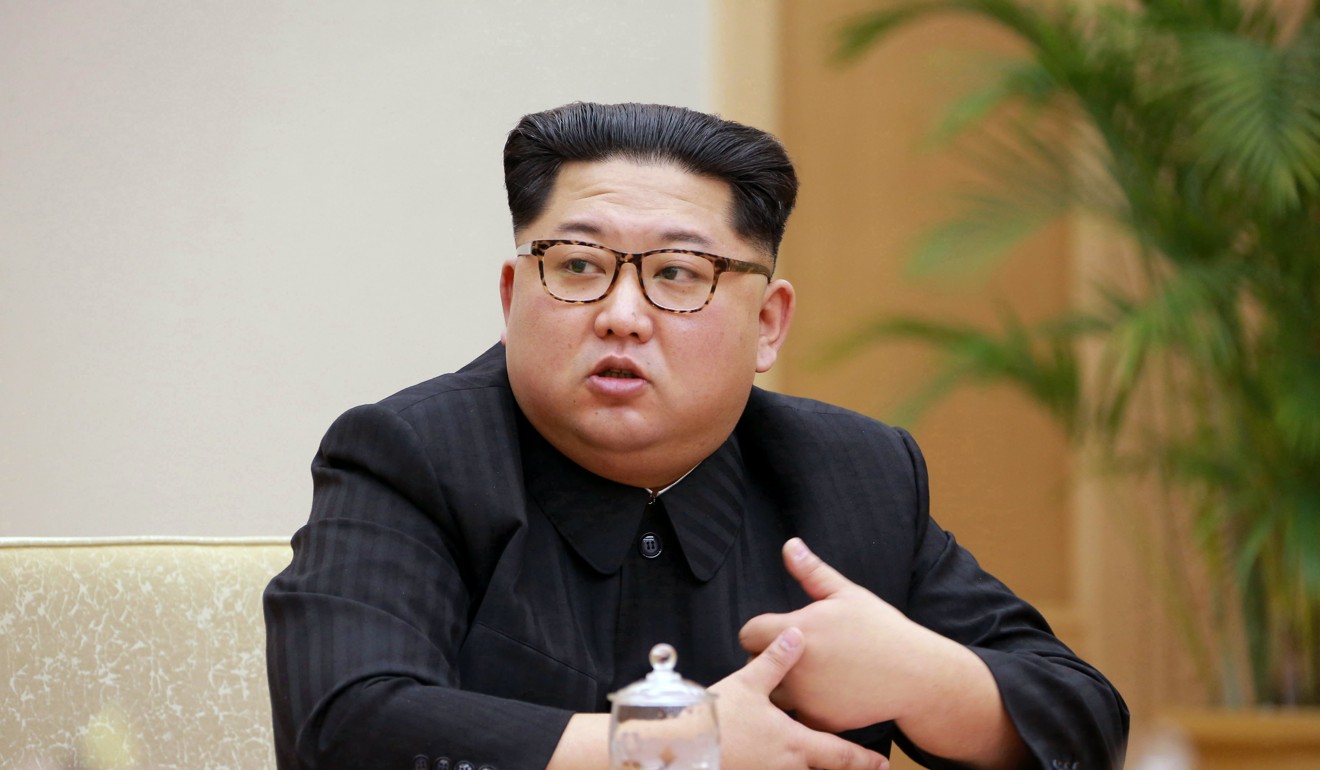 Bringing up the inconvenient matters of prison camps and arbitrary detention would spoil the summit mood. The two sides will instead focus on the old, vexing question of how to convince North Korea to give up its nuclear weapons and maintain the current atmosphere of inter-Korean cooperation.
The Moon administration's reticence isn't new or unique to this South Korean government. Whether to press North Korea on its rights record is an old source of disagreement between the right- and left-wing ends of South Korea's political spectrum. The right argues that the suffering in the North is intolerable and that negotiations, and keeping silent about the elephant in the room, serve only to legitimise a dictatorship.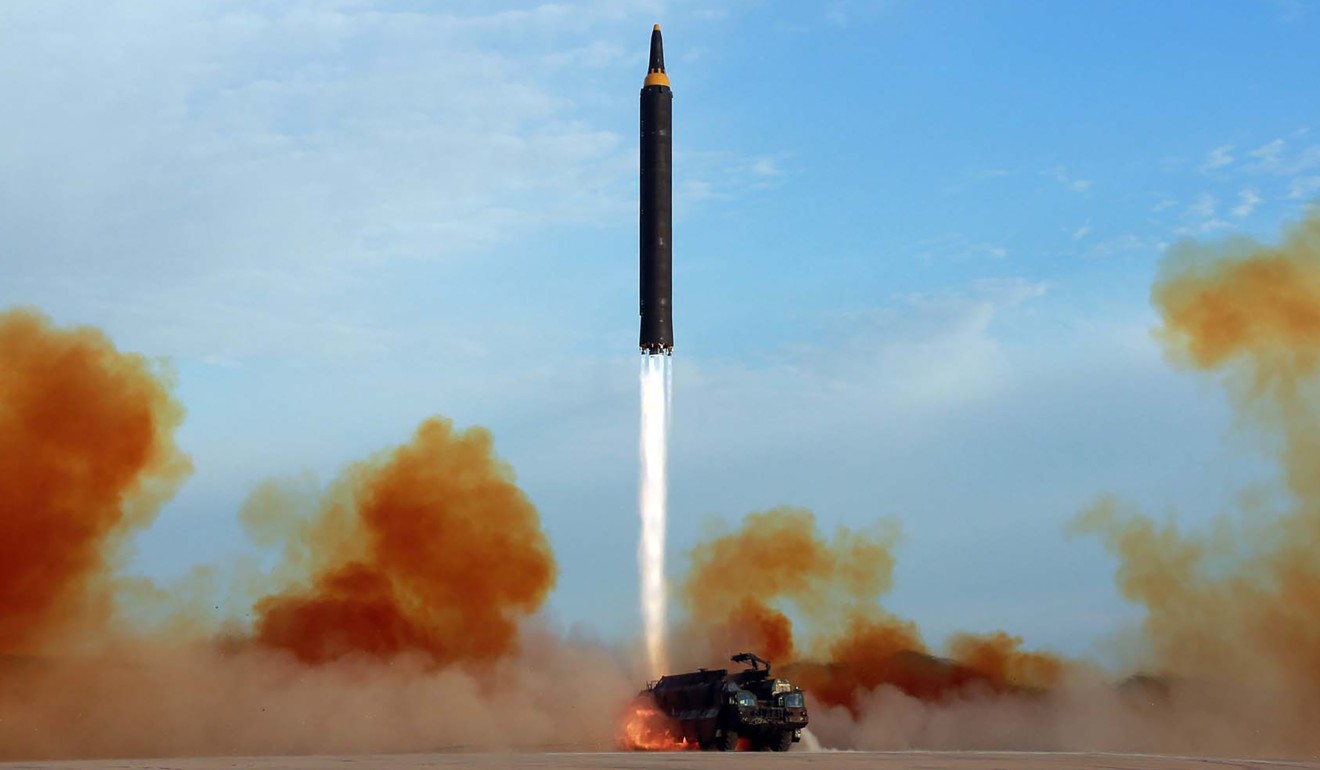 The left, currently in power, argues that mentioning how North Korean people are treated will scare Pyongyang away from the negotiating table and ultimately be counterproductive. Overt condemnations of human rights abuses will thwart any progress before it starts, this line of thinking goes, making it prudent to refrain from finger-wagging until after progress has been made on other fronts. It therefore is no coincidence that all three inter-Korean summits have been held under left-leaning administrations in the South.
This time around, with North Korea's nuclear arsenal more lethal than ever and developing all the time, the right has been supportive of the summit and not insisted that human rights be part of it. An editorial in the right-wing Chosun Ilbo, South Korea's most widely circulated newspaper, citing the urgency of the situation, commended the Moon administration for planning to keep the summit focused on talk of denuclearisation.
In March, the South Korean government got a taste of what North Korea's reaction would be to any talk of human rights, after South Korea's Foreign Minister Kang Kyung-wha, while at a United Nations meeting in Geneva, called on the North to improve its human rights record. A North Korean propaganda website quickly denounced Kang's remarks as, "absurd confrontational behaviour that dampens the current mood of improving North-South relations".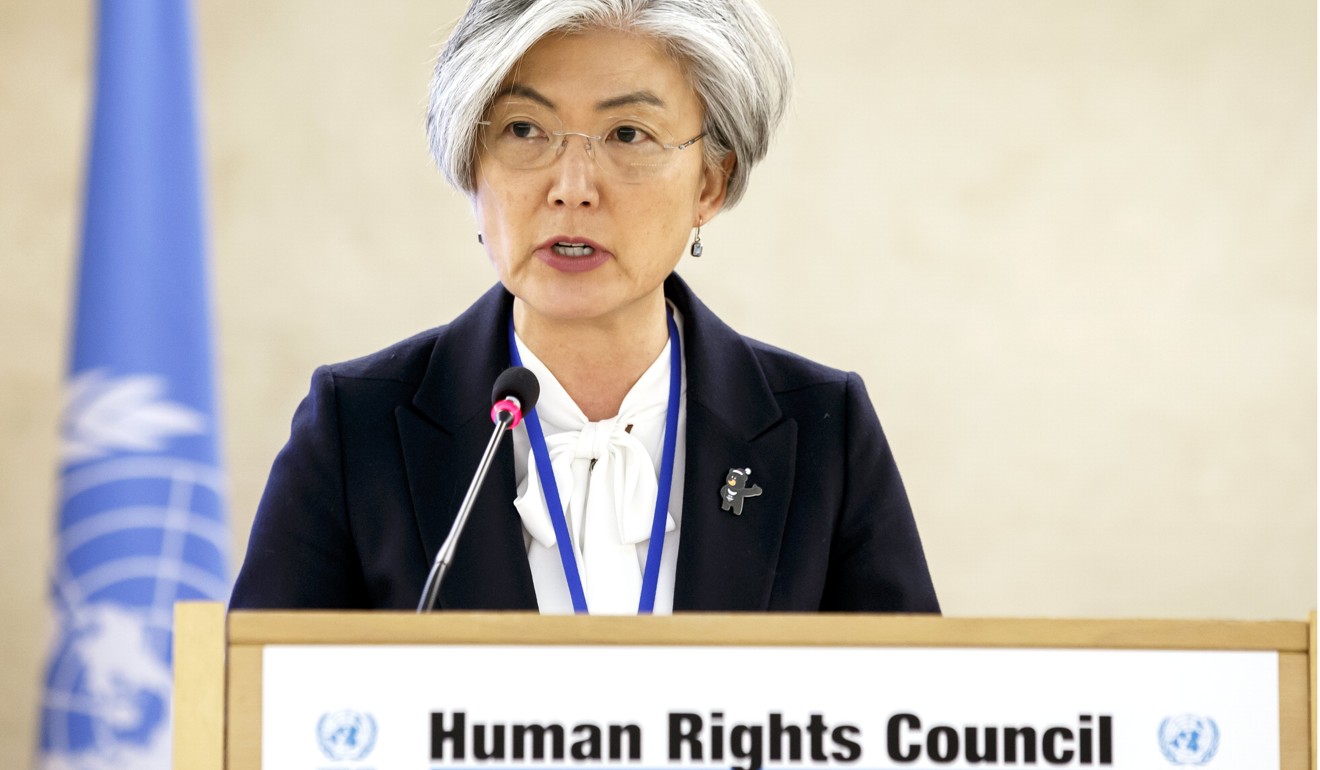 In preparing for this summit, Kang therefore said Seoul would need "more preparation" before any official discussion of human rights.
Nevertheless, Seoul's decision to keep quiet regarding the conditions of life for North Korea's 25 million people has been condemned by rights groups. "We welcome the renewed inter-Korean dialogue, but it will only be meaningful to the people of North Korea if it leads to improvements in the dire human rights situation in North Korea," said Brad Adams, Asia director at Human Rights Watch.
"In South Korea, the left prioritises inter-Korean relations above all else, including North Korea's well-documented mistreatment of its citizens. The South is well aware that bringing up human rights would only provoke the DPRK and end negotiations," said Markus Bell, a lecturer in Korean and Japanese Studies at the University of Sheffield.
South Korea's reluctance to broach the issue is part of a more general international prioritisation of resolving the nuclear issue before addressing rights or living conditions in North Korea. "The international community is very much focused on putting an end to the North's nuclear programme. The key actors – the United States, Japan, and China – are not particularly interested in North Korean human rights, other than using the issue for grandstanding about how bad the regime is," Bell said. "Until the nuclear issue is resolved, human rights sadly takes a back seat."
Other observers say that discussions of human rights need not be moralising condemnations, but broad-ranging dialogue on what North Korea could become with more openness. "These talks are a missed opportunity, to say in advance that the topic of human rights won't be brought up, especially because this is a rare chance to speak directly with Kim Jong-un and influence his attitude towards governing North Korea in terms of its society, economy and culture," said Sokeel Park, Director of Research and Strategy for Liberty in North Korea.
"The only way to have a fundamental solution to the security issue is to have a different North Korea, one that is more open. Only by engaging in North Korea in broader kinds of discussions can we accelerate that kind of positive change," Park said. ■