When Singapore won the bid in 2002 to host the International Olympic Committee (IOC) session, the question on most people's minds was where the tiny country could hold the mega event.
The session would decide the host of the 2012 Olympic Games and was expected to draw world leaders and celebrities on a scale rarely seen in the city at the time.
The organisers decided on Raffles City Convention Centre as a hub, with delegates like Tony Blair, Jacques Chirac, Hillary Clinton, Mohammad Ali, David Beckham and Ian Thorpe staying in hotels near the downtown site.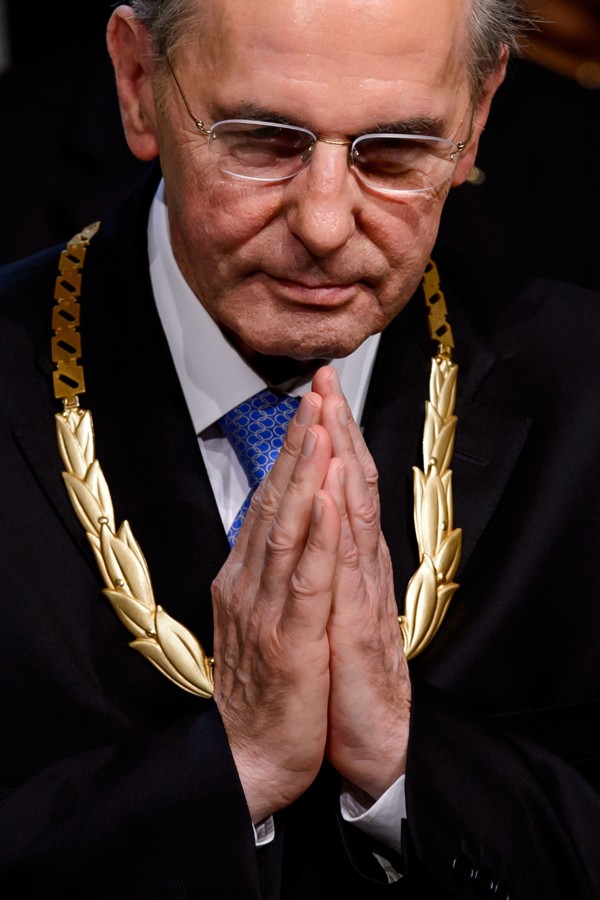 The session proceeded with nary a hitch, with London eventually chosen for the 2012 Games. Then IOC president Jacques Rogge lauded Singapore for being the "perfect" host.
Fast forward more than a decade later, and Singapore has chalked up a lot more experience holding such global events, including the International Monetary Fund (IMF) and the World Bank meetings of 2006 and the landmark summit between mainland Chinese leader Xi Jinping and then Taiwan president Ma Ying-jeou in 2015.
The city state has also more venue options today, ranging from the glamorous to the bucolic. When US President Donald Trump meets North Korea leader Kim Jong-un on June 12, here are some choice picks from the island: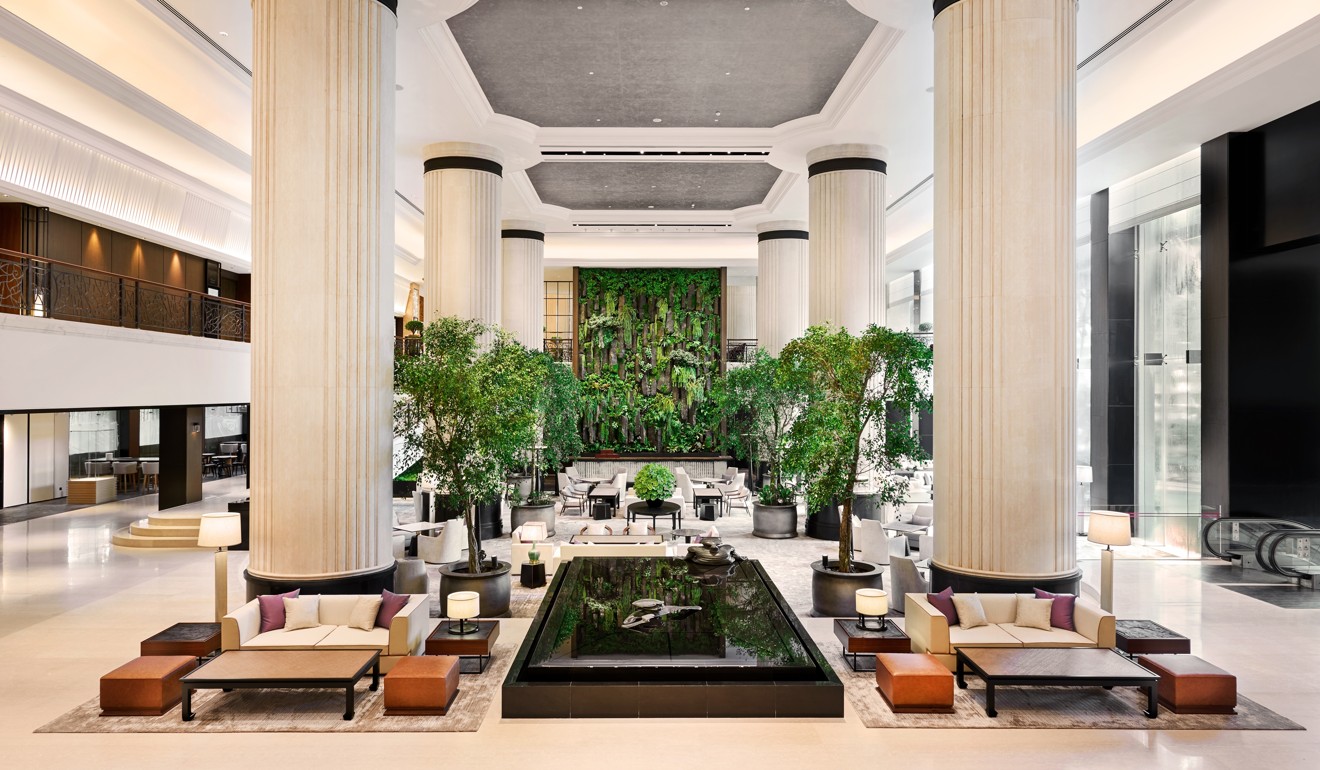 Shangri-La Hotel
This quiet venue, off the bustling Orchard Road shopping belt, is the top contender given its stellar track record as the location of the annual security dialogue which bears the hotel's name.
The event draws defence ministers and military chiefs from 28 Asia-Pacific countries and has been tried and tested since 2002.
"It's a proven venue with a high level of security management and operational efficiency," said Edward Liu, group managing director of CEMS, a regional conference and exhibition organiser headquartered in Singapore.
Singapore Management University (SMU) professor Eugene Tan, a long-time observer of politics in the Lion City, added that the hotel is also less exposed to casual human traffic. Its relatively isolated location also means less disruption to businesses.
Even when there was a security breach in 2015, when a driver got past road blocks outside the venue, he was shot dead. No delegates were harmed in the incident outside the hotel owned by Hong Kong-based tycoon Robert Kuok.
Xi and Ma met there as well, further bolstering its stature as the go-to place in Singapore for top-level meetings.
Diplomatic sources here told This Week in Asia that US Secret Service will use next month's Shangri-La Dialogue, June 1-3, to familiarise themselves with the hotel.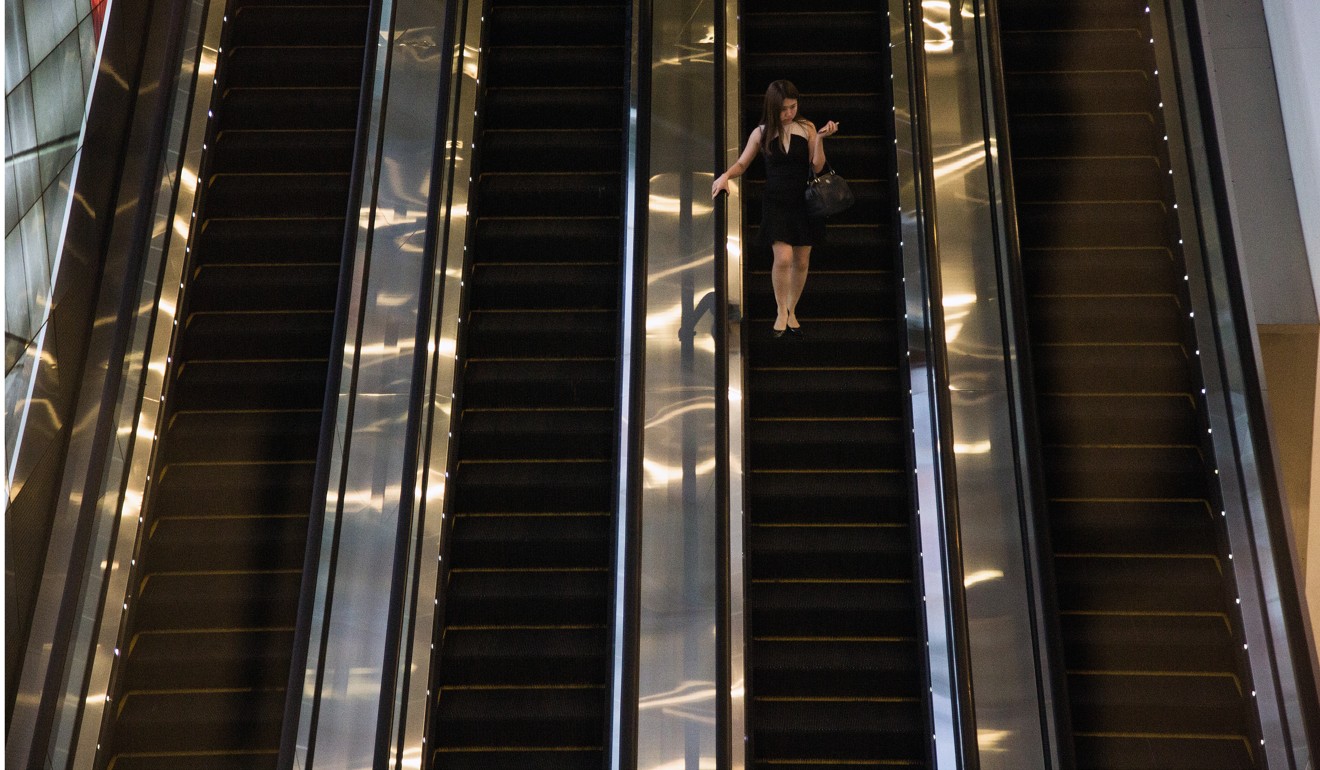 Suntec City
This mega convention centre developed by 11 Hong Kong tycoons led by Li Ka-shing is another candidate with a proven record.
Its architecture was shaped around good feng shui, which may account for its success as a venue for mega conferences and events since 1997.
The IMF and World Bank meetings were held here in 2006, when the venue's cavernous space even allowed for a dedicated indoor protest zone.
Kim Jong-un's private jets, and where he could fly them to meet Trump
Suntec's ampleness will give it an advantage in land-scarce Singapore for the Trump-Kim meeting. It will be able to accommodate the thousands of media workers expected, a challenge for the Shangri-La.
But its location in the heart of Singapore's shopping and business district makes a near complete lockdown almost impossible.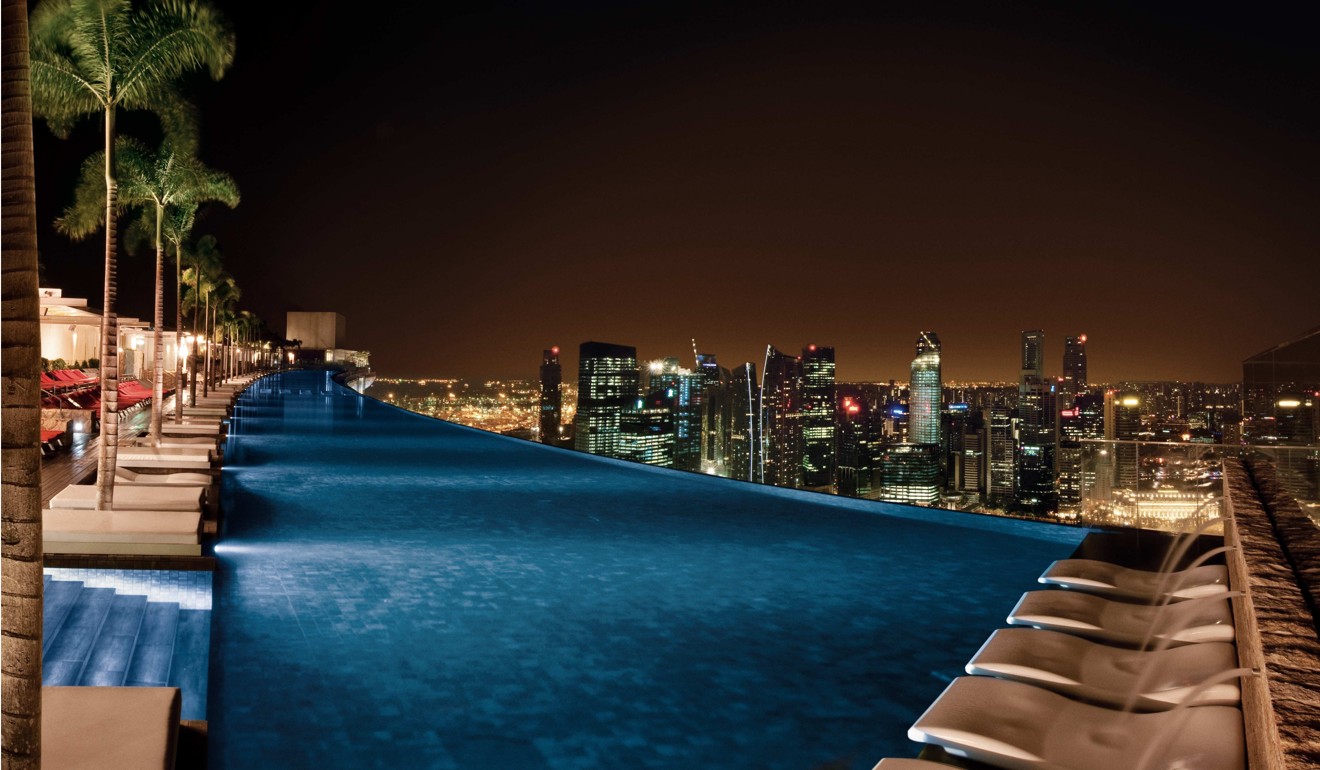 Marina Bay Sands (MBS)
Given the summit represents somewhat of a gamble for the two leaders, it might be worth them taking a chance on this integrated resort owned by casino tycoon Sheldon Adelson, the boss of Las Vegas Sands, especially given its glamorous reputation and iconic architecture framing the Singapore city skyline.
"MBS will allow the Singapore skyline to be broadcast into the homes of viewers the world over. If it is picked as the venue, the two leaders could have their boardwalk at the Sands Skypark, which has an excellent view of Singapore," said SMU's Tan.
But the perceived lack of neutrality would probably turn off Pyongyang, even if Washington is keen.
Kim's paranoia will be heightened by fears of bugging in an establishment under the charge of Adelson, a well-known Trump supporter.
Marina Bay Sands also does not have a history of holding such global meetings, an inexperience which would likely relegate its chances.
Tan added: "Trump might nudge his staffers to explore MBS as an option … but the imperatives of security and experience in handling such a sensitive meeting would be the topmost priority for this event."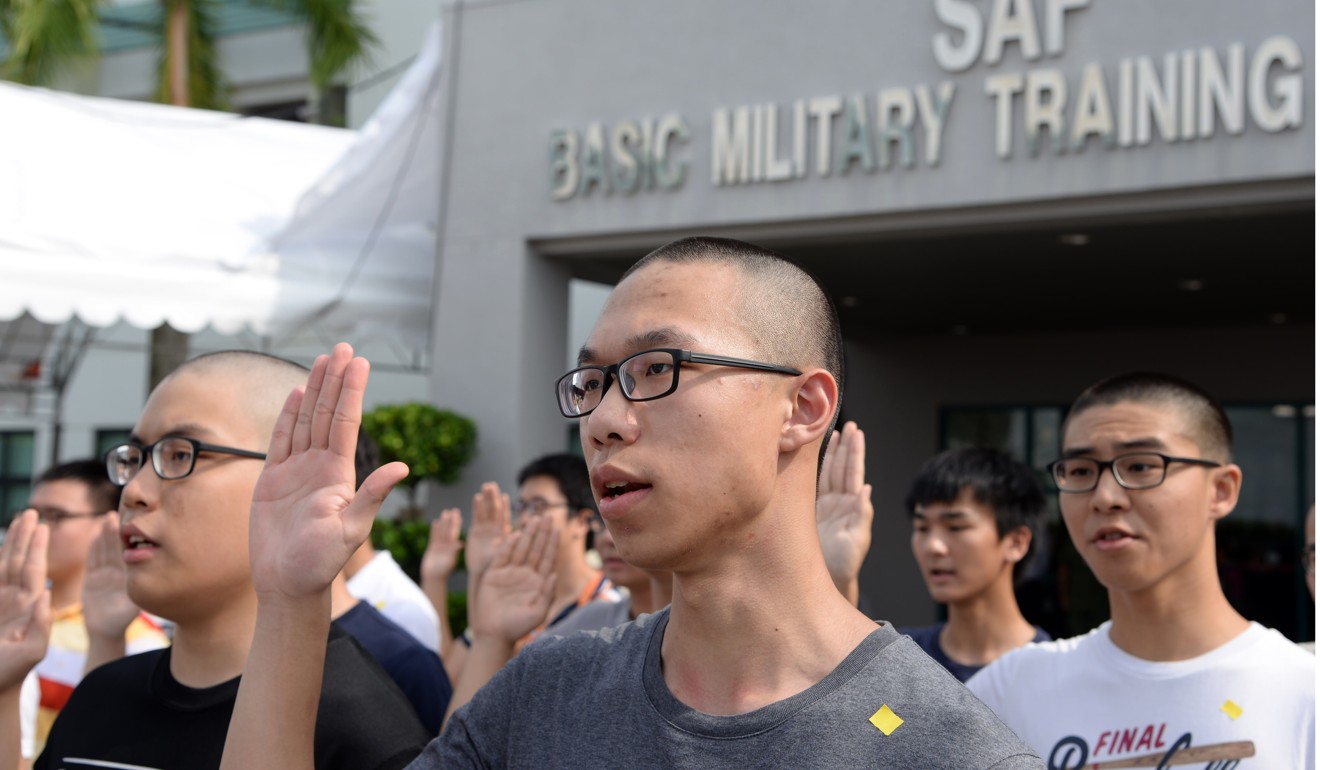 Pulau Tekong
A whimsical suggestion which will tick all the boxes for security concerns and accommodation worries.
The island off mainland Singapore is used to train young local conscripts and can be quickly and easily converted into a secure zone, not unlike Panmunjom where Kim met South Korea president Moon Jae-in last month.
Nuke test mountain collapse may be why Kim Jong-un actually shut down site
The abundant barracks would be able to absorb foreign journalists. Locking down Pulau Tekong, which is the largest of Singapore's outlying islands, will be a cinch, although transport by ferries could be a logistical challenge.
The two leaders would have lots of quiet and rustic spaces for long walks.
Diplomatically, the location appeals. Pulau means "island" in Malay and Tekong can be translated as "an obstacle".
An island of obstacle – it couldn't be more appropriate as the venue to end, or at least ease, one of the longest-running cold war rivalries.