Will Donald Trump manage to cut a deal with Kim Jong-un? North Korean defectors aren't holding their breath.
According to Casey Lartigue, who with South Korean researcher Eunkoo Lee founded Teach North Korean Refugees (TNKR), one of the most prominent English schools in Seoul, most are unsure Kim can be trusted. "The refugees I spoke to, 70 to 80 per cent are optimistic that there's going to be good change, but they still don't believe North Korea has come to its senses. [Pyongyang] won't give up nuclear weapons," Lartigue says.
"Others are just focusing on seeing their families again, seeing their hometowns, more of a personal rather than political thing. But others say you can't trust them. They are scared."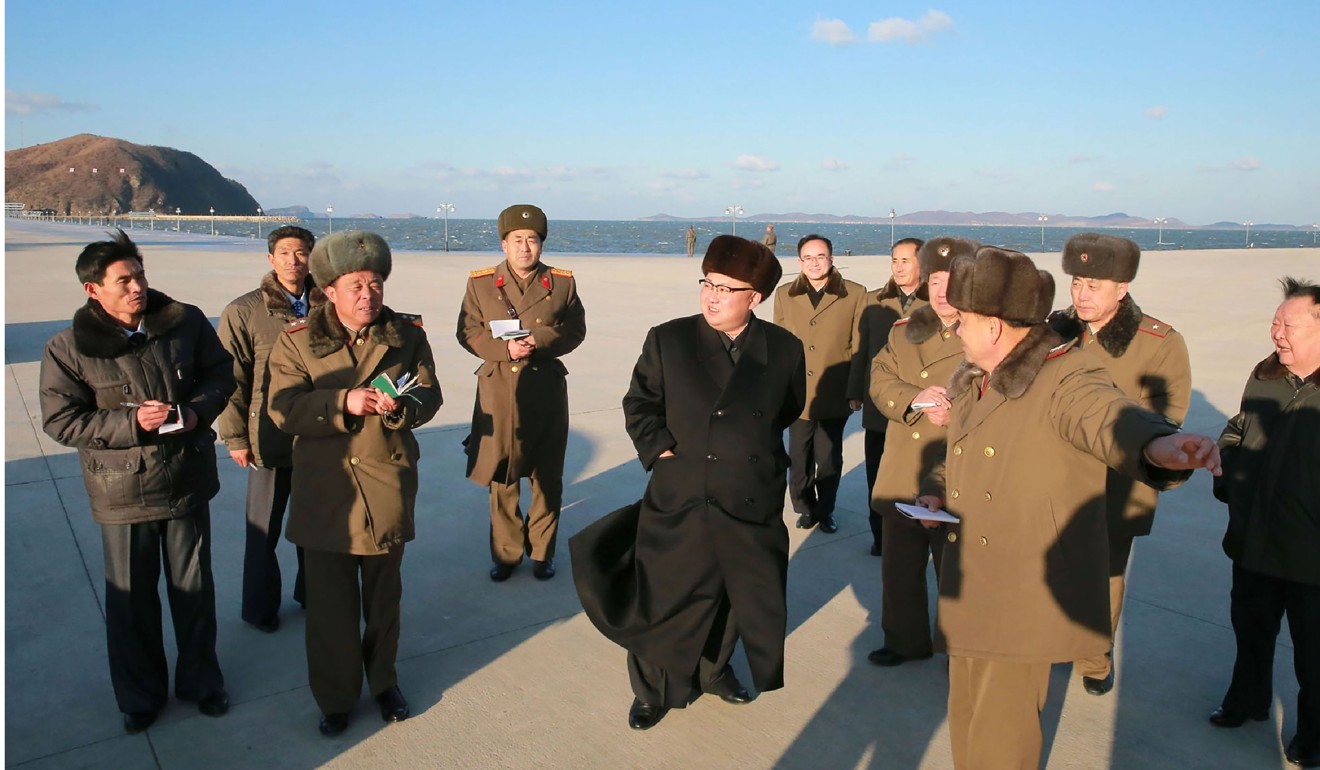 Fear is something the refugees live with constantly. "The threat is very real, they need round-the-clock protection. One refugee who runs a radio station told me they received a fax from North Korean agents saying they knew where his station was, they'd blow it up. Then he received a shirt soaked in blood with the message: 'We're going to kill you, we're going to kill your family'."
Defecting is fraught with peril. Refugees arrive in a new country feeling isolated, with few prospects and a steep language barrier. Having taught 350 escapees English and supporting them with jobs, scholarships and college placements, TNKR plays a unique role in spreading awareness about the plight of North Koreans.
TNKR's impressive list of contacts gives some students an opportunity to tell their story on a global platform.
And overcoming the language barrier not only enhances a defector's quality of life, it can sometimes lead to fame. If there is such a thing, Lartigue has played a big part in creating celebrity defectors – lots of them.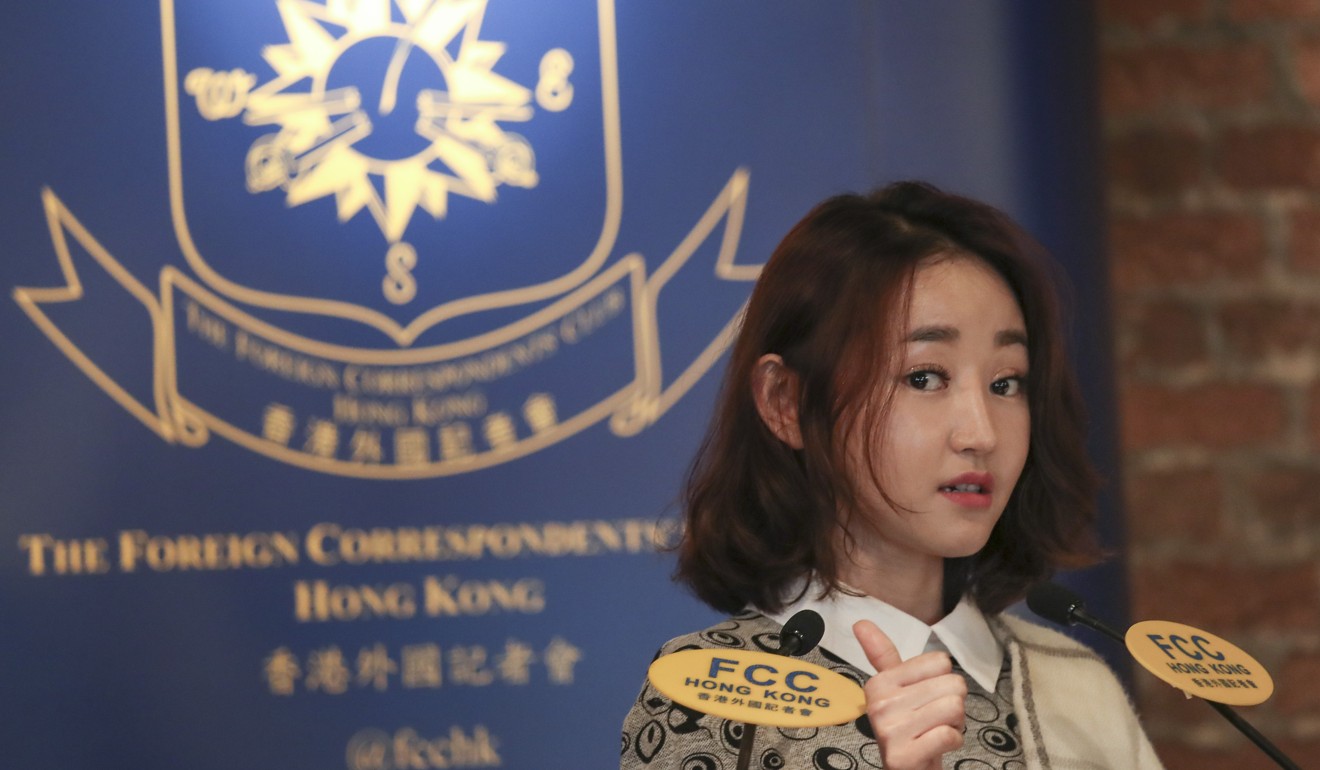 It has assisted some of the most famous defectors, such as Yeonmi Park, whose first major speech at the One Young World Summit in Dublin had 50 million hits in two days on YouTube.
She defected with her family after watching the film Titanic, which changed her views on the regime. Park says she couldn't understand why Jack, played by Leonardo DiCaprio, would give his life for the love of a girl, and not his country. It made her question the regime's values. Then she wrote her autobiography, In Order to Live: A North Korean Girl's Journey to Freedom.
"Yeonmi gave her first speech in English, no notes, just got up and talked to this international school. I remember the day, Valentine's Day 2014," Lartigue says. "Then she gave that big speech [in Dublin] and spoke to the whole world. All kinds of offers flooded in, publishers, everything. I'm like a coach where my star player goes to the NBA."
Four other TNKR students and ambassadors have written books about their experiences, including Jang Jin-sung, Kim Jong-il's beloved poet and propaganda writer, who fled the regime in 2004 without saying a word to his family.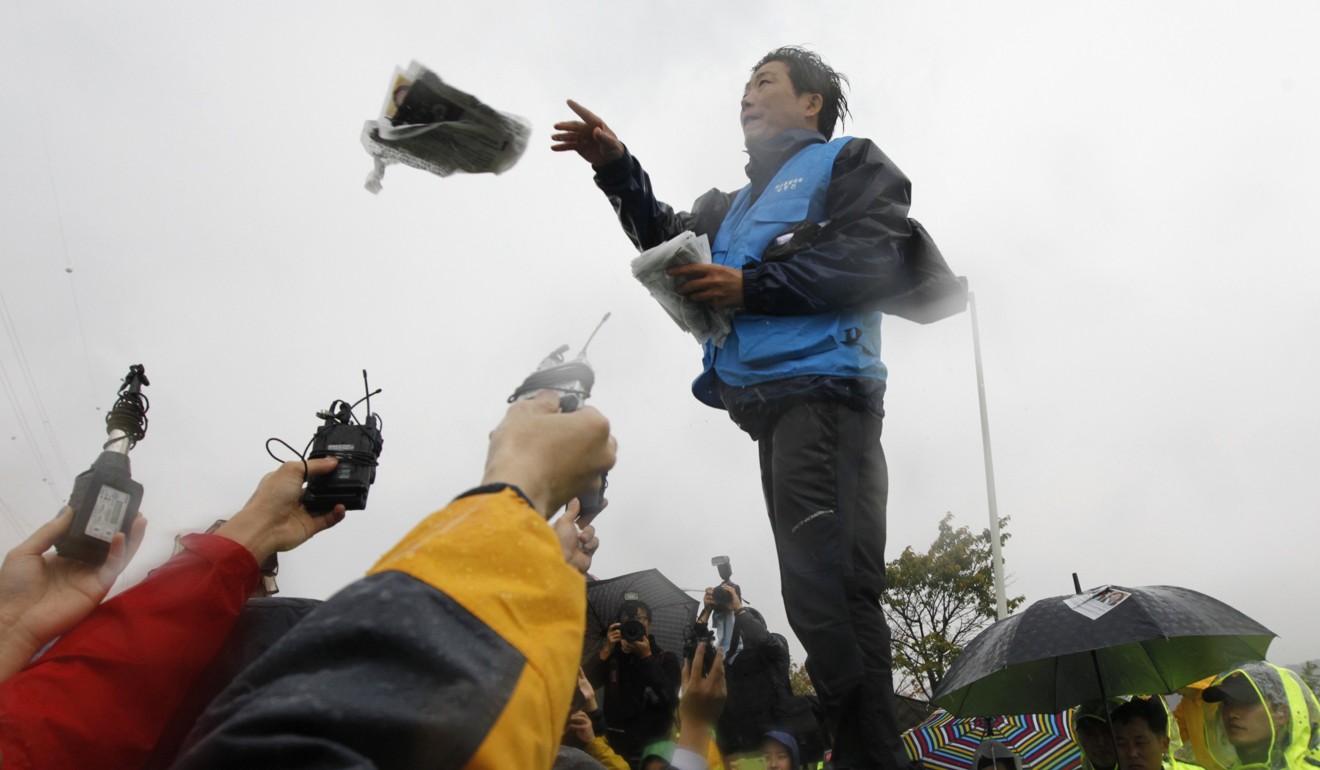 Other students, such as Jihyun Park, have moved outside Asia. She studied with TNKR for nine months before being granted asylum in the UK and is now helping the 700 North Koreans in that country, the largest refugee population outside North Asia.
"I have a vivid childhood memory that when I lived in North Korea I hated American people. I'd never met them, but I usually drew their faces, and tried to kill them in the picture," admits Jihyun.
Last year, there were a couple of hundred defectors in the US, small numbers in Japan, Thailand and the Philippines, but more than 31,000 in South Korea. Hence TNKR's "bread and butter" are defectors struggling in Seoul. The charity's popularity means it has a waiting list, but it doesn't turn anyone down.
"We do interviews in Korean and English, ask what their learning and professional goals are. The students get on and off when they need us. It can help them to study abroad, apply for jobs, or gain scholarship opportunities," says Lartigue.
And, every now and then, it'll find a special individual who will, in their own way, break into the NBA. ■