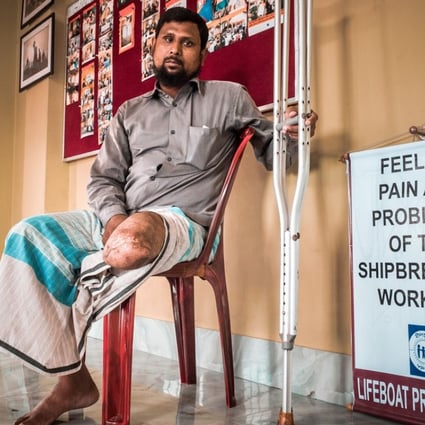 Ship-breaking workers are often desperate for work no others will do, even if wages are slightly higher than the average sweatshop job. Photo: Studio Fasching
Two years since Pakistan's Gadani ship-breaking disaster, why are workers still dying?
Despite the Hong Kong Convention, dismantling ships for raw materials or parts remains a dangerous, lawless industry.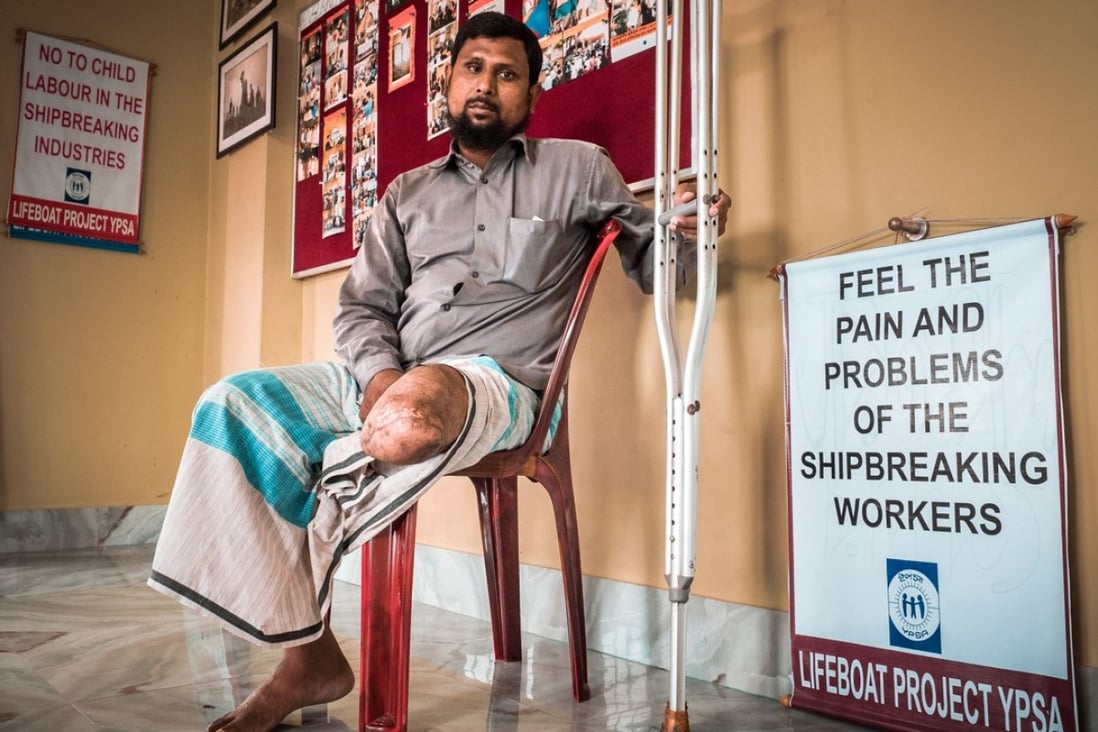 Ship-breaking workers are often desperate for work no others will do, even if wages are slightly higher than the average sweatshop job. Photo: Studio Fasching