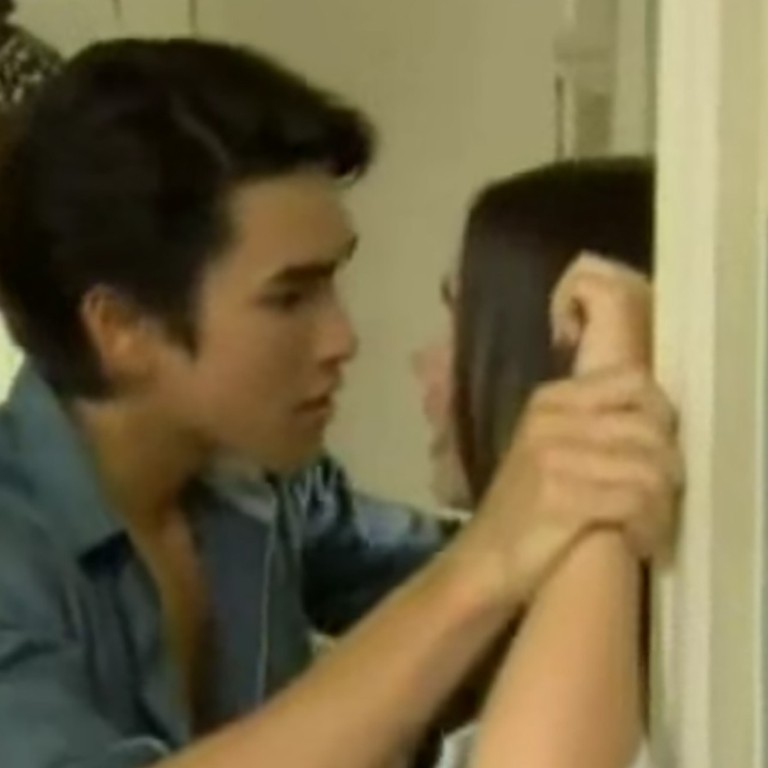 MeToo Bangkok? In Thai TV soap operas, rape and sex attacks are a troubling norm
Many of Thailand's soap operas are based on patriarchal novels which have scenes of rape and sexual violence against women
But one outraged viewer's petition has led to new guidelines and a gradual shift in how women are depicted on TV
In the popular
Thai
soap opera
Game Rai Game Ruk
, there is a scene of a man grabbing a woman and forcing himself on her while she screams and tries to hit him. The scene then cuts to a romantic setting in front of a lake, with the couple appearing to be hugging each other. But then it returns to the original setting and she stops fighting back, giving in to his advances.
The underlying message: a man overpowers a woman and she surrenders and falls in love with him. This has been a recurring theme in prime time Thai soap operas for decades, but is gradually changing thanks in part to a campaign by one outraged viewer.
After watching yet another such scene, architect Nitipan Wiprawit, 41, said "enough" and launched an online petition to end the normalisation of sexual violence in Thai soap operas. The petition soon garnered over 59,000 signatures, sparked a national debate and led to the publication in 2016 of the first ethical regulations for television channels regarding the media portrayal of gendered violence in soap operas.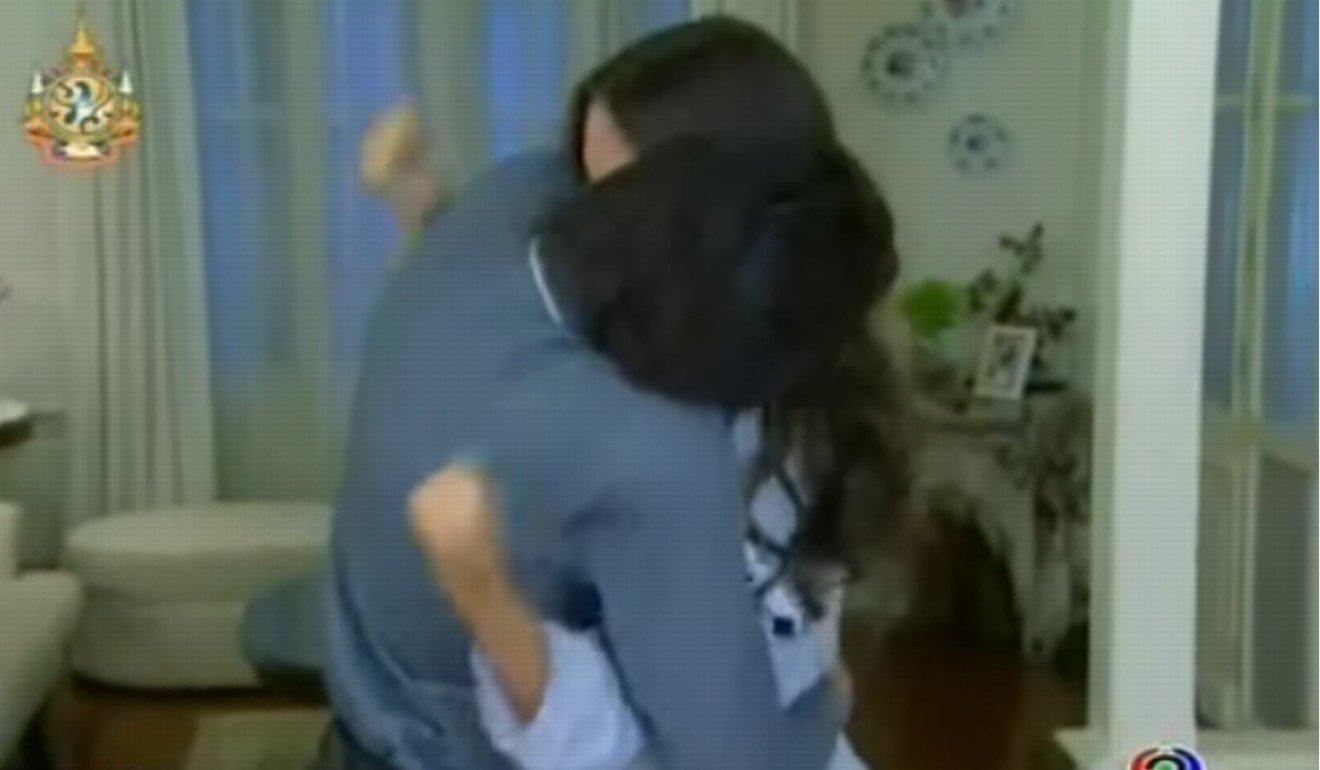 The guidelines clearly state what can be shown and what should be cautioned against, but are not designed to censor the portrayal of sexual aggression against women and are seen as a recommendation for producers, as well as a reminder of their constructive engagement in shaping Thai society.
Only a few months after the publication of the regulations, Thailand's National Telecommunications and Broadcasting Commission (NBTC) took action against the producer of the popular television series Club Friday to be Continued for presenting violent scenes against women.
Supinya Klangnarong, who at the time was a member of the commission and actively supported Wiprawit, said the programme violated the Broadcasting Law for presenting scenes against the code of moral conduct.
The drama, broadcast on GMM channel 25, carried a scene in which a man forced the face of a female villain onto the exhaust pipe of a motorcycle. It also depicted the villain being raped while another woman watched and laughed while taking a video. The programme had been labelled "suitable for all ages". The punishment resulted in a fine of US$1,450 to the television channel, and more significantly, it set a precedent.
SINCE WHEN WAS RAPE NORMAL?
Thai media and sexuality expert Jaray Singhakowinta said it was difficult to determine when scenes of sexual violence started to appear on Thai television since most of the soap operas are adaptations of novels that contain scenes of rape. "Some of these novels are so popular that they have become movies and television soap operas 10 times since the 1970s. Some of the best known are Dao Phra Suk, Ban Sai Thong and Ku Kam," he said.
Several classical Thai literature works such as Khun Chang Khun Phaen contain rape scenes committed by the male protagonist who is never punished for his act.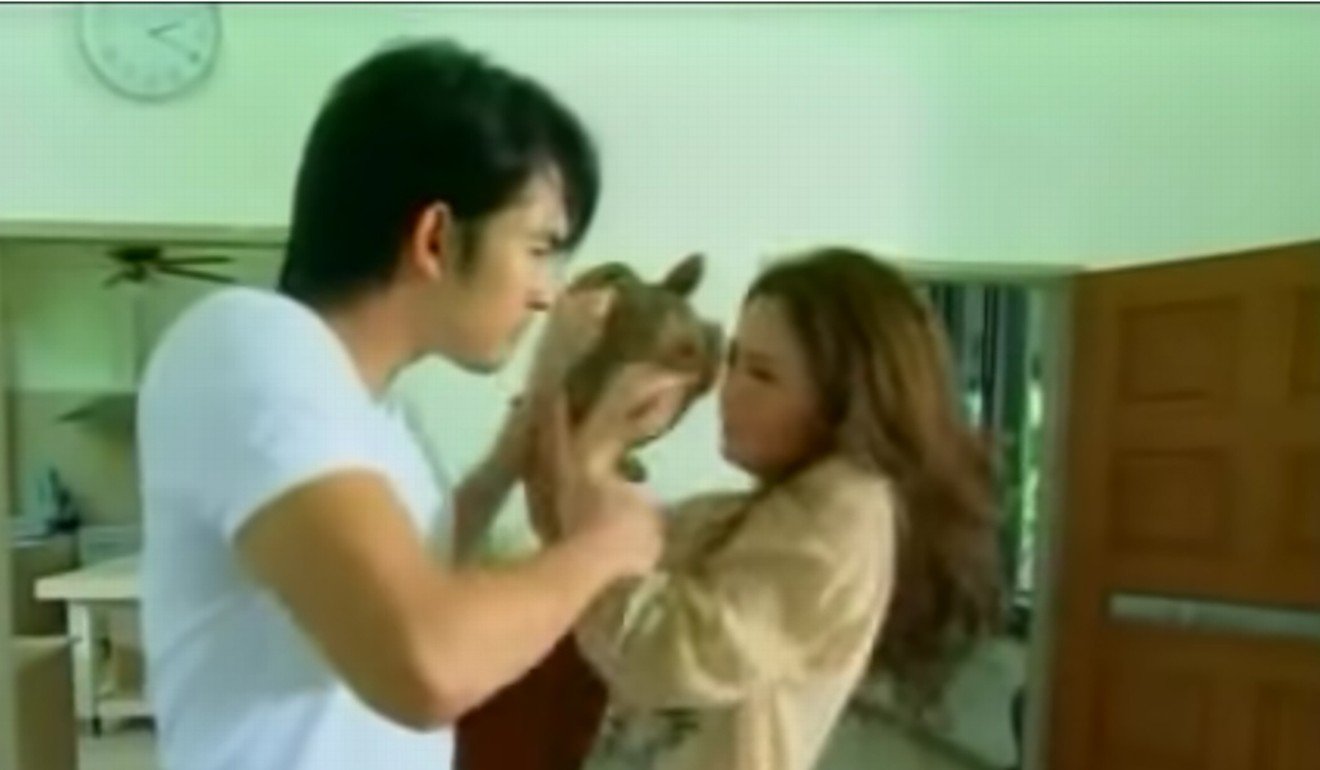 But Singhakowinta said the reason television shows based on these works are popular is probably due to the overall performance of the cast, and not just the depiction of the rape scenes. He pointed out that "sexual abuse has no place in the real life of Thais". In fact, in 2014 a well known Thai celebrity Boom Panadda publicly campaigned to prevent the death penalty from being overturned for those convicted of sexual offences.
The Thai language is also confusing, as there are two words used to talk about rape. The first, bplum, is also used to mean "wrestling" and can be understood as a forced or violent act that ends in the consolidation of a relationship, as described in soap operas, providing the opportunity to absolve the abuser. The other, khom kheun, is used to describe rape as a criminal act.
The inclusion of rape in Thai soap operas "is understood as a symbolic attempt to satisfy female protagonists' sexual desires, often repressed and ignored as virtually non-existent", Singhakowinta said.
"Good" women are believed to be sexually naive, so they cannot initiate their desires and must be forced upon by men they love. Rape has also sometimes been depicted as a karmic punishment for female antagonists who represent the extreme opposite of female protagonists, he said.
"The patriarchal notion of ideal womanhood is probably to blame for this repetitious portrayal of rape in Thai TV soaps," he said, pointing out how it is often regarded as inappropriate for female protagonists to express their bodily desires in comparison to their male counterparts, whose sexual expressions are accepted as natural.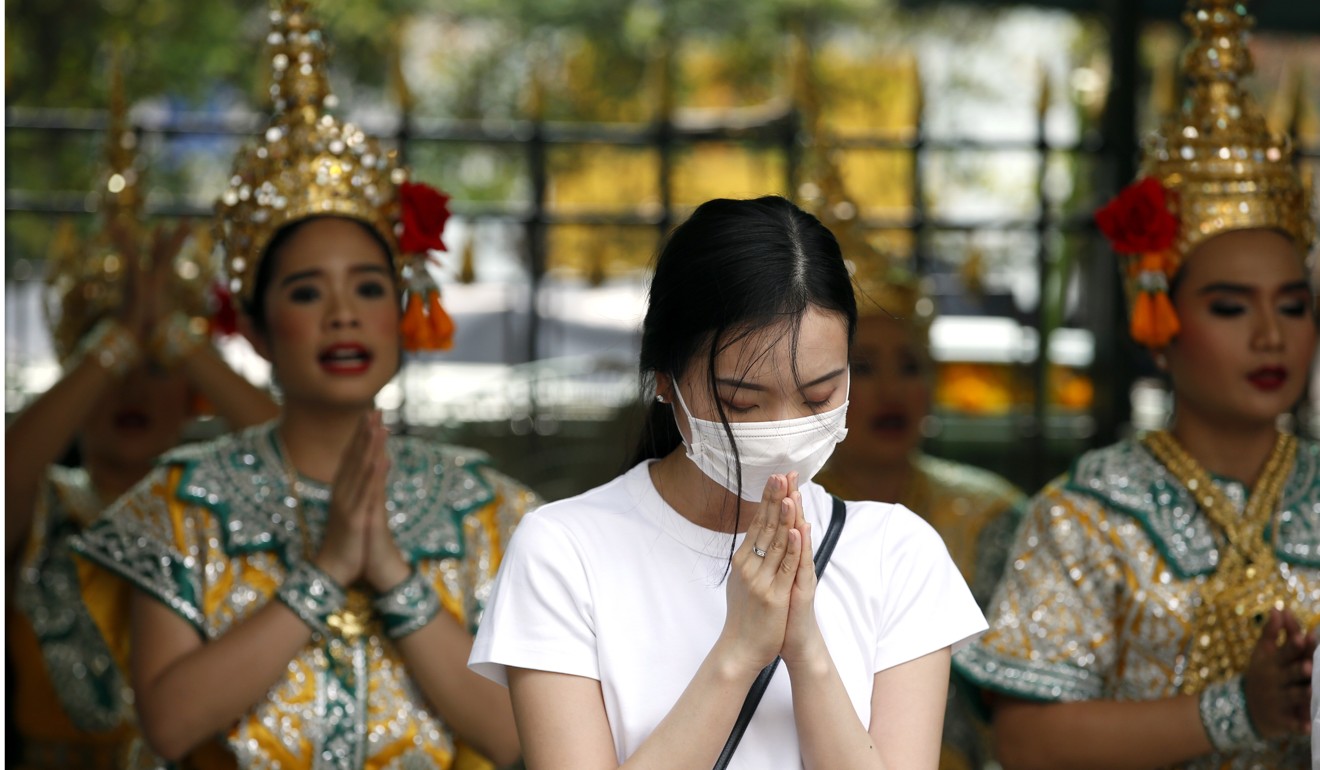 "It would be inconceivable for female protagonists to signal their sexual interests as this would go against the social norm prescribed for 'good' women," in which virginity is still used as a symbolic measurement of feminine virtues, said Singhakowinta.
The notion of female virginity as a symbolic measurement of feminine virtue is still seen in soap operas but this is gradually changing as mindsets evolve, especially among younger generations.
More realistic series started to emerge after the depiction of sexual violence was highlighted in the petition. Another contributing factor is that young Thais have become increasingly bored with traditional television dramas and are opting for Korean series or watching Netflix instead.
Although there is still sexual violence in some of these channels, Klangnarong said the content has been adjusted. "Women are portrayed more open, realistic and modern," he said. New novels and soap operas are also increasingly featuring plots involving LGBT people, something unheard of in previous generations.
Wiprawit feels proud of what he has achieved but wants to go a step further. He aims to change the plots completely and improve the implementation of the guidelines. Currently, television producers are only punished long after a scene involving sexual violence has been broadcast to a wide audience. "It's such a nonsense," he said.
"A few months ago I reported to the NTBC an inappropriate soap opera that was rerunning. Because I saw it already, I knew the story and scenes. They answered me that I had to wait until an inappropriate scene appeared on TV to make the complaint. They should change the process," Wiprawit said.
This article appeared in the South China Morning Post print edition as: critics of tv sex rip up script on male violence