Tibet
Get more with myNEWS
A personalised news feed of stories that matter to you
Learn more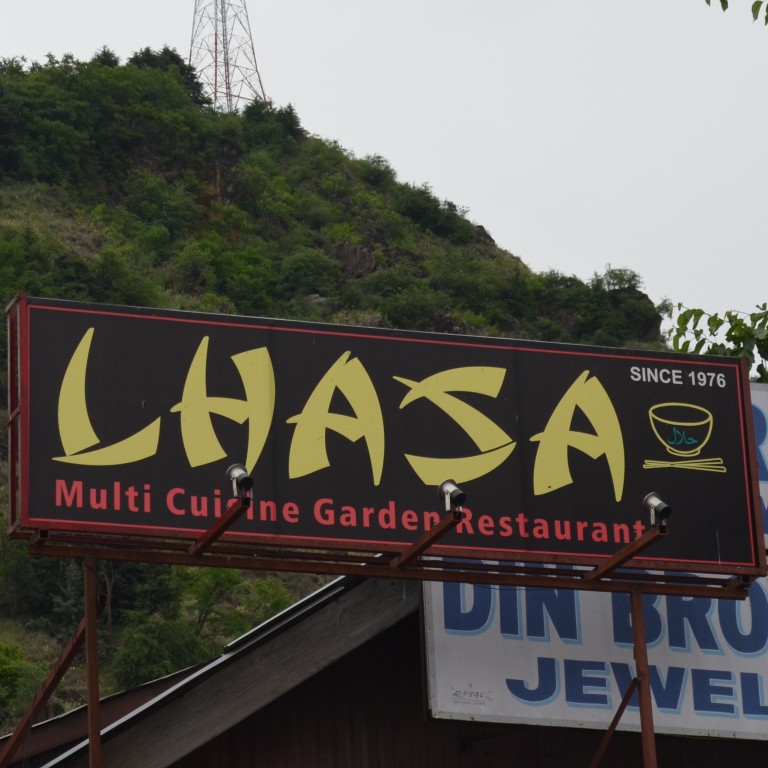 How momos spared exiled Tibetans the violence of Kashmir
In Srinagar, a community of Tibetans who followed the Dalai Lama to India uses food to keep their traditions alive and build relationships with the locals
With their traditional dishes assimilated into Kashmiri culture, the community has found acceptance – and been spared the sectarian violence that followed India's revocation of Kashmir's autonomy
It isn't the smell of smoke that greets you when you walk through the doors of Lhasa, it's the sight of it.
Located beneath the Zabarwan hills and just across from Dal Lake, the partly open-air restaurant seems out of place among the eateries that dot the iconic Boulevard Road of Srinagar,
Kashmir
.
The roof isn't a typical Kashmiri one, either. It is in the style of the pagodas of the Tibetan highlands.
Inside, not Kashmiri but traditional Chinese lanterns cast a red glow over dozens of portraits of
Tibet
.
In short, it is clear that the food isn't the only thing special about this place.
When Abdul Rehman Zareif opened this restaurant in 1976, he felt duty bound to do more than just feed people. He had a culture to preserve.
"For my father, this restaurant was not just a source of livelihood, but rather a means of keeping our traditions alive," said Ahmad Zareif, one of Rehman's sons, who now runs the restaurant with his two siblings.
"The Tibetan food reminded my father of his village and his childhood. Each dish gives rise to nostalgia; they are redolent of times gone by, of home, of celebrations and feasts, of love and loss."
In 1959, his father Abdul Rehman had been among the thousands of Tibetans who followed the Buddhist spiritual leader, the 14th Dalai Lama, to
India
following a failed uprising against Chinese rule.
While the ensuing crackdown largely targeted the Buddhist population, the communist authorities also banned some 3,000 Tibetan Muslims living in Central Tibet from practising Islam and it was this that led Abdul Rehman to the conflict-ridden Kashmir valley in search of a new home for his family.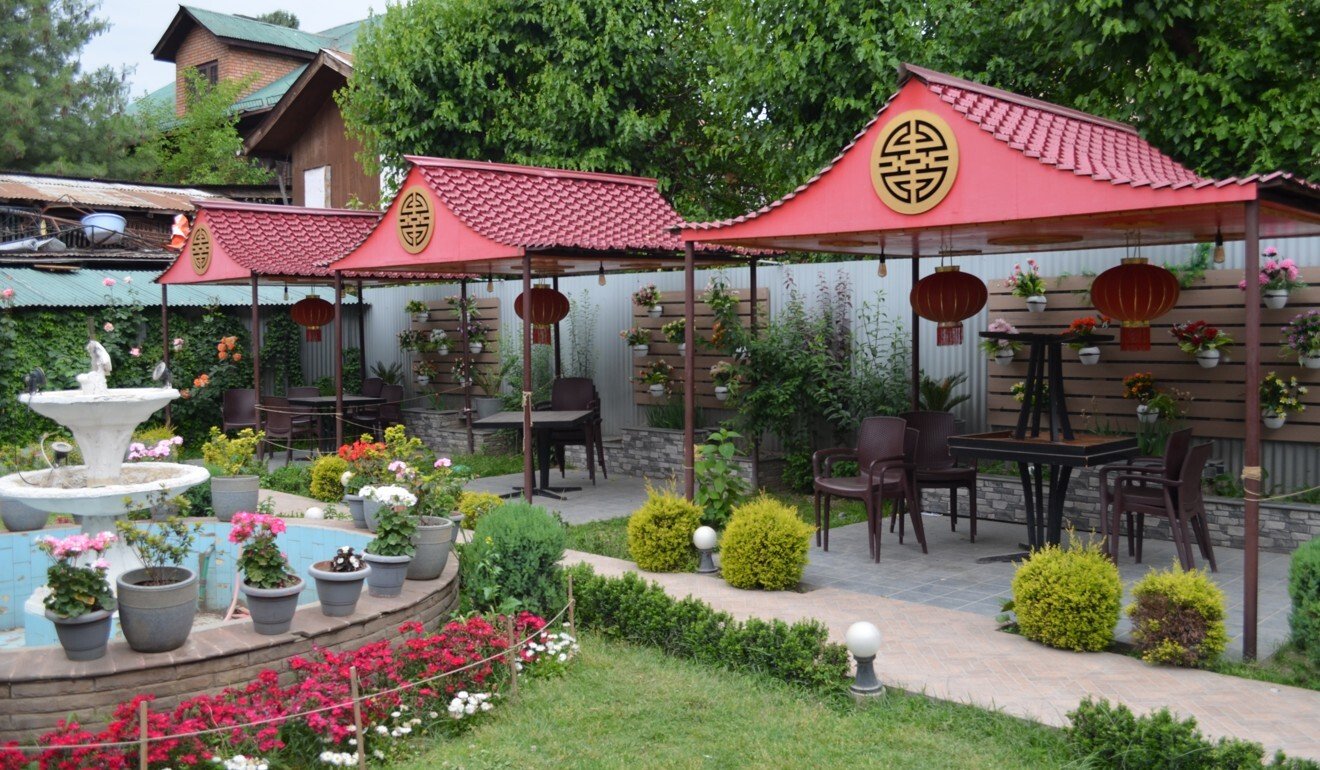 'Cultural memory'
For these displaced Tibetans, food runs deep.
Within the community, food has become a collective cultural memory "which functions both as an identity builder and also a tool to gather greater acceptability among the host community", said Qasim Naqash, a fellow at the South Asian Migration Project.
While the Zareifs mostly serve Tibetan food, they also offer Kashmiri dishes. Indeed, the menu at Lhasa is meant to reflect how the Tibetan community in Kashmir has managed to hold on to its cultural identity while at the same time building a relationship with the locals.
It's a relationship that has come under severe strain since the Indian government revoked Kashmir's autonomy. Controversially, the move by New Delhi allows for non-locals (including Tibetans) to buy land in Kashmir, stoking fears among locals that the demographics of the area will change beyond recognition.
As news of the revocation spread in 2019, militant groups attacked and killed many non-locals, though Tibetan refugees were spared. Many Tibetans credit the popularity of their food for this.
"You see food precedes everything else when it comes to bringing cultures together," explained one Tibetan customer at Lhasa.
"Once our food was accepted, naturally, we were also accepted as a part and parcel of Kashmiri society."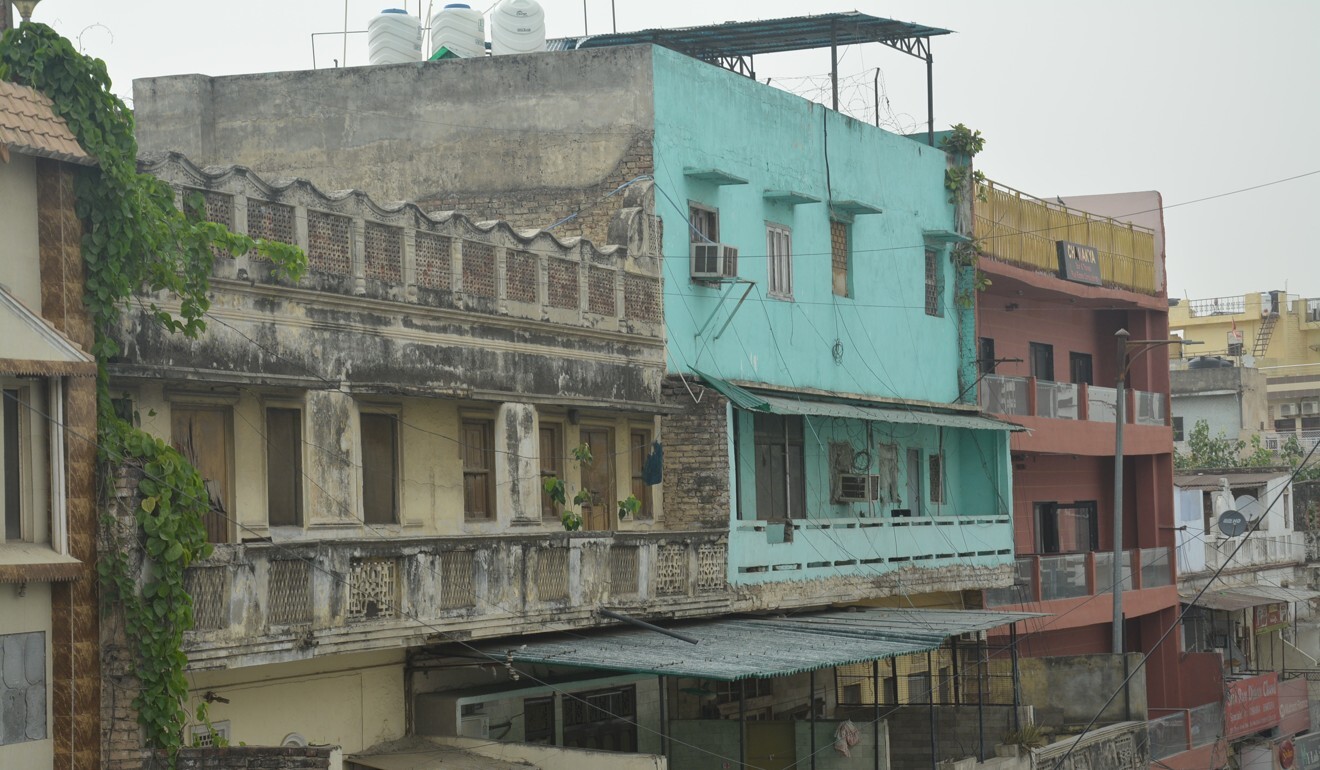 A momo in time
There are some 2,000 Tibetan refugees living in Kashmir. Ninety per cent of those in Srinagar lives in a neighbourhood known as the Tibetan Colony.
Squeezed in between two Mughal-era arched entrances, this small yet busy locality is the closest thing the Tibetans have to home. It includes some 200 small, packed quarters in which the Tibetans live, a school where the Dalai Lama gave a speech in 2012 and hordes of new, sprawling joints selling momos – Tibetan steamed dumplings filled with meat or vegetables.
One of the most popular momo joints is owned by Shafiq, who agrees with the theory that food is a big reason why the Tibetan refugees have assimilated so effortlessly.
"We have more Kashmiri customers than Tibetans here. In fact, many [Kashmiris] believe that momos are a local delicacy," Shafiq said. "And naturally, they assume us as their own as well".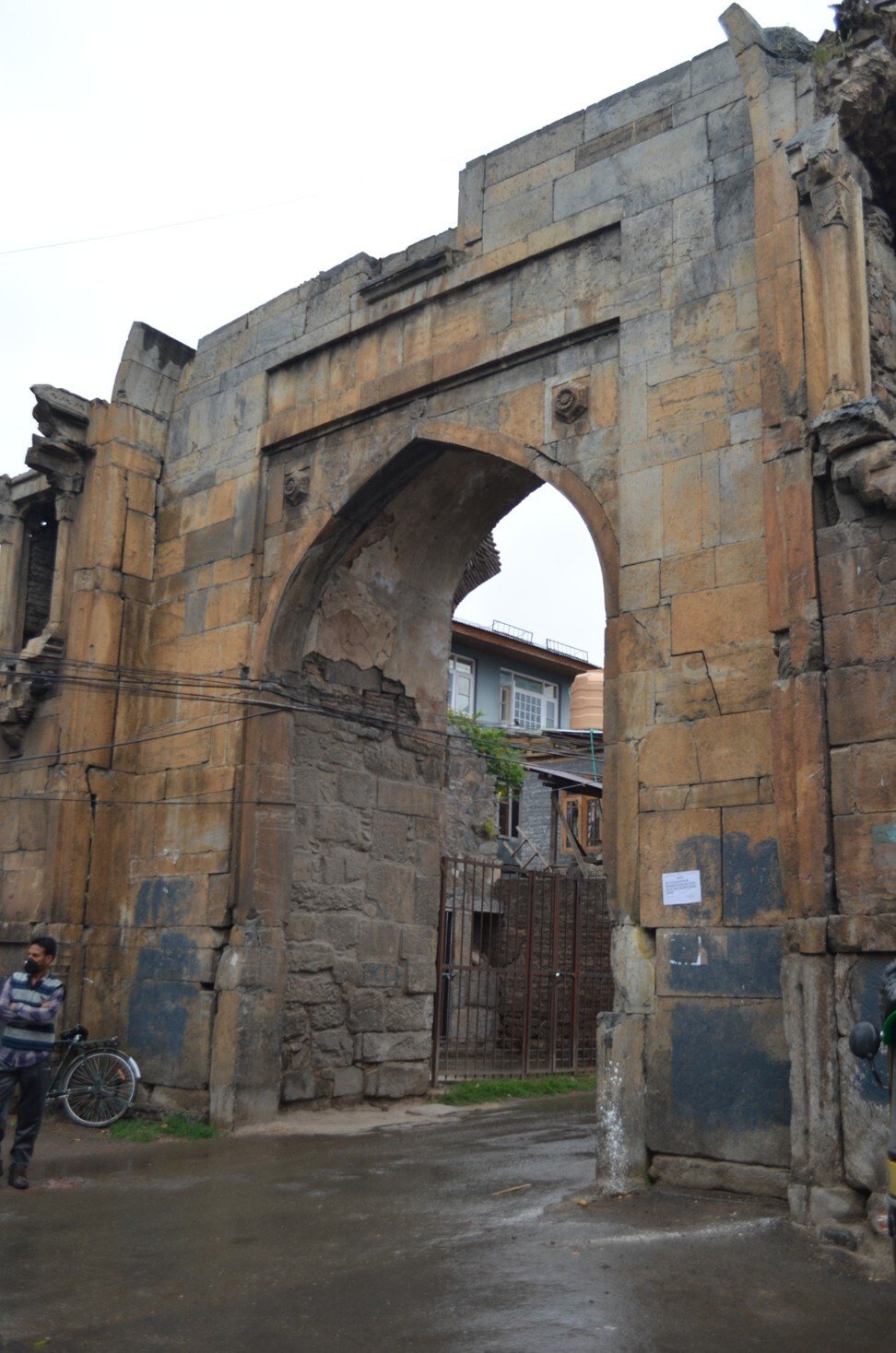 Momos are shaped like half-moons or plump purses. And although they can be made with store-bought wrappers, most Tibetan households in Kashmir have a small wooden dowel reserved for rolling out the thin rounds of dough.
Back in Tibet, wheat was even scarcer than meat, so momos were treats for special occasions like Losar, the Tibetan New Year celebration.
But in Kashmir, Tibetans cook momos more often, partly for the nostalgia but also because it brings them closer to the host community.
This closeness was again tested this week. In a spate of targeted attacks, militant groups shot six non- Kashmiris, citing demographic changes in the valley as their motivation.
Still, as in 2019, the Tibetans consider themselves as safe as any other Kashmiri.
"Food is saving the day for us", Shafiq said.
This article appeared in the South China Morning Post print edition as: Food saves the day for Tibetan exiles in Kashmir