US President Donald Trump's commitment to honour the one-China policy, pledged this month in the first telephone conversation with his Chinese counterpart Xi Jinping (習近平), appears to be an effort to prevent the US-China relationship unravelling further following Trump's repeated China bashing last year. Trump has also broken the ice with Xi in a letter that says he looks forward to developing relations.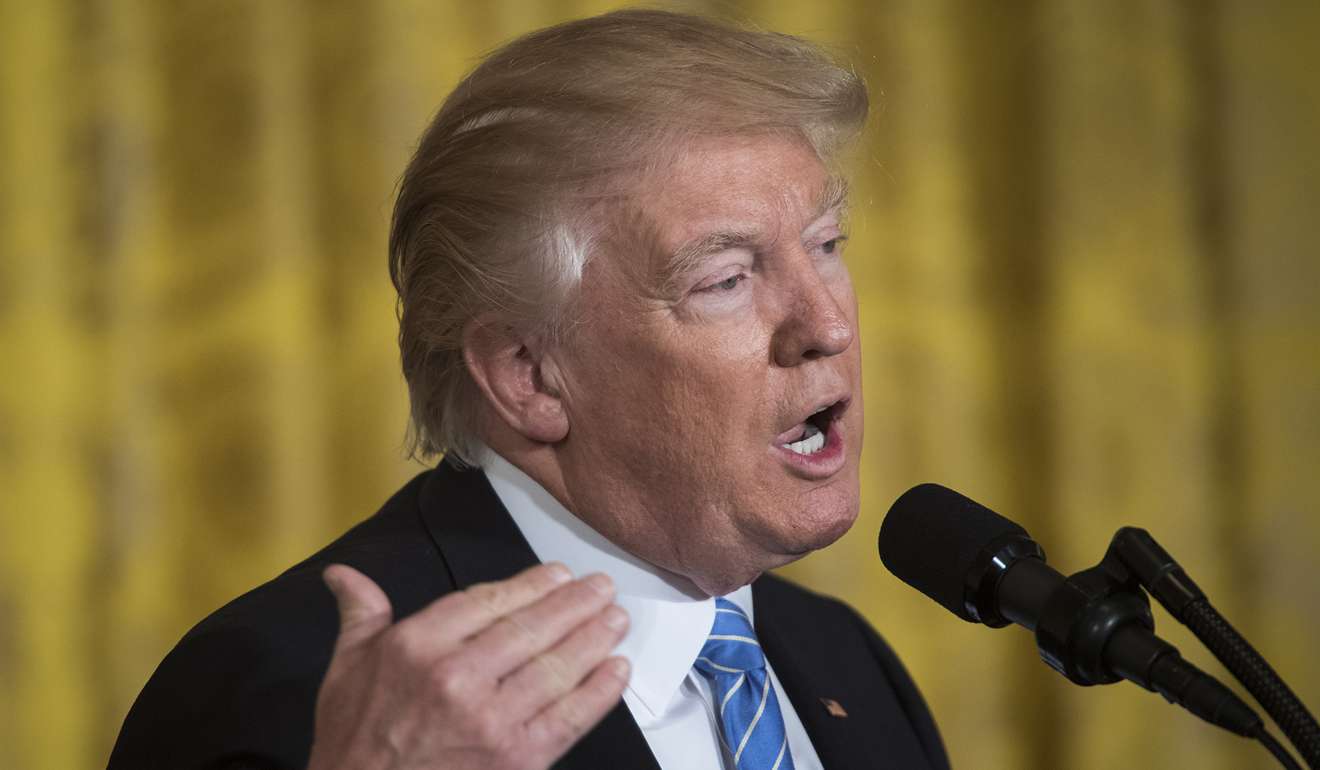 However, it must be remembered that since his surprise election in November, Trump has infuriated and unnerved Beijing by questioning the US government's long commitment to the policy and by having an unprecedented phone conversation with Taiwan's president, Tsai Ing-wen of the pro-independence Democratic Progressive Party, breaking decades of diplomatic protocol.
Shortly after taking office on January 20, he continued his hardline approach on issues from North Korea to regional security and territorial disputes in the East and South China seas. His Cabinet, which includes several notorious China hawks, has also threatened a much stronger stance against Beijing.
This suggests Trump's new, softer tone does not mean the combative leader has reconsidered his previous approach to be risky or counterproductive.
Rather, the conflicting messages might underscore the new administration's struggle in crafting an approach to one of America's biggest foreign-policy challenges. His advisers should have understood well that confronting China over hot-button nationalist issues could trigger strong reactions, especially when Xi is seeking to achieve a national renaissance.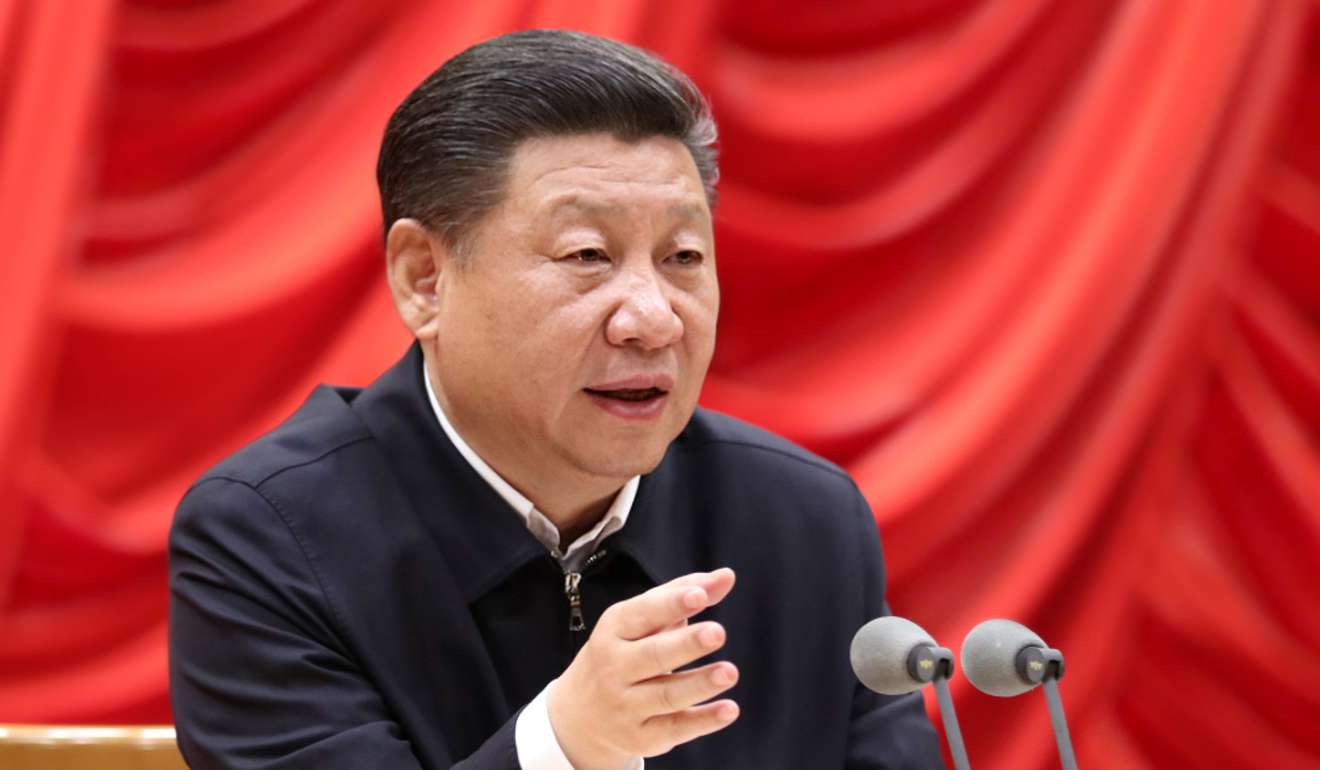 At issue is the unavoidable conflict between the two leaders' ambitiously nationalistic agendas – Xi's "Chinese Dream" and Trump's campaign promise to "Make American Great Again".
So, Trump's tough talk against China may be part of a strategic calculation by the new administration, designed to set the stage for showdowns on trade, Taiwan and regional security following a decline of influence while the US was preoccupied by other global concerns, starting with the September 11 terrorist attack.
It should be noted that Trump's commitment to the one-China policy means nothing as long as the administration forges ahead with stronger relations with Taiwan. Trump has indicated he may sell more advanced arms to the island and help to defend it under US laws.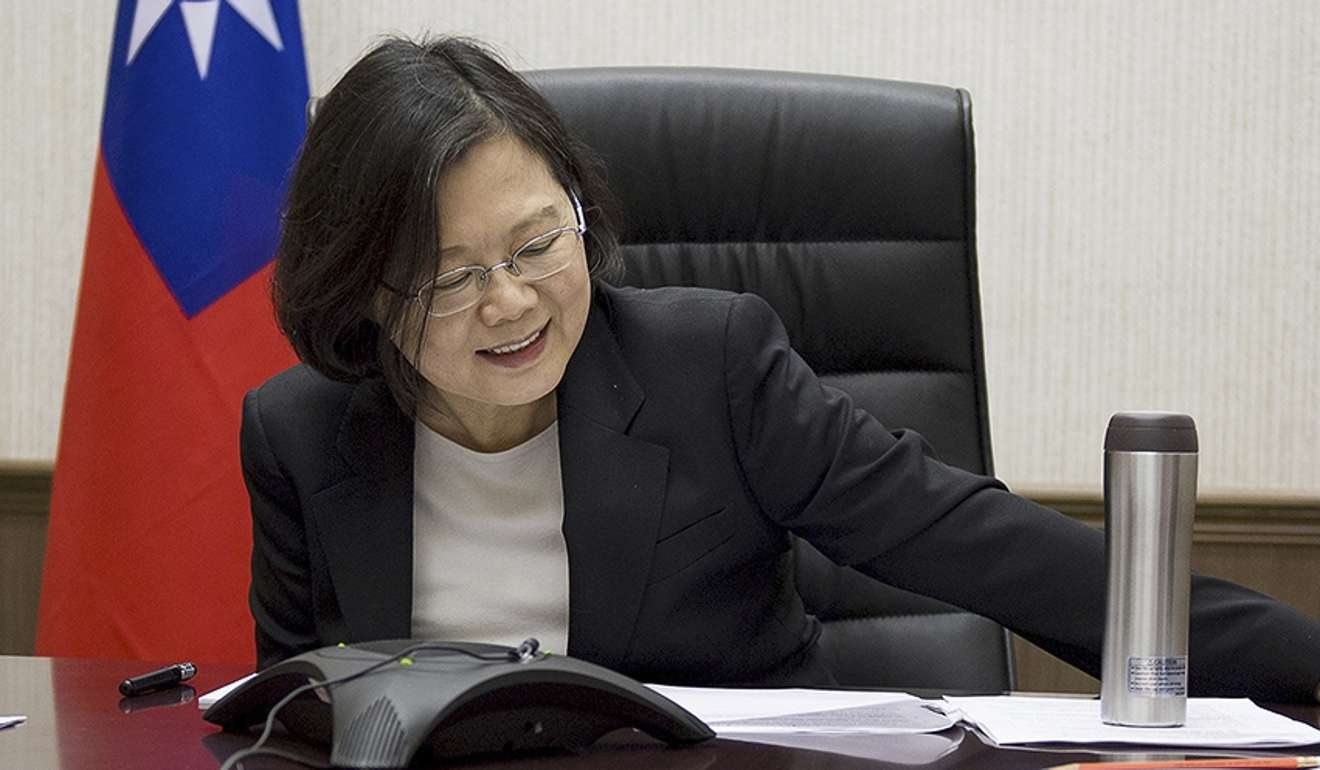 Looking at the big picture, the strategic goals of the Trump administration are clear. Since taking office, the whole administration has been scrambling to reinforce strong relations with all its allies in the region – Secretary of Defence Jim Mattis recently travelled to Japan and South Korea; Secretary of State Rex Tillerson, in separate phone calls, underscored Washington's intent to strengthen ties with Australia, Japan and South Korea; Japanese Prime Minister Shinzo Abe was the first Asian leader to visit Trump at the White House, and Taiwan was said to have been fully informed about the telephone call with Xi before it happened.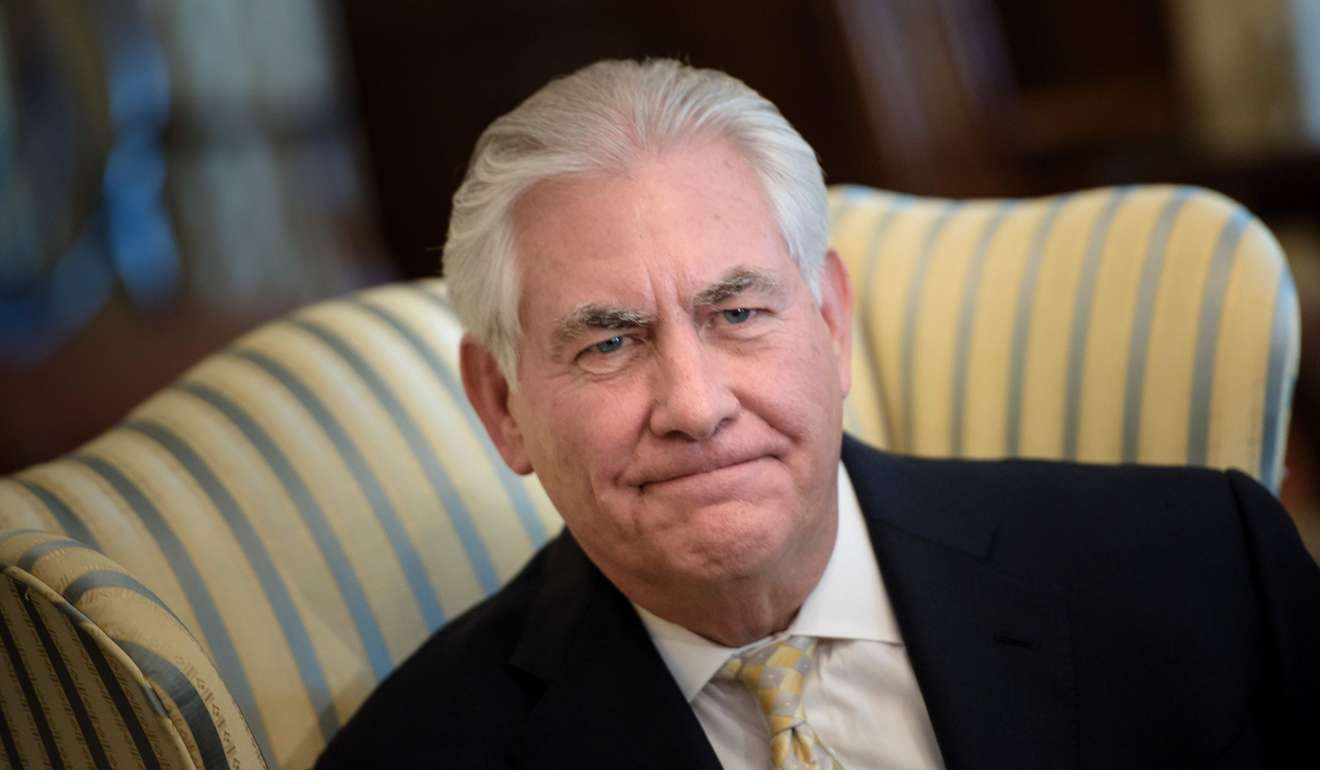 However, tensions remain high. The Trump-Xi conversation came as Chinese and US aircraft were having a close call over the South China Sea. Meanwhile, in that same sea, the USS Carl Vinson carrier strike group is carrying out freedom of navigation operations near islands militarised by Beijing. And during his confirmation hearings, Tillerson threatened to block China's access to those contested islands.
The most significant message is that the Trump administration is stepping up its muscle to back up its foreign policy rhetoric in the region. To be sure, a major build-up of US naval and air forces is on the cards in East Asia to challenge China's military assertiveness and counter the rising giant's influence. ■
Cary Huang, a senior writer with The South China Morning Post, has been a China affairs columnist since the 1990s.