Opinion: Why China's shadow boycott of South Korea is self-defeating
If Beijing keeps breaking free-trade rules to make its foreign-policy points against rival nations, it will hurt domestic markets and lose international stature
What does the anti-ballistic missile system known as Terminal High Altitude Area Defence (THAAD) have to do with K-cosmetics, K-surgery and K-pop?
Nothing – but try telling that to China.
As a reaction to the South Korean deployment of the US-developed THAAD, designed to protect against a nuclear attack from North Korea, China has launched a kind of shadow boycott of almost all things South Korean. Economic retaliations violate the World Trade Organisation (WTO) treaty, among others, so the government has, as it so often does, made it unofficial, raising trade barriers through tightened regulations, setting up custom procedural obstacles and influencing consumers through state-media led campaigns.
China's foreign-policy makers have increasingly seen retaliatory trade actions as legitimate tools. In recent years, China has flexed its economic muscle more frequently and on a wider range of issues, mixing its economic rewards and punishments to achieve foreign policy goals.
It has used its economic clout to deter arms sales to Taiwan, punish any nation contacting the Dalai Lama, contest territorial disputes and challenge rivals in diplomatic standoffs.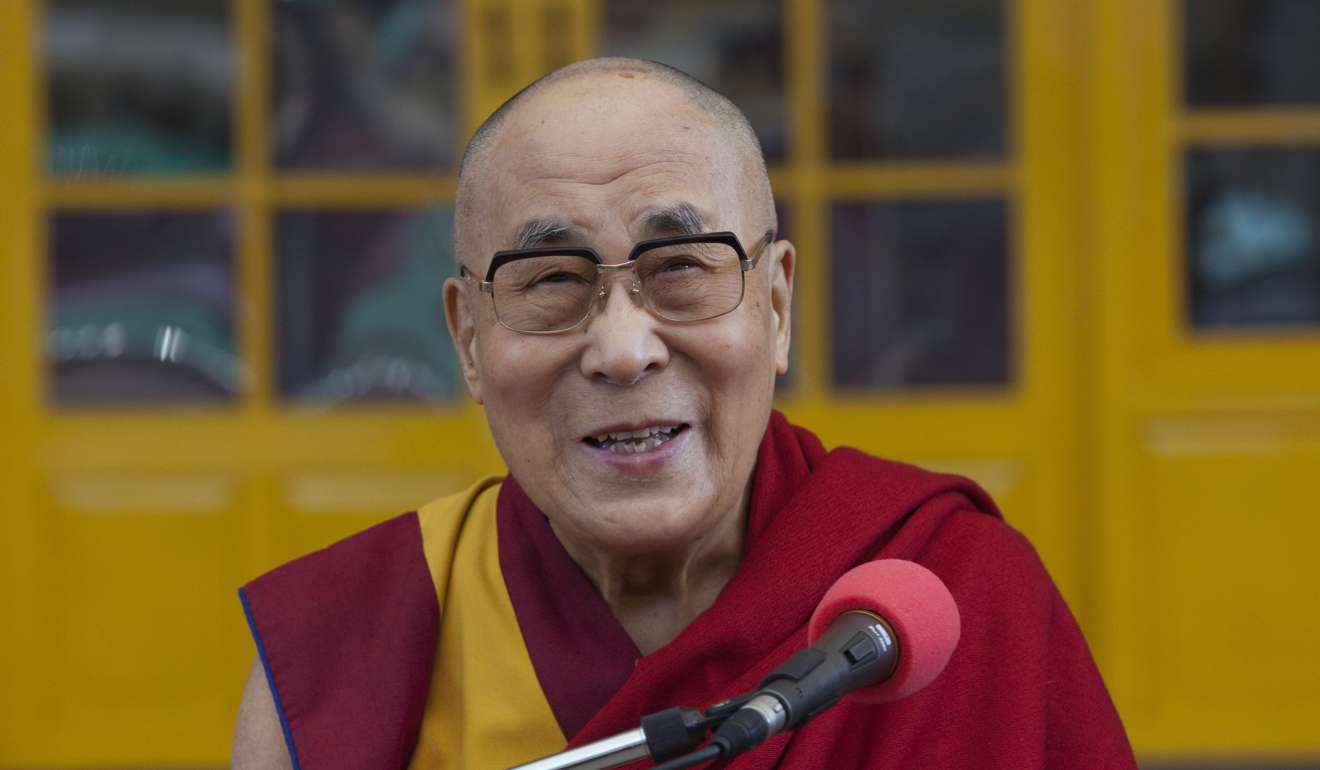 Beijing has twice retaliated against Norway, restricting trade deals, after the Oslo-based, yet independent, Nobel Peace Prize committee gave its most prestigious award to the Dalai Lama in 1989 and to Chinese dissident Liu Xiaobo in 2010. In 2012, Japanese businesses bore the brunt of Beijing's ire regarding a territorial dispute over the Diaoyu islands, known in Japan as the Senkakus. Many big-name businesses, such as Toyota, Honda and Nissan, were vandalised by mobs in a nationwide rampage. Last July, Chinese consumers launched a boycott of products from the Philippines and US to protest against an international tribunal ruling that backed Manila in its row with Beijing over the South China Sea.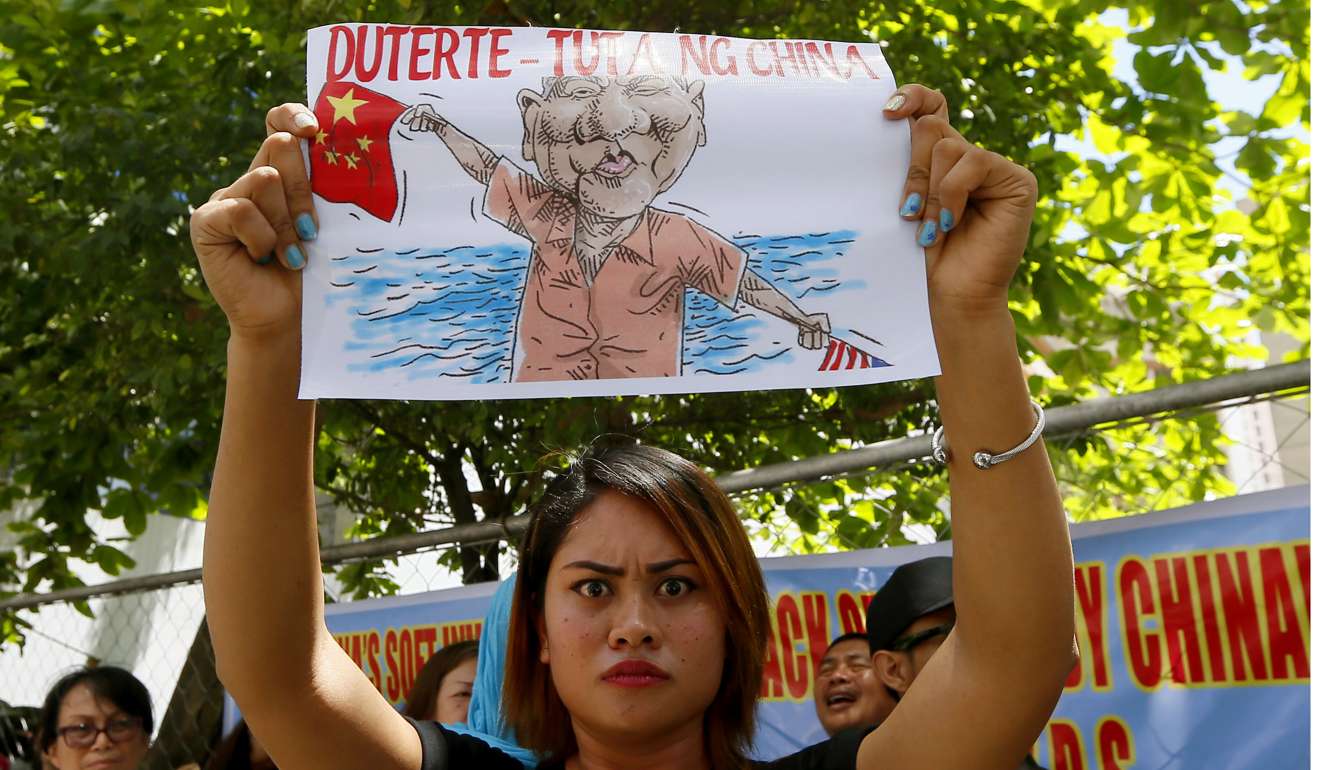 Every country is self-serving, and designs a foreign policy to suit its own best interests. But China's repeated use of retaliatory trade practises will not, in the end, serve its objectives.
First, China's retaliatory measures against Seoul could also disrupt Beijing's aspirations to win market-economy status from the WTO, which would exempt China from being subject to high anti-dumping duties.
Second, while retaliation could inflict considerable economic harm on a targeted country, it serves as a double-edged sword – foreign trade restrictions are sure to hurt domestic exporters as well.
Third, nations targeted for economic retaliation will be forced to reorient their economies toward alternative suppliers and markets, which will in the end hurt China's development.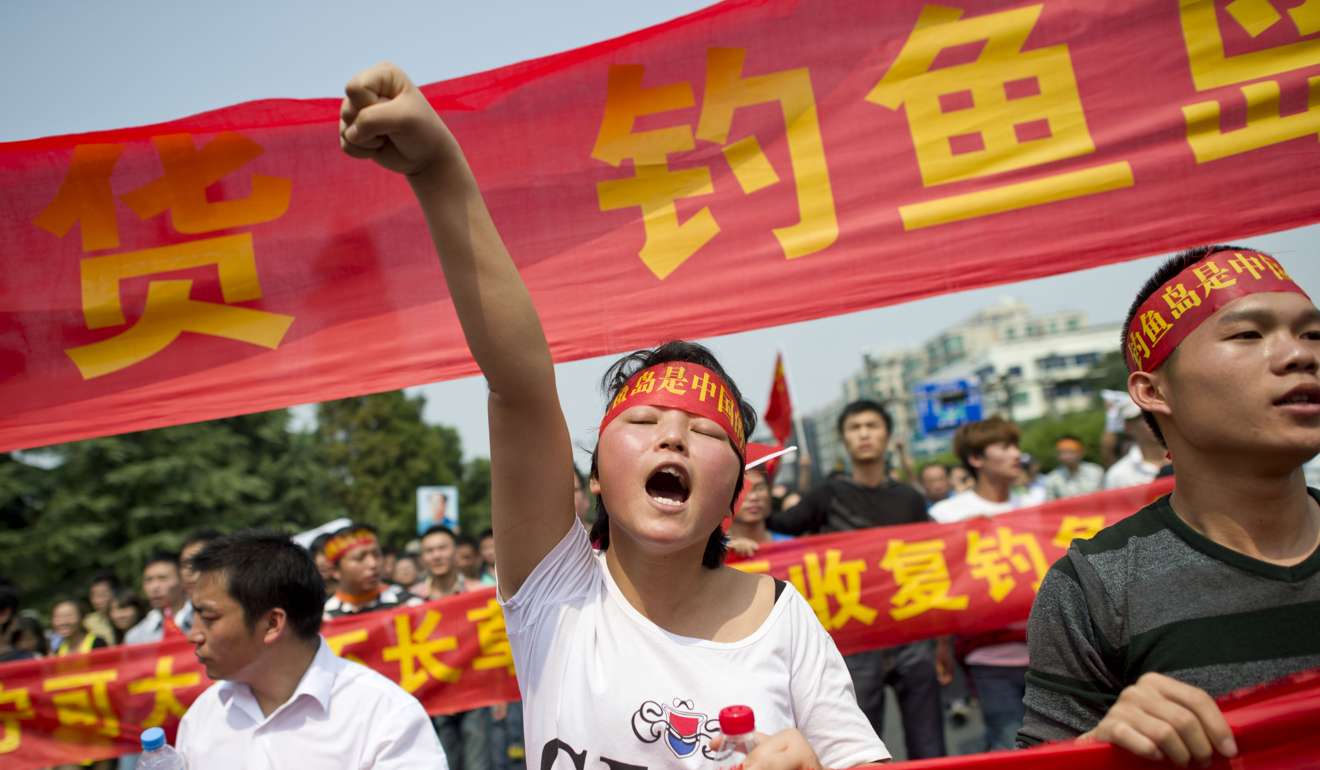 Fourth, the frequent use of such tools will undermine China's investment environment. Punishments will scare away foreign investors as they take into account the uncertainty and risk of dealing with China.
Fifth, Beijing's unstable and unpredictable foreign policy will make other nations rethink their future ties with China.
Finally, hostile actions will sow the seeds of ill will, if not hatred. A recent poll in South Korea by the Asan Institute for Policy Studies revealed that former coloniser Japan was no longer Koreans' most disliked country. The country that received such a dubious honour? China. ■
Cary Huang, a senior writer with the South China Morning Post, has been a China affairs columnist since the 1990s