The world of summit diplomacy is often one of warm words in public, tough talk behind the scenes.
And the two-day effort by US President Donald Trump and China's Xi Jinping (習近平) at the Mar-a-Lago resort in Florida was no exception.
Possibly the most watchable diplomatic drama of the year, it featured the leaders of the world's two largest economies and most influential nations. The keenest of observers will have been watching not only what was said, but (more importantly) what was not said.
What is often called the most important bilateral relationship of global diplomacy has been becoming more adversarial of late, many observers believe, as the two countries vie for regional and global domination on everything from trade and the economy to the military, diplomatic and ideological spheres. The risk in this is that rivalry will turn into enmity.
For Trump, who is under pressure to realise his campaign promises, the priority at the summit was to pressure China to take substantive action on issues including trade and North Korea.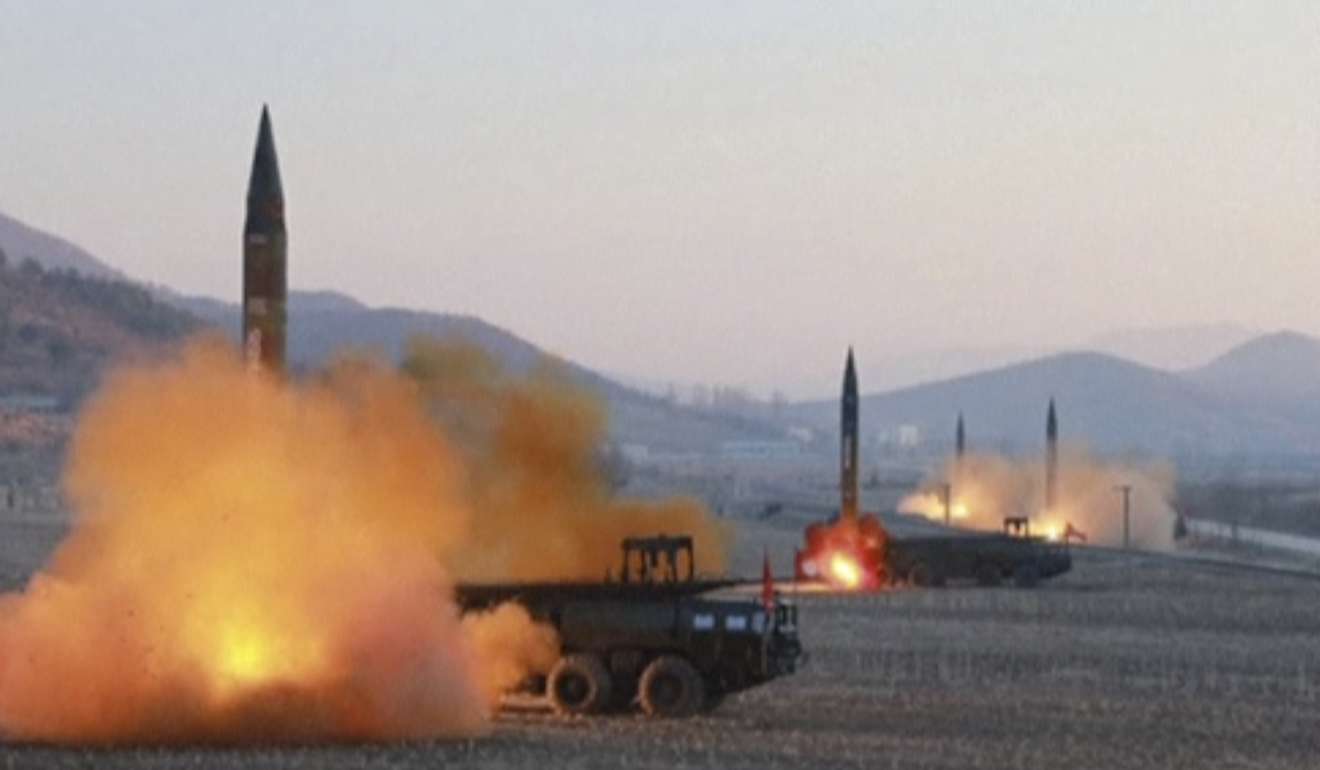 For Xi, who is struggling to ensure his status as absolute leader ahead of a crucial party conclave (the 19th National Congress of the Communist Party), securing a visit to Trump's private resort was already a mark of success. The fact he was well received was an added bonus.
Chinese diplomats had worked hard to ensure a smooth summit and avoid any scenario that could be construed as a snub or loss of face.
In this regard, Xi was successful. The summit was depicted as cordial, hospitable and friendly, with images of smiles, long handshakes, warm welcome ceremonies and relaxed chats flooding the media. The leaders flattered each other with their words.
But the summit's success was more than just symbolic. It achieved tangible outcomes – an action plan to address frictions over trade, an elevation of bilateral talks to be overseen by the two presidents, a dialogue mechanism between the chiefs of staff and Trump's acceptance of an invitation to visit China this year.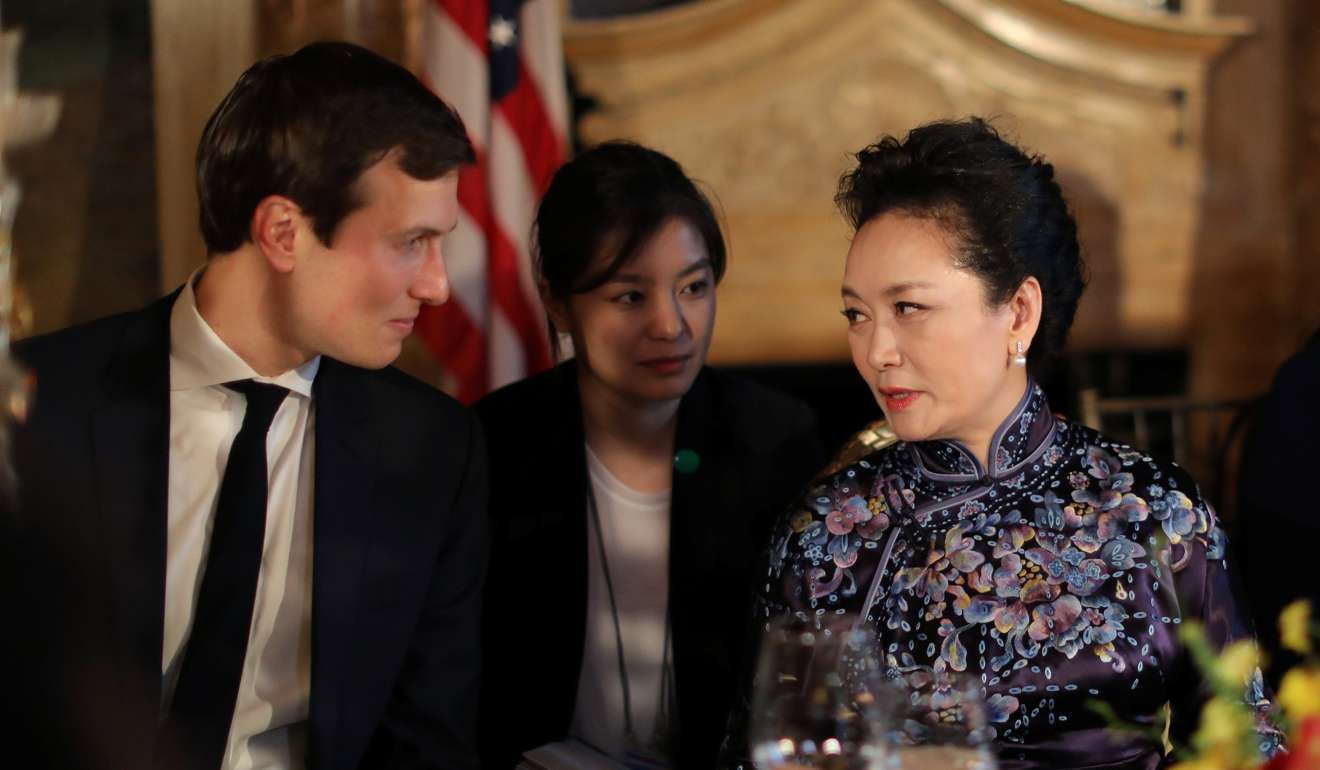 Issues they did not reach agreement on or say much about included regional security, the maritime disputes in the South and East China Seas, Taiwan and North Korea.
The most urgent of these is Pyongyang's nuclear programme, on which Trump said only that Washington would chart its own course.
The summit was also overshadowed by the US Navy's firing of 59 Tomahawk cruise missiles into Syria at around the same time Trump and Xi were sitting down for a state dinner. Many observers saw this as Trump sending a warning to Pyongyang, the reclusive regime whose sole supporter is Beijing.
The summit also failed to endorse the "new type of great power relations" that Xi had spoken of in 2013 when he met Barack Obama at the Sunnylands retreat in California.
WATCH: Trump says he's developed a friendship with Xi
That vision called for "no conflict, no confrontation, mutual respect and win-win cooperation". Had Trump explicitly accepted those principles, Chinese diplomats would have seen it as a crucial diplomatic gain by Xi – and an indication that the new boss at the White House was willing to treat China as a partner rather than a rival.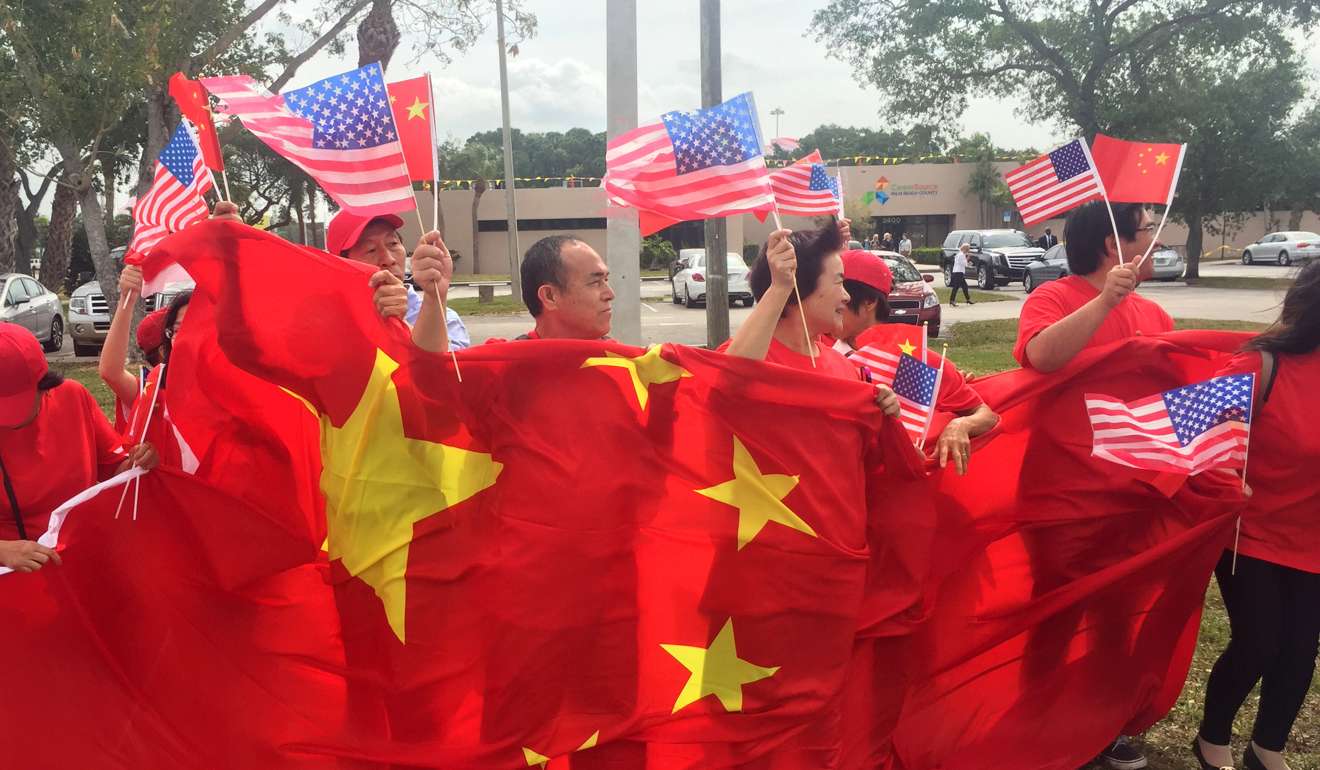 But perhaps the most significant result of the first face-to-face Trump-Xi meeting was the personal rapport between them and the talk of them becoming friends. Such a relationship would help in problem-solving and in preventing sabre-rattling between the world's largest democracy and its last major communist state – supposedly among its greatest political adversaries. ■
Cary Huang, a senior writer with the South China Morning Post, has been a China affairs columnist since the 1990s