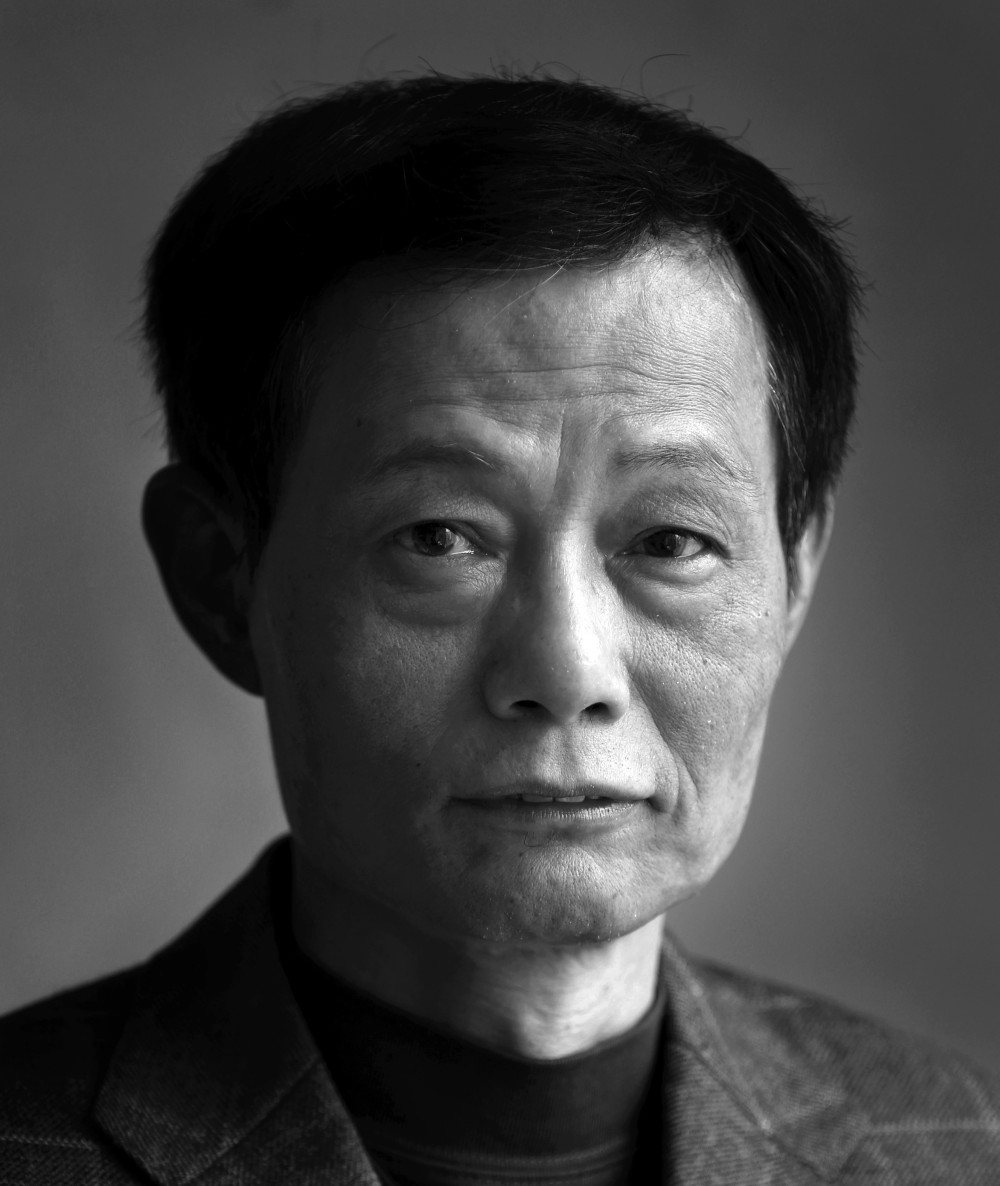 Can China ever exorcise its phantom growth numbers?
Policymakers may see good signs in a better-than-expected first quarter, but Beijing is still tipping the scales in ways that will come back to haunt it in the long term
Cary Huang is a veteran China affairs columnist, having written on this topic since the early 1990s. He joined the Post in 2004, and was based in Beijing between 2005 and 2013, first as a correspondent and then as bureau chief. He was previously China editor at The Standard from 1992 until 2004.