China's better-than-expected economic growth in the first quarter could serve as both as positive indicator and a worrying sign for the world's second-largest economy, depending on your perspective.
The 6.9 per cent annual pace of expansion in the January-March period has surpassed a 6.8 per cent pace of growth in the last quarter of 2016 and a 6.7 per cent increase for the whole year. This may be good news for policymakers as it sets a solid foundation for meeting their official growth target of "around 6.5 per cent" for this year.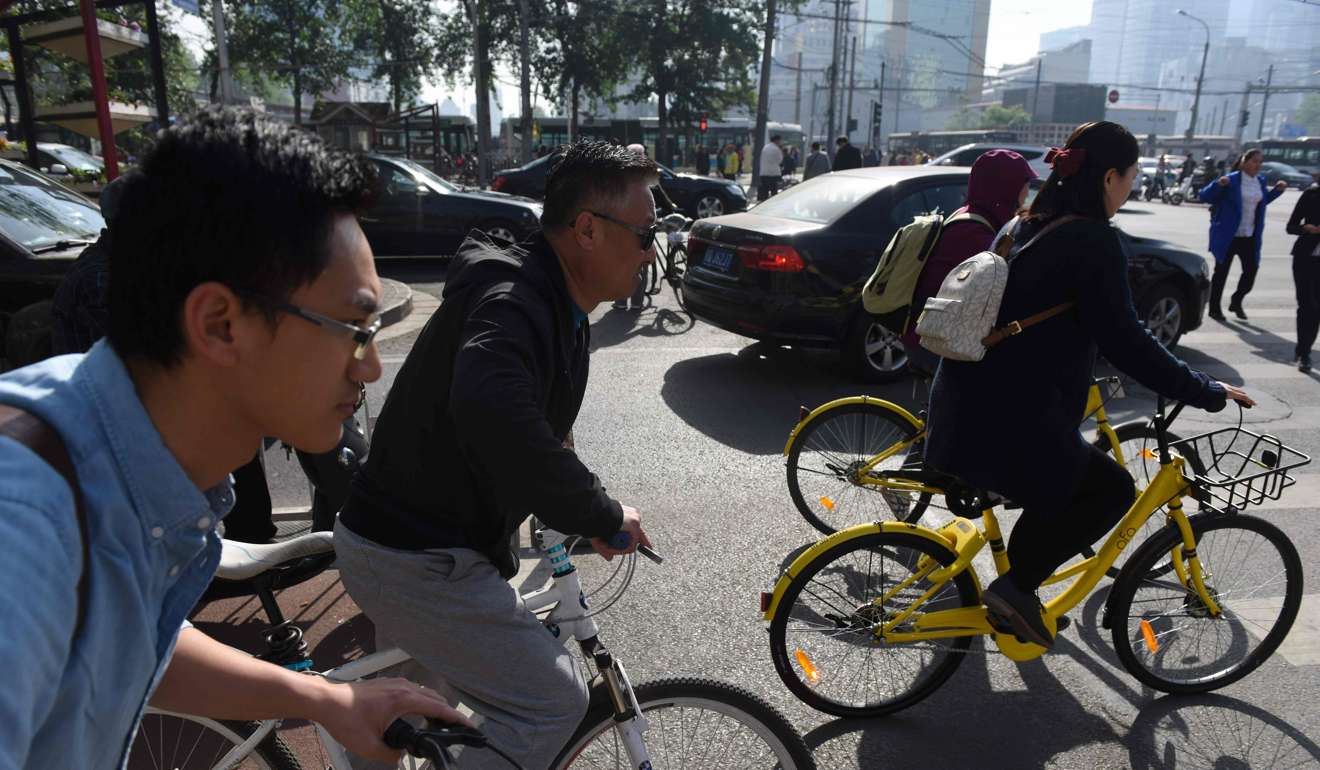 But the uptick headlines have also triggered worry over Beijing's overreliance on traditional pump-priming stimulus and old growth drivers to achieve short-term results for political objectives, as leaders jockey for position ahead a crucial leadership transition at a party conclave in the autumn.
The first back-to-back quarterly acceleration in seven years does not yet suggest a turnaround in a persistent slowdown, but rather a one-off rebound buoyed by government-led spending on infrastructure, supported by robust credit growth and further strengthening of property markets.
Fixed-asset investment (FAI) in the quarter expanded by 9.2 per cent, accelerating from 8.1 per cent growth last year, of which growth of FAI by state-owned enterprises rose 13.6 per cent. Spending by the central and local governments rose 21 per cent year on year in the quarter. In particular, government spending on infrastructure jumped 23.5 per cent in the period.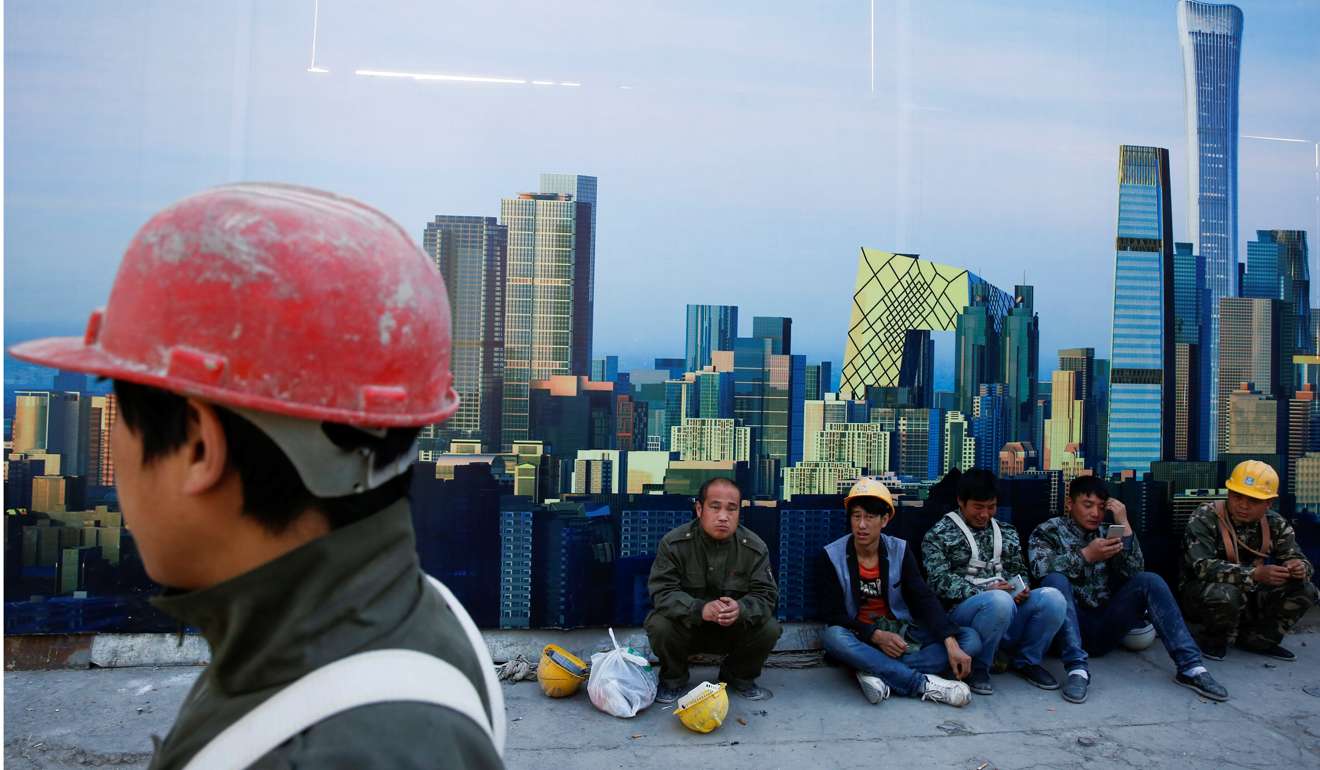 The spending frenzy is supported by the continuously loose credit settings. Even as the government was campaigning to contain the risks from a huge build-up of debt, banks still extended the third-highest amount in loans on record for a single quarter, totaling 4.22 trillion yuan (HK$4.76 trillion). China's total social financing, a broad measure of credit and liquidity in the economy, rose to 2.12 trillion yuan in March from 1.15 trillion yuan in February. In the first quarter, it reached a record 6.93 trillion yuan.
The 9.1 per cent year-on-year growth in property investment and 22.2 per cent growth in housing starts have made a significant contribution to the uptick in growth. Real estate plays a large role in fuelling growth in the wider Chinese economy by spurring demand in the manufacturing and service sectors, the two main components of gross domestic product. For instance, China produces half the world's steel and churned out a record quantity in March, amid a construction boom.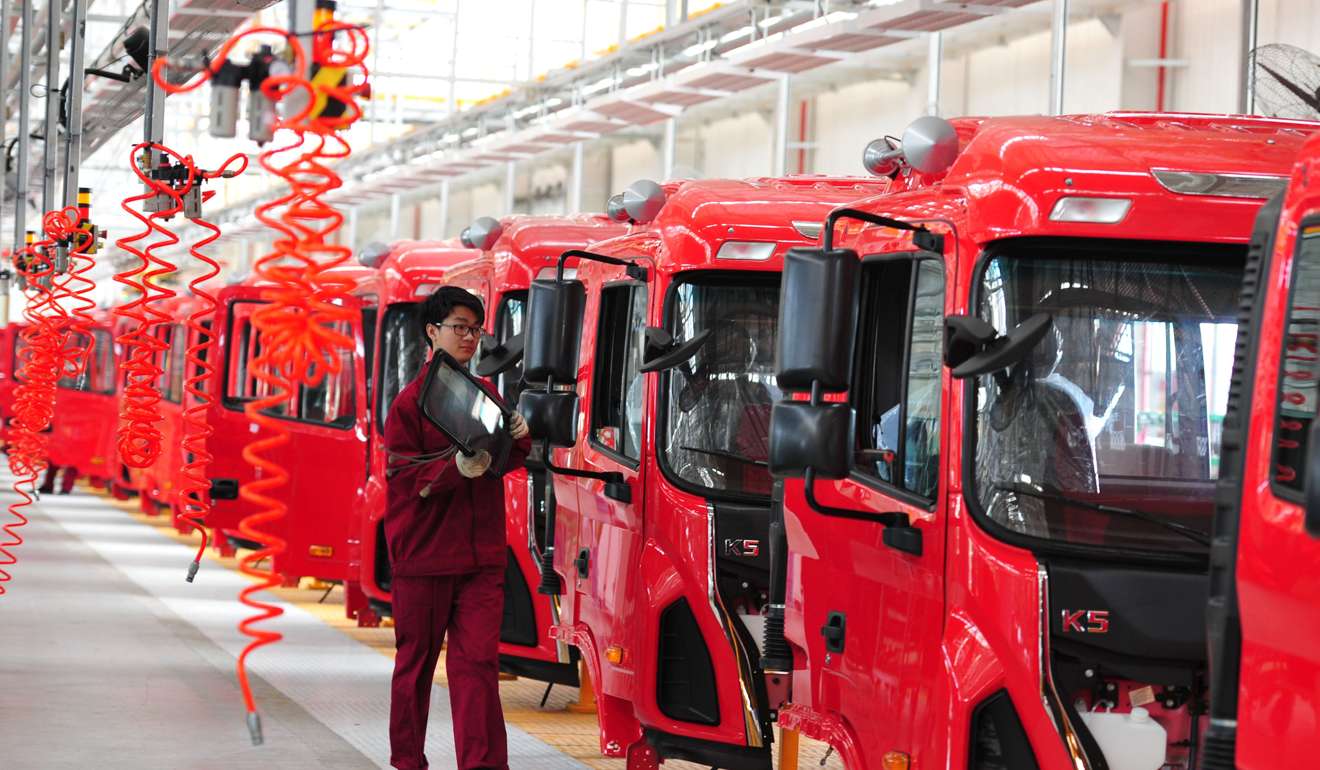 There are reasons to doubt stability in growth, or reject taking this marginal acceleration at face value, since such expansion was due to state intervention.
In the long term, there doesn't seem to be a turnaround from the downward growth path set in motion in 2010, when the economy witnessed a steady slowdown, with annual growth rates of 10.5, 9.5, 7.9, 7.8, 7.3, 6.9 and last year's 6.7 per cent, chronologically.
That is based on two factors. First, the cooling of the property sector, due to high base effects and policy tightening, will create a significant drag for the services and manufacturing industries, and thus on GDP growth. Second, a gradual phase-out of accommodative policy support should be expected, as political incentives fade away. The government also sorely needs to focus its attention on deleveraging to defuse financial risks, created by an explosive growth in debt in recent years and spurred in large part by an imperative to meet high growth targets.
The big question is when will the communist leadership accept the free market doctrine to put the growth trajectory on a more sustainable footing, defying a clear downside risk to the country's economic outlook due to restructuring. ■
Cary Huang, a senior writer with the South China Morning post, has been a China affairs columnist since the 1990s