If a country's stock market is a barometer of economic performance, then Taiwan's President Tsai Ing-wen has had – in that respect, at least – a very good first year in office.
But the leader of the independence-leaning Democratic Progressive Party has not fared as well politically; relations with China have soured and her approval ratings have plummeted.
Tsai became the self-governing island's first female leader on May 20 last year, after beating the Beijing-friendly Kuomintang (KMT) in a landslide.
Her victory spelled the end of eight years of rapprochement across the Taiwan Strait under her predecessor, the KMT's Ma Ying-jeou, as her government refused to accept China's cherished one-China principle. In reaction, Beijing abruptly cut off official contact, tourist flows and exchanges.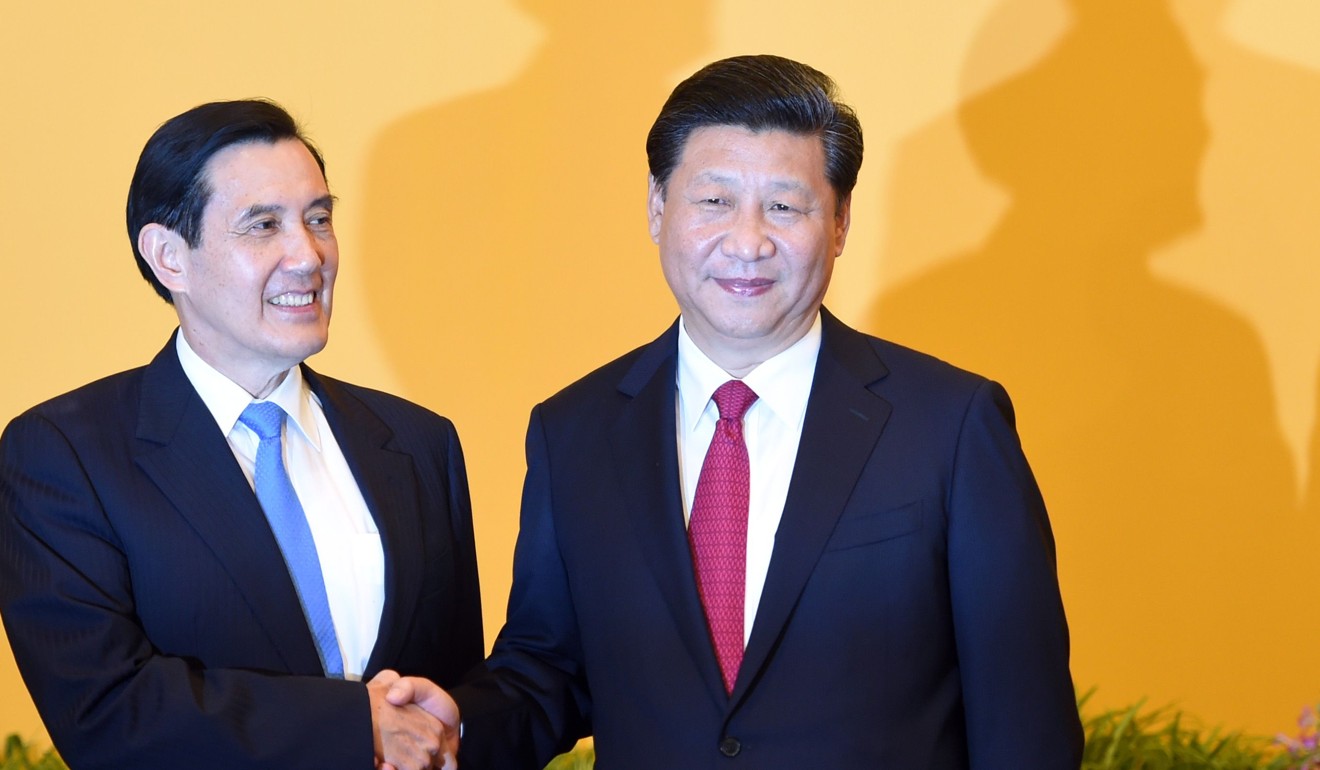 The economic figures might give Tsai and her supporters at least one reason to rejoice. When Tsai took office, Taiwan's economy had shrunk for three quarters in a row. The Taiwan dollar was at its weakest since 2009.
But TAIEX, the island's main stock exchange, climbed to a 17-year high last week, above 10,000 points. The benchmark has jumped 23 per cent on Tsai's watch, outperforming most regional peers. The Taiwan dollar was also the best-performing Asian currency last year.
Tsai's efforts to grow Taiwan's presence in Southeast Asia and India, dubbed the New Southbound Policy, in an effort to diversify that flagging economy and wean it off China, seem to have borne fruit.
Under Tsai's stewardship, gross domestic product grew by 2.06 per cent, 2.88 per cent and 2.6 per cent year on year respectively in the three quarters to the end of March. The island received a record number of visitors in 2016, as increasing arrivals from Southeast Asia made up for plunging numbers from mainland China, after Taipei introduced incentives like visa-free entry.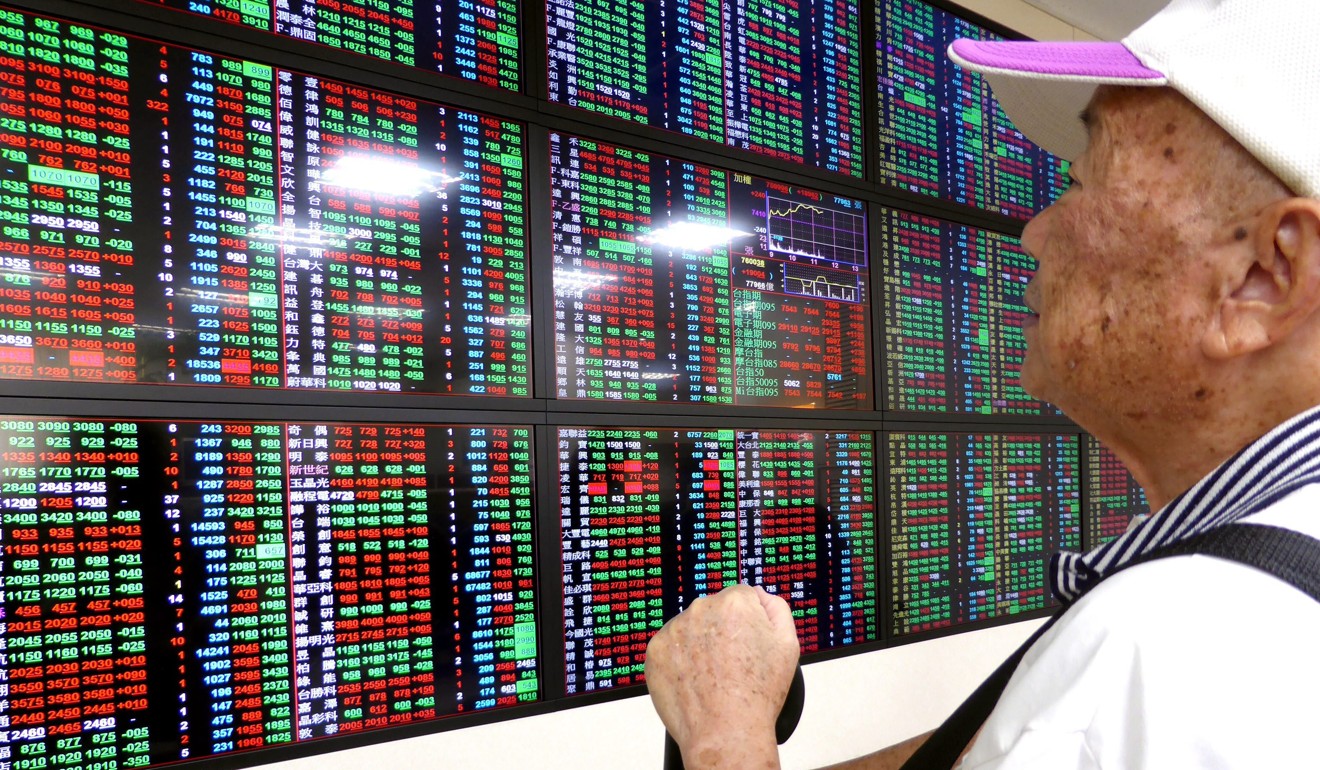 Diplomatically Tsai's government has suffered several major setbacks. She made cross-strait relations even more complex with her protocol-busting congratulatory phone conversation with then US president-elect Donald Trump in December, which infuriated Beijing. But last month Trump rebuffed Tsai's suggestion of another call, in what was widely seen as a slap in her face, as Washington sought Beijing's cooperation in handling North Korea and other issues.
The UN's World Health Assembly recently snubbed Taiwan, as did the International Civil Aviation Organisation, which cited the one-China policy for not inviting it to a meeting in Canada.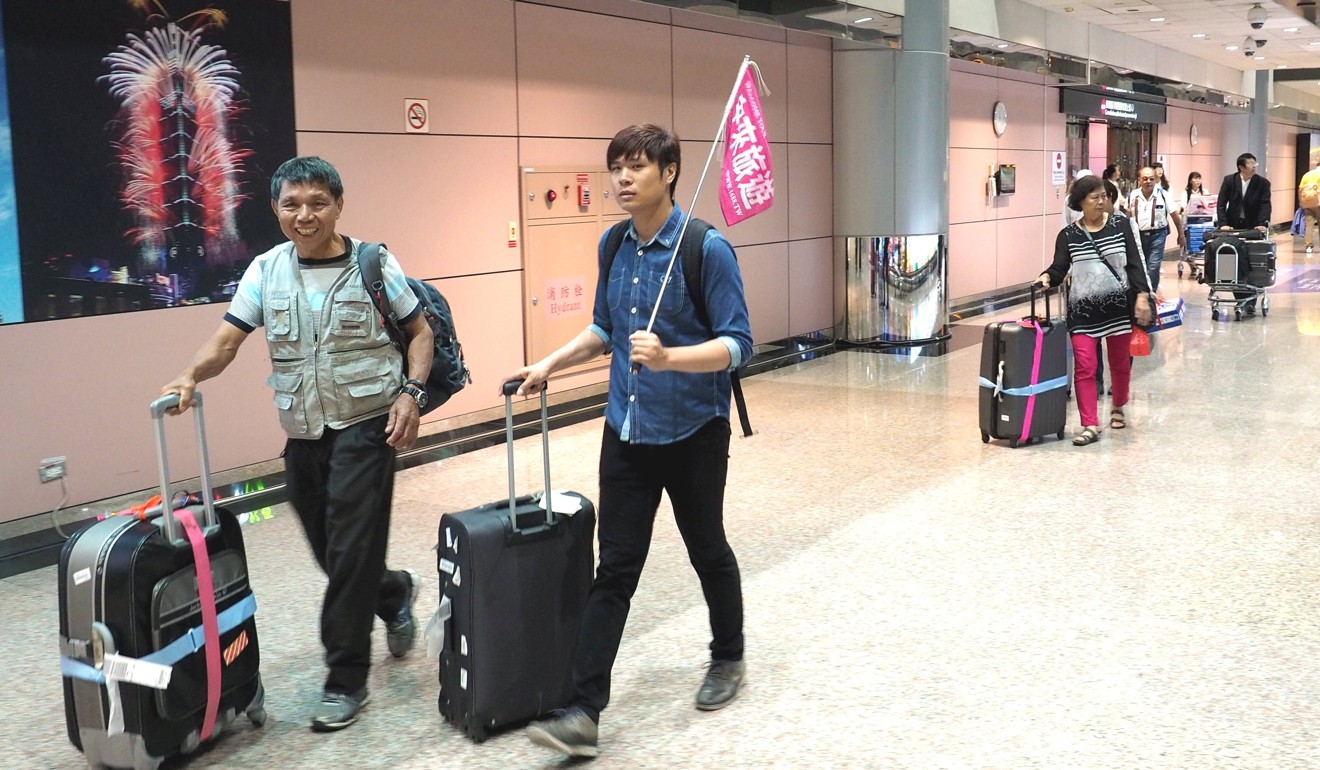 Analysts believe China has yet to flex its muscles, its leaders preoccupied with domestic issues ahead of a key Communist Party congress later this year. Many think tougher action could be just over the horizon.
Recent opinion polls have shown 50 to 60 per cent of Taiwanese support Tsai's cross-strait policy, and the DPP administration regards that as a mandate for dealing with Beijing.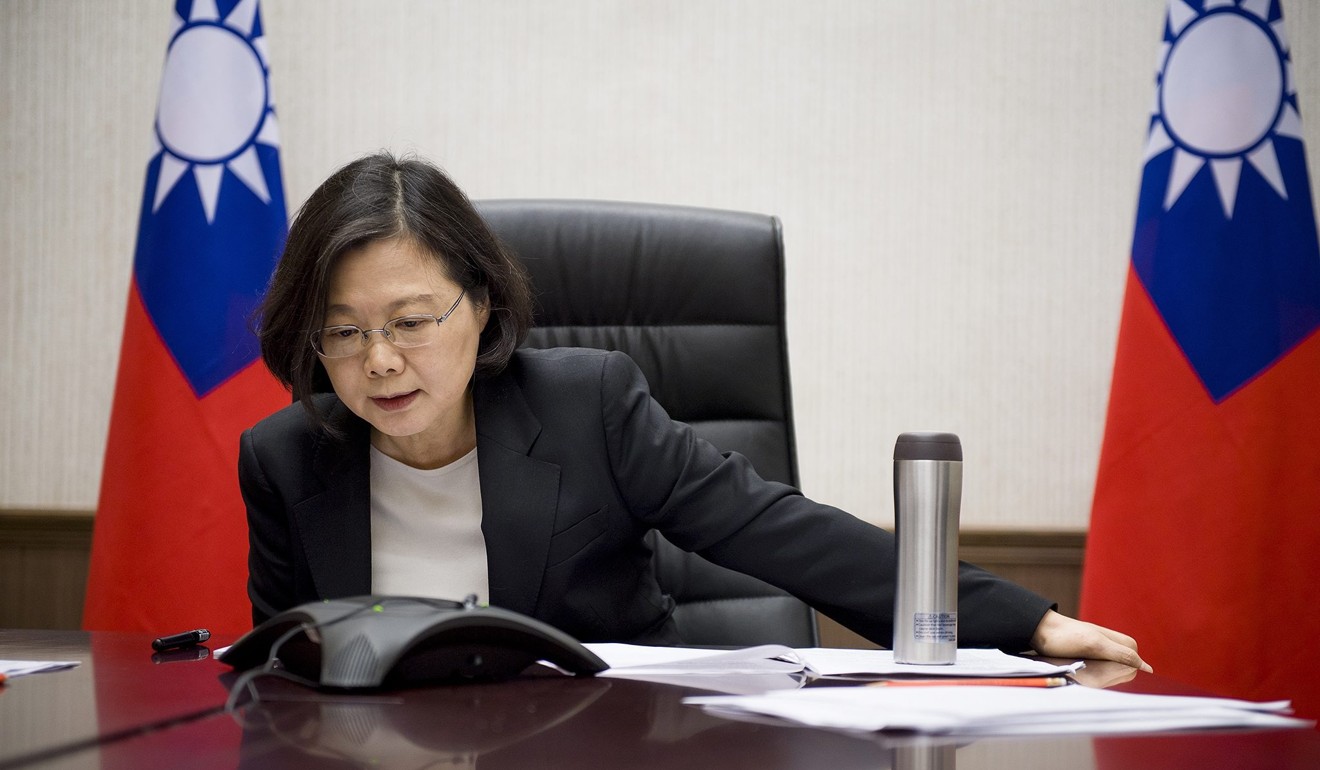 Still, Tsai's overall approval rating has plummeted to below 30 per cent, largely due to discontent over the economy (recent improvements still fall short of public expectations).
Tsai's government faces tough challenges due to the island's overexposure to mainland China, where two-thirds of its overseas investments and 40 per cent of its exports go.
As trade with China still means bread and butter to the island, the economy can only achieve a clean recovery when her government ends the impasse and improves ties with the mainland.
Cary Huang has been a senior editor and China affairs columnist since the early 1990s