A much-heralded US-China trade deal has sent the clearest signal yet of warming between the world's two most influential nations.
The deal, which follows the Mar-a-Lago summit between US President Donald Trump and his Chinese counterpart Xi Jinping (習近平), has been hailed as "an early harvest" of the 100-day plan that Xi proposed to Trump in an effort to address the huge trade imbalance between the world's two largest economies, something that has long caused friction between them.
Analysts see the agreement as a positive sign that the two leaders can work together, despite the difficulties facing them due to differences over politics, ideology, and strategy.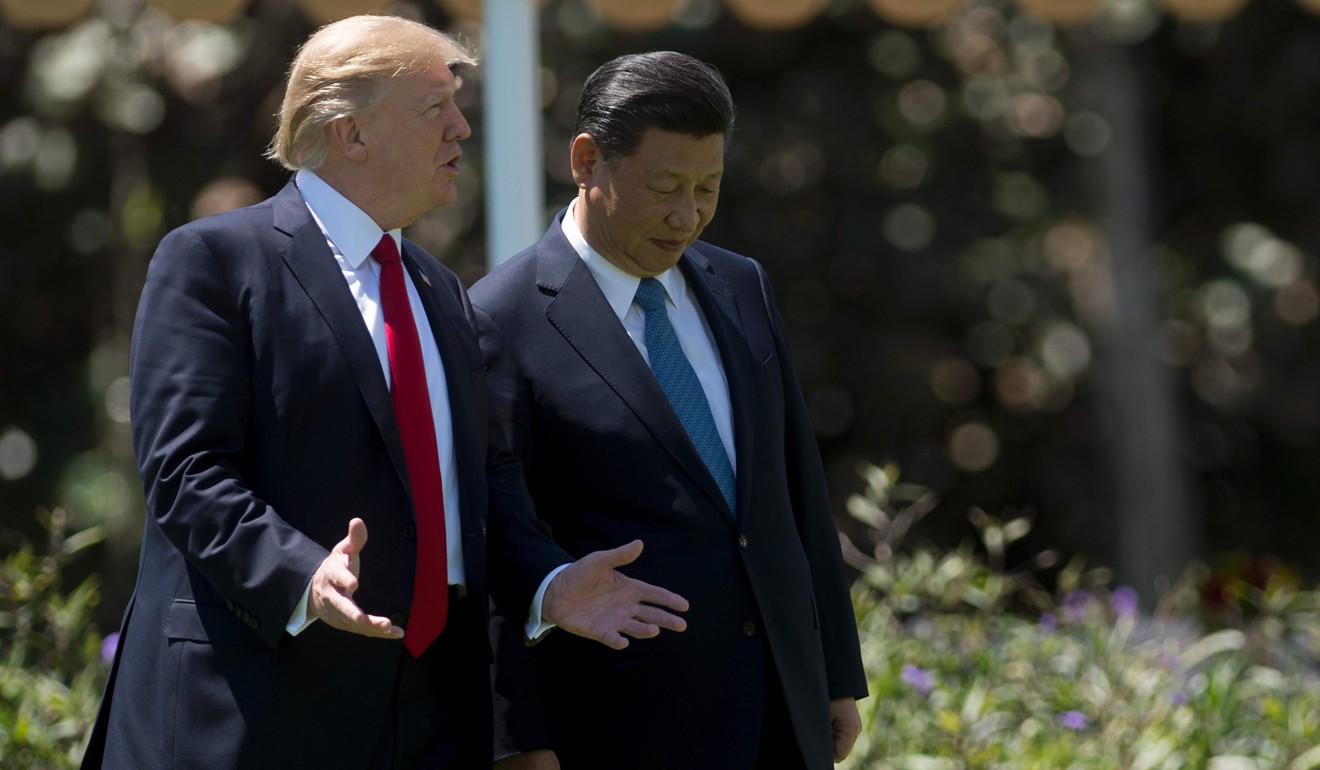 The deal also signifies a broader shift in managing US-China relations that reflects Trump's priorities and strategies, as well as Xi's efforts to meet him halfway. In his "Make America Great Again" election campaign, Trump made his nation's massive trade deficits a major issue, targeting China in particular.
Beijing has apparently made some concessions in areas that might have been picked to maximise the political benefit to Trump. It has agreed to open its market to US credit rating agencies and credit card companies and resume imports of US beef, for example. However, it's worth noting that Beijing's offers are aimed at helping to expand US exports rather than curtail Chinese exports, in an effort to achieve what Xi would refer to as "win-win cooperation". The deal comes into effect on July 16.
That is why Trump has made a U-turn from viewing China as the number one enemy to calling Xi a "great friend" with whom he shares "good chemistry". His earlier labelling of China as a currency manipulator, his challenging of Washington's commitment to the "one-China" policy, and his breaking of diplomatic protocol to have a telephone conversation with Taiwanese President Tsai Ying-wen, have all been consigned to the past. These have apparently been replaced with personal rapport between him and Xi and a partnership between the world's leading free democracy and its last major communist-ruled nation.
WATCH: Trump says he's developed a friendship with Xi
While White House officials have pitched this as a major breakthrough by the Trump administration, analysts say the actual impact of the deal on US-China trade and investment flows will be minimal and the measures will be far from enough to write off America's trade deficit with China, which amounted to US$350 billion last year.
Instead, the agreement represents a modest set of openings, most of which had already been promised by Beijing. Under the new agreement, China has set firm deadlines to meet its previous commitments to open up markets for some US products, such as beef, electronic payments, biotech products, credit cards and rating agencies. But China first made such commitments when it was negotiating accession to the World Trade Organisation in 2001.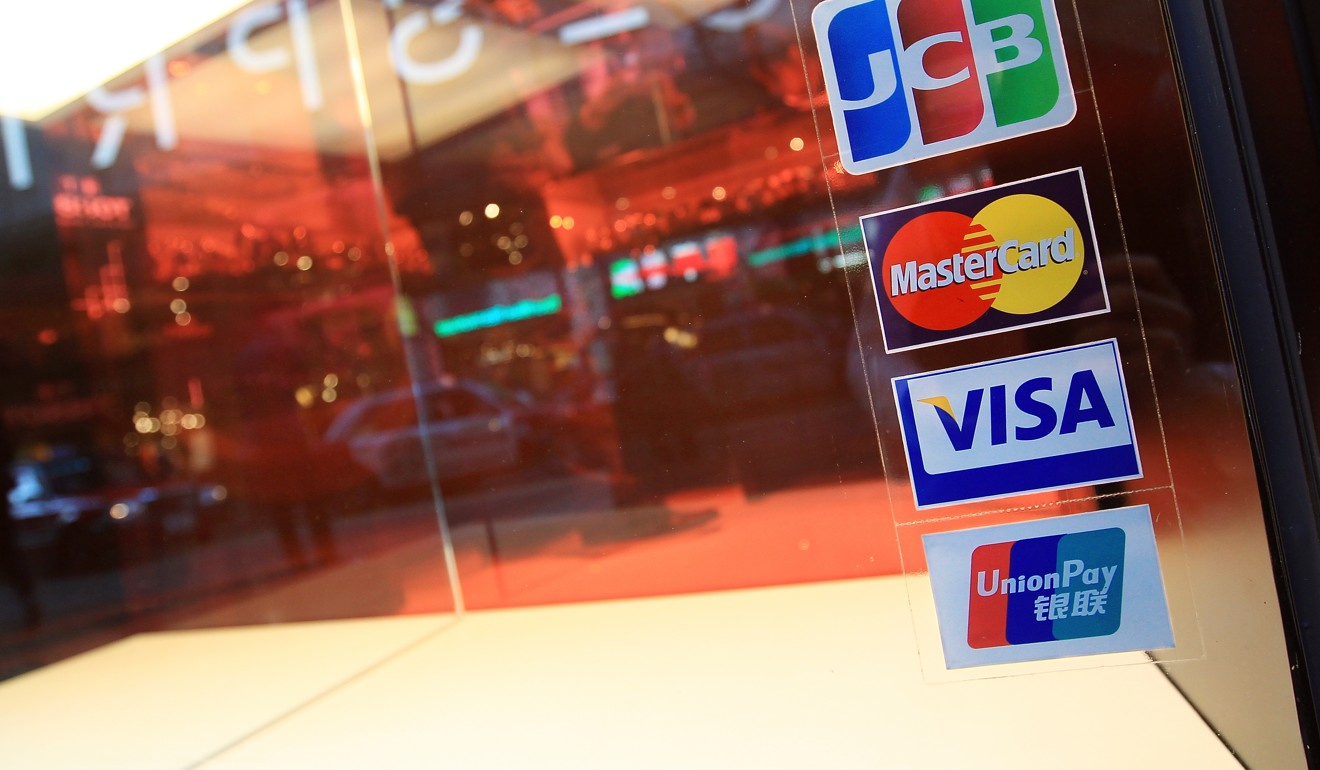 For instance, the Obama administration won a WTO case against China in 2012 over Beijing's blocking of credit card companies including Mastercard, VISA and American Express. However, until now China's draconian regulations have continued to prevent these firms from issuing cards denominated in yuan. Under the latest agreement, China has said it will implement the WTO ruling by mid-July.
Even so, some analysts are optimistic that the latest deal is a sign of political goodwill between Trump and Xi and anticipate further progress at the "US-China Comprehensive Economic Dialogue" later this year.
They see the deal as showing the two leaders intend to soften economic barriers between them and as demonstrating their willingness to seek engagement rather than confrontation in the economic arena – despite whatever divisions they may have in the areas of politics, ideology and strategy.
Perhaps both leaders have come to realise that only a cooperative US-China relationship can help them achieve their goals of prosperity and security. ■
Cary Huang, a senior writer with the South China Morning Post, has been a China affairs columnist since the 1990s