The recent row between Qatar and its Arab neighbours puts a big question mark over the feasibility of Beijing's plans to promote connectivity and build a China-centred trade network among Eurasian countries.
The diplomatic rift will interrupt Beijing's efforts to manage its multitrillion-dollar projects under the Belt and Road Initiative, as the crisis in the Gulf region might mark the beginning of a new round of chaos, and perhaps military conflicts, in the wider Middle East.
On June 5, Saudi Arabia, the United Arab Emirates, Bahrain, Yemen and Egypt broke off ties with Qatar, accusing Doha of supporting terrorism. They imposed air, land and sea blockades on the gas-rich nation, which is using its wealth to bankroll its regional and global ambitions and fund the influential pan-Arab broadcaster Al-Jazeera and 2022 Fifa World Cup. A few more Arabian nations joined in the Saudi-led sanctions, while Turkey and Iran voiced their support for their Muslim brethren in Qatar. All six members of the Gulf Cooperation Council (GCC) – Bahrain, Kuwait, Oman, Qatar, Saudi Arabia and the UAE – involved in the row have much at stake, economically and geopolitically, in China's Belt and Road economic corridor.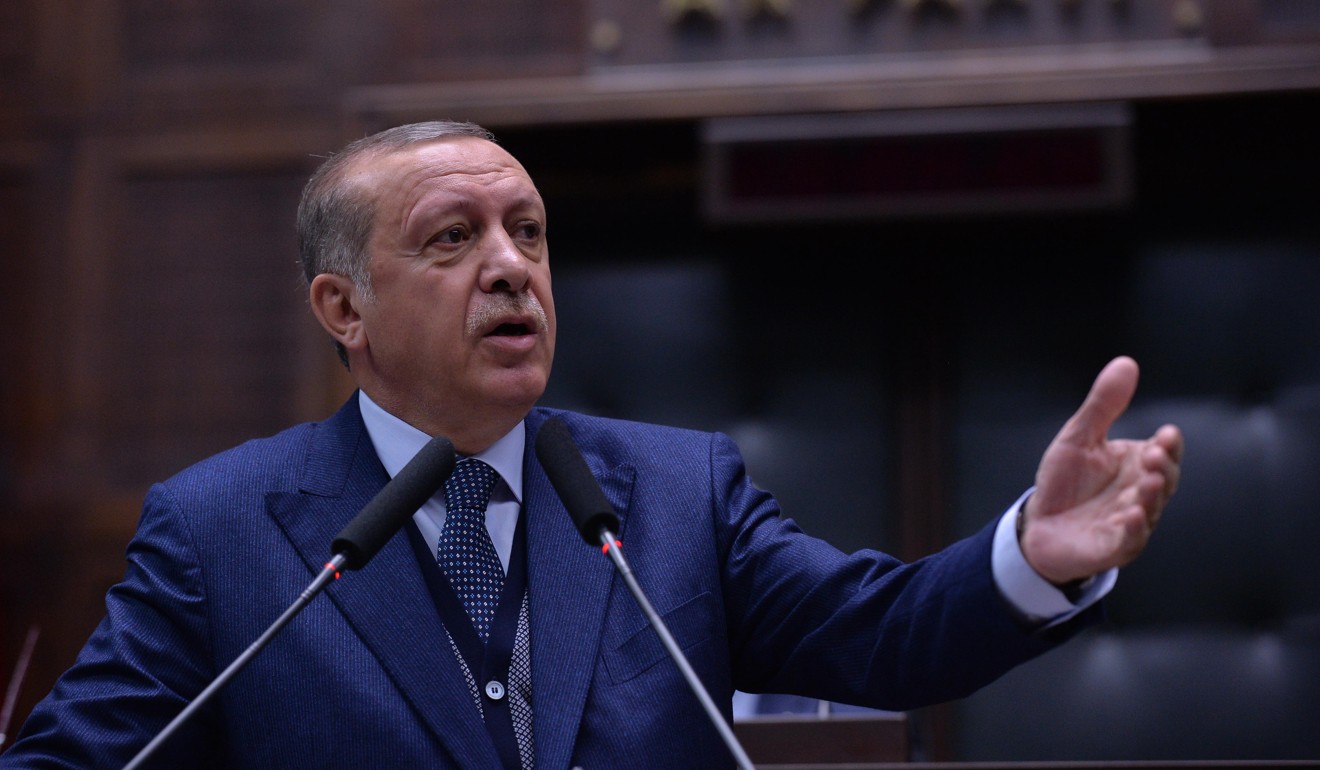 And project costs are sure to increase in such a volatile environment, pushed by rising risk ratings that will scare off lenders and investors who were already leery of the initiative's shortage of bankable projects .
A divided Arab world will put Beijing in a bind, pitting it against Washington in a contest over influence in the Middle East. The two nations are already in an intense competition to dominate the waters in East Asia.
On the surface, it is a row between the tiny Gulf state and the Arab nations. But the real war is a US-led alliance against Iran, a major partner for China in the region.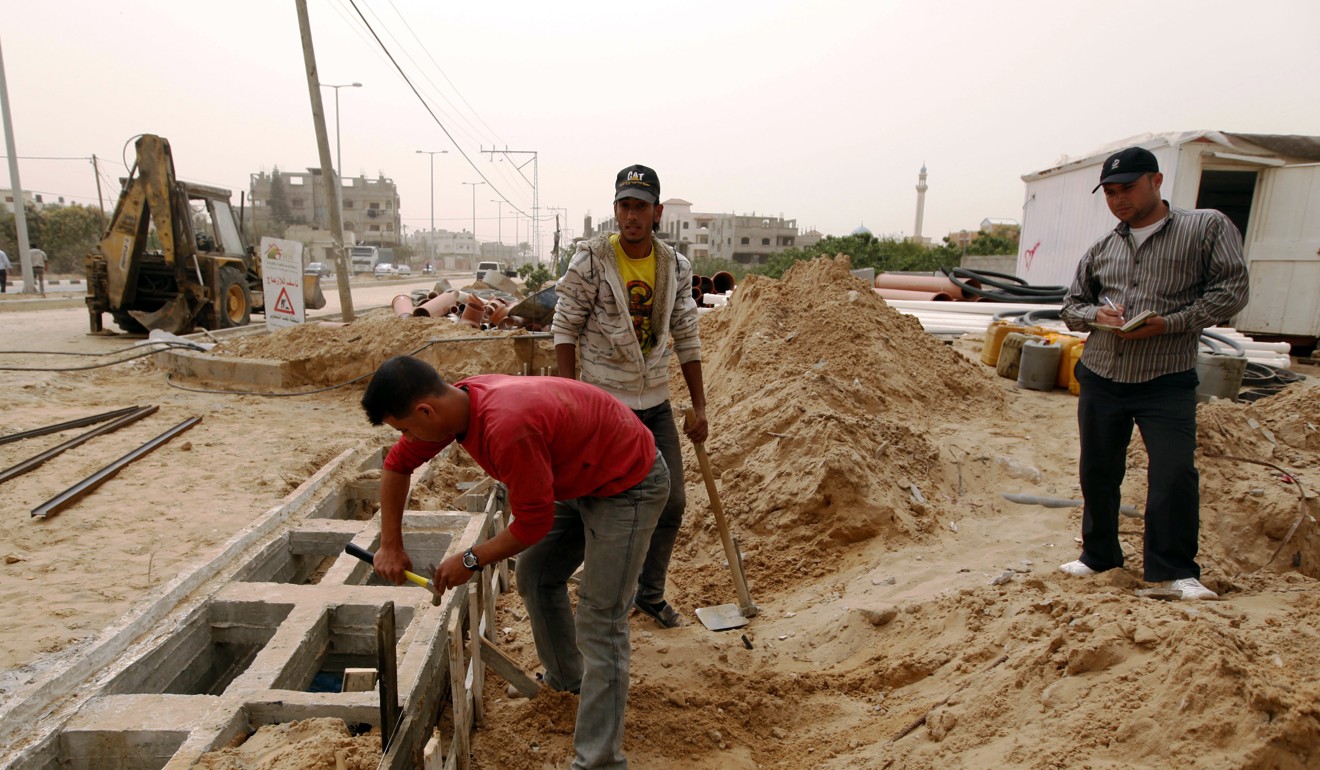 The campaign came just a fortnight after US President Donald Trump's visit to Riyadh and Jerusalem, where he chaired a US-Arab-Islamic summit in his first overseas trip as US leader. Trump's outreach to the Middle East cannot be divorced from China's own high-profile diplomacy that has followed last month's Belt and Road Forum in Beijing.
In recent years, the Gulf pendulum has been clearly swinging towards China and away from the US, as a result of Obama's shift of strategic focus to East Asia. But Trump has departed from Obama's policy and has decided to support Saudi Arabia's leadership in a renewed effort to boost US influence, which also aims to check China's growing profile.
While most GCC states are expected to cash in on the Belt and Road, they are suspicious of China's friendly relations with Iran, suspecting that Tehran will achieve major gains from the initiative.
The diplomatic storm came just days before Beijing's effort to upgrade Iran's status from observer to member in the China-backed Shanghai Cooperation Organisation.
Beijing prefers to stay neutral on regional conflicts, focusing instead on economic cooperation. But the question now is whether Beijing will be able to avoid falling into the trap of picking sides in such conflicts while maintaining its cooperation with all of them.
The danger that China's huge investments might get sucked into the geopolitical turmoil is rising. If it occurs, it will be difficult for Beijing to extricate itself without suffering considerable losses, both financially and diplomatically. ■
Cary Huang, a senior writer with the South China Morning Post, has been a China affairs columnist since the 1990s