Chongqing party chief Sun Zhengcai's sudden fall from grace has followed a familiar pattern in modern Chinese politics, evoking memories of three of his peers who suffered a similar fate in recent decades.
His predecessor Bo Xilai five years ago, former Beijing party boss Chen Xitong in 1995 and ex-Shanghai party boss Chen Liangyu in 2006 were all jailed on bribery charges, embezzlement and abuse of power while also being accused of political wrongdoings.
They were all party chiefs of centrally controlled municipalities and were rising political stars with great potential to challenge incumbent leaders.
The current leadership is not hiding its political motivations for Sun's prosecution. A recent party statement said "Sun's faith and belief [in communism] was shaken" and "totally deviated from the Party spirit and political requirements on senior officials, betrayed the trust of the Central Committee and the people".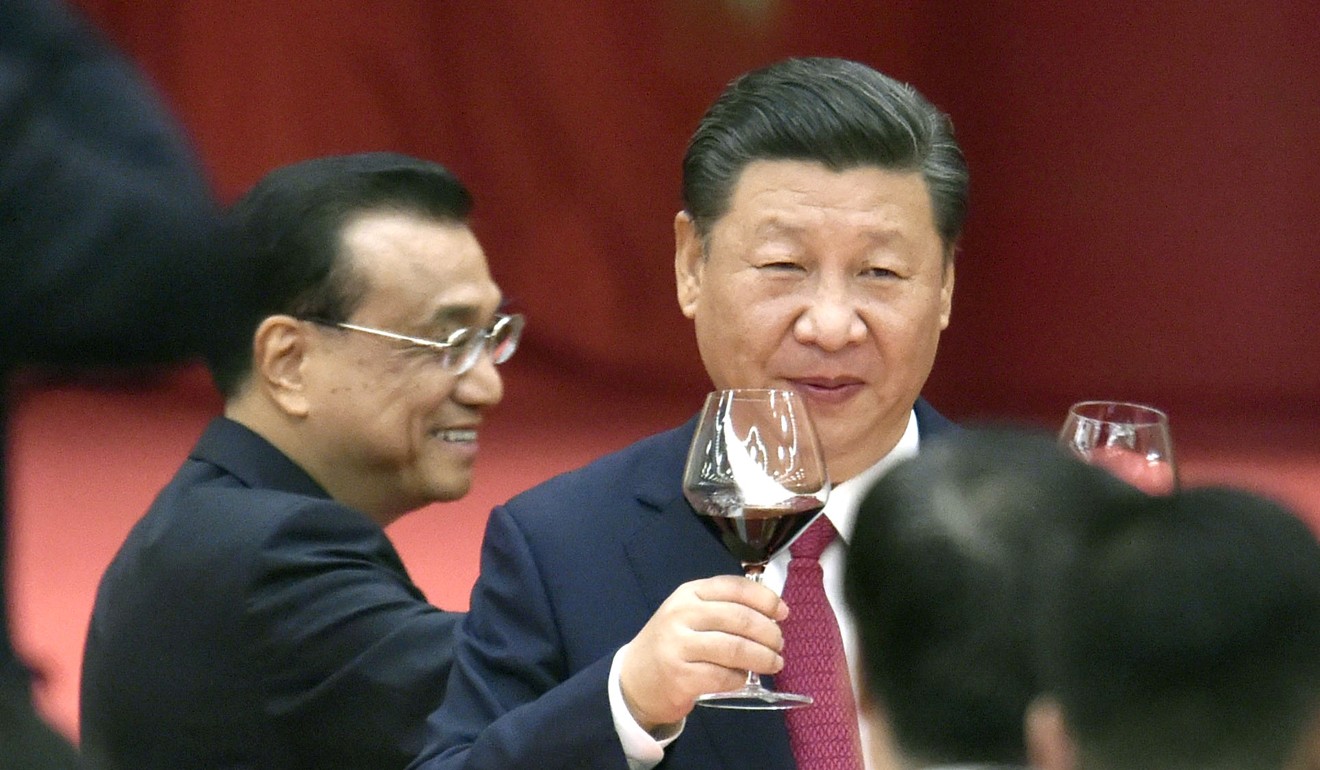 President Xi Jinping has condemned the five most senior corrupt officials, including Bo, former Politburo Standing Committee member Zhou Yongkan, top servicemen General Guo Boxiong and Xu Caihou, and Hu Jintao's former top aide Ling Jihua.
Xi said they all "engaged in political conspiracy activities".
The high-profiled Bo was seen as a major rival to Xi. He was a leading candidate for a seat in the party's innermost Politburo Standing Committee at the 18th party congress.
China watchers believe Chen Xitong attempted to challenge former president Jiang Zemin's authority and Chen Liangyu threatened Hu Jintao's.
The 19th party congress, to be convened in Beijing on October 18, will decide the leadership line-up for Xi's second term and amend the party charter to promote Xi's status.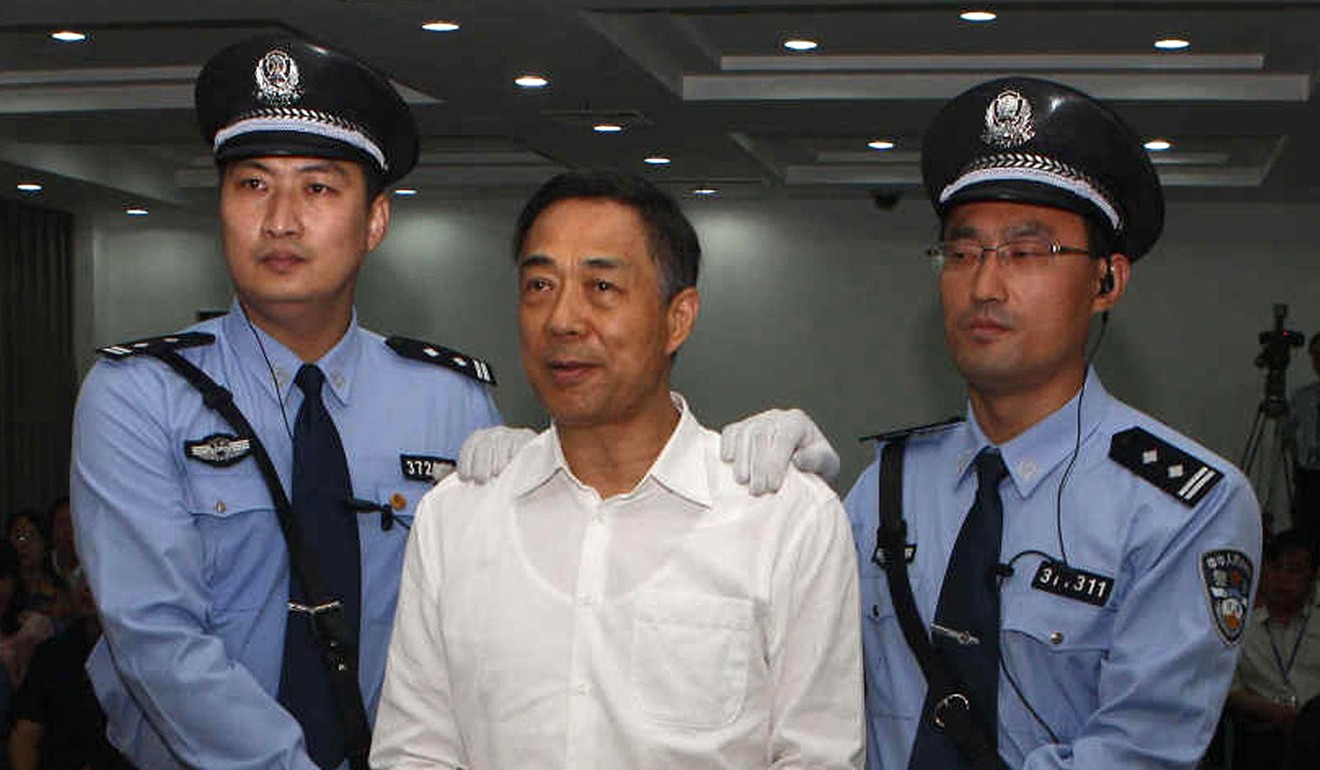 As the two youngest in the 25-member Politburo, Sun, 54, and Guangdong party chief Hu Chunhua, 56, were thought to be groomed for advancement at the upcoming congress, potentially paving the way for the pair to succeed Xi and Premier Li Keqiang in 2022. And with the party having unwritten age limits in place – those aged 67 or younger are allowed to serve a second term – Sun would have been eligible to serve between 2022 and 2032.
Unlike the previous prosecutions, Sun's removal will have much deeper implications with regards to the party's established succession system. His removal means there will not be an eligible Politburo member young enough to be promoted to the standing committee – or partner with young Hu. Both were expected to undergo the five-year apprenticeship to prepare for the roles of president and premier.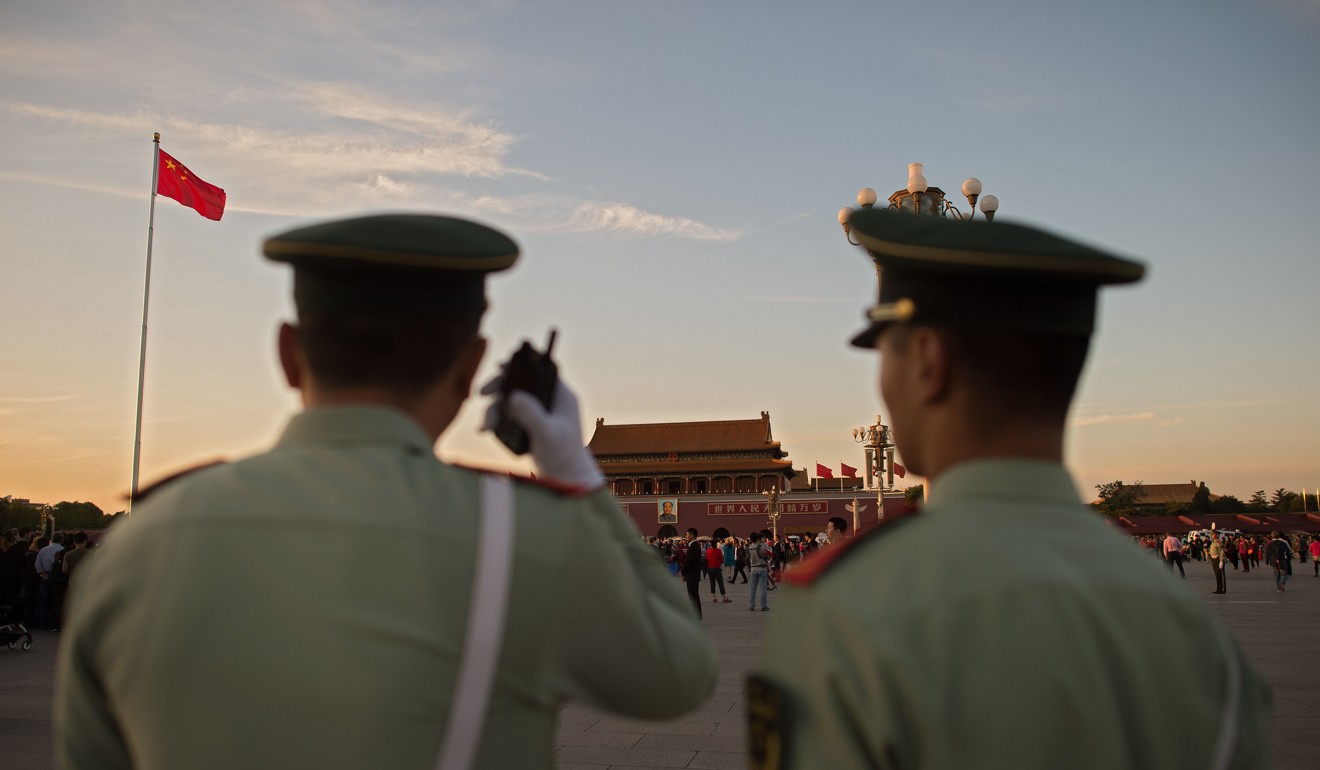 Sun's dismissal kills all hopes that the duo will emerge at this month's party conclave, as Xi will have his own succession plan and he could scrap the established succession system and the practice of two-term limits on leaders.
But scrapping the institutionalised rules could bring about a much more unpredictable transition. It ushers in a new political era with the advent of strongman politics and the end of the party's established collective leadership. Xi will likely stay on after 2020, as he seeks a status like Mao. And Sun's fate seems like just a Chinese episode of Game of Thrones. ■
Cary Huang, a senior writer with the South China Morning Post, has been a China affairs columnist since the 1990s