The foreign trips of American presidents often serve as defining moments for their administrations.
And now is a particularly telling time for President Donald Trump to visit Asia-Pacific. As he tours Southeast and Northeast Asia, with stops in traditional US allies Japan, South Korea and the Philippines as well as sometime rivals China and Vietnam, it is high time for him to articulate a clear US strategy for engaging the region.
The trip, Trump's second major foray abroad, after his visit in early summer to the Middle East and Europe, comes at a critical historic juncture. The region is grappling with a host of unsettling potential security flashpoints, ranging from North Korea's nuclear programme to maritime disputes in the East and South China Seas. Get his strategy wrong and there is the potential for conflict in the world's economically most dynamic – but politically, diplomatically and militarily most fragile – region.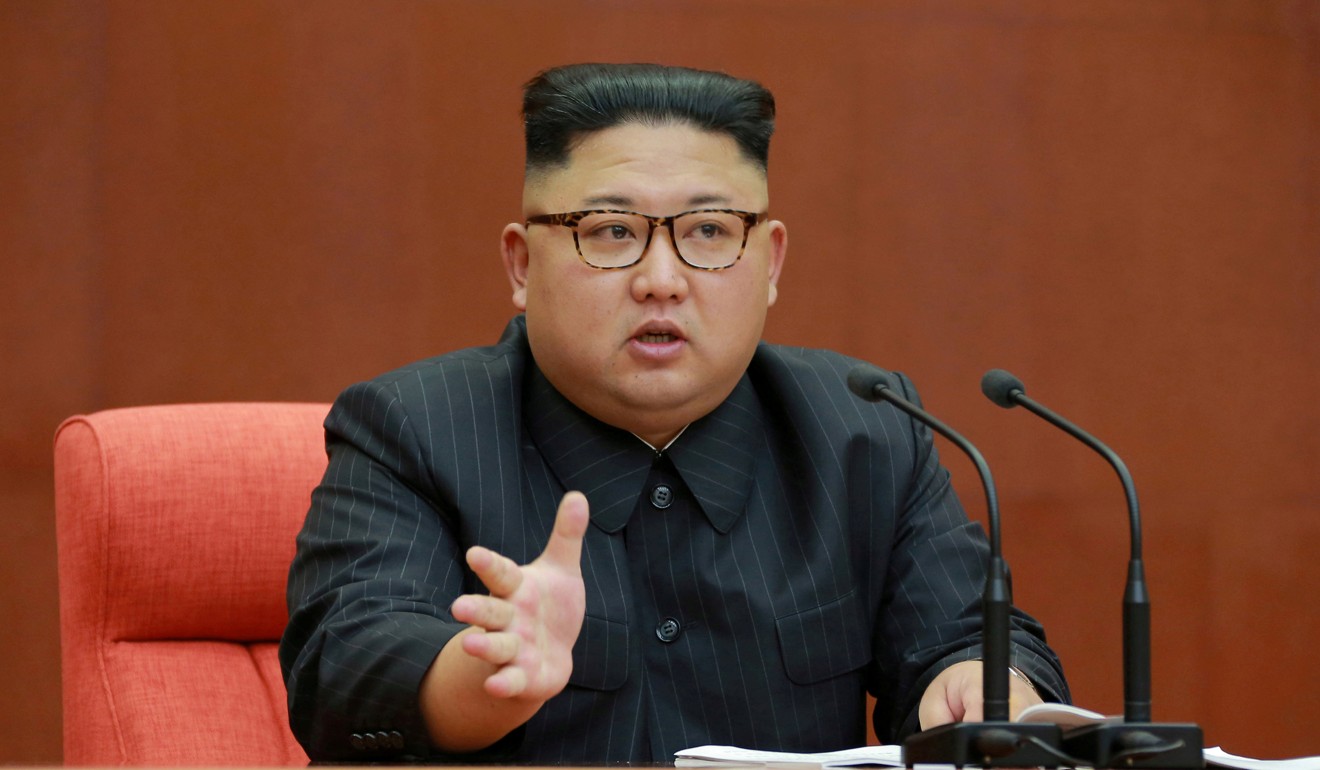 Since the end of the second world war, the US has been the pre-eminent power in the Asia-Pacific region, providing the stability needed for the economic boom of the past 70 years. All post-war US presidents have committed their country to engagement here.
While Trump has suggested North Korea's nuclear ambitions and US economic objectives are his top priorities, he is also expected to present America's new vision for Asia – the first time for him to articulate how the region fits in with his isolationist and economically protectionist "America First" policy.
The United States' recent and high profile withdrawals from key international agreements and forums have triggered concerns over the future of US leadership of, and commitment to, the region.
It is also to be hoped that Trump will spell out his core position on Sino-US relations, an anchor of regional stability and peace. While most nations in the region actually welcome a strong and prosperous China and have long sought stable US-China relations, they also want Washington to contain what they see as excessive Chinese assertiveness under a nationalistic leadership and to challenge Beijing to become a responsible stakeholder in the community of states.
Trump's predecessor, Barack Obama, raised US stakes in the region with his "pivot to Asia" rebalancing strategy, under which Washington was supposed to deploy up to 60 per cent of its naval assets to the region.
Questions remain over what Trump's "America First" strategy means for Obama's diplomatic legacy. Will it mean a "de-pivot" or even a "re-pivot" perhaps? In truth, there has been no clear sign that Trump intends to significantly deviate from Obama's blueprint.
On his last Asia trip, in 2016, Obama left a clear message that the United States was "here to stay". Now many nations expect Trump to reassure them of America's commitment.
As a deal maker, Trump needs to let both his partners and rivals aware of what he intends to do next after pulling the US out of the Trans-Pacific Partnership trade deal with 11 other Pacific nations and the Paris Climate Accord.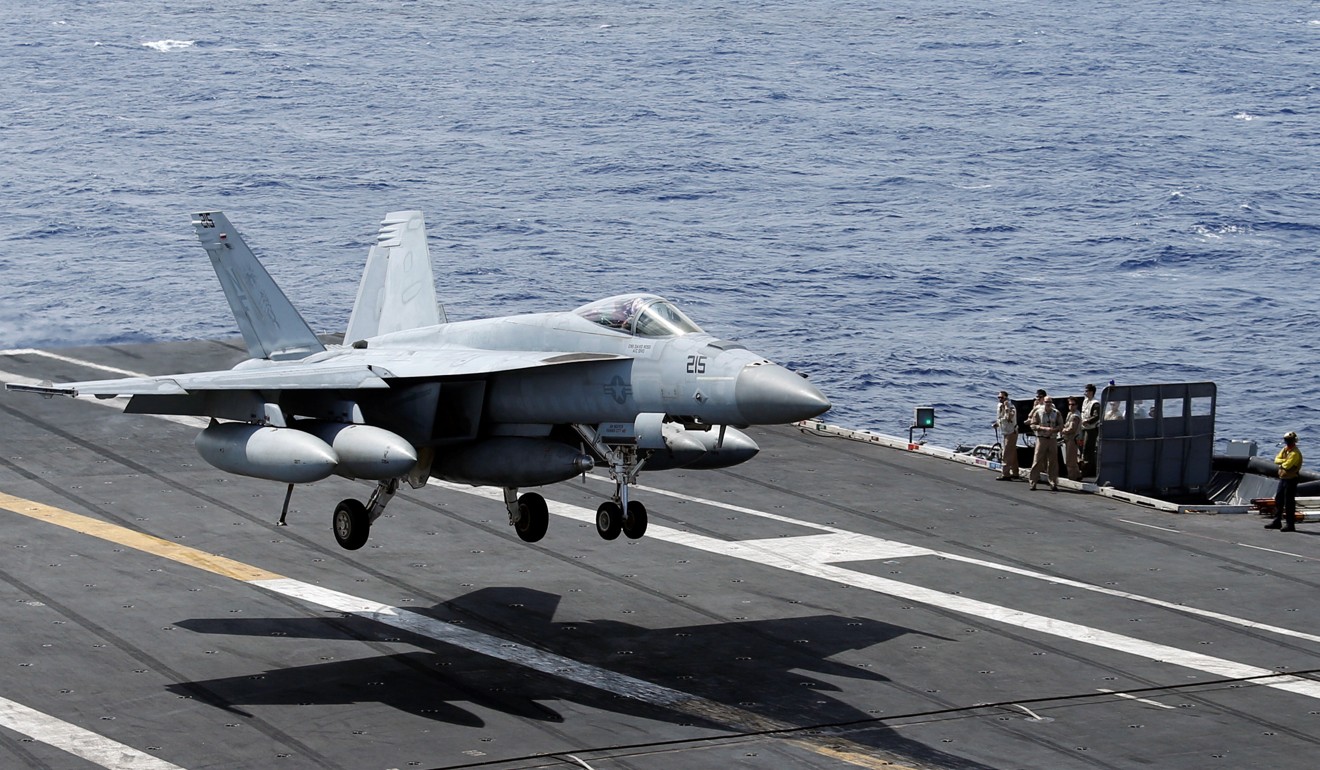 How to manage the rivalry between the fast rising China and a US-led regional alliance to avoid miscalculations, misunderstandings and misperceptions is key to maintaining stability and peace, given the many aircraft carriers, warships and fighter jets from both sides that now patrol the East and South China Seas.
While Trump and his Chinese counterpart Xi Jinping have built a personal rapport bordering on "bromance", they are faced with having to maintain cooperation between not only the world's two largest economies, but its two greatest political adversaries – the leading free democracy and the last major communist-ruled nation. They have their task cut out. ■
Cary Huang, a senior writer with the South China Morning Post, has been a China affairs columnist since the 1990s