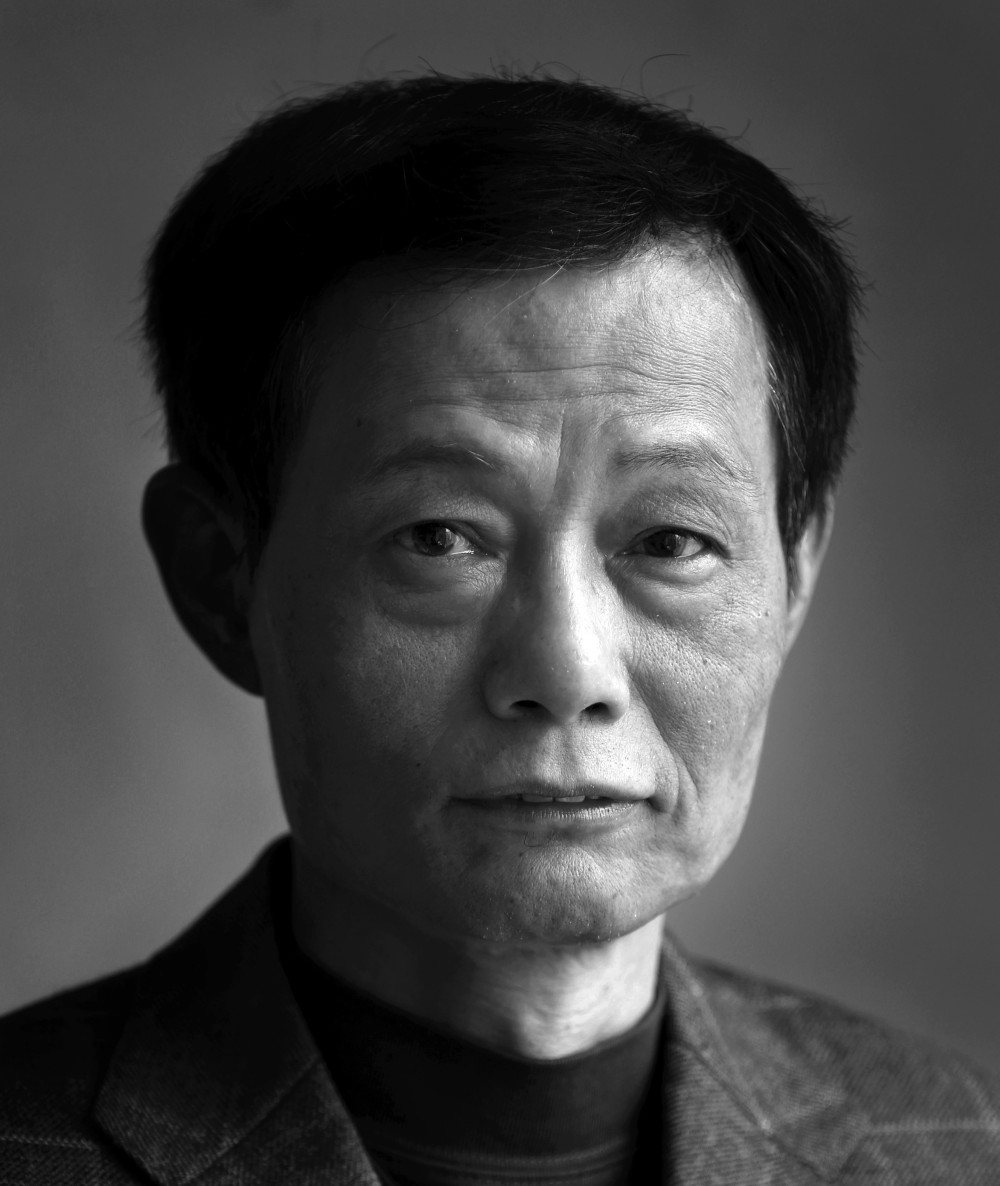 US, Japan, India, Australia ... is Quad the first step to an Asian Nato?
It's more than just changing the name of the 'Asia-Pacific' to the 'Indo-Pacific' – the 'Quad' grouping of like-minded democracies has the potential to dramatically change the region's security landscape
Cary Huang is a veteran China affairs columnist, having written on this topic since the early 1990s. He joined the Post in 2004, and was based in Beijing between 2005 and 2013, first as a correspondent and then as bureau chief. He was previously China editor at The Standard from 1992 until 2004.