It is sometimes said that China is a place of contradictions. One of the more glaring examples is its relationship with the internet. Nothing has played a bigger role in the past two decades to push globalisation and economic integration than the information superhighway and China has taken advantage of this to speed its remarkable economic rise.
President Xi Jinping seemed fully aware of the importance of being connected in the modern world when he said last year the development of the internet knows no international boundary.
However, his administration has shown a rare passion for efforts that set virtual boundaries, cutting off China from the rest of the online world with the "Great Firewall", which blocks access to thousands of websites around the world.
To sell its idea of so-called cyber sovereignty, which suggests governments can control information and communication among people across national borders, Beijing set up the annual World Internet Conference in 2014. The internet has been crucial to propelling growth, raising efficiencies by breaking down communication barriers between cultures, peoples and nations obstructed by long travel distances and once blocked by physical borders. It has helped to accelerate development in all areas, from the economy, science and education to culture, entertainment and sports.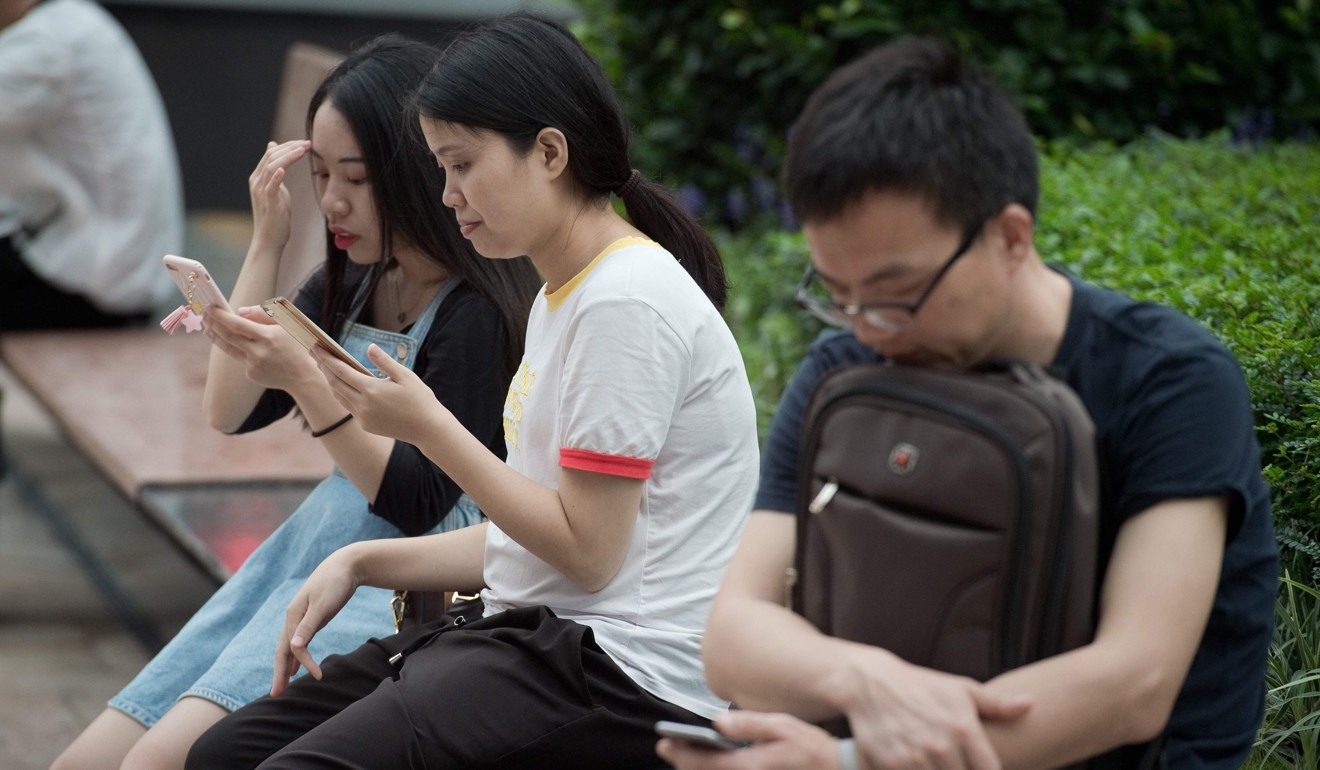 China is home to the world's largest internet market, with 670 million netizens, more than four million websites, 1.2 billion mobile phone users and 600 million WeChat and Weibo users. But the industry boom coincided with a government clampdown to restrict access to information outside of China and to limit the exchange of ideas.
The escalation of puritanical policing in the past five years under Xi's stewardship reflects a wider political agenda.
In early 2014, Xi launched (and made himself leader of) the Central Leading Group for Internet Security and Informatisation to clampdown on content that did not meet government approval.
Since then, foreign social media platforms such as Facebook, Twitter, YouTube, and Google have been blocked, along with mainstream international media, such as The New York Times, the BBC and the South China Morning Post.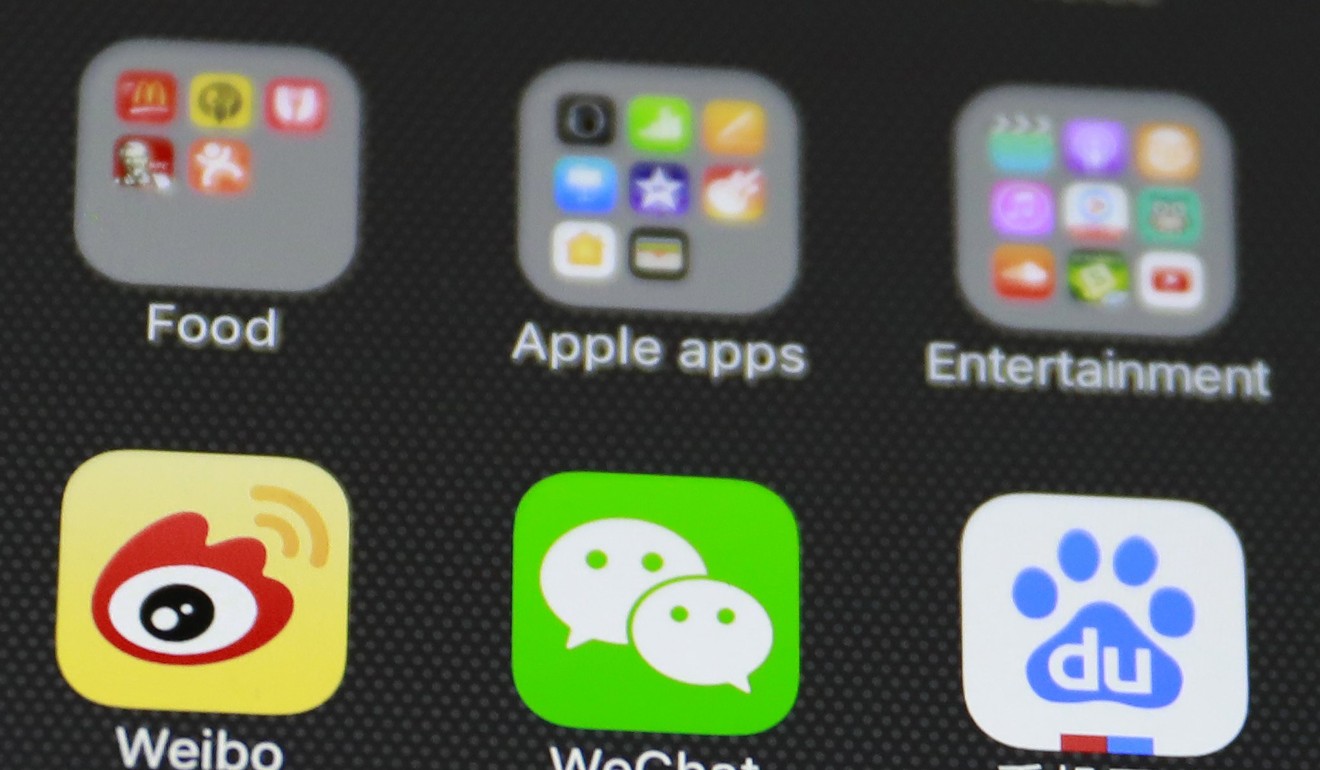 Beijing has built the world's largest online police force to impose round-the-clock monitoring and delete any posts deemed seditious or merely critical of the government.
But these measures to turn the World Wide Web into the Nation Wide Web will hurt China's development as well as seriously infringe on basic human rights. The damage to economic development and social advancement is also real and devastating.
A recent directive to gradually ban virtual private networks, or VPNs, not under government control will erode the ability of academics and scientists to stay connected with peers abroad and will obstruct research.
The policies have discouraged foreign investment – something Beijing has said it wants more of. Many investors have long complained about the difficulties of operating in China because of draconian restrictions on access to information. It also has impeded Beijing's effort to turn the country into a cyber superpower. China's policies have consistently driven it to the bottom of indices by international groups that monitor internet or press freedom, with some calling Beijing the "number one enemy of the internet".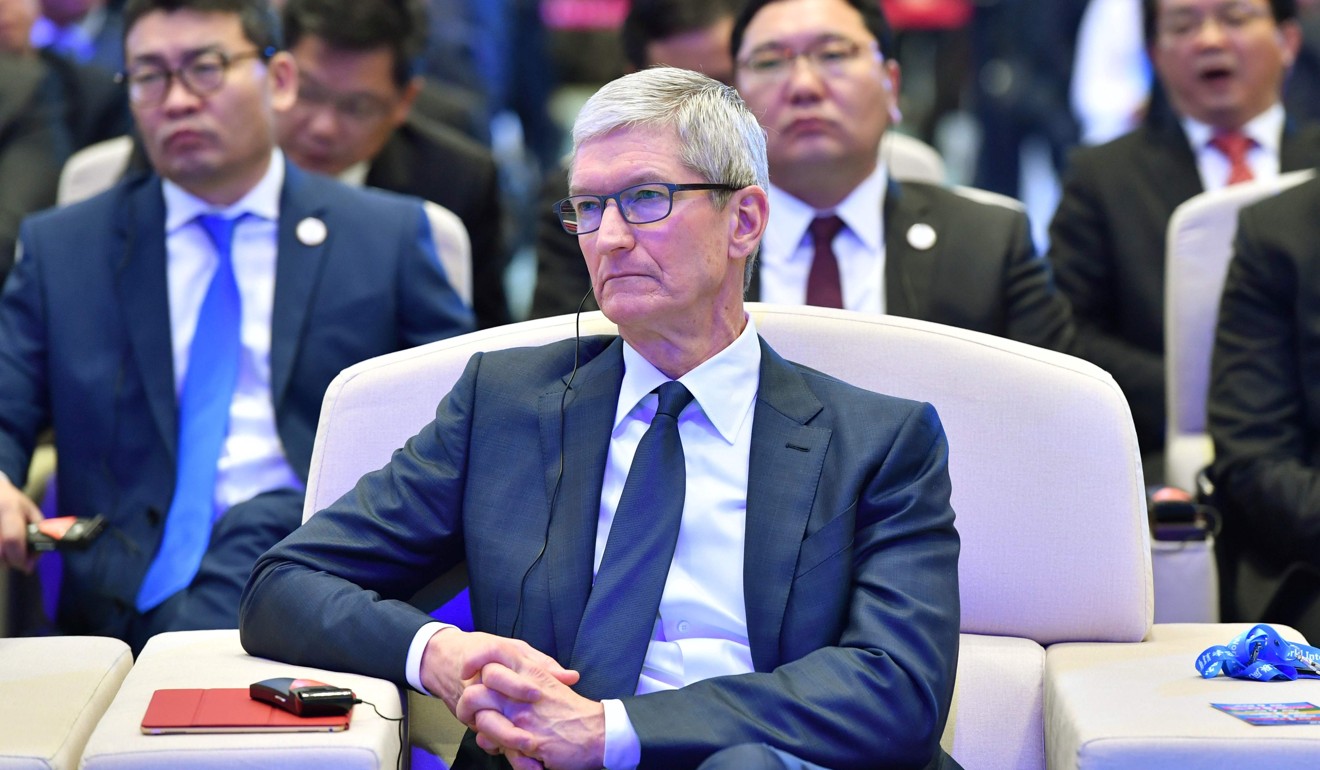 Even foreign delegates attending the World Internet Conference in Wuzhen last week attacked China's policies for being short-sighted. The policies will not only damage China's reputation as a champion of economic globalisation but hurt relations with the rest of the world.
The heavy-handed restrictions on the internet have convinced the international community that China is not a part of the free world despite its recent remarkable economic progress. They also betray the leadership's naive belief that through controlling information, it can manipulate people's hearts and minds, as it still sees free exchange of information and ideas as a threat to one-party authoritarian rule in the world's last major communist nation. ■
Cary Huang, a senior writer with the South China Morning Post, has been a China affairs columnist since the 1990s