When Donald Trump took office as the 45th president of the United States one year ago, he put trade and North Korea on the top of his diplomatic agenda with China. For years, the huge US trade imbalance with China has been a major hindrance in relations between the world's two largest economies. Trump was also desperate to clamp down on North Korea's nuclear ambitions as the reclusive regime was at the threshold of acquiring weapons of mass destruction.
Fears over "dramatic changes" and discord between the US and China surfaced after Trump used his inaugural speech to pillory the "ravages" of countries that had stolen American jobs. Trump also rattled the diplomatic world by suggesting he would negotiate Washington's decades-long "one-China" policy in exchange for concessions by China on the Korean issue, which Beijing strongly opposed.
However, fears dissipated after a warm April summit between Trump and his Chinese counterpart Xi Jinping at Mar-a-Lago, his opulent private club in Palm Beach, Florida, during which both self-styled strongmen cultivated a "bromance" with "great chemistry". This chemistry strengthened during Trump's "state visit plus" trip to China in November. The businessman-turned US politician was apparently courting his Chinese peer in the hope of using trade as leverage to win Beijing's help on the North Korean issue.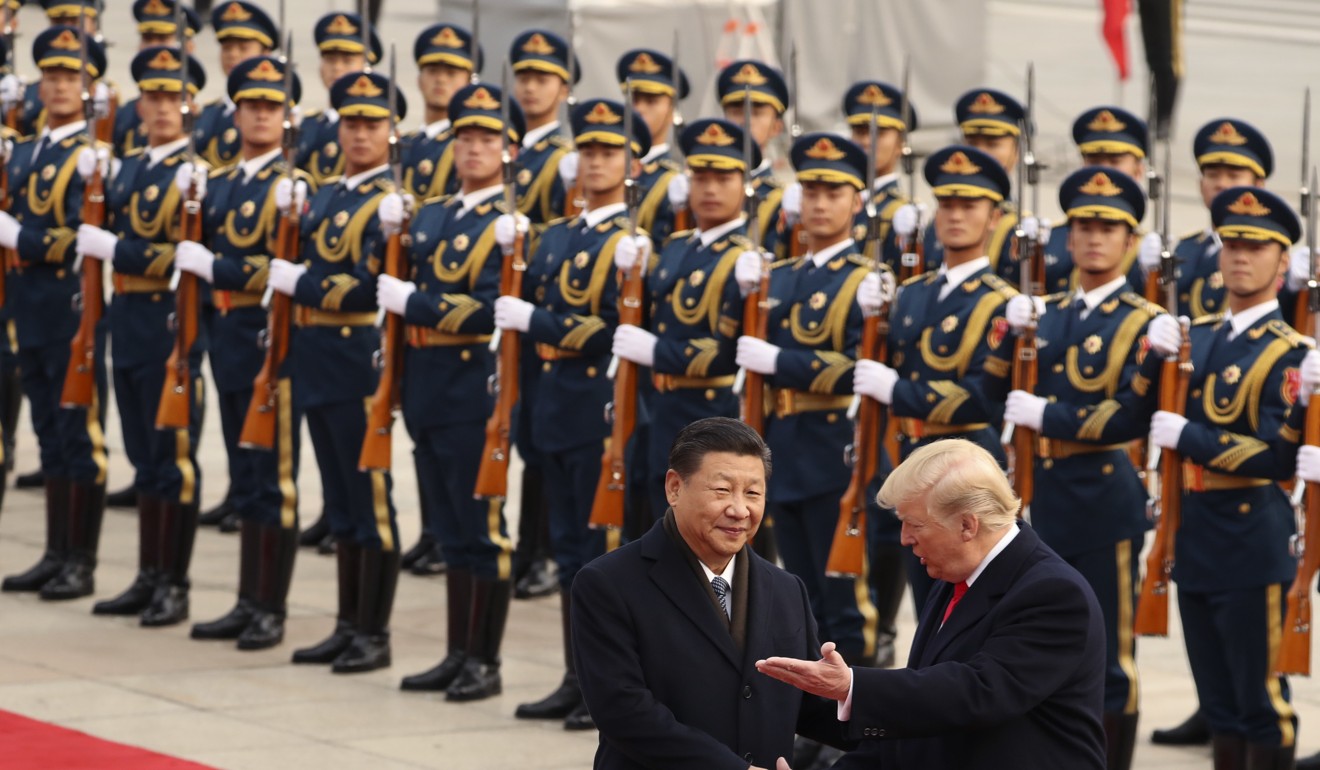 Trump's move to abandon Obama's China-unfriendly "pivot to Asia" diplomacy and the China-excluding Trans-Pacific Partnership also presented a set of positives to China. But one year on, such calculated goodwill has obviously failed to create momentum in solving differences between the two nations.
On trade, both governments failed to narrow the imbalance. The overall US trade deficit not only rose under Trump, it hit a record. On Friday last week, China reported its largest-ever surplus with the US – US$275.8 billion in 2017. In a telephone conversation on Monday, Trump expressed his disappointment about this, telling Xi the growing trade deficit was not sustainable. The call came amid talks of a trade war, as the administration gears up to announce a string of actions, including possible tariffs. US investigators claim China is distorting trade and hurting US firms and workers.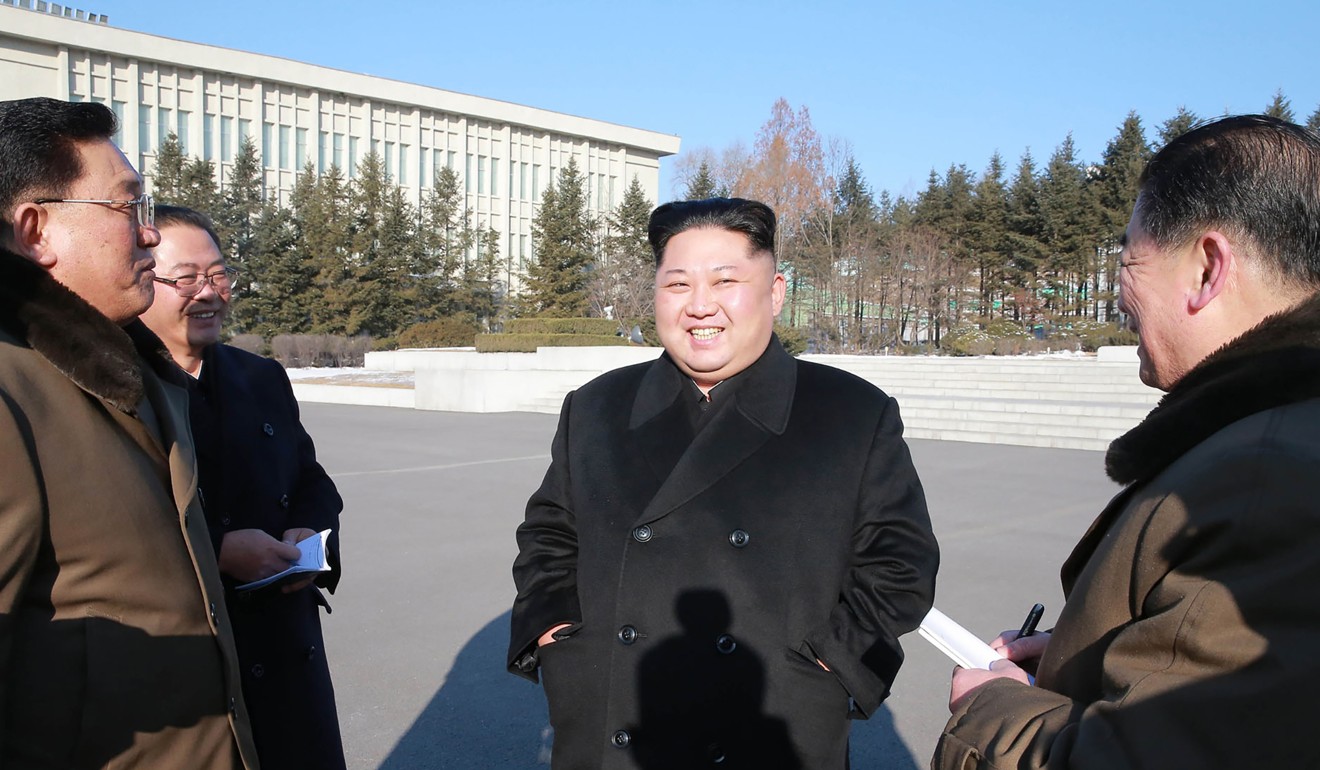 On North Korean, Trump's strategy to court China also failed, as shown by Kim Jong-un's New Year's Day announcement that his nuclear programme was complete. Last year, Pyongyang conducted 15 ballistic missile tests and its sixth and most powerful nuclear test. Recently, Trump told The Wall Street Journal that Xi wasn't doing enough to clamp down on North Korea.
Overall, it seems US-China relations turned sour during the roller-coaster ride of Trump's first year in office. Now two recent developments might reflect the Trump administration's evolving relationship with China. First, in his first national security strategy released recently, Trump labelled China as a strategic rival that was seeking to erode US security and prosperity. Second, the recent grouping of the four "like-minded" democracies of the US, Japan, India and Australia – known as the Quadrilateral Security Dialogue or Quad – seems to be a US-led alliance to check China's assertiveness and contain its rise. Despite talk and gestures of goodwill, the latest developments might signal a new era of cold-war style competition between the world's two top political adversaries – the leading free democracy and last major communist-ruled power. ■
Cary Huang, a senior writer with the South China Morning Post, has been a China affairs columnist since the 1990s