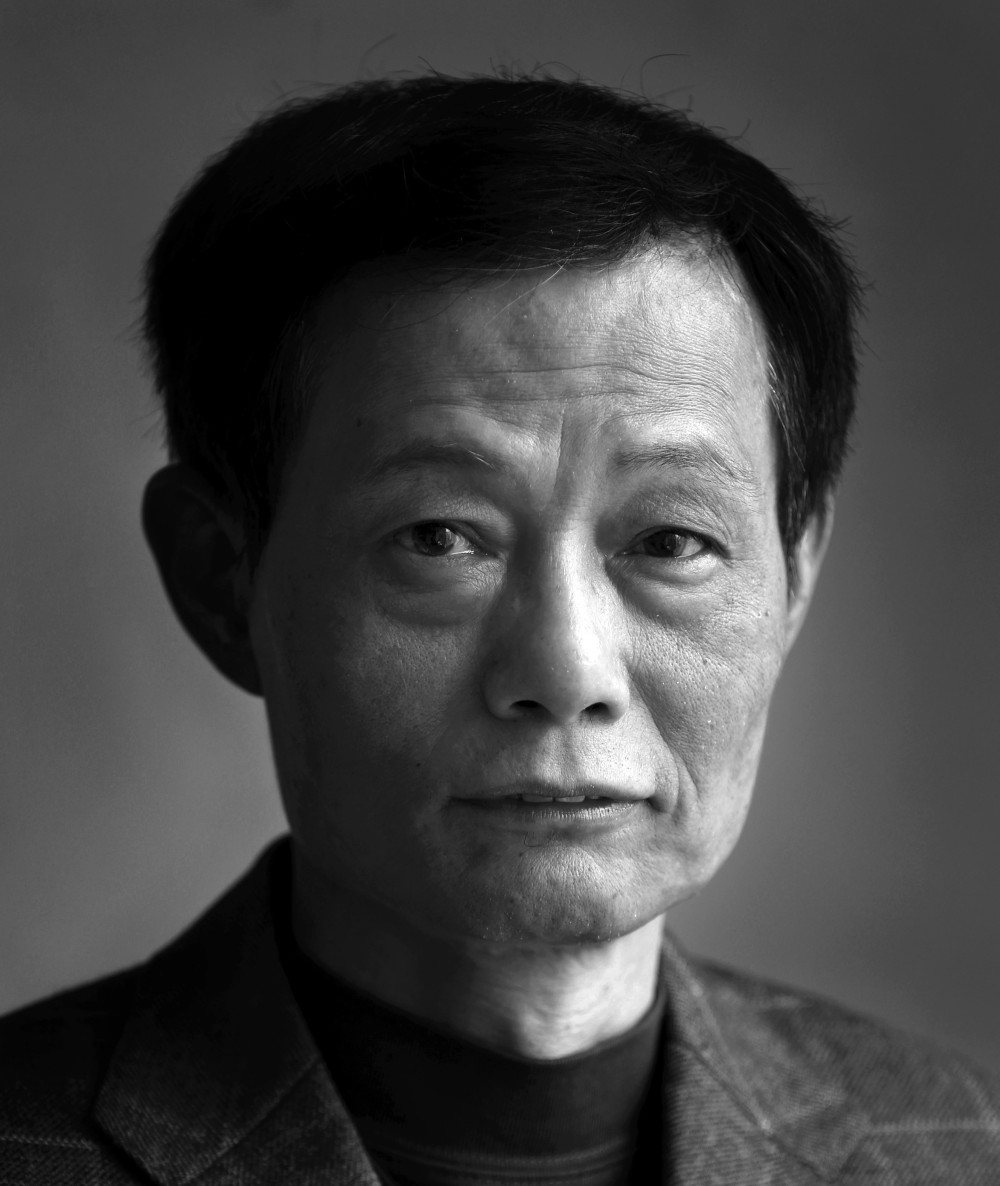 Trump's first year failed the China test. His second looks far worse
Containing North Korea's nuclear ambitions and narrowing the trade imbalance with Beijing topped the US president's list when he took office. So what happened?
Cary Huang is a veteran China affairs columnist, having written on this topic since the early 1990s. He joined the Post in 2004, and was based in Beijing between 2005 and 2013, first as a correspondent and then as bureau chief. He was previously China editor at The Standard from 1992 until 2004.