Taiwan: a pawn in Donald Trump's plan for US-China battles on anything and everything
The US president has declared a new era of open competition between the world's two largest economies – Taipei should beware of collateral damage
From a telephone
conversation with the Taiwanese President
Tsai Ing-wen
to the recent signing of the Taiwan Travel Act (TTA), US President
Donald Trump
has signalled his administration is amending Washington's long-held China policy.
The TTA encourages exchange visits between US and Taiwanese officials at all levels. In December, Trump signed the National Defence Authorisation Act which calls for mutual port visits for both navies.
Both moves have significantly shifted US policy towards Taiwan in a manner that has deeply riled China. According to state media, the moves challenge Beijing's cherished "one China" policy and thus risk provoking a war across the straits. Beijing demands that any country wanting diplomatic relations with China cannot have official contact with Taipei.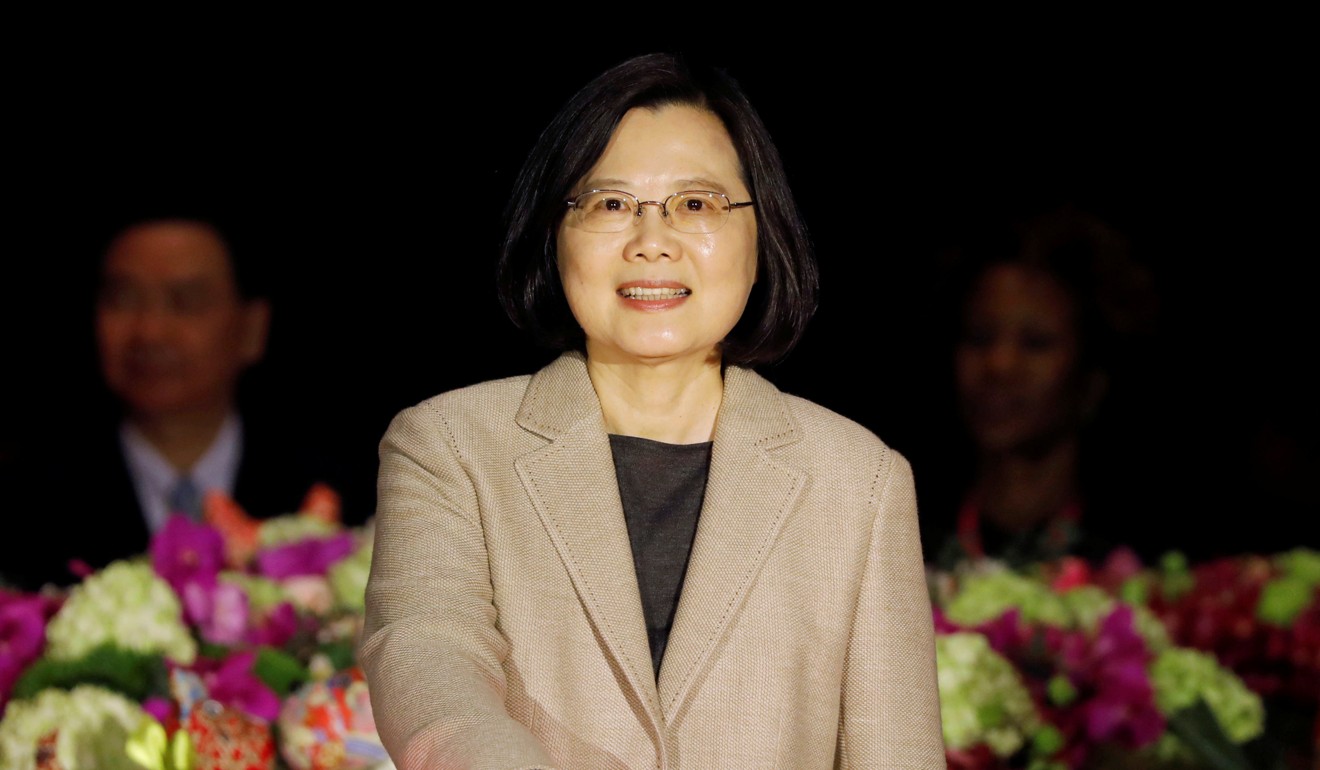 It should be noted that even without legislation, top-level exchanges between the US and Taiwan have existed on a regular basis for many years, though they were often kept low key. In 1992, President George W. Bush sent Carla Hills, the US trade representative, to Taipei.
However, the new acts have opened a door for upgraded contacts and will shore up a much stronger informal strategic relationship in case of escalating conflicts between US and China in the region. In the past, such provocative legislation would either not pass Congress or get vetoed.
The crux of the matter is not just about the legislation, but about Trump's decision to sign it, as the bill does not require a president's formal endorsement to become law. Trump's signature signals his administration's intent to abandon the long-held restrictions on developing ties with Taiwan.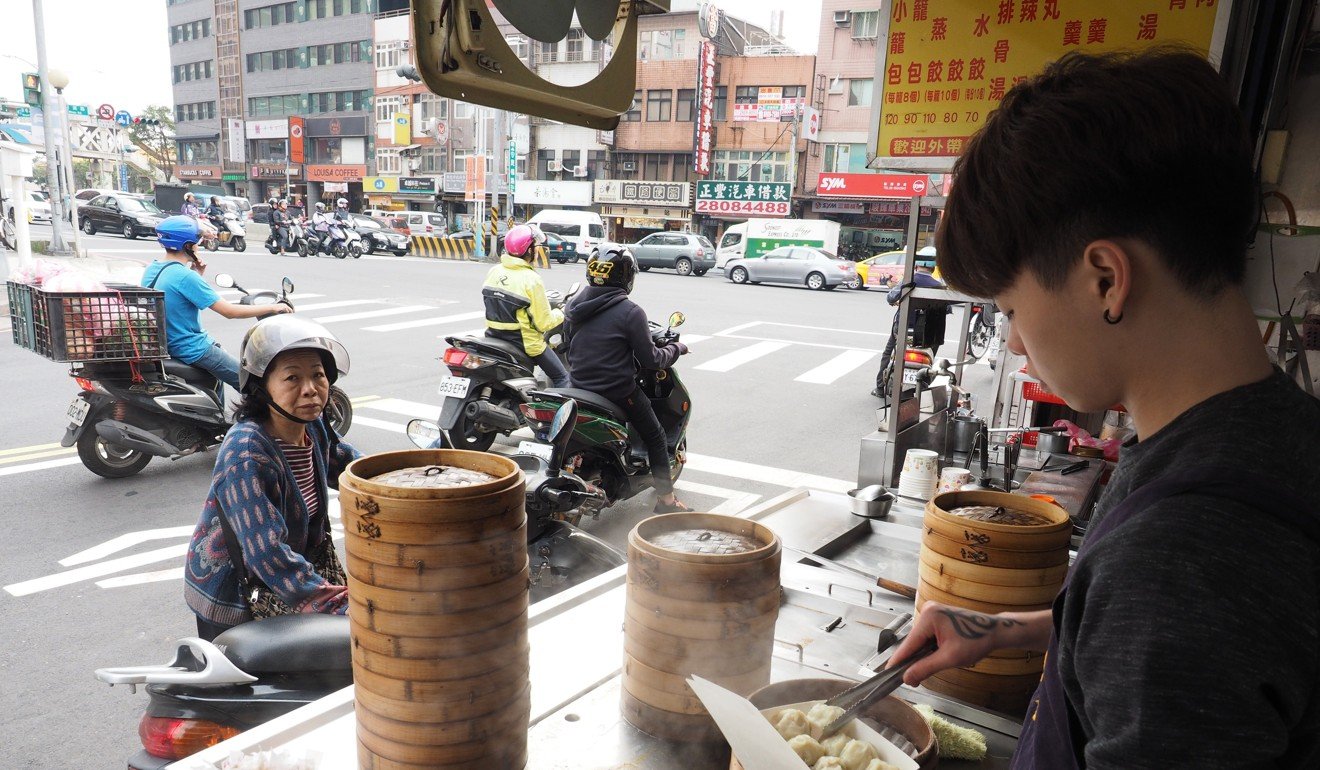 Since Trump came to office, his administration has been rewriting Washington's long-standing China policy to adjust its relations with Beijing vis-à-vis Taipei, amid a changing geopolitical landscape in which the US and China seem to be competing for anything and everything. In several recent policy statements, Trump has defined China as a "revisionist" and a "major rival". Previously, all administrations since Nixon have treated Beijing as a working partner, though they all rejected Beijing's repeated requests to define their relations as "strategic partnership". Trump's move has in effect declared a new era of open competition between the world's two largest economies and major political adversaries.
The change reflects US frustration over the failure of its decades-long engagement with China amid growing fears among Washington's allies over Beijing's desire to challenge the current US-led world order, in place since the end of the second world war.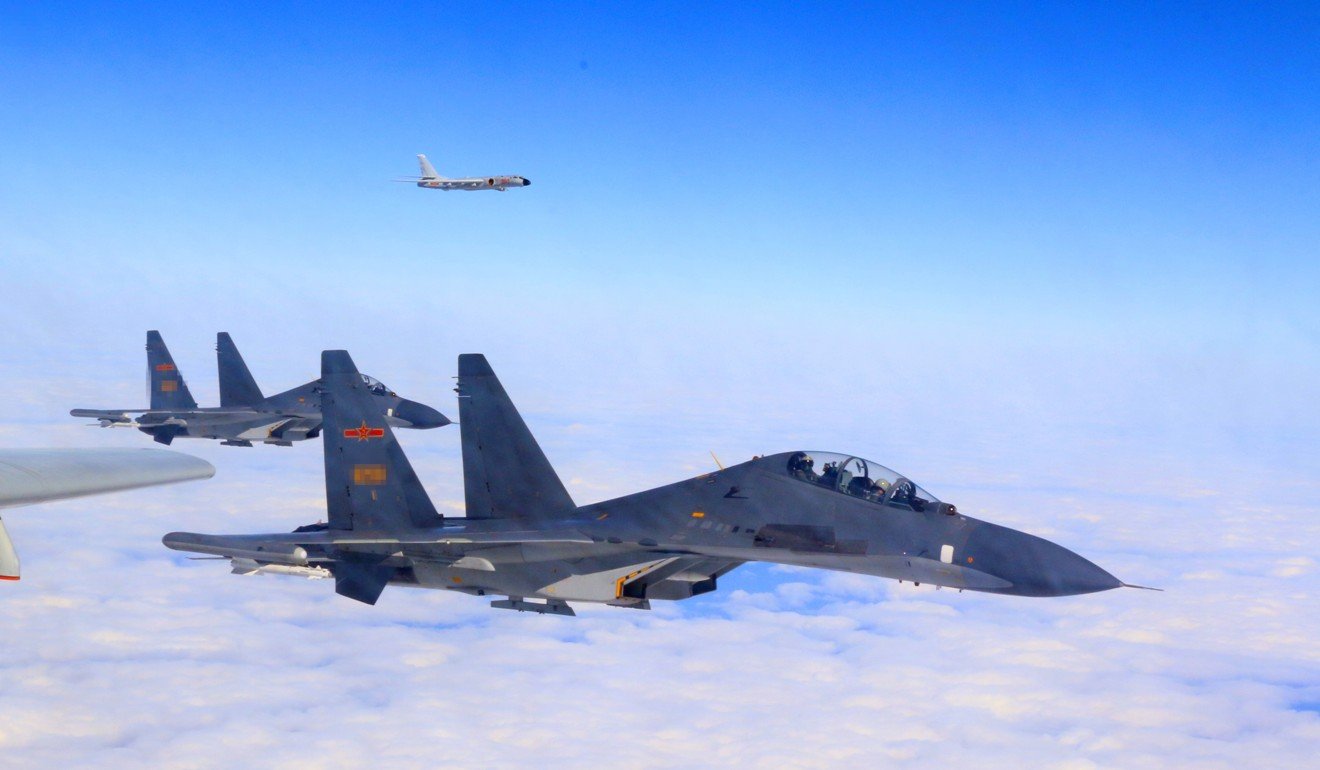 The "one China" policy has been a diplomatic innovation which is open to interpretation, allowing all sides to operate peacefully, according to their own needs. It enables Washington to maintain a strategic ambiguity in its relations with both Beijing and Taipei. The framework also allows Taiwan to maintain its autonomy and comparatively peaceful relations with the mainland. Taiwan does not gain anything from disrupting the status quo.
However, Beijing is increasingly unsatisfied with the status quo – President
Xi Jinping
has made national reunification an indispensable part of his plans for "national rejuvenation".
The Trump administration might see Taiwan as a bargaining chip in US-China dealings. The big challenge for Taipei is how it strategically positions itself to avoid getting embroiled in US-China confrontation and becoming a "pawn" in Trump's plan to recalibrate America's complex relationship with China. ■
Cary Huang, a senior writer with the South China Morning Post, has been a China affairs columnist since the 1990s