Even if the United States and China can find a way out of their simmering trade dispute, the next topic that could provoke an ugly clash may already be upon them: Taiwan.
A string of recent events has served to highlight escalating tensions between Washington, Beijing and Taipei. These culminated in the past week in a series of tit-for-tat military displays in the Taiwan Strait.
On Wednesday, the People's Liberation Army followed up its massive show of strength in the South China Sea a week earlier by heading to the strait – reportedly on the orders of Chinese President Xi Jinping – to carry out unexpected live-fire drills.
This was clearly a message to Taiwanese President Tsai Ing-wen, who had herself only recently returned from watching her own navy simulate an invasion off the island's east coast.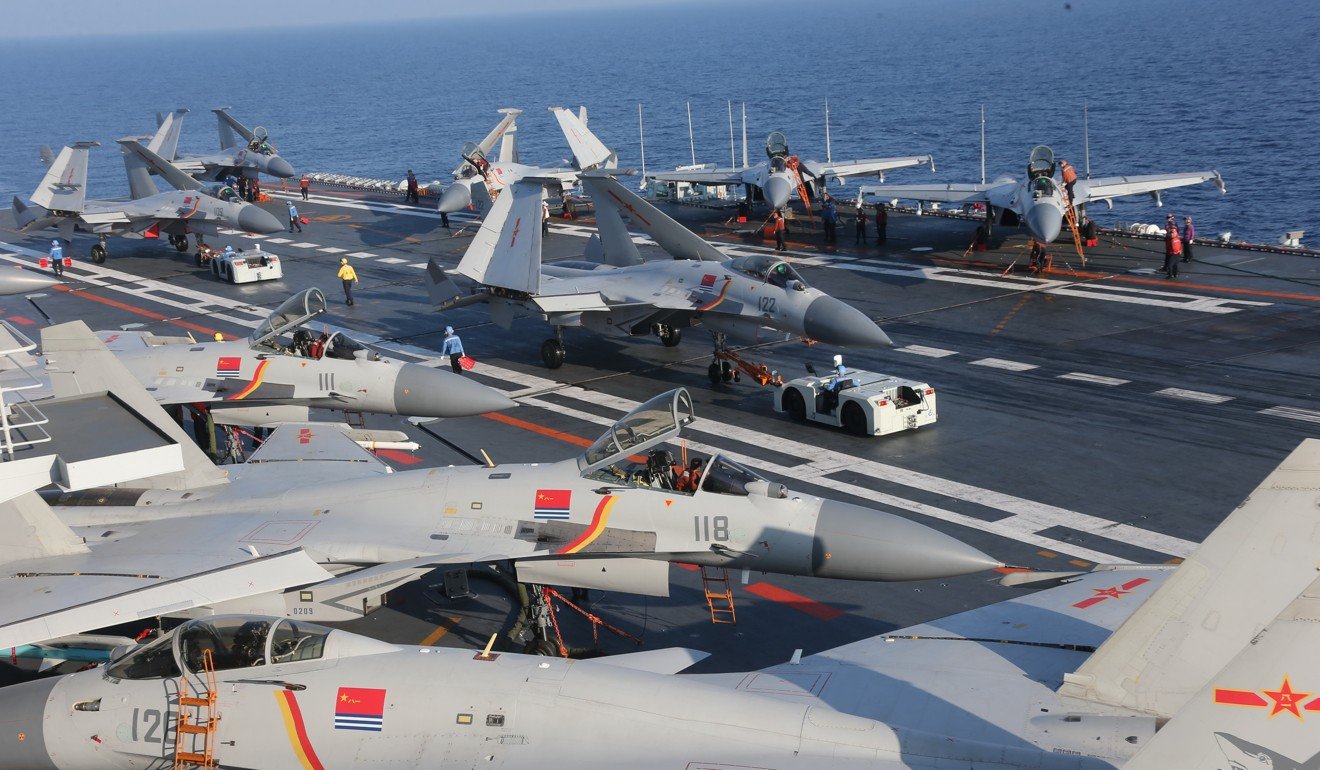 The PLA drills were intended to signal Beijing's disapproval of the growing ties between the US and Taiwan. Beijing has become alarmed at signs that US President Donald Trump has been warming to the island's cause since he came to office. Soon after his election he infuriated and unnerved Beijing by questioning Washington's long-standing commitment to the "one China" policy and by breaking decades of diplomatic protocol to have a telephone conversation with Tsai, who leads the pro-independence Democratic Progressive Party. The "one China" principle requires Washington to forego official ties with the island.
More recently, Trump's signing of the National Defence Authorisation Act and the Taiwan Travel Act have indicated a change in policy as both pieces of legislation call for and legalise an increase in military exchanges with the self-ruled, democratic island.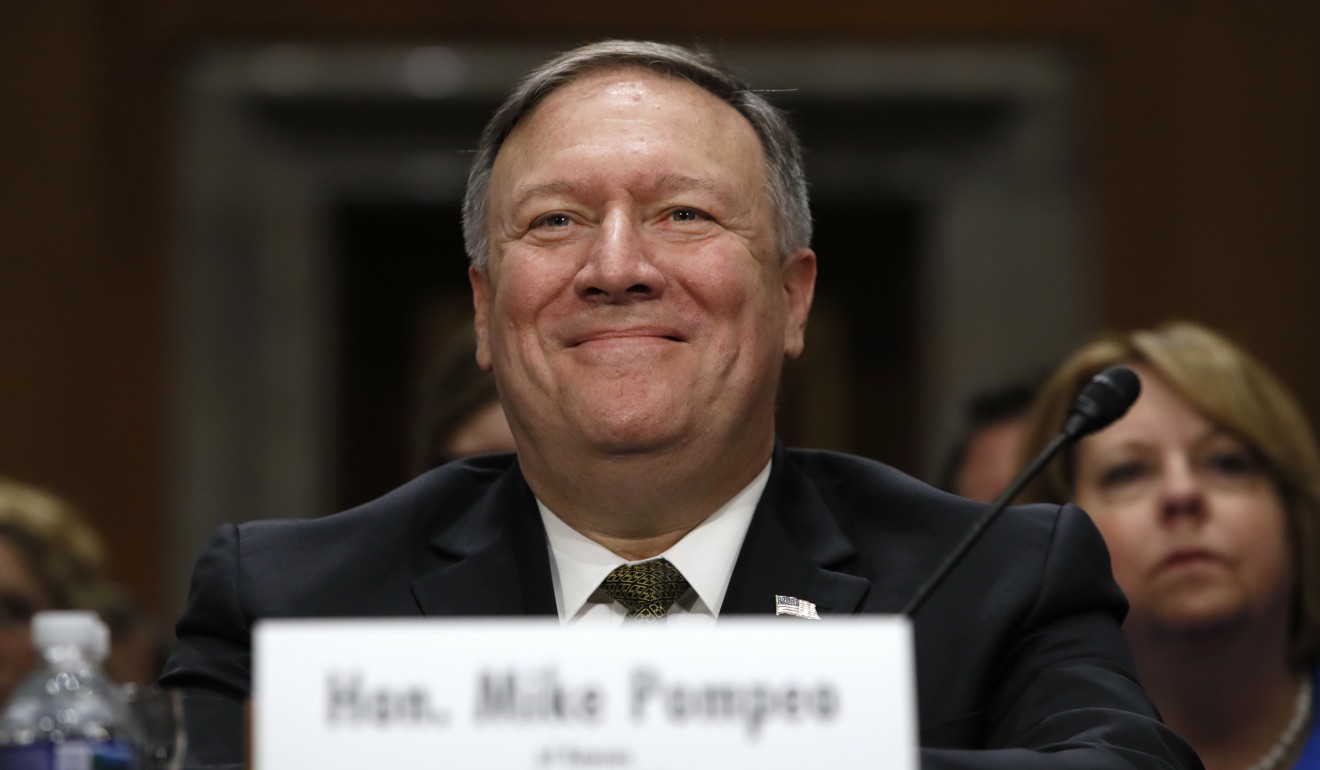 In the past two weeks, both US Secretary of State designate Mike Pompeo and the new head of US Pacific Command Phil Davidson have reiterated the importance of upgrading relations with – and of selling more arms to – Taiwan.
But two further US actions that appear to be in the works threaten to make the biggest mess of US-China relations since Nixon.
First, if Trump approves National Security Adviser John Bolton's planned visit to Taiwan, it will be seen as the greatest challenge to the "one China" principle yet – and thus may cross a red line for Beijing. Indeed, Bolton has already advocated use of the "Taiwan card" against China by ultimately restoring full diplomatic recognition.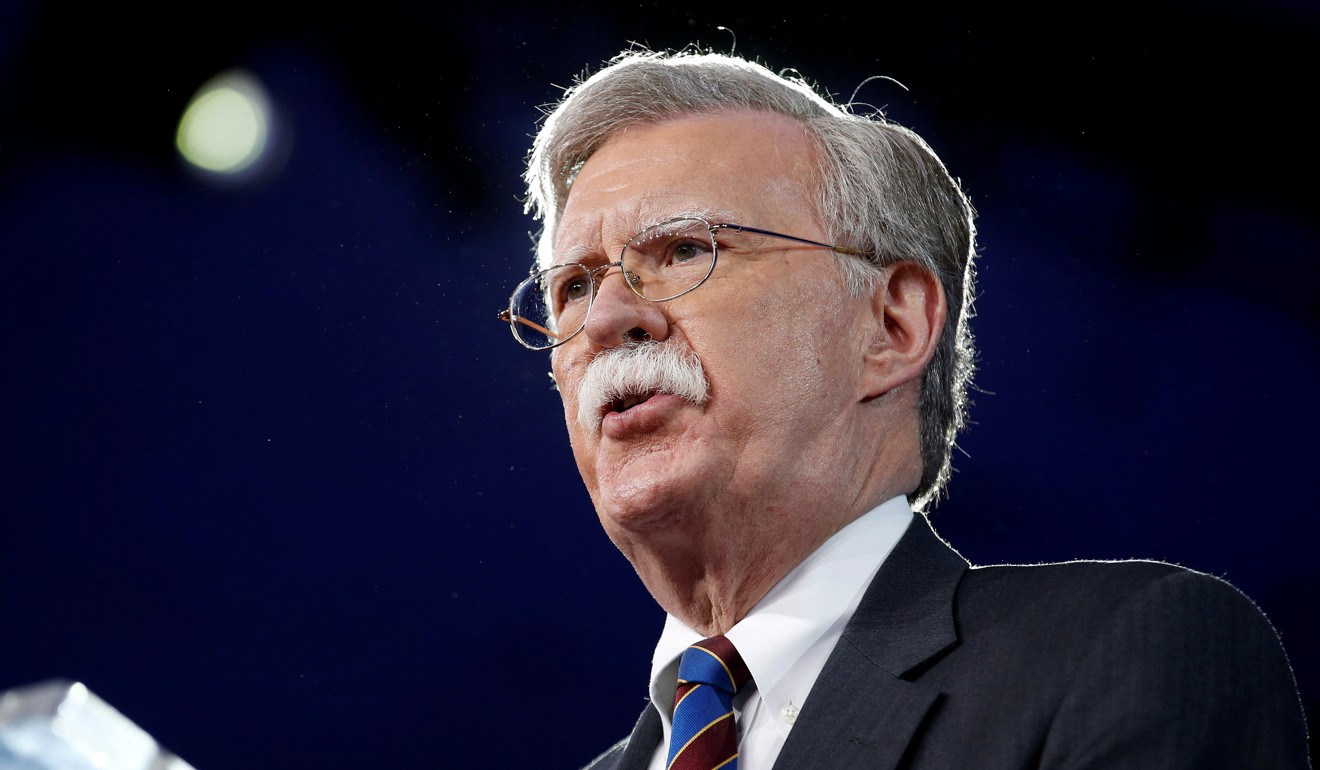 Secondly, Trump's authorisation for American manufacturers to sell submarine technology to the island will enrage Beijing as it will substantively help upgrade the island's defences against any military invasion by mainland forces.
Some have suggested that Trump, with his business background and emphasis on results, is simply using Taiwan as leverage to pressure on China on trade – rather than for any ideological reasons. After all, while friction over trade and Taiwan are two separate issues, they can be seen as different sides of the same coin when it comes to US-China relations. After all, recent events have shown Trump's determination to take new approaches to America's biggest foreign-policy challenges, perhaps because his advisers are weighing up the potential risks and returns.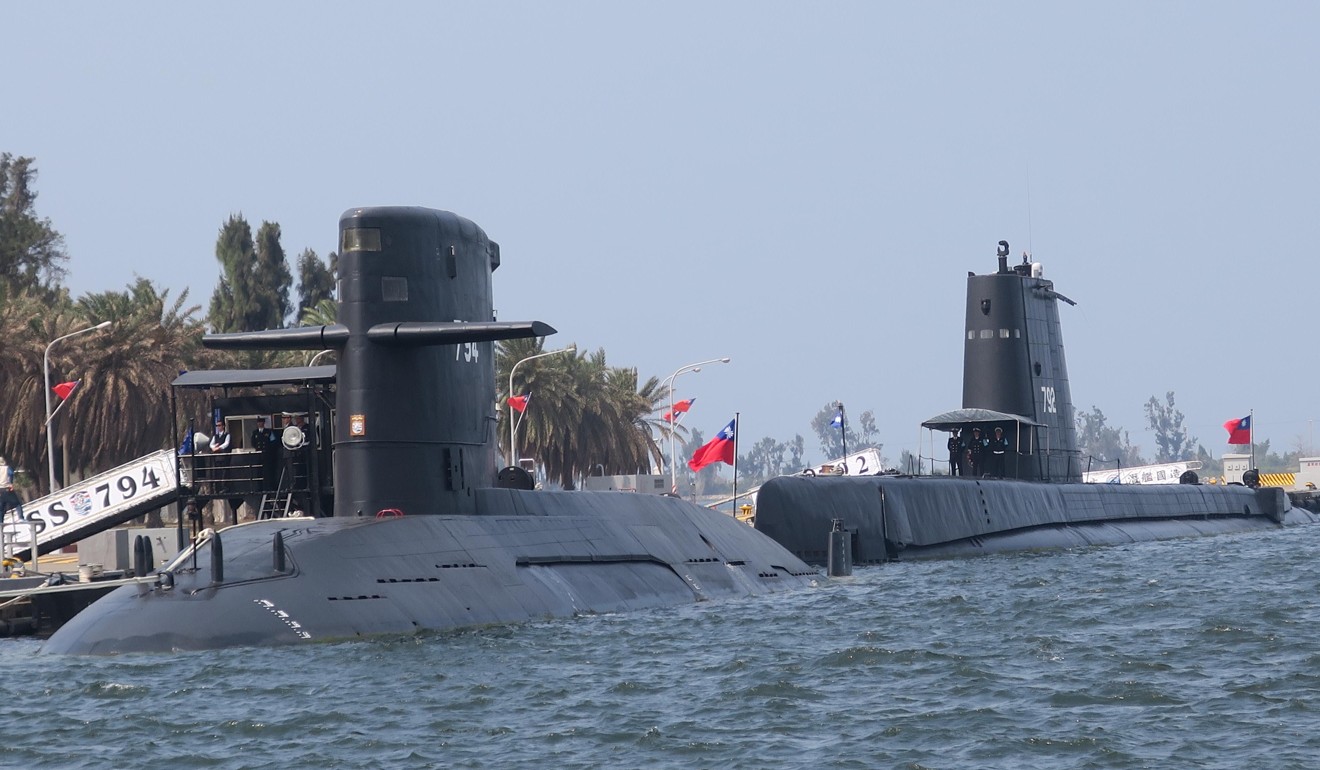 Even if this is the case, Trump would be playing with fire. Any major policy change on Taiwan would trigger a robust reaction from Beijing – especially at a time when strongman leader Xi has put national reunification high on the agenda.
But there's another scenario, in which Trump isn't cynically using the island in a high stakes game of cards aimed at winning trade advantages.
He may be warming to Taiwan because he feels it is intertwined with America's core national interests – its values and politics, its economy and respect for democracy and freedom.
Either way, we appear set on a collision course.
Cary Huang, a senior writer with the South China Morning Post, has been a China affairs columnist since the 1990s