The decision by US President Donald Trump to ban US companies from selling hi-tech parts and software to ZTE for seven years may well deal a fatal blow to China's second-largest manufacturer of telecommunications equipment.
Even more importantly, it will have wider repercussions on the overall development of China itself. Inevitably, it will hinder the country's ambition to narrow the technology gap with the developed West.
Under its "Made in China 2025" programme, Beijing envisages becoming a global leader in artificial intelligence, robotics and telecommunications – including a plan to build the world's largest 5G network.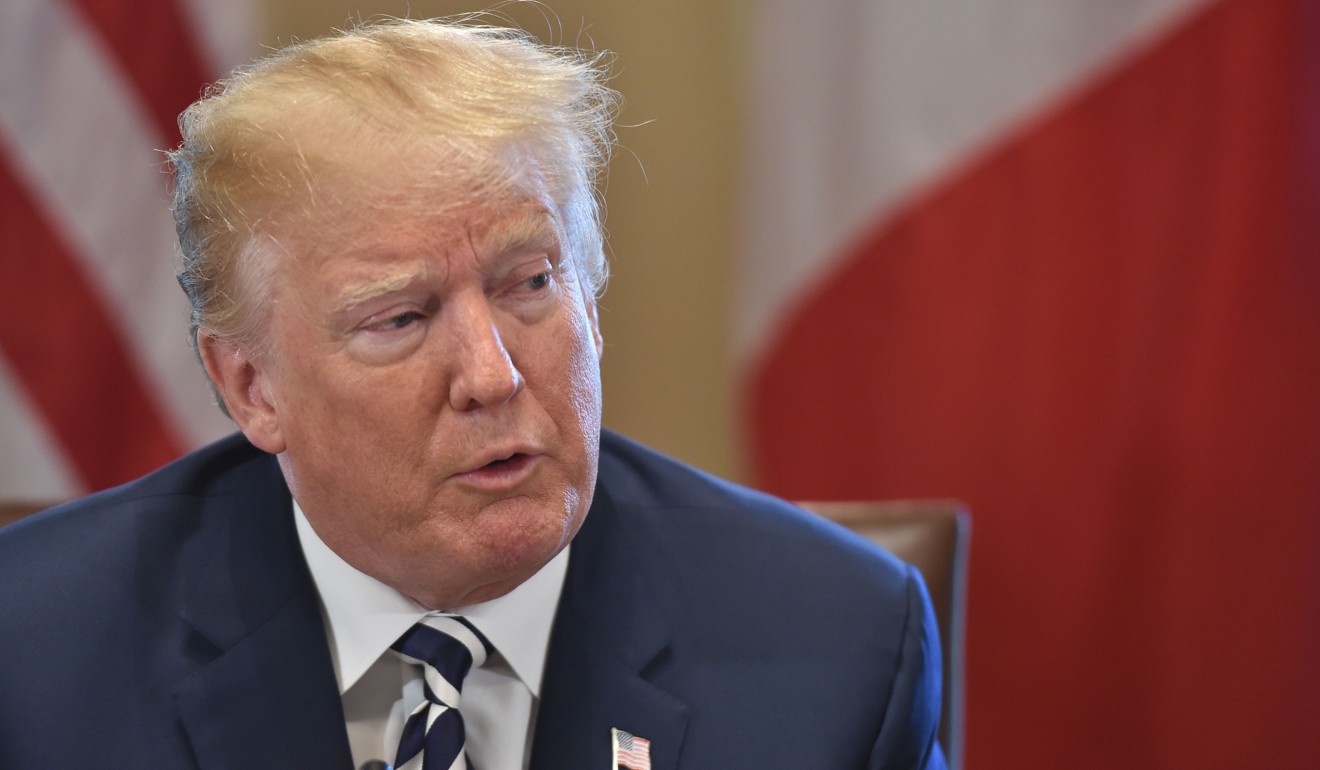 But the block on ZTE is a wake-up call as it exposes the Achilles' heel of the country's hi-tech industry – its lingering reliance on key foreign technologies.
This is why the US action has triggered such a widespread patriotic reaction in China, underscoring the growing tension between the world's two biggest economies.
Most important of all is what China can learn from this. The development represents the country's worst corporate failure in recent memory as it highlights flaws in Chinese corporate management and the entrepreneur culture in state-led capitalism.
While the Chinese state media has blamed ZTE's troubles squarely on the country's heavy reliance on foreign semiconductors, it has failed to note the poor management practices of bureaucrats-turned-businessmen at state-owned enterprises, or the lack of rule of law.
ZTE management should be held accountable for the loss of state assets if the company goes bankrupt, or if its executives are found to have deliberately flouted a settlement deal with the US government and repeatedly made false statements to cover up their wrongdoings, as reports suggested.
Other foreign multinationals, such as HSBC, BNP Paribas, ABN Amro and Deutsche Bank, have been punished more severely on similar charges by the US government, but those companies chose to comply with the settlement to avoid total collapse.
The US ban followed ZTE's failure to comply with the terms of its settlement in March last year, despite it agreeing to pay US$1.2 billion to the US government to settle the case. As more and more Chinese corporations become multinational companies, executives must be trained to meet the challenges of a totally different business environment. And rather than soul-searching reflection, state media should not just focus on the need to build China's own industries and create a more self-sufficient and self-reliant economy.
The ZTE row shows how difficult life would be in a China without some of the world's best-known brands – US companies like Microsoft and Boeing. ZTE relies on supplies from Qualcomm, Intel and Micron Technology, optical components from Maynard, Acacia, Oclaro and Lumentum, as well as software from Microsoft and Oracle. That's the reality of a well established global supply chain.
The ZTE episode shows that China still needs the developed economies much more than they need China, even if generally speaking the world needs China – the world's second largest economy, largest manufacturer and exporter – much more than it did a decade ago.
At present, industry in China lacks the kind of decisive technology and innovation of some Western economies.
According to a table compiled by Natixis, an international investment firm, China can't break the top 10 in the higher-end semiconductor value chain.
US-led developed economies are likely to remain dominant in sciences and crucial technologies for some time, despite the incessant headlines about China becoming a global technology powerhouse.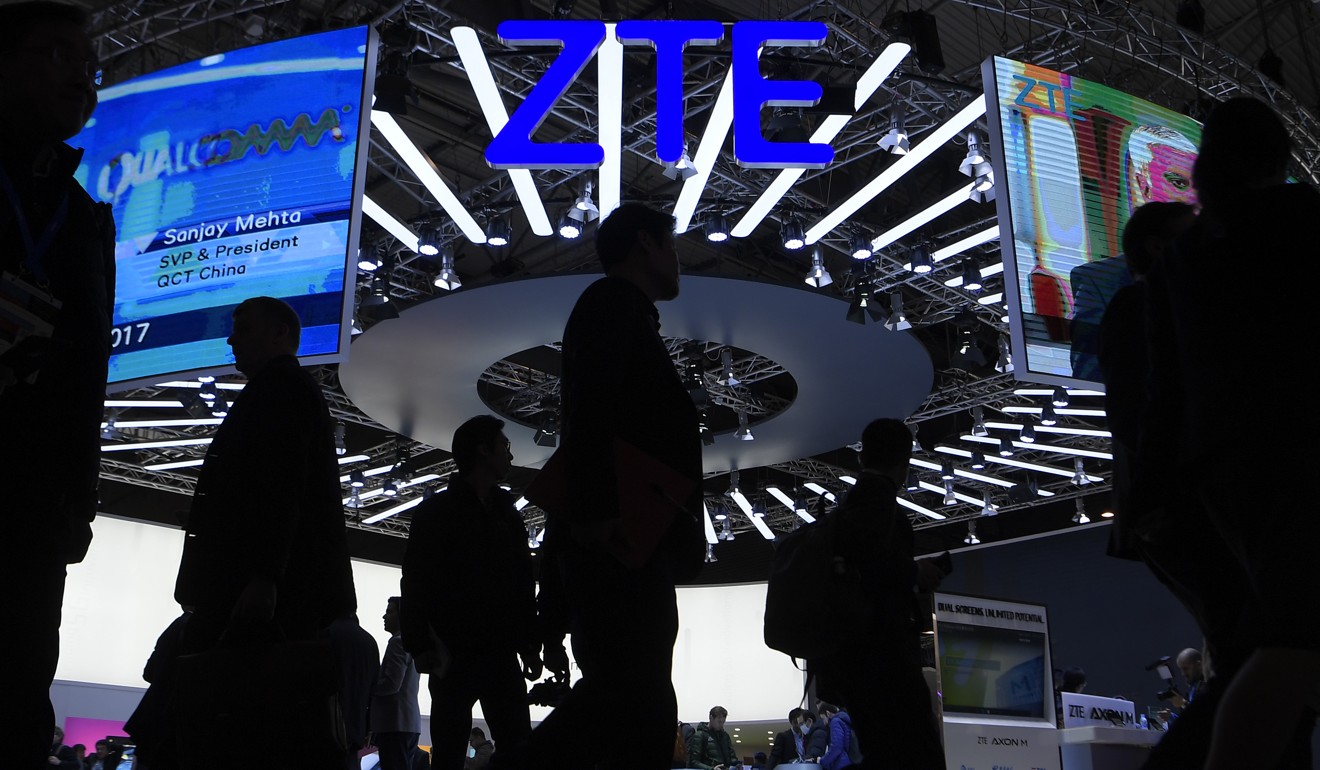 Take the Turing Award, the so-called "Nobel Prize of computing" as an example: Americans received 48 of the 67 awards since its debut in 1966. China has not earned a single one.
It is both wishful thinking and naive to believe China can become a fully self-sufficient and self-reliant economy once it catches up to or overtakes the developed West. The hard truth is that in today's increasingly integrated global economy, no country – not even one as developed and as powerful as the United States – can be fully self-sufficient and self-reliant. And that is the most important lesson China can learn from the ZTE saga. ■
Cary Huang, a senior writer with the South China Morning Post, has been a China affairs columnist since the 1990s